When preparing to make dining reservations for your Walt Disney World trip you may find yourself wondering what is the best time of day to book your dining reservations for your trip. Between breakfast, lunch, or dinner there are definitely a lot of options, and pros and cons for each one. One of the most common questions we get would have to be, are breakfast reservations worth it? Let's take a look at the pros and cons to find out!
Breakfast Dining Reservation Pros
Saves You Money
One of the first major pros for breakfast reservations is the cost. The character dining experiences can be pricey a pricey addition to any family's Disney vacation, but breakfast meals come at a lower cost. Guests can expect to pay anywhere from $10 to $15 less per person at breakfast character dining. Other restaurants as well will have cheaper options on their breakfast menu.
Good For Picky Eaters
The second pro for choosing a breakfast reservation is the food. Number one, everyone loves breakfast food. It's difficult to find someone who doesn't. Mickey waffles should be enough of a reason for breakfast reservations, but you might need more convincing. Breakfast also tends to be the most palatable of meals for children, especially picky eaters. Some character dining locations like Tusker House Restaurant have more eclectic menus for lunch and dinner, but standard American breakfast foods in the morning. This makes it easier to get your monies worth when it comes to kids actually eating the food.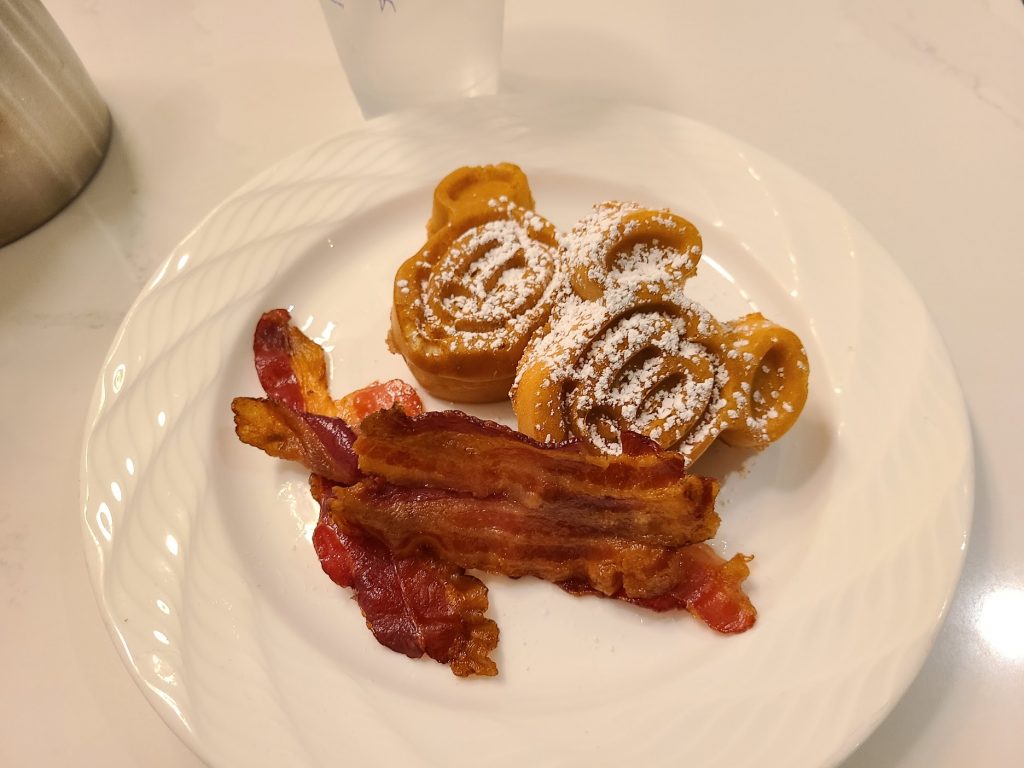 Speaking of kids, another pro of breakfast reservations is that they are right in the morning. Younger children may have an easier time sitting, eating, and truly enjoying the experience of dining earlier in the day. Anyone who has been to Disney knows that there is no tired like Disney tired and your little ones may tucker out before your dining reservation if you plan for it later in the day.
Possible Early Park Entry
Possibly one of the best pros of a breakfast reservation comes if you are able to book one very first thing in the morning for in one of the parks. Some character dining restaurants inside of the parks open right at park opening, or sometimes even before. Due to that, Walt Disney World allows guests to enter 30 minutes prior to their reservation time. This is prime time to take all of your pictures before people start crowding the popular spaces like in front of Cinderella Castle.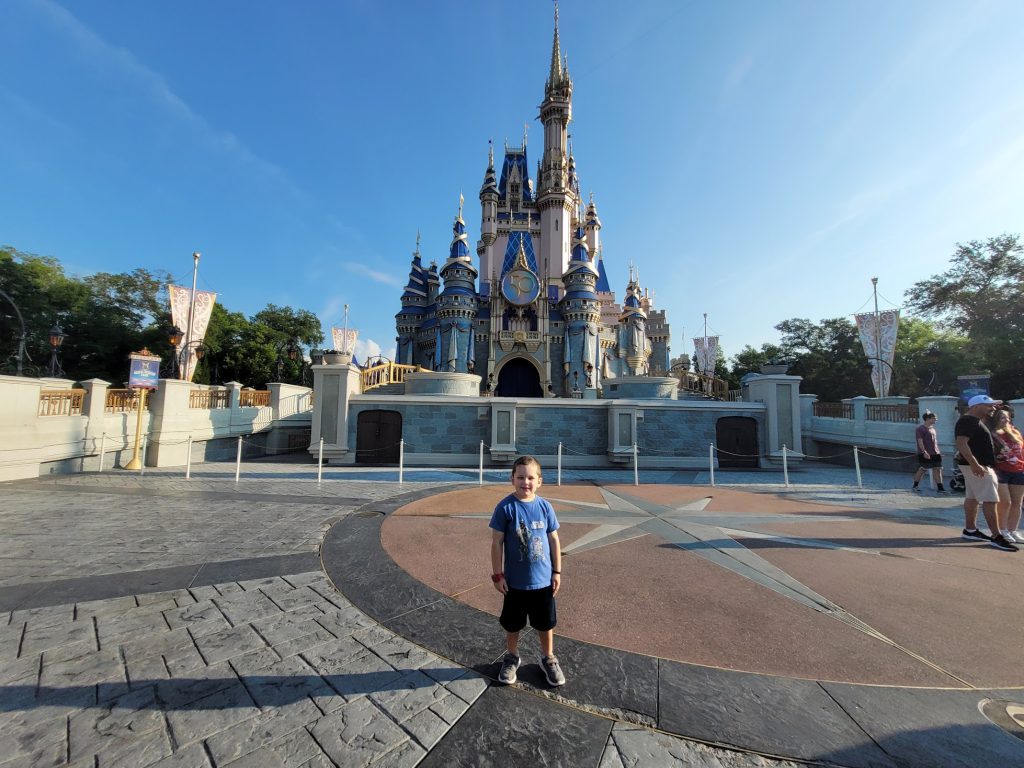 The last thing to consider is that some character dining locations do not have character dining experiences at any other time than breakfast. Ohana and Topolino's Terrace are two that only have characters available in the mornings for breakfast time, but always be sure to double check your preferred dining location. If you are planning on a non character dining breakfast, this won't concern you.
Breakfast Dining Reservation Cons
Potential Time Lost For Rides In The Morning
The biggest con to snagging a breakfast reservation is the potential time lost in the mornings. Rope drop and early morning are some of the best times to get rides in since wait times are at their lowest. This is particularly true if you choose a dining location that is not inside of the Disney World theme parks. If you book a Chef Mickey's or Grand Floridian Cafe breakfast, you will still need to make your way over to the parks and through security before you can officially start your day.
Large Portions Slow You Down
Another factor is that many of the breakfast reservations are character dining experiences, which include all you can eat family-style or buffets. This means that your meal will take a bit of time and then you will be left very full.
Doesn't Avoid The Hot Mid-Day Weather
Choosing a reservation in the hotter and busier lunch time tends to give guests more of a break, and it is nicer to take it slow or even leave after a large meal instead of rushing around trying to fit everything into your day afterwards.
Currently Available Breakfast Dining Experiences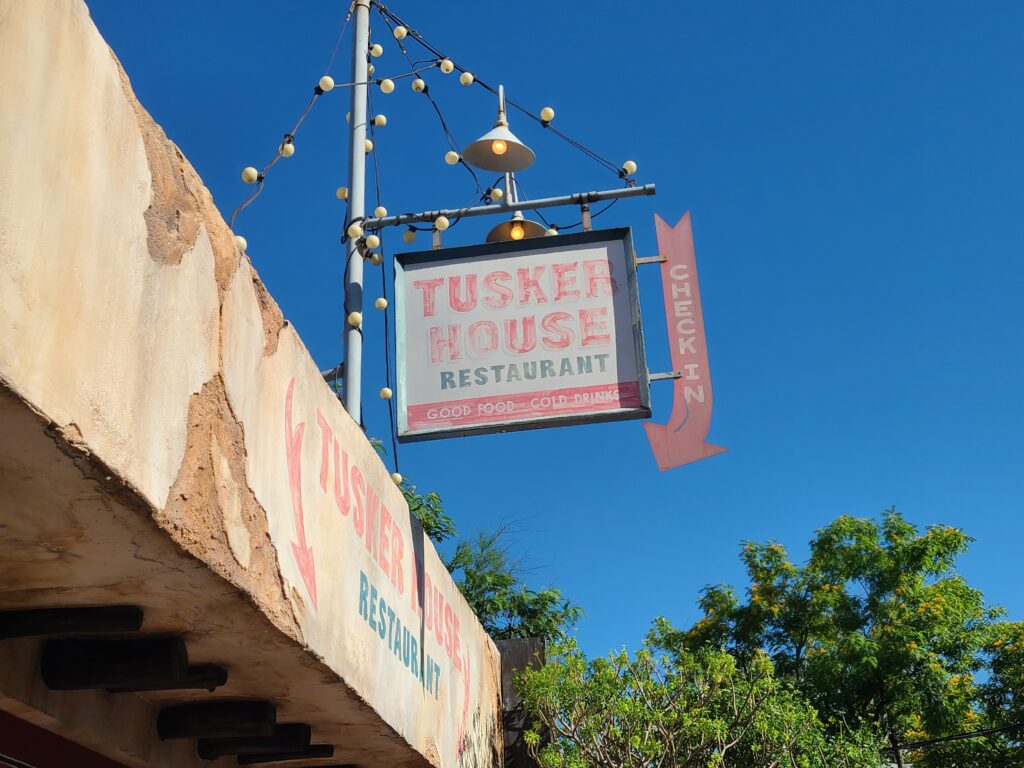 In The Walt Disney World Theme Parks
In The Walt Disney World Resorts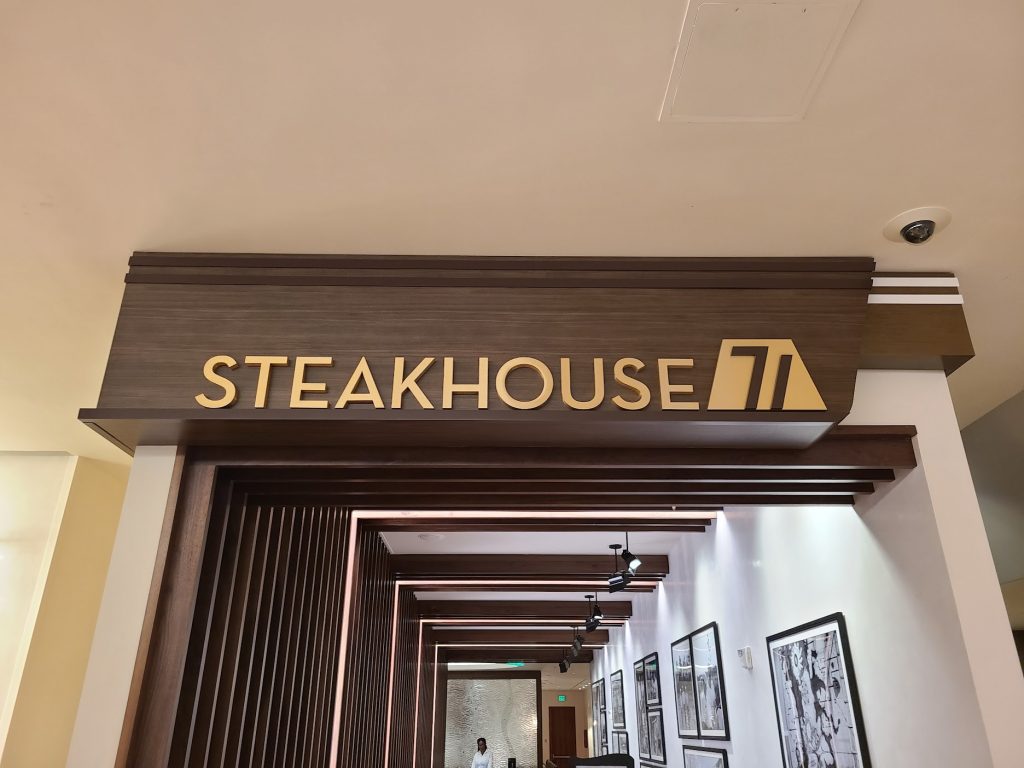 Boma – Flavors of Africa in Disney's Animal Kingdom Lodge
Cape May Cafe in Disney's Beach Club Resort

featuring Minnie Mouse, Donald Duck, Daisy Duck, and Goofy

Chef Mickey's in Disney's Contemporary Resort

featuring Mickey Mouse, Minnie Mouse, Goofy, Donald Duck, and Pluto

Grand Floridian Cafe in Disney's Grand Floridian Resort & Spa
Kona Cafe in Disney's Polynesian Village Resort
'Ohana in Disney's Polynesian Village Resort

featuring Lilo, Stitch, Mickey Mouse, and Pluto

Olivia's Cafe in Disney's Old Key West Resort
Sanaa in Disney's Animal Kingdom Lodge
Steakhouse 71 in Disney's Contemporary Resort
Topolino's Terrace – Flavors of the Riviera in Disney's Riviera Resort

featuring Mickey Mouse, Minnie Mouse, Donald Duck, and Daisy Duck

Trail's End Restaurant in Disney's Fort Wilderness Resort
Trattoria al Forno in Disney's Boardwalk
Whispering Canyon Cafe in Disney's Wilderness Lodge
Is It Worth It?
So is it worthwhile to book a breakfast reservation during your next Walt Disney World visit? We think so, but depending on the circumstances. Here are some major takeaways.
If you book a breakfast reservation, try to book something inside of the park you have planned for that day, or save resort dining reservations for your rest days.
If you can grab a reservation before the theme park opens, you will not lose too much time for morning rope drop fun, plus you can get into the parks early.
Booking breakfast is a great way to experience Disney dining at a lower cost with food everyone will love.
Remember to book your dining reservations as soon as possible to make the most out of your vacation.
Have you ever done a breakfast reservation at Walt Disney World Resort? Let us know where in the comments below where you went and how you enjoyed the experience!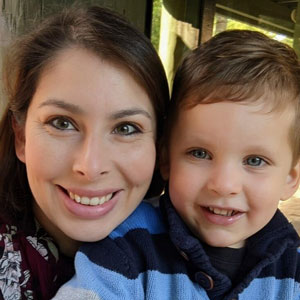 Written by
Rachel Van Norman
Contributing Writer
Rachel fell deeply in love with all things Disney as a little girl. Now as a wife and a mother herself, she shares this Disney obsession with her son and everyone around her. From her love of princesses to eating all the Disney food, Rachel spends her time radiating Disney magic and keeping everyone up to date on Disney news.