With so many kid-friendly attractions in Magic Kingdom, you may find yourself wondering which rides your child would enjoy best. Well, Lincoln would like to help! He is five years old and has ridden almost everything in Magic Kingdom. He has a lot of opinions on what makes a good ride, and he is happy to share.
So, in no particular order, here are the 5 best rides in Magic Kingdom for kids, according to a 5 year old.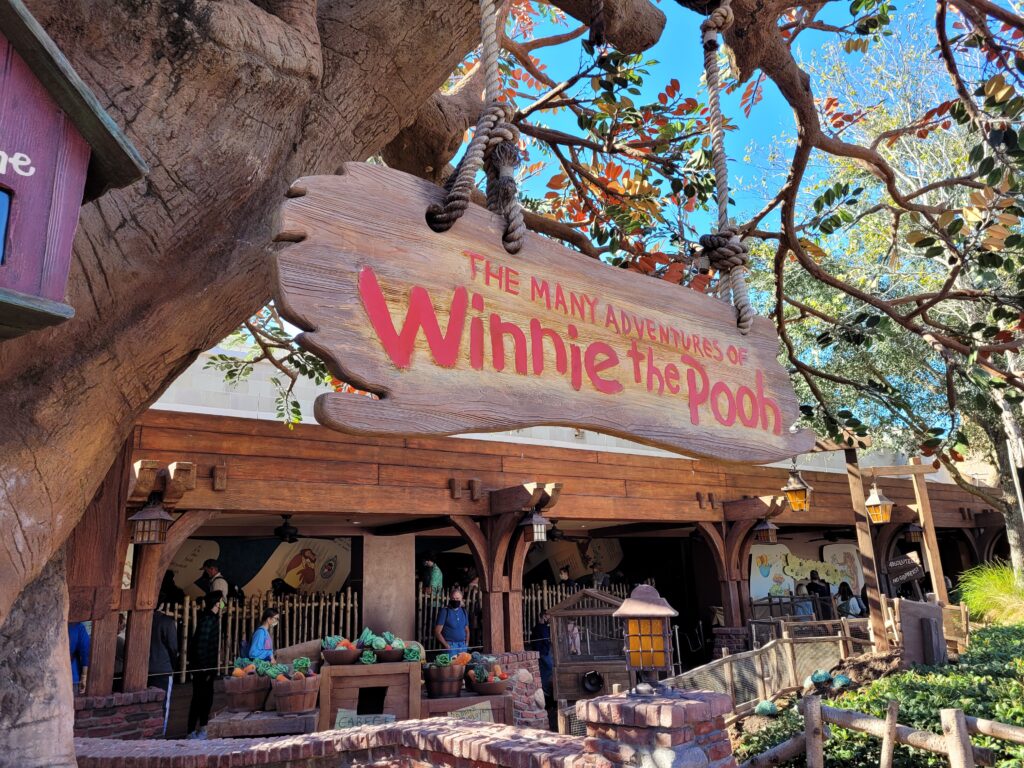 According to Lincoln, The Many Adventures of Winnie the Pooh takes you through the whole Winnie the Pooh story, which is really good to read. It is an easy ride with no drops or anything, so it is not scary.
Another fun thing about the ride is actually the line because it is sort of like a little ride. The line has all sorts of fun things to play with while you wait, like the honey walls you can rub to make pictures come up and the gophers that pop up when you step on their footprints.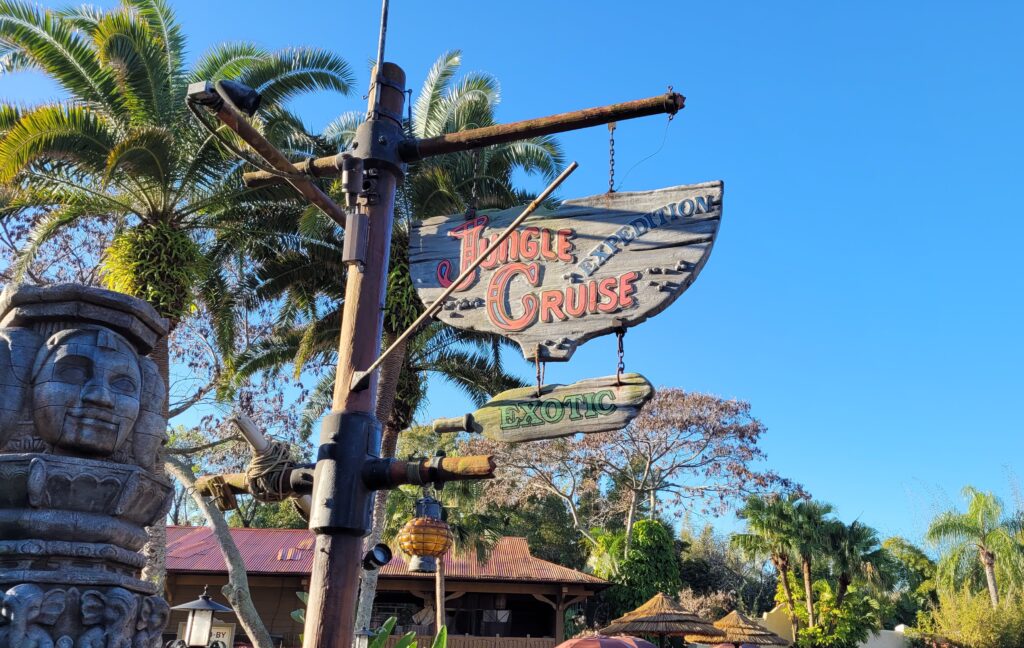 Why is Jungle Cruise one of the best rides? Lincoln has the answer! He says that it is because the ride is very funny. the jokes that the skippers tell are funny too. A direct quote from Lincoln, "Sometimes they are not that funny, but the jokes make mom laugh a lot which is funny to me". Also during the ride you get to see lots of animals on the ride that are all doing very silly things which is funny.
Jungle Cruise is a nice boat ride with no drops so everyone would like it.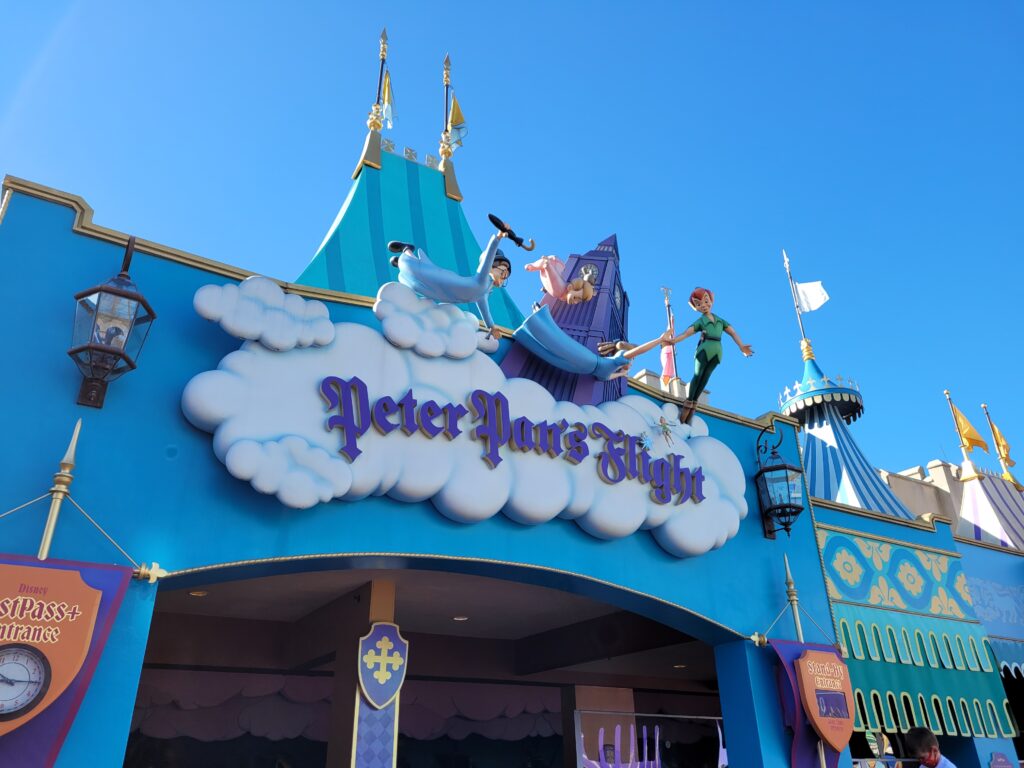 Peter Pan's Flight is a really great ride, according to Lincoln, for a lot of different reasons. First of all, you are in a pirate ship which is just plain cool. Second, the pirate ship flies so you get to be high up in the air and go over London. You see things like Big Ben and all of the little cars which is a lot of fun. Then you go into Neverland and you can see all of the scenes from the movie. It is a great ride that any kid would like, even babies!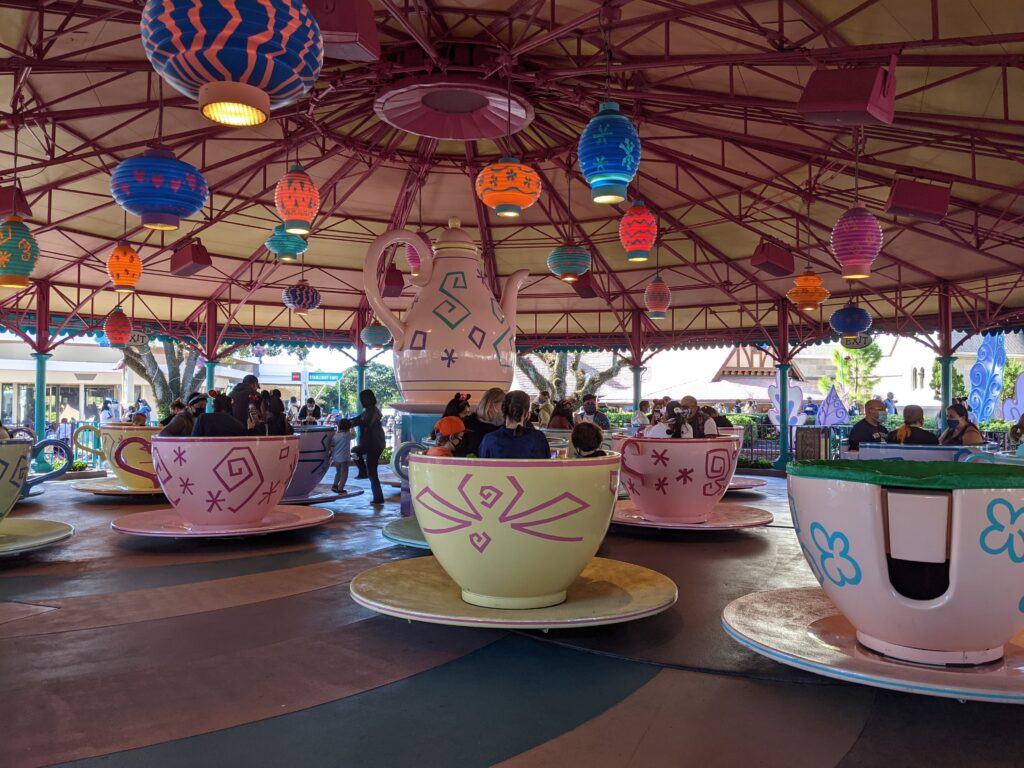 This one may be a bit controversial, but Lincoln thinks that The Mad Tea Party is one of the best rides in Magic Kingdom. That is because you can spin like crazy and you get all dizzy on it and that makes kids laugh. Sometimes adults get sick on it when you spin too fast, but it's still tons of fun for kids!
Nighttime is a cool time to ride it because all of the lights on the roof go off and put on colorful spot lights. It makes it a little different. Daytime is fun too though, so try it at both and see which one your kid likes better!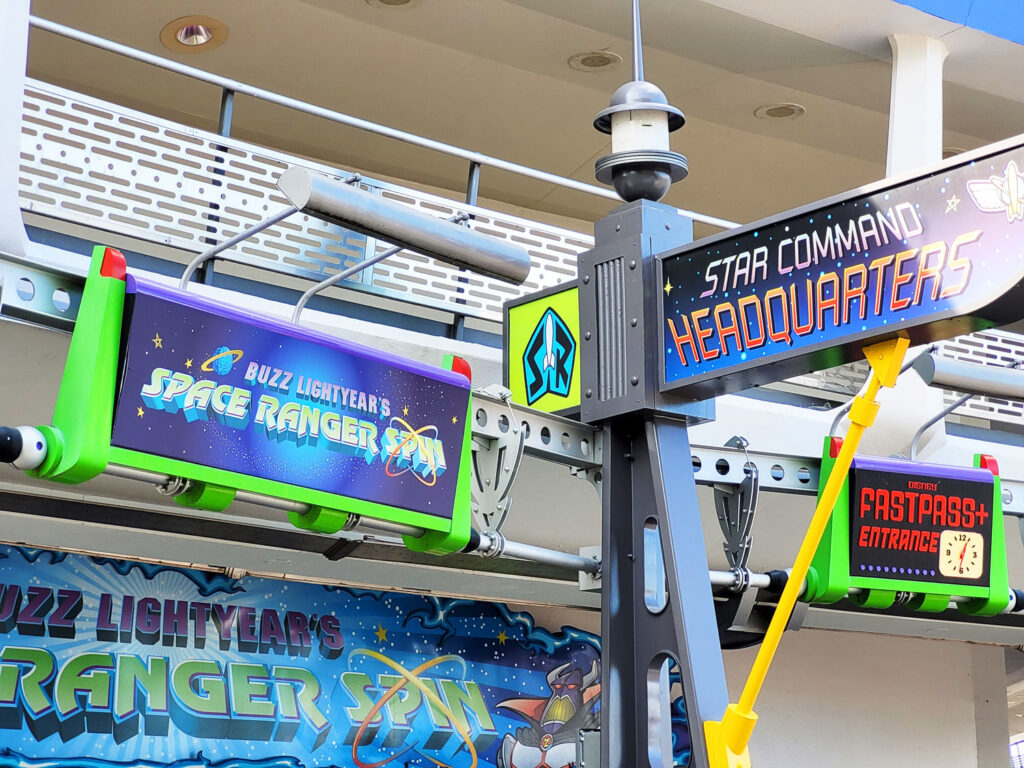 According to Lincoln, Buzz Lightyear Space Ranger Spin is an awesome ride because there are funny looking aliens all over the place. You have to shoot the z's on them to score lots of points. It is fun for kids to be a part of the ride and every time you ride it will be a little bit different because of the points. Lincoln is a big fan of trying to get the highest score.
Honorable Mentions
Although the above are the five best rides according to Lincoln, there were many that he wanted to include on that list. Other rides that he thinks are amazing for kids include:
In general, Lincoln likes slower rides, that don't have any major drops, which can probably be said for a lot of kiddos.
Let's Ride!
That completes our list! We hope that this helps you choose which rides to prioritize on your next trip to Magic Kingdom with your little ones. What is your child's favorite ride in Magic Kingdom? Let us know in the comments below!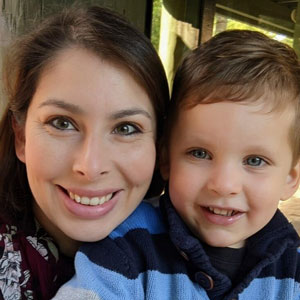 Written by
Rachel Van Norman
Contributing Writer
Rachel fell deeply in love with all things Disney as a little girl. Now as a wife and a mother herself, she shares this Disney obsession with her son and everyone around her. From her love of princesses to eating all the Disney food, Rachel spends her time radiating Disney magic and keeping everyone up to date on Disney news.