If you are a Disney+ subscriber, you know that each month new movies and TV shows are added to the service. Exciting titles like Hocus Pocus 2, Lightyear, The Book of Boba Fett, and Turning Red have already been made available on Disney+ in 2022. This month, even more top-notch entertainment be streaming for subscribers. Read on to see some of the titles coming to Disney Plus in November 2022!
1. Save Our Squad With David Beckham – November 9th
Soccer legend, David Beckham, has a new series premiering on Disney+ this month. Save Our Squad With David Beckham follows Beckham as he helps an under 14's grassroots side, Westward Side, from East London. Using all of his years of soccer experience, Beckham aims to save Westward from being relegated. This 4-part docuseries will be added to Disney Plus on November 9th!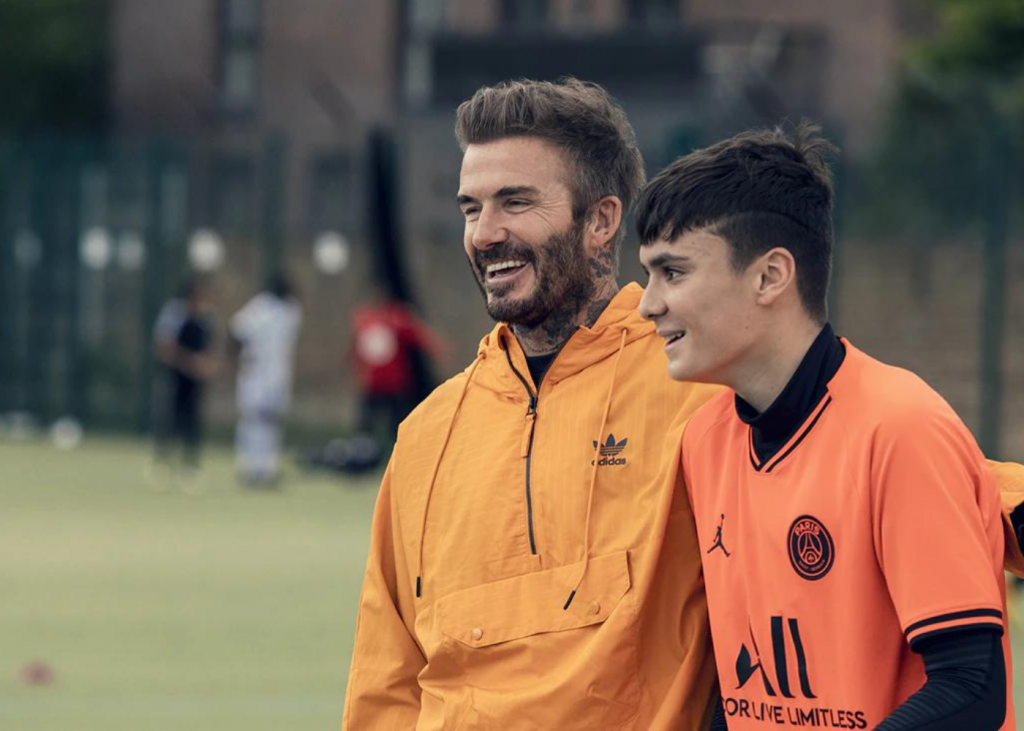 2. Mary Poppins Returns (Sing-Along) – November 11th
Earlier this year, Disney+ began releasing Sing-Along versions of their films like Encanto, The Little Mermaid, and Beauty and the Beast. On November 11th, another Disney film will be added to this collection: Mary Poppins Returns. This 2018 film starring Emily Blunt and Lin-Manuel Miranda is a sequel to the the 1964 Disney classic Mary Poppins. As the title suggests, Mary Poppins returns to Cherry Tree Lane a few decades after the original film the Banks, specifically the next generation, through a tough time.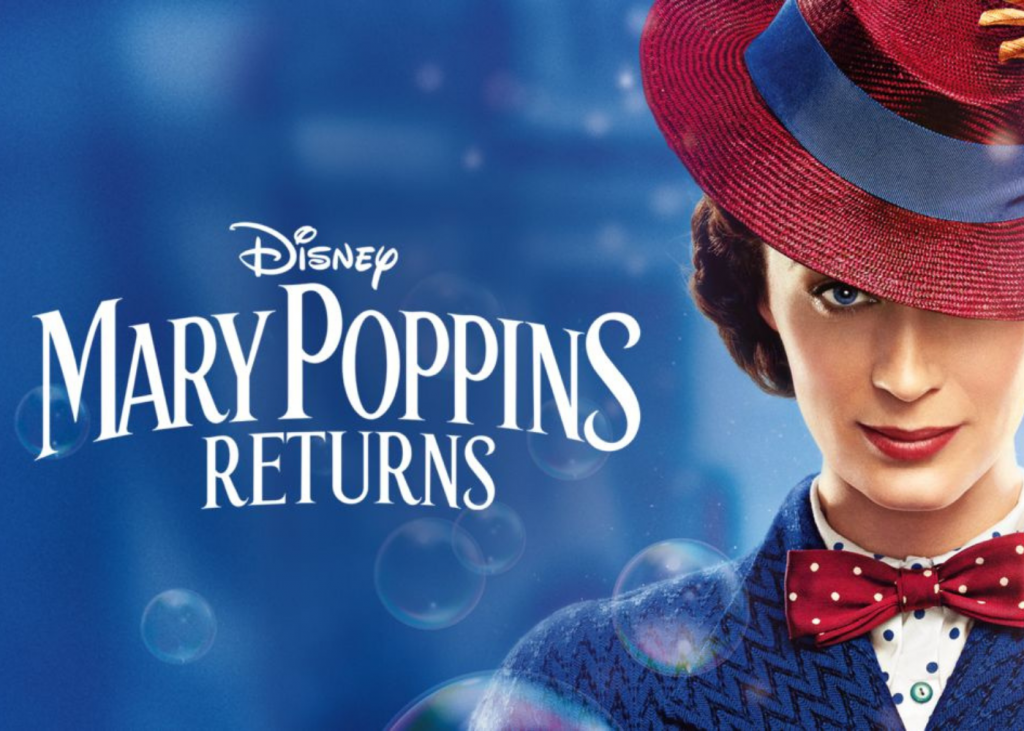 3. The Santa Clauses – November 16th
The holidays are around the corner and Disney Plus is kicking off the season with a new Santa Clause series! Scott Calvin is approaching his 65th birthday. Although originally hesitant to take on the role, he comes to the realization that he won't be able to be Santa forever. As his Santa magic begins to fade, he must start the search for a replacement and get his family ready for a life outside of the North Pole. The first 2 episodes of this series will be added to Disney+ on November 16th!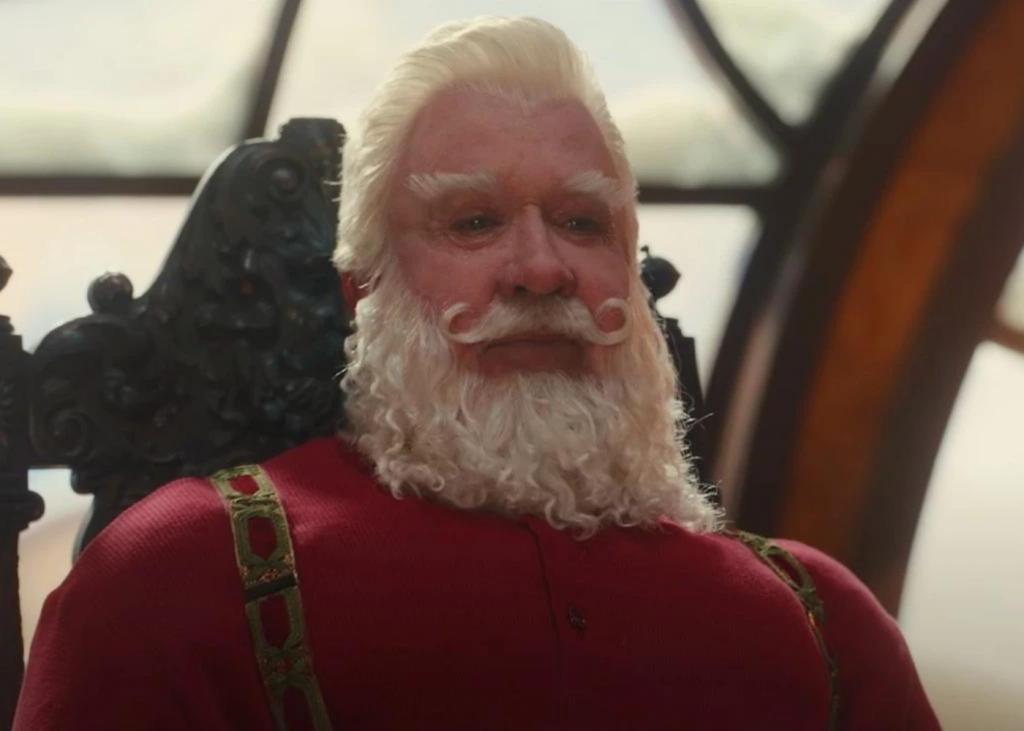 4. Disenchanted – November 18th
This sequel to Enchanted is set 15 years after Giselle, played by Amy Adams, went from her animated fairy-tale live to streets of New York. After years of living in the city, Giselle has become bored and is ready to move their family to suburbs. Although she thinks their new community will be more fantastical, it turns out to not be the happily ever after Giselle is longing for. In an effort to fell less out of place, Giselle looks to the magic of home of Andalasia and turns suburbia into a fairytale. Head to Disney Plus on November 18th to watch Disenchanted!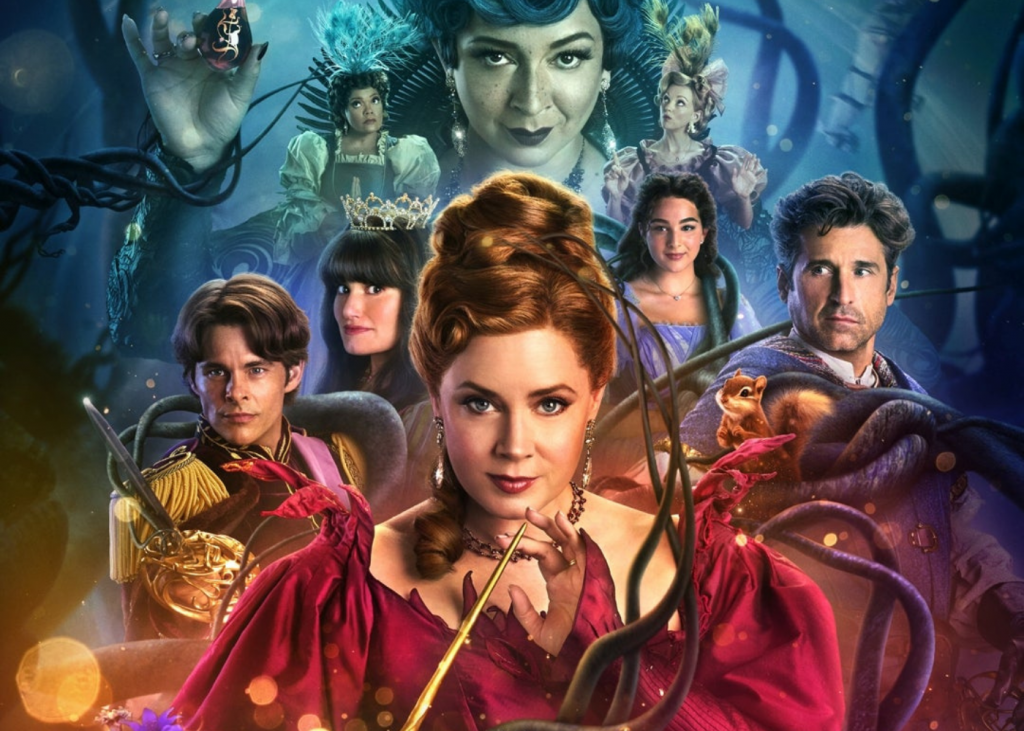 5. The Guardians of the Galaxy Holiday Special – November 25th
The Guardians of the Galaxy set out on another mission in this new holiday special. This time, they are hoping to make Christmas special for Peter Quill by going to Earth to get him the perfect present. This program features Chris Pratt, Dave Bautista, Karen Gillan, Pom Klementieff, Vin Diesel, Bradley Cooper, Sean Gunn, Michael Rooker, and Kevin Bacon. Additionally, this special will be the conclusion of MCU's Phase Four.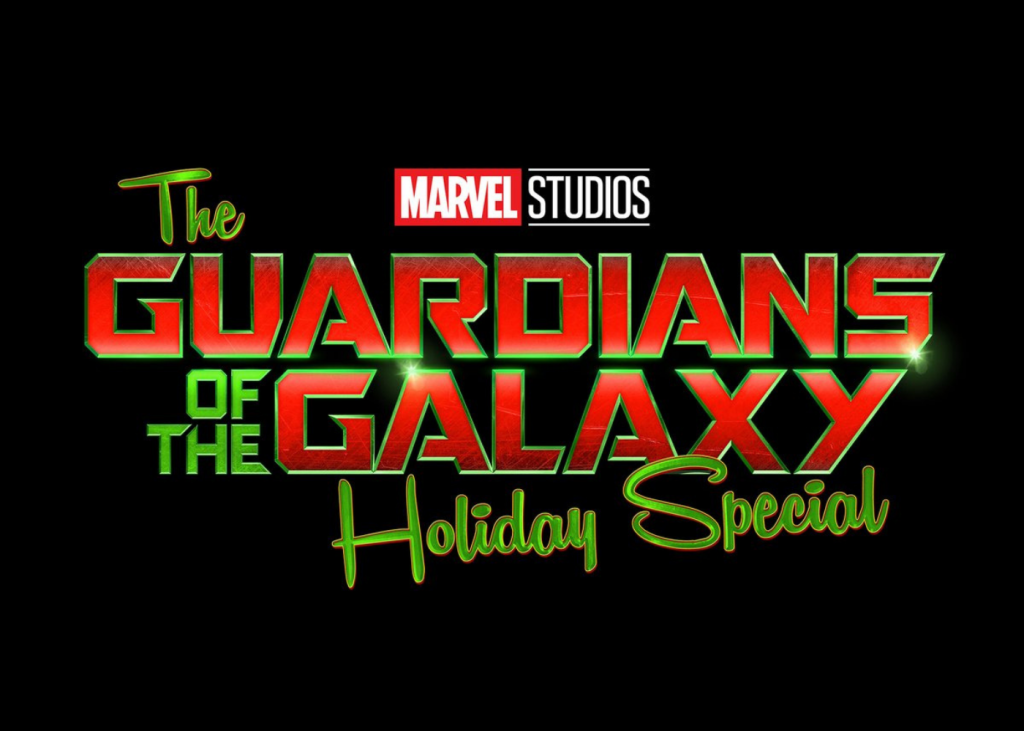 Which new Disney Plus title are looking forward to watching this month? Let us know in the comments!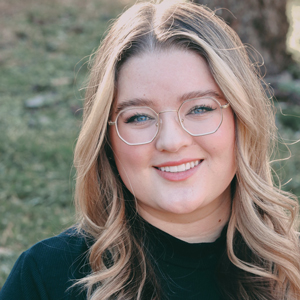 Written by
Emily Murray
Contributing Writer
For as long as Emily can remember, Disney has played a huge role in her life. Her infatuation with Disney resulted in many hours spent rewatching Toy Story and creating multiple powerpoints to convince her parents to book yet another vacation to the "Most Magical Place on Earth". In 2015, Emily followed one of her dreams and moved to Orlando, Florida where she spent just over five years working for the mouse in three separate roles. Emily is passionate about writing and using words creatively and concisely. She loves to make others laugh and hopes to sprinkle a little bit of magic into everything she does.