"What should we do today?," is a question I often ask myself and children many times during the summer months. If you are in the New York area, CAMP NYC can help answer that question for you!  For the first time ever, CAMP NYC, a family-friendly hybrid of retail and play, has partnered with Disney and together they are bringing a new Disney experience filled with extraordinary play and fun. Disney's Mickey and Friends X CAMP: An Extra Big Adventure is an "interactive, immersive, fantastical adventure that's literally larger than life." Forget those boring summer days, head over to CAMP NYC to experience another unique and magical Disney Experience.
Unforgettable Play Experience
At Disney's Mickey and Friends X CAMP: An Extra Big Adventure, CAMP counselors lead families through a play experience like no other. Families and friends are shrunk to about a size of a crayon and must get things back to normal in time for Mickey's big birthday party. Can we say, "Honey, I Shrunk the Kids." It sounds like that iconic Disney movie where the kids are shrunk to ¼ inch and must find their way back into their home from the jungles of their backyard. But this seems so much more fun (and less dangerous). Kids will enjoy activities that include sliding down a ribbon of a huge birthday present, explore a field of grass from a bug-sized point of view, decorate a cake as a big as a house, play inside a human-sized kaleidoscope, climb a giant wall of extra huge hot dogs, and fling enormous popcorn kernels the size of basketballs! And we certainly can't have a Disney experience without the biggest dance party ever!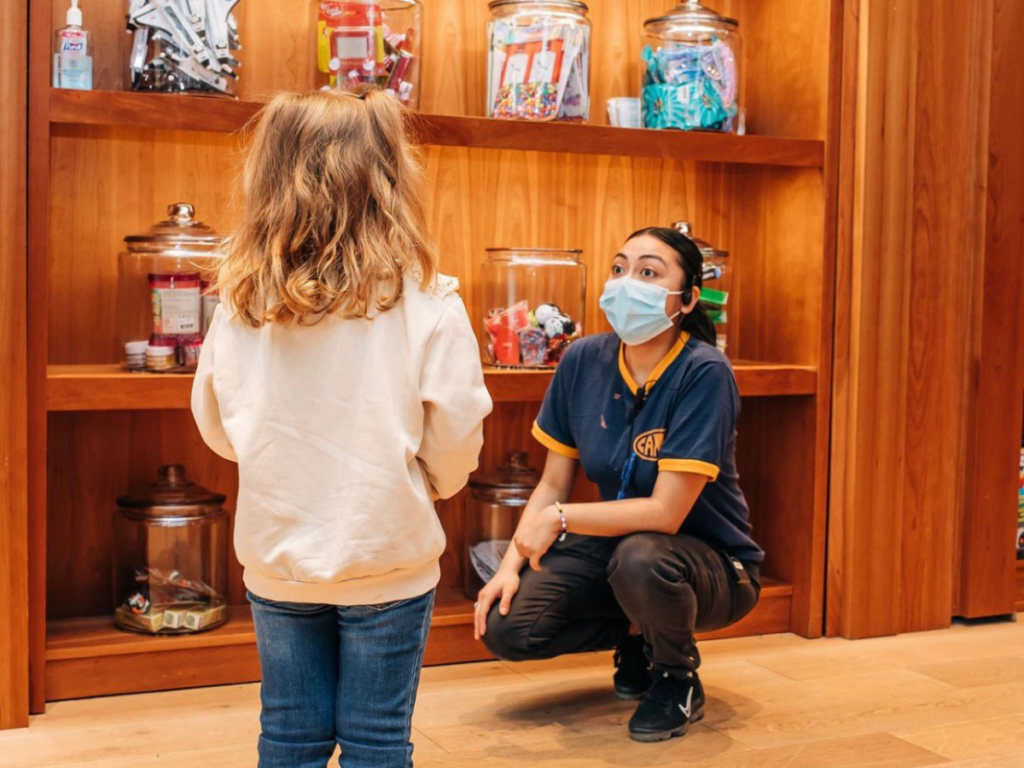 "We are excited to bring a splash of Disney magic to our CAMP families, with an extraordinary adventure right in their own backyard," says Ben Kaufman, CAMP's Co-Founder and CEO. "There is no icon or group of characters in history that transcends generations and connects families and friends more than Mickey Mouse. Collaborating on this project with the team at Disney has been a dream come true."
And it certainly does seem like a dream come true! Yet again, Disney has found a way to spread the magic beyond their theme parks and into local communities, and we are here for it! Disney's Mickey and Friends X CAMP is only available in their New York location for now, but like many of their other CAMP experiences, Disney's Mickey and Friends will find their way to the other CAMP locations soon.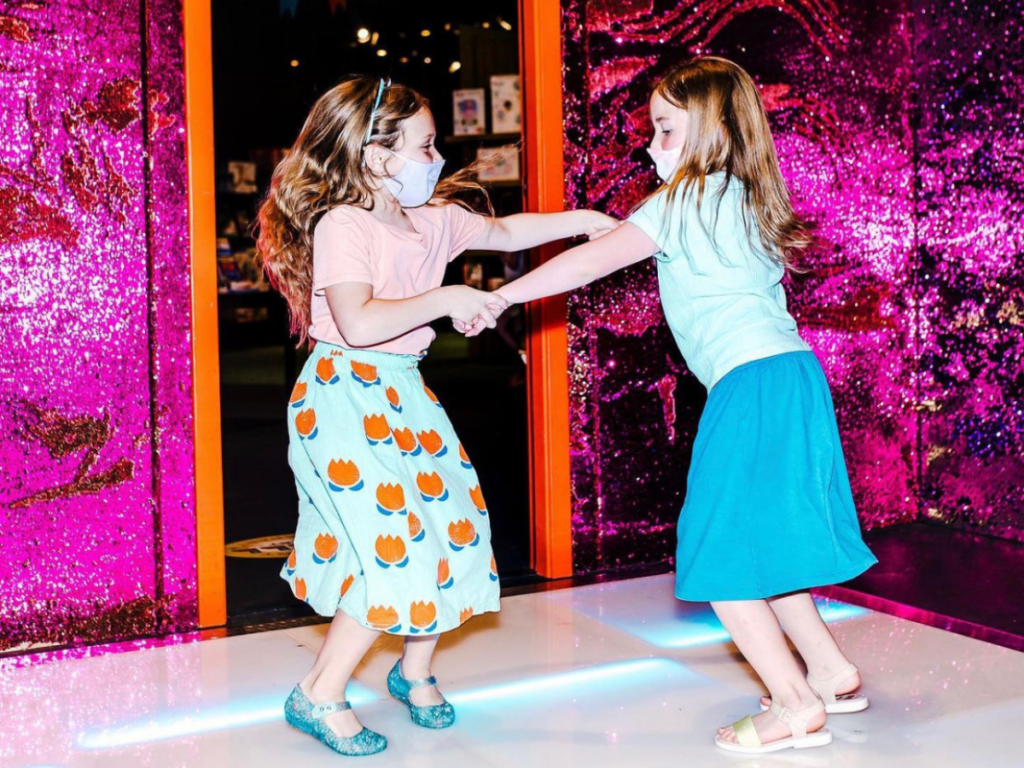 Disney's Mickey and Friends X CAMP will run from May 28th until the end of the summer. Reservations and tickets are needed for the one-hour experience and can be purchased through Camp.com. In addition to the experience, Mickey and Friends merchandise will be available to purchase as well.
Get ready to jump, climb, crawl this summer and fill your summer days with some magical and ginormous fun at Disney's Mickey and Friends X CAMP: An Extra Big Adventure.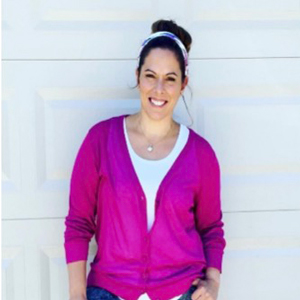 Written by
Lourdes Molina
Contributing Writer
Lourdes is a Florida native who spent many weekends vacationing at the Disney World parks. Now a mom of two boys, living outside of the Charlotte, NC area, she has loved experiencing the Disney magic through the lens of her boys. She looks forward to their annual trip to Florida to see family and of course her old pal Mickey Mouse.