One of the best parts about visiting EPCOT is that the abundance of food options that appeal to all ages of visitors, dietary restrictions and preferences, and budgets. Whether you're looking for a quick snack in between dining reservations or trying something at each of the countries in the World Showcase, EPCOT is widely known as the park with the best food in Walt Disney World. But with so many options, it can be difficult to decide where to dine and when to splurge on table service versus a similar entrée available at quick service or a festival food kitchen.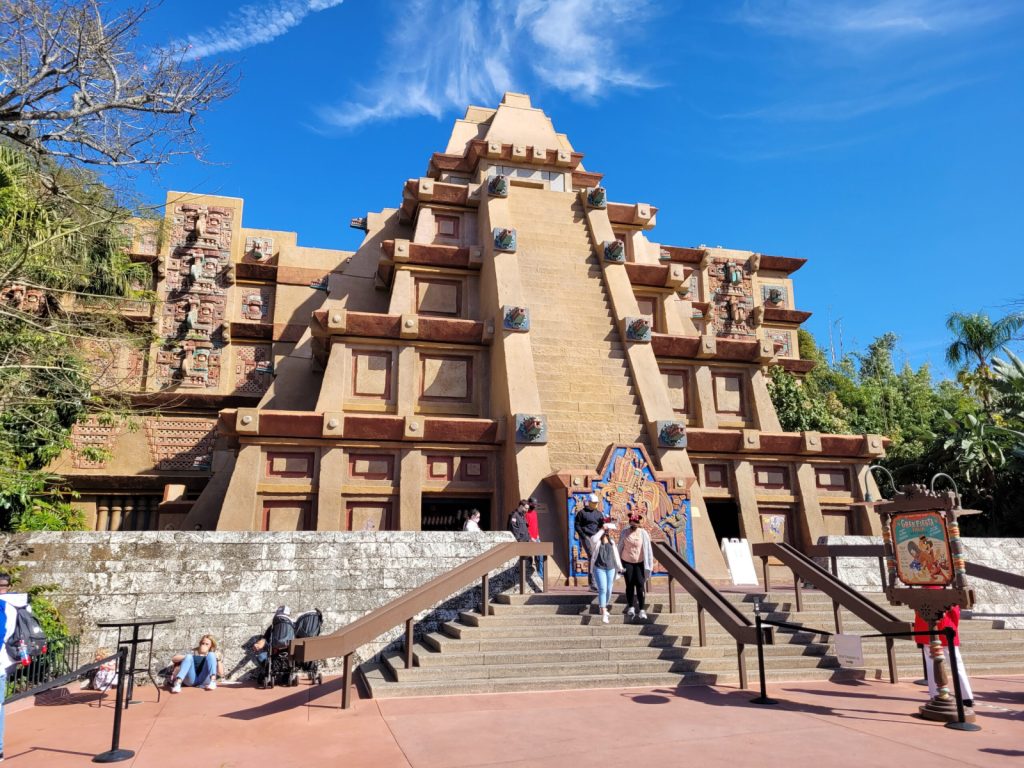 Taking a closer look at the restaurants located in the Mexico Pavilion, guests have three restaurants from which to choose delicious Mexican-inspired food. Because it's always a good day for tacos and margaritas, all three restaurants tend to be popular choices for meals throughout the day and each have their perks. Let's explore what each restaurant has to offer and help you to decide which one is best for your travel party and itinerary.
La Cantina de San Angel
La Cantina de San Angel is located directly across from the pyramid steps of the Mexico Pavilion in the World Showcase. Featuring tacos, empanadas and rice bowls, these entrees are quick to order, fast to make, and easily able to be consumed. If you're in the mood for Mexican food, but are on a quest to eat around the world before park closing, this quick service restaurant will fit the bill. While it may be a short stop, you won't be disappointed in whatever you choose from the menu.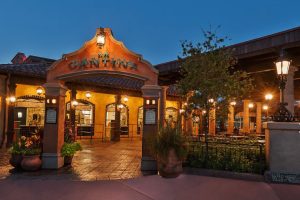 La Hacienda de San Angel
La Hacienda de San Angel is situated directly across from the Mexico Pavilion pyramid attached to La Cantina de San Angel. This table service restaurant has an Old World Mexico aesthetic, exhibiting tile floors, wooden tables, and bright colored accents. The draw to La Hacienda is the impeccable view of the World Showcase Lagoon and other countries' pavilions located across the water. Late dinner reservations are particularly difficult to obtain as guests dining at the time of the fireworks show are granted the opportunity to view them from the outdoor patio or through the large wall of windows if you are seated inside. With many authentic dishes and familiar favorites to try, there is something for everyone at La Hacienda de San Angel. This restaurant is perfect for fans of Mexican food who are looking to give their feet a rest while enjoying a delicious meal.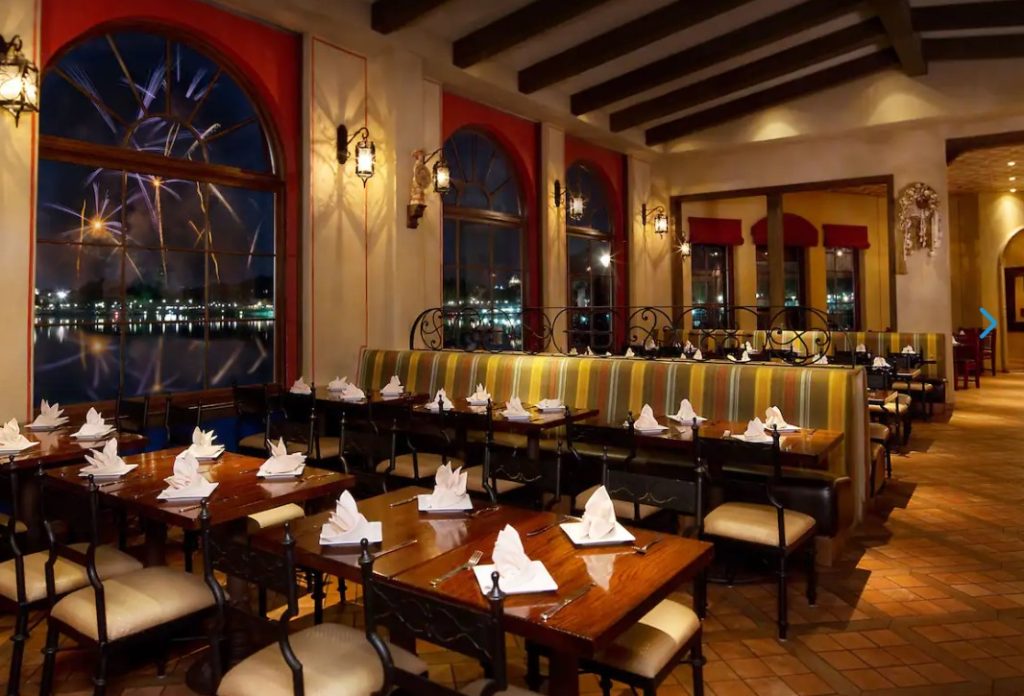 San Angel Inn Restaurante
San Angel Inn is the restaurant that is physically located inside of the Mexico Pavilion.  The ambiance is beautifully designed to transport guests to the Mexican pyramids at sunset. The seating area is elevated just above the Gran Fiesta Tour boat ride which adds to the already scenic surroundings. The lighting is dim and the tables are adorned with white tablecloths and small lanterns. While at first glance the restaurant may not appear to be child-friendly, they do provide a children's menu and families are always welcomed. The impeccable table service and fantastic food are worthwhile of the higher price tags found on their menu. This restaurant choice would be best for celebrating a special occasion, for families looking for a unique atmosphere, and those who enjoy fine dining.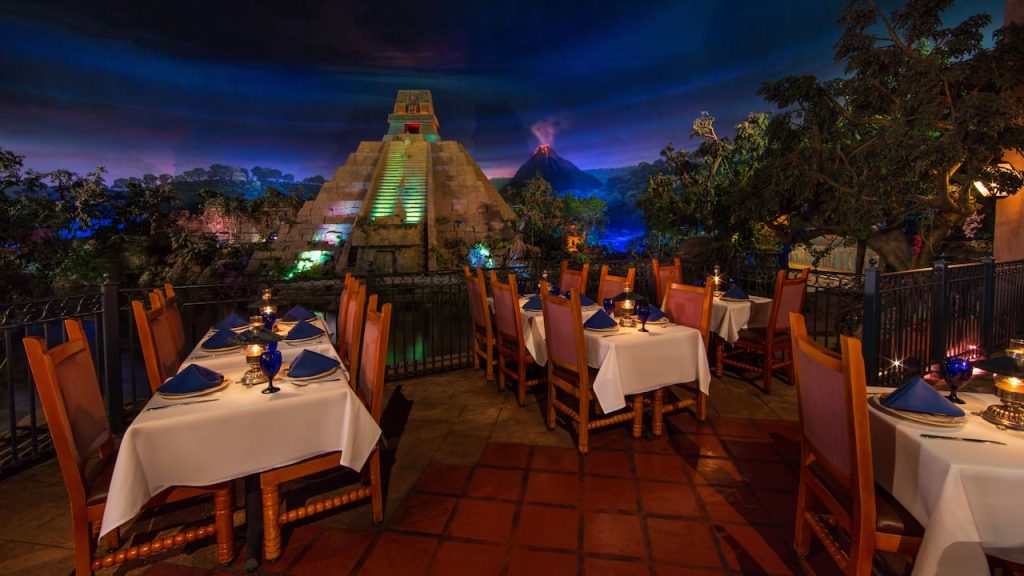 Whether you plan your meals for your day at EPCOT well in advance or like to see where the day takes you, your craving for Mexican cuisine will leave you cured no matter which San Angel you visit! If you think you would prefer table service at La Hacienda de San Angel or San Angel Inn, I recommend making an advanced reservation as their walk-up lists tend to reach capacity especially during busy seasons at Walt Disney World.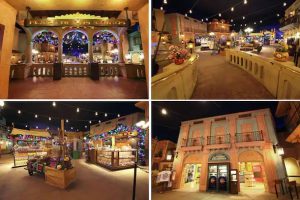 Have you ever dined at one of the restaurants in the Mexico Pavilion? Which one is your favorite? Let us know in the comments below.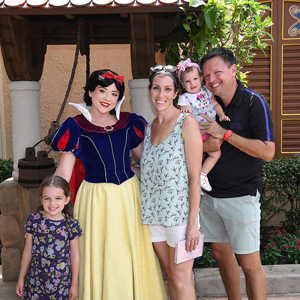 Written by
Shelley Wehler
Contributing Writer
Shelley is a stay-at-home mother of two girls living outside of Charlotte, North Carolina. Her love of all things Disney has grown even more as she sees the magic come alive through the lens of her young daughters. She spends her free time keeping up with the latest in Disney news and daydreaming of her next trip to the parks!