EPCOT is my favorite Disney park, and one of my favorite things about it is the World Showcase. You could easily spend an entire day exploring World Showcase between the shops, the food, the attractions, and the atmosphere. World Showcase has something for everyone. All World Showcase countries are worth viewing, but these are a few of my favorites that shouldn't be skipped.
China
The China pavilion is my favorite pavilion for peace and for soaking in little details. The architecture of this pavilion is very detailed and really feels like traditional China. Throughout the pavilion there are arches, bridges, and walking path through gardens. The buildings are intricate and fun to explore.
There is an attraction located in this pavilion: Reflections of China. This is a 360 degrees circle-vision film that explores China and all its landmarks and beauty. The film plays seamlessly across 9 screens, and guests stand during the film to be able to experience the circle-vision in its entirety.
The China pavilion is also home to Nine Dragons Restaurant which serves contemporary Chinese cuisine. This restaurant features delicious dishes, and also a variety of specialty drinks and cocktails.
Morocco
This pavilion is special because native Moroccan craftsman worked on its construction. This is definitely noticed in its details. I love the Morocco pavilion because of its many nooks and crannies. This pavilion is my favorite for exploration. There are many quiet corners and places to sit while you admire the mosaic tiles and artistry. The shopping in Morocco is fantastic, and you can find great authentic souvenirs here.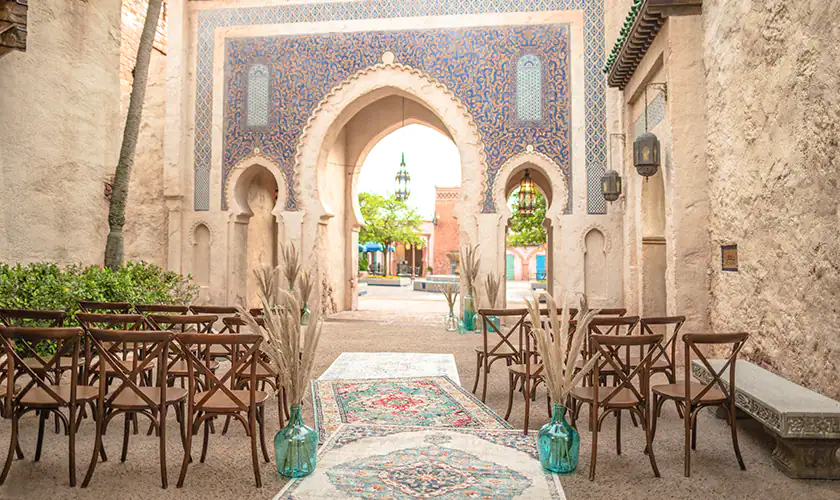 Tangerine Cafe is my favorite quick-service restaurant in all of EPCOT. I am obsessed with the grilled kebabs and the authentic Moroccan cuisine. This restaurant also offers a great view of the World Showcase Lagoon and its nighttime show Harmonious.
Japan
Japan is one of my favorite World Showcase countries because of one thing: shopping. This pavilion is home to the Mitsukoshi Store. This chain of shops has locations throughout Japan, and its history dates back to 1673. This is a massive sprawling shop that contains the best of Japanese souvenirs. You can grab anything here from Pokémon gear to authentic Kimonos. There is something at Mitsukoshi for everyone to enjoy.
Not only does the Japan pavilion have great shopping, but it also has a small museum gallery to enjoy. Currently, this attraction is housing an exhibit based on Japan's "kawaii" or "cute" culture.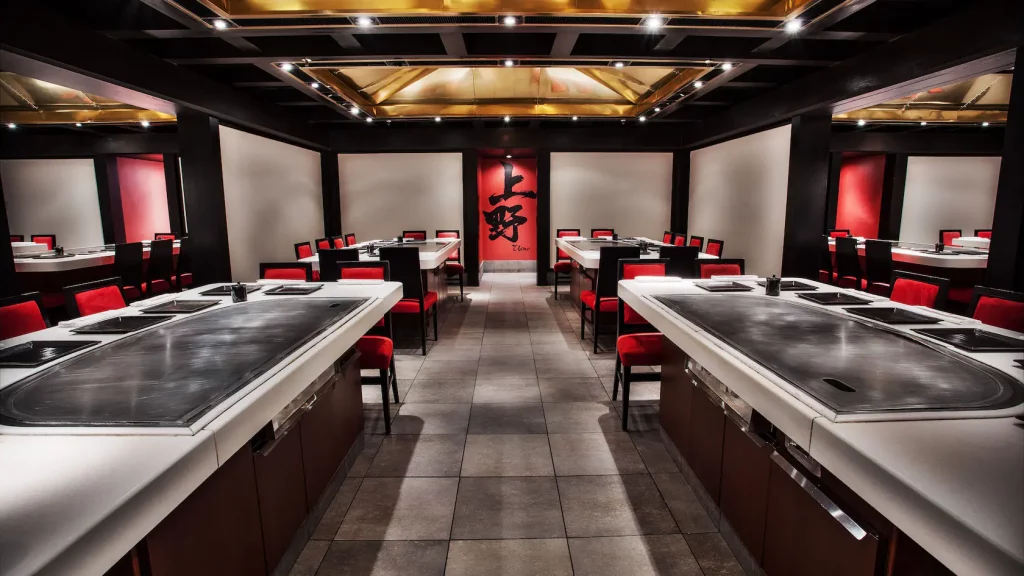 The Japan pavilion is also home to Teppan Edo, an great sit-down dining experience where the chefs prepare your food at your table with a large grill integrated into the table. This restaurant features authentic Japanese cuisine with steak, seafood, and rice or noodles to complement.
Mexico
The Mexico pavilion at EPCOT is a beautiful pavilion that is mainly located inside of a Maya-style pyramid, in which the interior is designed to feel like a Mexican street market at night. The shopping at this pavilion is also excellent. I love browsing the hand-carved Mexican wood carvings and artifacts.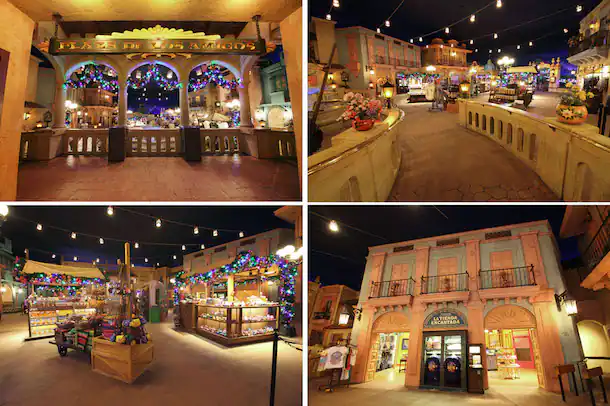 La Cava Del Tequila is my favorite part of the Mexican pavilion. This is the best place on property to get a margarita or cocktail with authentic Mexican Tequila, paired with chips and guacamole. My favorite drink to grab here is a Blood Orange Margarita.
The Mexico Pavilion is also home to the Gran Fiesta Tour Starring The Three Cabarellos. This slow-moving boat ride through Mexico celebrates Mexican culture and history and stars the fantastic Three Cabarellos. This ride is great fun, and suitable for guests of all ages and heights.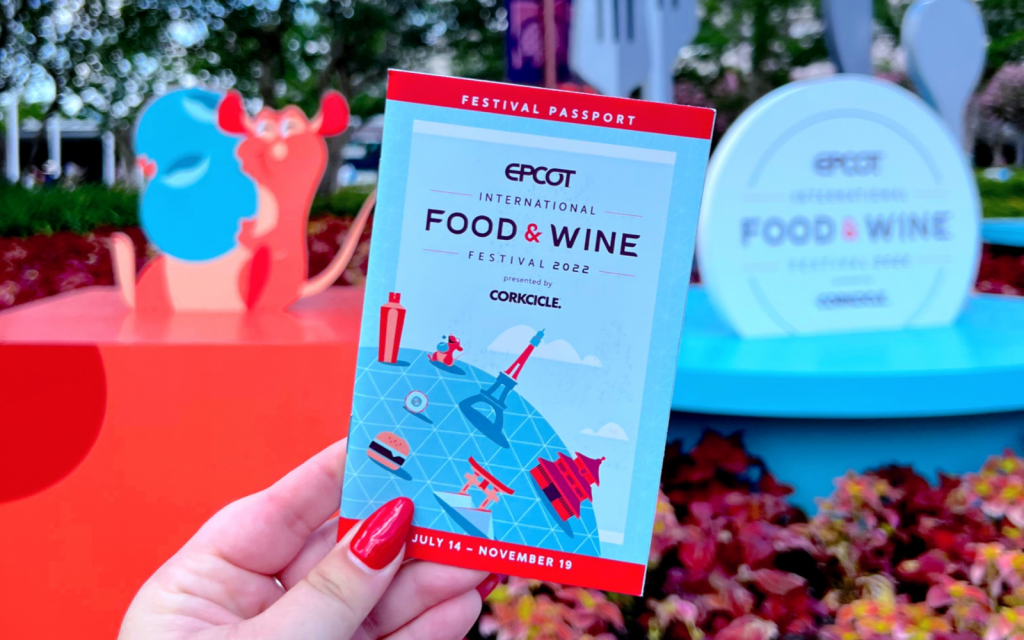 There are so many countries to explore at EPCOT's World Showcase. Which country is your favorite? Let us know in the comments below.
Featured Photo by Disney
Written by
Megan Woodard
Contributing Writer
Megan was born into a Disney family. Her first trip to Disney World was when she was only 18 months old. Now as an adult, Megan loves to share the magic of Disney with her two toddlers. Keeping up with Disney news and Disney World knowledge is a fun hobby for Megan. Disney World is her favorite place to be and continuously brings back her childhood joy.