When Disney celebrates, it celebrates BIG! Disney's 50th Anniversary Celebration was no different. The celebration began on October 1, 2021 and brought a lot of new exciting attractions and decor! From the new Earidescent decor on Cinderella's castle, new firework shows, exciting and thrilling new attractions, hotel and restaurant grand openings and more, Disney's 50th was like no other! But, like all great things, this celebration has come to a close which Disney officially announced was March 31, 2023. You may be wondering what is staying? What changes are coming? We have a few answers to your questions plus a look back on these past 18 months of this incredible celebration!
What Changes Are Coming?
For the 50th anniversary, Disney made some magical changes to its famous Cinderella's castle. To celebrate 50 years the castle added some "EARidescent" decor along with golden accents a pink makeover. This decor will start to come down this weekend, along with the start of the phase removal of the 50th anniversary embellishments on the castle. The "Beacons of Magic" projection shows will end on Cinderella's Castle, Tower of Terror and the Tree of Life at Animal Kingdom.
Harmonious at Epcot began for the 50th anniversary will have its final showing April 2nd. Disney's Enchantment 50th anniversary fireworks show will have its final show on April 2nd as well.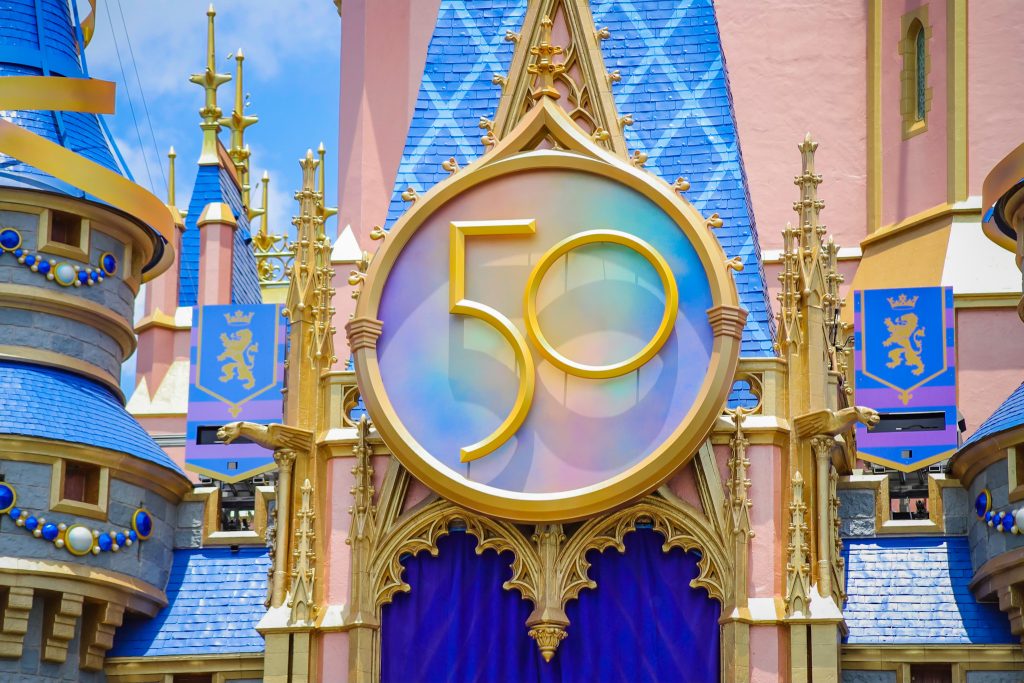 What Will Stick Around?
With the 50th anniversary came new lights on the Epcot ball, and I am happy to say they will continue to shine their beautiful lights! If you also loved the golden statues in all the parks that interact with your Magicband+, you will be happy to know Disney is in no rush to remove these as of now! There are no details on how long they will stay, but they are still here for us to interact with.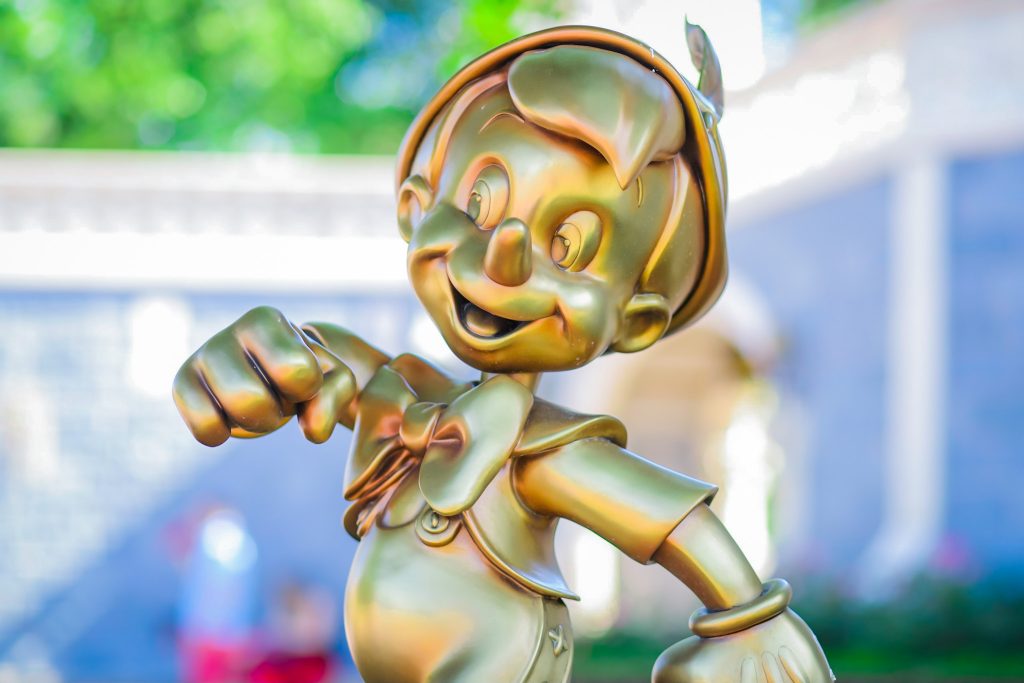 What the 50th Anniversary Brought Us!
The 50th Anniversary sure did bring a lot of new attractions and changes to Disney World! To pick a favorite is impossible! Epcot's new additions were Remy's Ratatouille Adventure and the recent opening of Guardian's of the Galaxy: Cosmic Rewind. The immersive new Disney hotel, Star Wars: Galactic Starcruiser, finally made its grand opening under the 50th anniversary. March 23rd, Hollywood Studios got a new restaurant. Roundup Rodeo BBQ is a Western-themed BBQ family restaurant is at the entrance to Toy Story Land!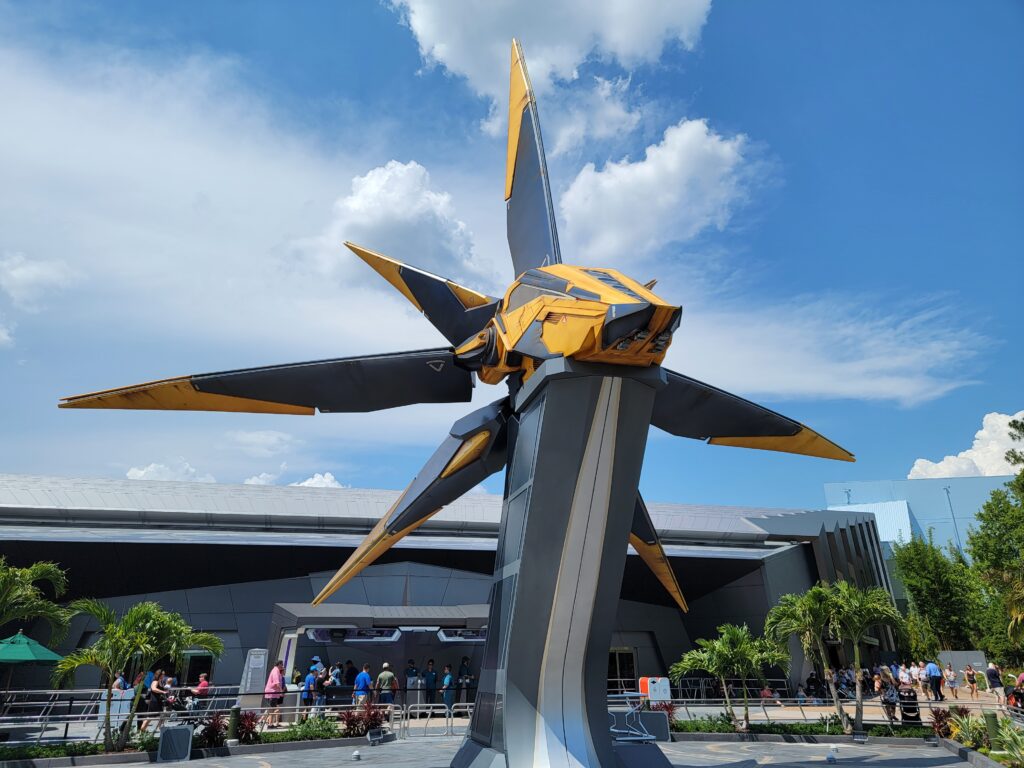 Disney's 100th Anniversary Celebration
As one celebration comes to a close, another one is upon us! How did we go from 50 to 100? Well, the 100th Anniversary Celebration is celebrating 100 years of the Disney company. Disney hasn't spilled all the beans yet on what this celebration will bring us, but they did say they will have monthly spotlights on some Disney favorite franchises like Pixar, Mickey & Friends and more. Disney plans to celebrate these franchises with caravans, parades, photo opportunities, merchandise, attractions, experiences and more! Knowing Disney, we will not be disappointed!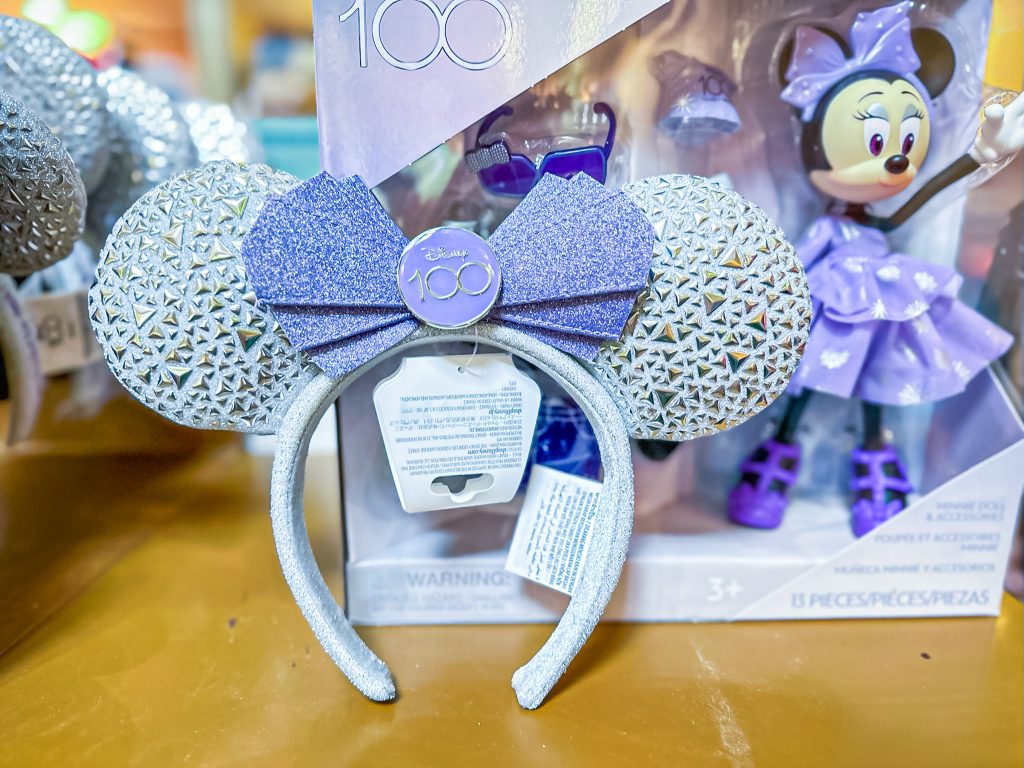 So, although you may be sad the 50th anniversary is coming to a close, remember the 100th anniversary celebration is right around the corner promising amazing new experiences! Looking back on the 50th anniversary we will miss the pretty pink and gold castle, the fireworks shows, but we will always be able to appreciate the new attractions it brought us and for now the golden interactive statues. It has been an amazing time celebrating for the past 18 months, and the magical memories will never leave us!
Featured Photo: Emily Murray.
Written by
Erin Bonsall
Contributing Writer
Erin is mom of 4 little boys and a pre-school teacher, from outside of Charlotte, NC. She remembers one magical Disney trip at a young age, but having children made her want to bring her own kids to the happiest place on earth! One trip 7 years ago started a love for everything Disney! Now her family visits Disney World as much as possible and it is their favorite place to make magical memories!