Disney's Hollywood Studios is about to get even more exciting with the opening of Roundup Rodeo BBQ in Toy Story Land on March 23rd, 2023! Starting on February 21st, 2023, guests of Hollywood Studios can begin reserving their very own spot and have a meal full of western Toy Story fun!
This new indoor dining spot will offer a unique experience as you saddle up for a BBQ feast, previously we reported on Disney releasing the full menu for Roundup Rodeo BBQ, which looks to offer some classic favorites, as well as some exciting new flavors. Everyone in the family should find something to tantalize their taste buds.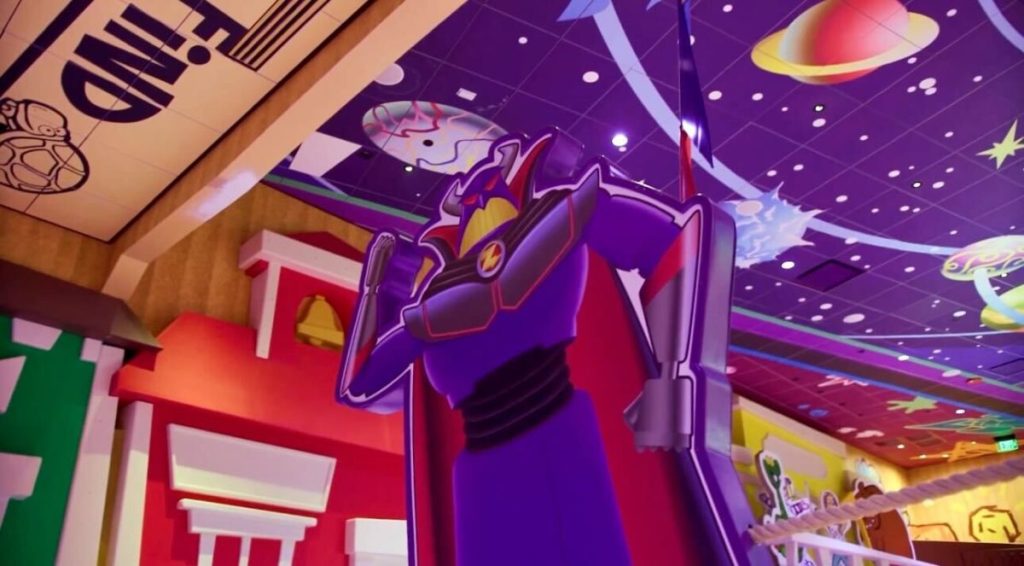 The restaurant's location right next to the Toy Story Mania! attraction makes it an ideal lunch or dinner destination. And with the barbecue itself being prepared onsite by expert chefs, even the pickiest eaters will have something to enjoy here. You'll also be in for some fun theming as you dine, with the whole interior being done up to resemble Andy's toy box, being filled with colorful toys.
Sneak Peek Inside Roundup Rodeo BBQ
Here is the exact verbiage that Disney released to encapsulate what their looking to accomplish with this new dining location:
Using some of his favorite toys, games, and playsets, Andy has created a rodeo arena for his toys … and all honorary toys visiting Andy's backyard. Chow down on house-smoked meats, a roundup of sides, sweet surprises, and more in this western-themed family-style restaurant, where you'll see the world through the eyes of Andy's toys.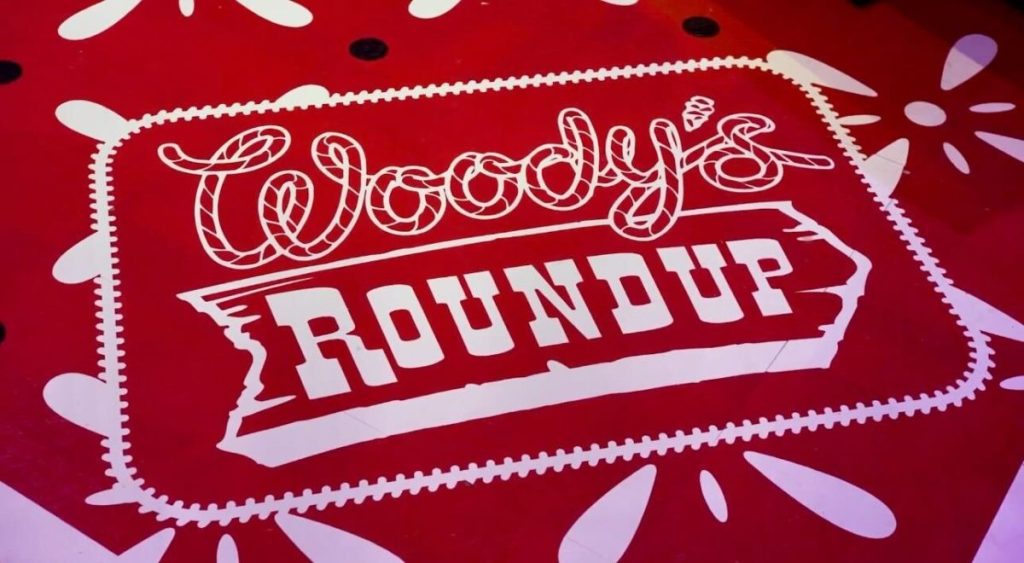 The restaurant's name sake is taken from Woody's Roundup, which is the fictional TV show that Woody and the other toys from Andy's Room see on a television in Toy Story 2. The show features the heroic Sheriff Woody and his loyal horse Bullseye, as they ride around solving various puzzles and outsmarting bad guys.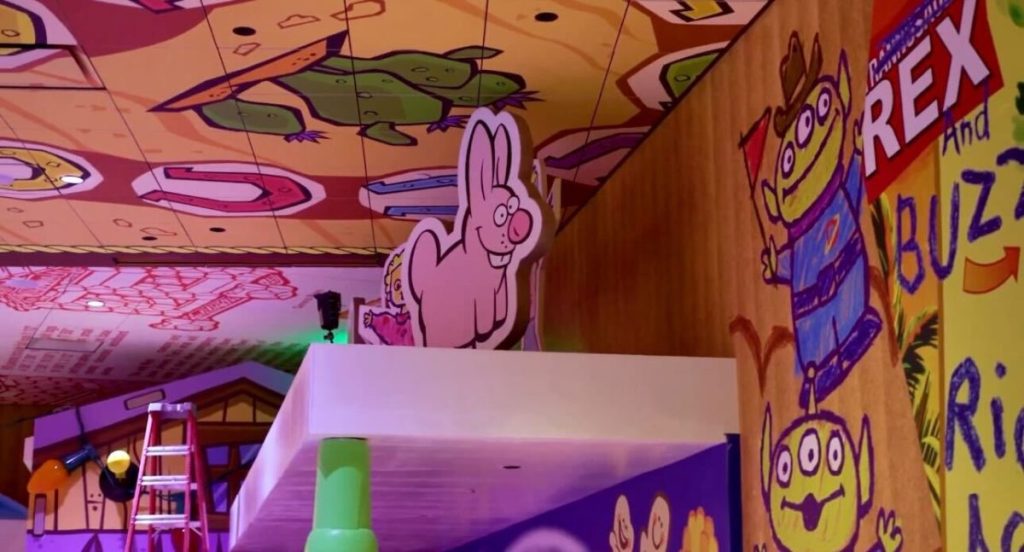 This flat bunny cutout represents one of the prize shown to you at the end of riding Toy Story Mania.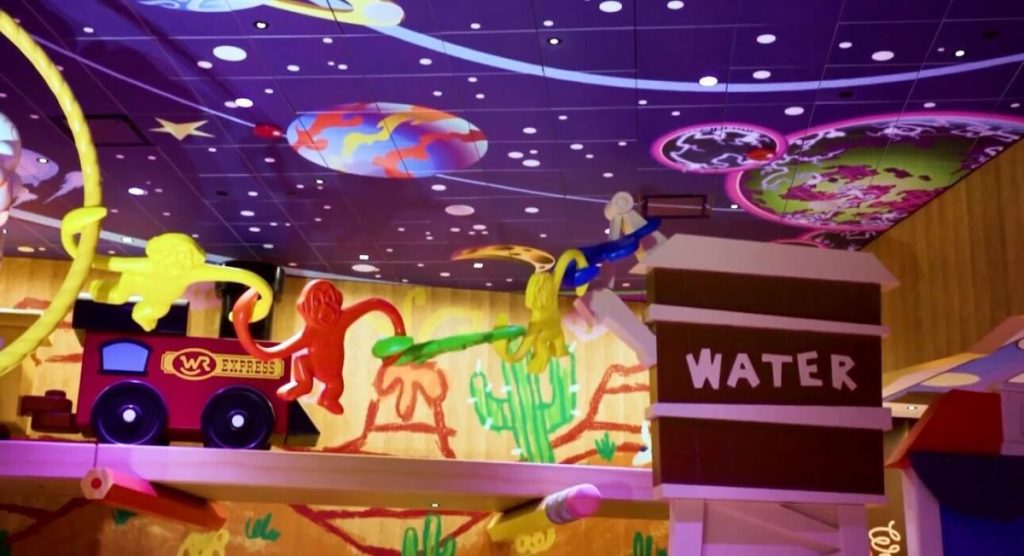 Fun Fact: The Barrel of Monkeys toy is a classic game that has been around since the 1960s. It consists of plastic monkeys with hooks on their hands and feet which can be linked up to create a long chain. The objective of the game is to connect all the monkeys in one long chain, with the winner being whoever creates the longest line. This popular game has been featured in the Toy Story series of movies, and have been depicted here in Roundup Rodeo BBQ next to a water tower and wooden train set.
While reservations are required at this time, but it is expected that a walk-up list or mobile ordering could be offered in the future. So if you're planning on stopping by Hollywood Studios at the end of next week, don't forget to book your spot now!
Overall Roundup Rodeo BBQ looks like it's going to really offer something special for both locals and tourists alike. With delicious food and inventive theming, it's sure to become one of the top hits among Toy Story fans at Disney's Hollywood Studios!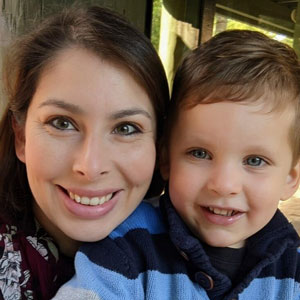 Written by
Rachel Van Norman
Contributing Writer
Rachel fell deeply in love with all things Disney as a little girl. Now as a wife and a mother herself, she shares this Disney obsession with her son and everyone around her. From her love of princesses to eating all the Disney food, Rachel spends her time radiating Disney magic and keeping everyone up to date on Disney news.