Disneyland Paris first opened its gates in 1992. It was the second international Disney park to open, the first park being Tokyo Disneyland. Unlike Tokyo Disneyland however, Disneyland Paris was fully constructed and operated by the Walt Disney Company. Disneyland Paris also has six hotels on property, as well as an additional park: Walt Disney Studios Park which opened in 2002. Disneyland Paris, at 4,800 acres, is much smaller than Walt Disney World's 25,000 acres. However, Disneyland Paris definitely has that same Disney magic that you can find at Walt Disney World. You can still spend several days at Disneyland Paris and have plenty to see and do. There are several similarities between the two parks. But how is Disneyland Paris different?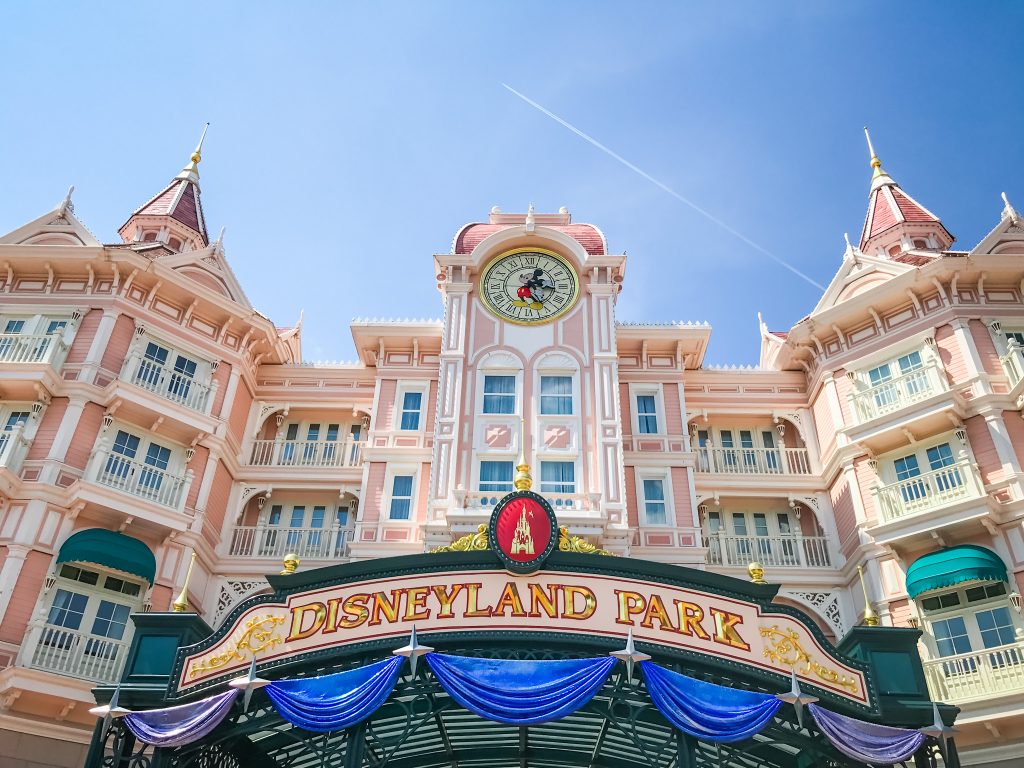 Thematic Differences
Just like Walt Disney World in Florida, Disneyland Paris is divided into themed lands. These lands include Main Street U.S.A., Frontierland, Adventureland, Fantasyland, and Discoveryland. In Disneyland Paris, Discoveryland takes the place of Disney World's Tomorrowland. This land is themed in a sort of a "Steampunk" style within the worlds of Jules Verne and other European creative thinkers.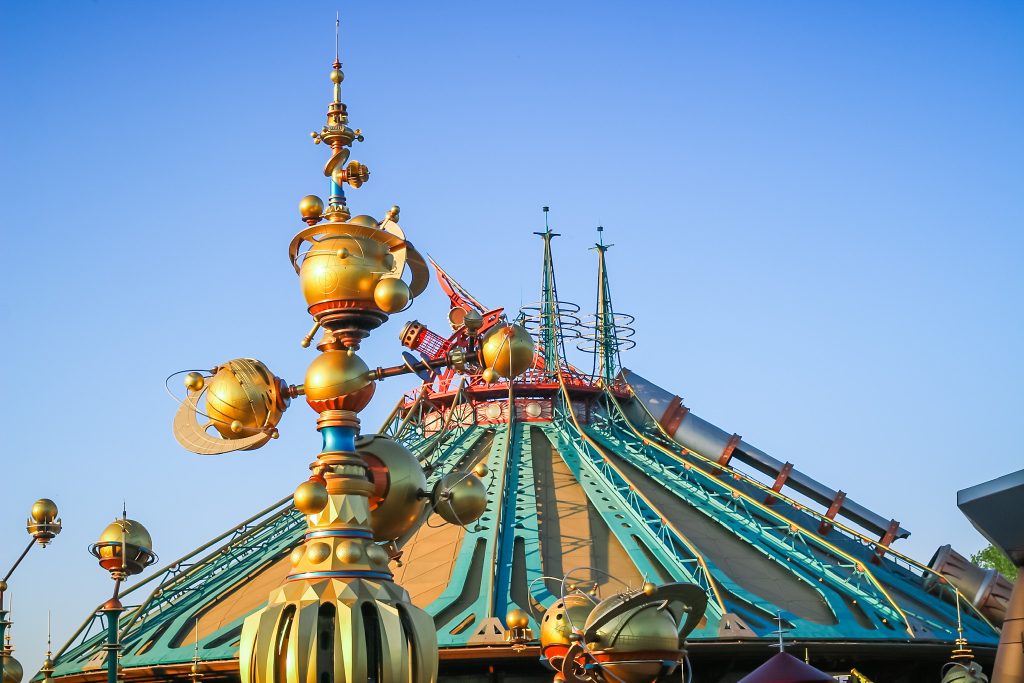 Disneyland Paris' other lands are very similar to their Disney World counterparts. Main Street U.S.A. is themed after Marceline, Missouri, Walt's hometown. A railway runs along the perimeter of the park and makes stops in several lands along the way. Disneyland Paris' castle is Sleeping Beauty's, just like Disneyland's in California. The surrounding design perfectly matches the fairytale aesthetic and looks as if the castle was constructed into the side of a beautiful hill. The overall theme and design of Disneyland Paris is dreamy and whimsical.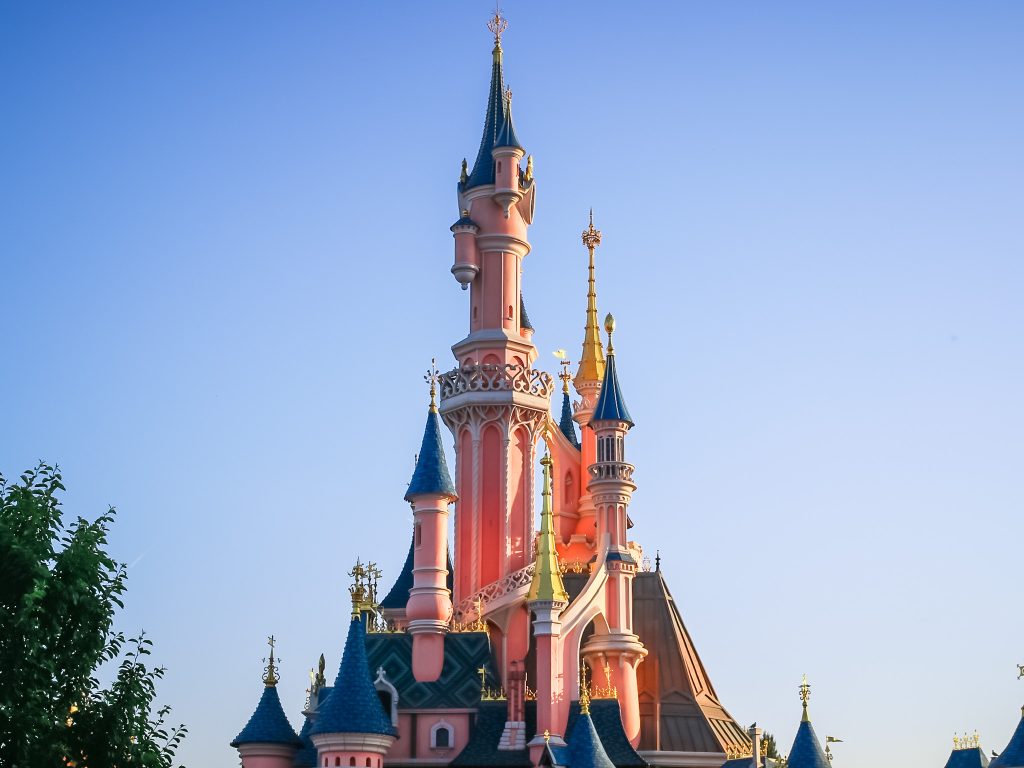 Attractions
Disneyland Paris has several attractions that are also found in other Disney parks. Classic attractions like Buzz Lightyear Space Ranger Spin, Star Tours, Peter Pan's Flight, Dumbo The Flying Elephant, Pirates of the Caribbean, and Big Thunder Mountain are at Disneyland Paris.
Disneyland Paris also has its own unique versions of a few classic attractions. Hyperspace Mountain is Paris' take on Space Mountain. This attraction tells a similar story of a spaceship traveling throughout the galaxy, however the track layout is entirely different from the those at other Disney Parks. Hyperspace Mountain also features an outdoor launch start and is stylized with the same "steampunk" inspired design seen throughout Discoveryland.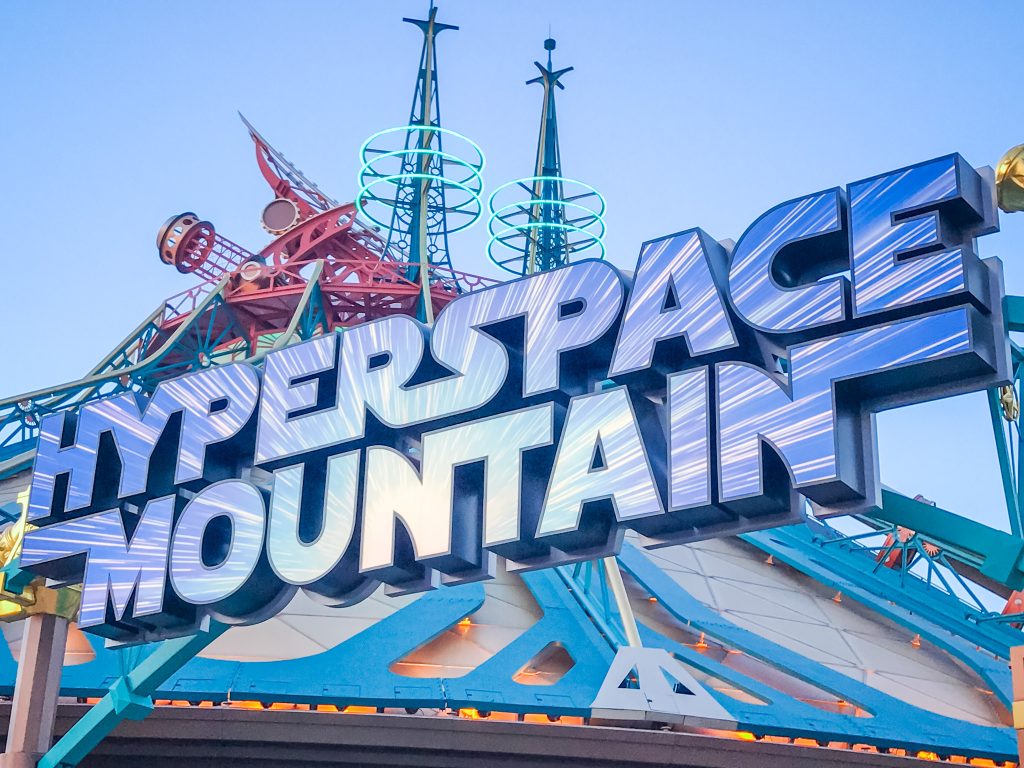 Phantom Manor is Disneyland Paris' version of The Haunted Mansion attraction. Phantom Manor is a darker tone than the other versions of this ride, and is also stylized to fit in more with Frontierland where it is placed.
Disneyland Paris also has several attractions that are exclusive to the park. These attractions include Alice's Curious Labyrinth, which is a hedge maze attraction, Crush's Coaster, and a Casey Jr. Circus Train family coaster.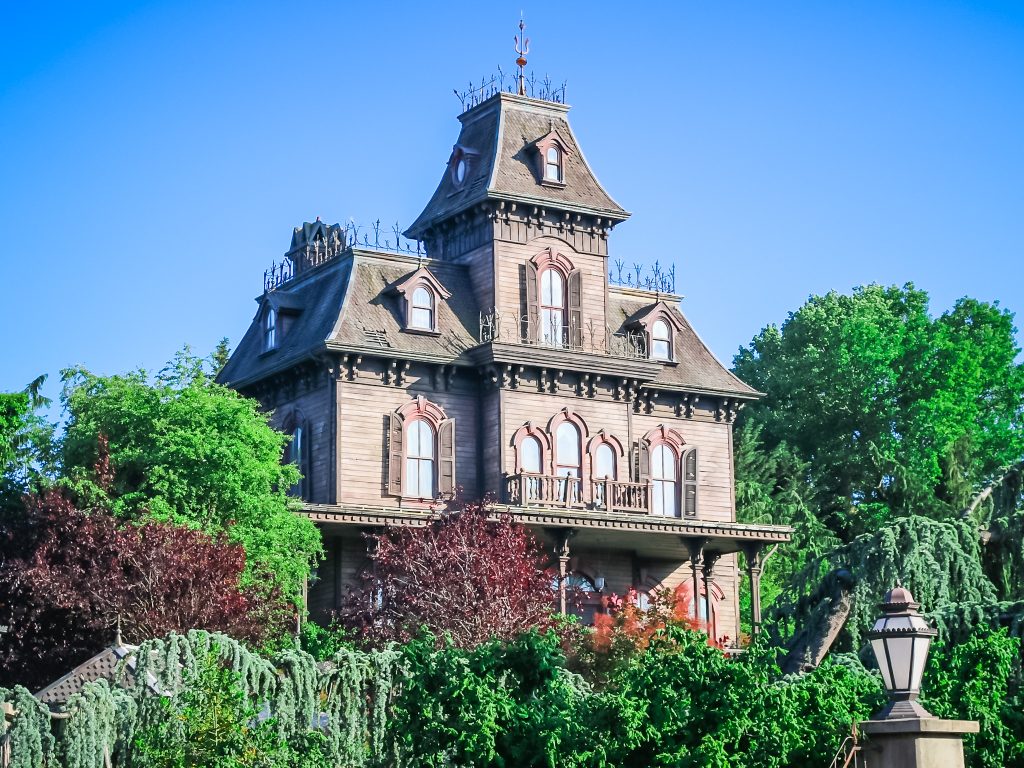 Parades and Shows
Disneyland Paris currently runs a daily parade: Disney Stars on Parade. This parade features Disney characters from films like Toy Story, Frozen, Nemo, and more. A 30th Anniversary Stage show is running until September of 2023, as well as a nighttime show Disney D-Light. Disneyland Paris has runs several seasonal shows. Disney Dreams Nighttime Extravaganza is currently lighting up the sky each night at Disneyland Paris.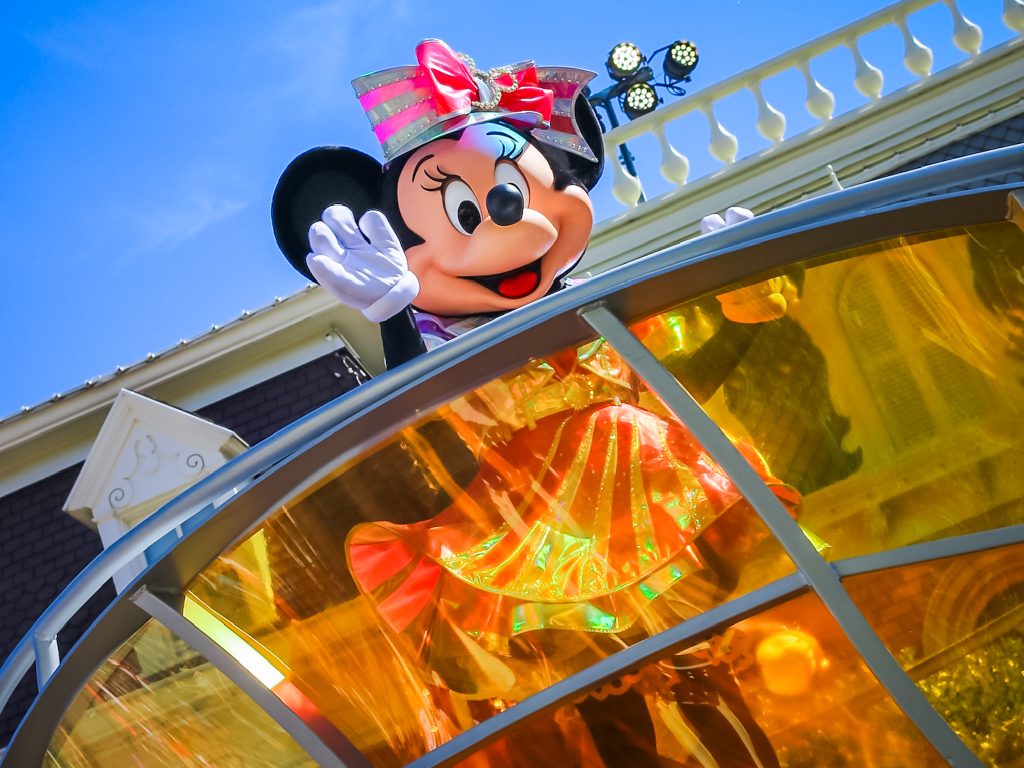 There are several things that set Disneyland Paris apart from Walt Disney World in Florida. Have you ever visited Disneyland Paris? What is your favorite Disney Park in the world? Let us know in the comments below!
Featured Photo: Emily Murray.
Written by
Megan Woodard
Contributing Writer
Megan was born into a Disney family. Her first trip to Disney World was when she was only 18 months old. Now as an adult, Megan loves to share the magic of Disney with her two toddlers. Keeping up with Disney news and Disney World knowledge is a fun hobby for Megan. Disney World is her favorite place to be and continuously brings back her childhood joy.