There's a lot to think about when traveling to an international Disney Park besides having your passport and flights ready. This summer, I was able to travel to Disneyland Paris for my third time, and yet there were still many things I wish I had known before arriving! Here are the three most significant things I wished I'd known when planning my trip to Disneyland Paris.
Traveling Tips
Whether you are flying into Charles de Gaulle or Orly and Beauvais, there's a shuttle service that can transport you to and from the Disneyland Paris property. Though this isn't an official Disney service, Magical Shuttle Bus is partnered with Disney Resorts and Downtown Disney. You will find the Magical Shuttle has a continuous schedule and you can book in advance to any of the Disneyland Resort Hotels and official Disney Neighbor Hotels to and from either airport. For adults, it's 23 euros and 10 euros for children 12-2 years old.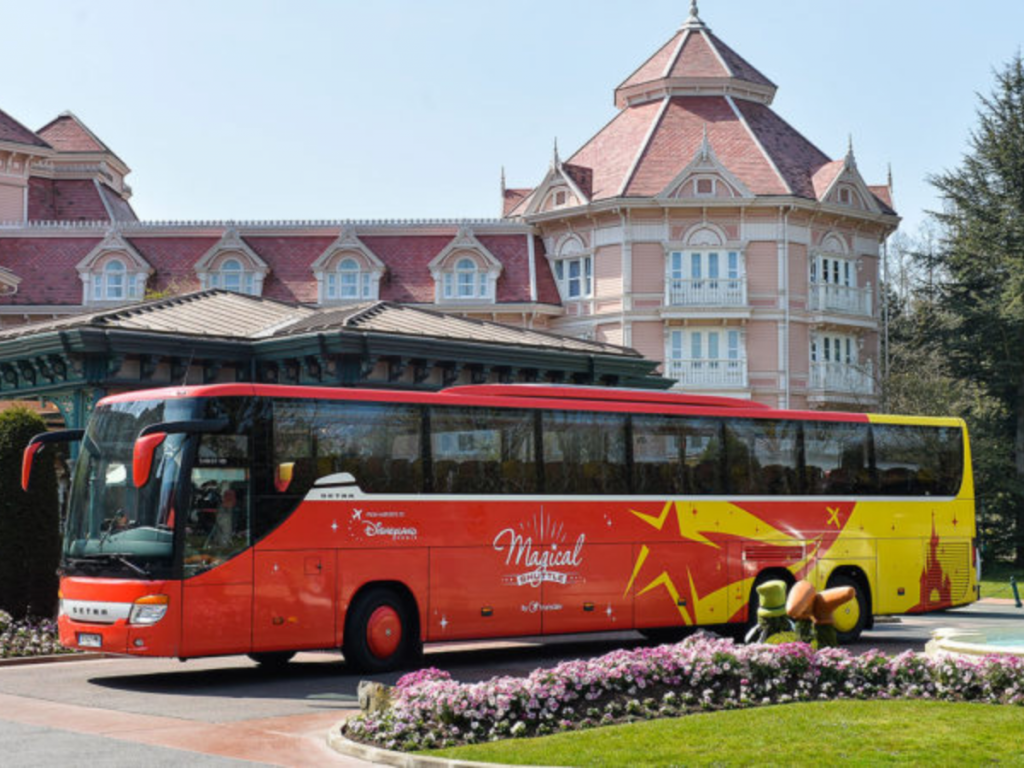 When I had my last day traveling in Disneyland Paris, I brought my luggage to the main entrance where they could store your baggage for a small fee. If you were wondering, Disney Security has a security scanner specifically for luggage to make this accommodation safe for its guests. As my flight got closer, I picked my bags up and headed to the train station at Downtown Disney (walking distance from either Disneyland Paris or Walt Disney Studios Park), the same area where the Magical Shuttle Bus is located. My shuttle arrived at the exact scheduled time and took me directly to my terminal for the flight back home.
Attraction Time Saver Tips
Disneyland Paris offers an outstanding service: Premiere Access and Premiere Access Ultimate. These services allow you to pay to skip the standby line for select attractions that typically are the most popular/crowded rides in the park. In addition to these rides, you can even pay ahead to have reserved seating for popular live shows such as The Lion King: Rhythms of the Pride Lands show. While visiting Disneyland Paris for a short amount of time, this could be a lifesaver when completing everything off your bucket list.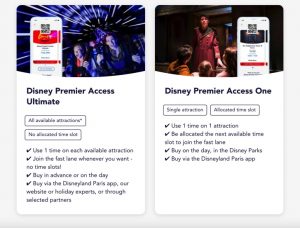 I wish I had known about the Premiere Access Ultimate before visiting the parks. When using Premiere Access, you can pay for one attraction individually, whereas Premiere Access Ultimate comes with a bundle of all the options for one price. For 90 euros per person, it would include 12 attractions to skip the standby line for, which would allow more time to enjoy things in the park, such as atmosphere entertainment and strolling through the park with ease without feeling you have to rush to each ride before the day ends.
Dining Tips
Booking dining reservations can be challenging when you're overseas with a time difference. When using the Disneyland Paris App, you may also have difficulties booking restaurants on the phone. Using apps such as Skype and Line allows you to call over to France at a much cheaper cost than your mobile carrier. If you call over to Disneyland Paris's Dining line, they can help try and book out all your dining reservations in just one call.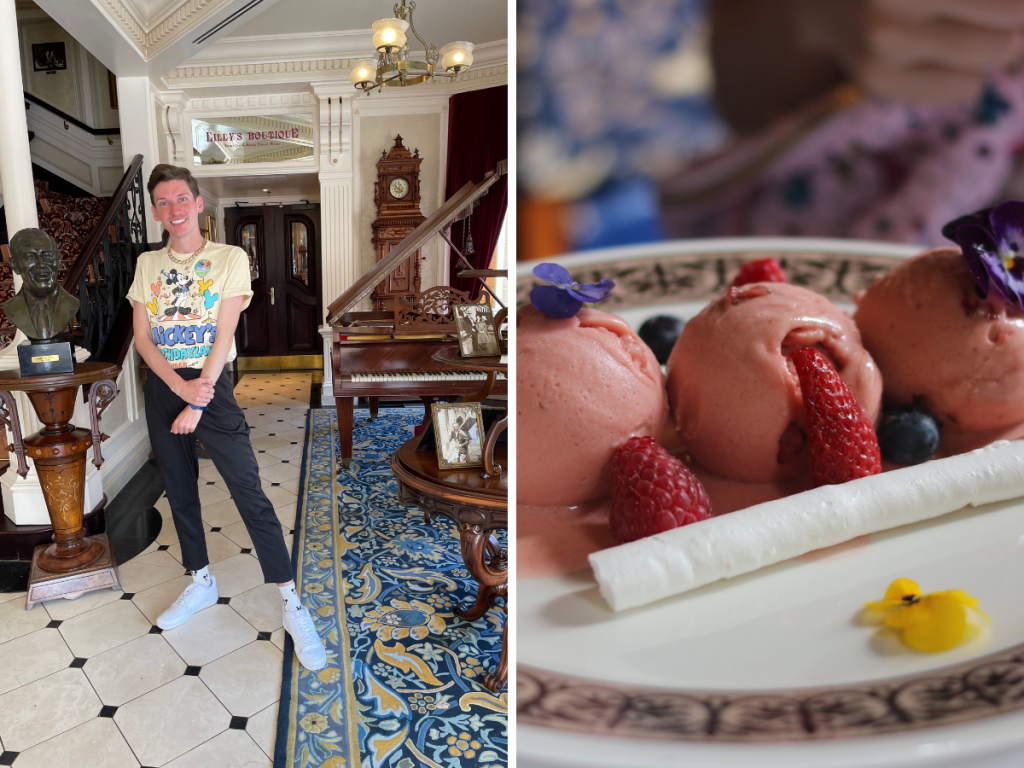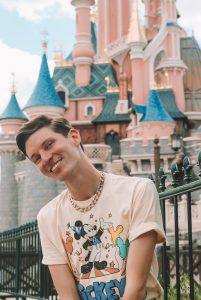 If you're trying to book a character dining experience, you can only do so three days before the day you'd want to dine there physically. It's much different than the US parks, where you would book something like this months in advance. Additionally, many Cast Members informed us that walk-ups are much easier to accept in Disneyland Paris compared to other parks. Every restaurant I wasn't about to book, I was able to get into by walking up to the host stand and seeing if there were openings. This even included popular restaurants such as Chef Remy's and Walt's.
The Unexpected
These are just a few of the many things I learned while in Disneyland Paris. Throughout your journey, you will learn what works best for you, but the most important thing to remember is to have fun and allow yourself to go with the flow because that's where you'll find the true Disney magic! Magic sometimes is what's genuinely unexpected!
Written by
Bobby Asen
Contributing Writer
Bobby has a strong passion for Walt Disney's stories and the Disney Parks. From taking vacations to the parks, to being an Annual Passholder, to working as a cast member for seven years at Magic Kingdom, his passion for Disney continues to grow. After visiting every Disney Park in the world, Bobby knew he wanted to share his experiences and his love for Disney in his writing.