This month Disneyland Paris began it's 30th anniversary celebration! Since its opening in 1992, this park has undergone many changes both big and small during its years of operation. When it opened on April 12, 1992, the park was originally named Euro Disney, and included the theme park, several hotels, and an entertainment complex named Disney Village. In 1994, the name was changed to Disneyland Paris and just before the park turned in 2002, Walt Disney World Studios park opened its doors giving guests an experience similar to Hollywood Studios in Walt Disney World Florida. In 2007, Toon Studio opens in Walt Disney World Studios allowing guests to become part of their favorite animated movies through themed rides and attractions.
Over the years, Disneyland Paris has continued to open new attractions and refurbish others in order to maintain and enhance the guest experience. Thirty years later, there is a lot to celebrate and to look forward to in the coming years! Let's see how Disneyland Paris is commemorating 30 years of magic.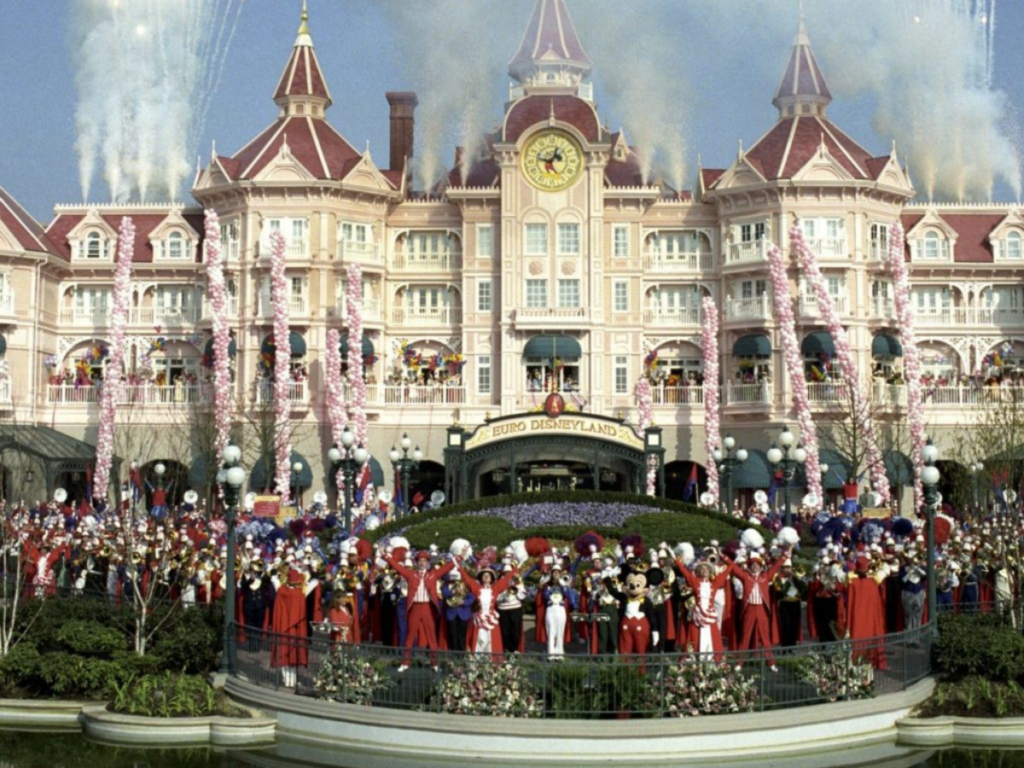 What's New for the 30th Anniversary
Not only have many shows, parades, and other entertainment returned after being temporarily closed due to the Covid-19 pandemic, but a new 30th anniversary stage show has debuted. "Dream.. and Shine Brighter" features 33 Disney characters who invite you dance and sing along in front of Sleeping Beauty Castle.
Speaking of characters, Mickey, Minnie, Donald, and Daisy will don new shiny outfits in honor of the 30 year celebration! Catch them on stage in front of the castle, in parades, and in meet-and-greet sports throughout the park.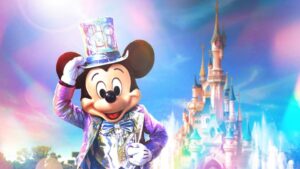 Guests can also enjoy a specially designed walkthrough experience dedicated to Disneyland Paris's 30th anniversary. Featuring 9 different gardens and 30 characters, the central plaza in Disneyland Paris has transformed into Gardens of Wonder. Admire the unique sculptures, flowers, and landscaping honoring your favorite Disney pals, princesses, and villains.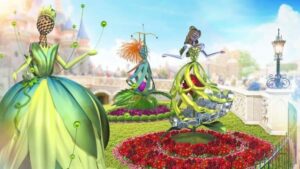 An anniversary celebration wouldn't be complete without a new spin on their nighttime spectacular! End your day at the park with a dazzling 4-minute pre-show named Disney D-Light. Featuring lights, projections, and 200 drones in the night sky, guest are sure to feel the magic as the drones shift to form various visions over the castle!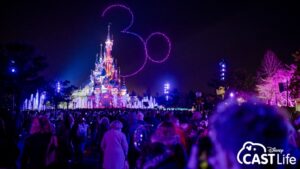 Perhaps the biggest part of the 30th anniversary celebration at Disneyland Paris is the opening of Disney's 2nd Avengers Campus! This park, featuring Marvel movie characters, attractions, and experiences, is scheduled to open in the summer of 2022! Plans are also in the works to add Star Wars and Frozen lands to Walt Disney World Studios.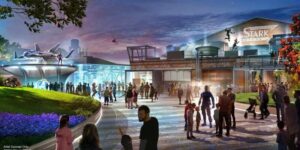 Lastly, at the parks there are special 30th anniversary souvenirs and it won't be a party without special 30th anniversary snacks! Add some glittery ears to your collection or try one of the limited-time special treats available all around the park.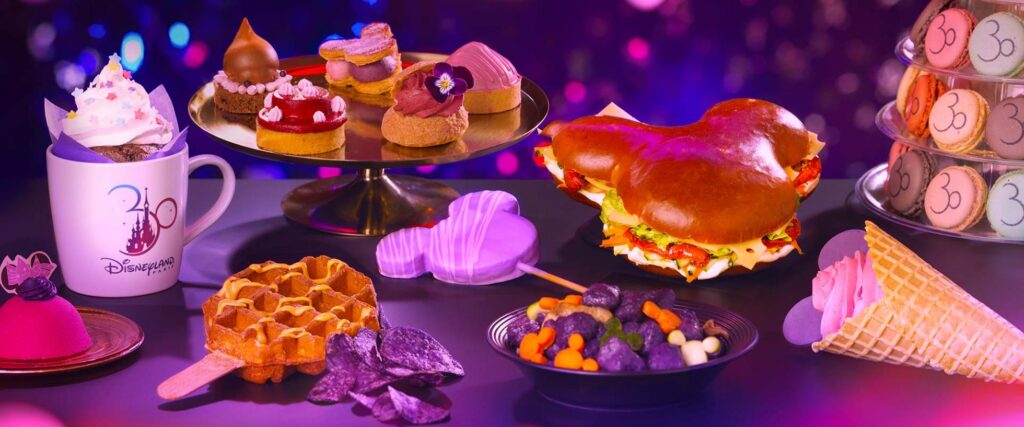 Disneyland Paris's 30th anniversary celebration officially began on March 6 without advertising a specific end date. We hope that means that guests will be able to enjoy all of the special offerings the whole year through! Stay tuned to DVC Shop blog for up-to-date information on Disneyland Paris's 30th anniversary celebration and all other Disney parks news!
Feature Photo courtesy of Disneyland Paris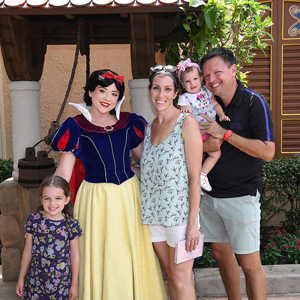 Written by
Shelley Wehler
Contributing Writer
Shelley is a stay-at-home mother of two girls living outside of Charlotte, North Carolina. Her love of all things Disney has grown even more as she sees the magic come alive through the lens of her young daughters. She spends her free time keeping up with the latest in Disney news and daydreaming of her next trip to the parks!