Most of my time spent at Disney theme parks is in Walt Disney World, but I am lucky enough to have also recently visited Disneyland Resort in California and Disneyland Paris in France. These theme parks definitely have some similarities, but of course experiencing the differences is a highlight. Disneyland Paris may be small, but it is mighty, and there are some attractions I wish we had in the U.S.!
Alice's Curious Labyrinth
Alice's Curious Labyrinth is a walk through maze in Disneyland Park where you can encounter characters from the famous story in a whimsical setting where nothing is quite as it seems. At the beginning you enter through the White Rabbit's hole into this wonderful world. Then you'll make your way through the maze, seeing doors of various sizes, signs with directions pointing you in opposite ways, and fountains that jump over your head. There is also a massive, gorgeous, and kind of peculiar Cheshire Cat face made from colorful flowers and other plant life near the attraction, and as you make your way through the maze you get a great view of this sight. Eventually you will find your way to the Caterpillar, the Dodo Bird, and some card soldiers painting white roses red. The second part of the maze is a bit tougher, and you will encounter the Queen of Hearts, but you are greatly rewarded for your bravery. The Queen's castle is at the center of the maze and you can climb to the top if you wish. The sights of Fantasyland from the Queen's castle are divine and well worth your time.
Overall, Alice's Curious Labyrinth is the embodiment of Disney to me. Put me in the setting of a classic tale and make me feel fully immersed! I loved every inch of it. Plus, while I was not traveling with any children, kids seemed to really love this area to blow off some steam and play with the fountains. And because it's a walk through attraction there is hardly ever a significant wait.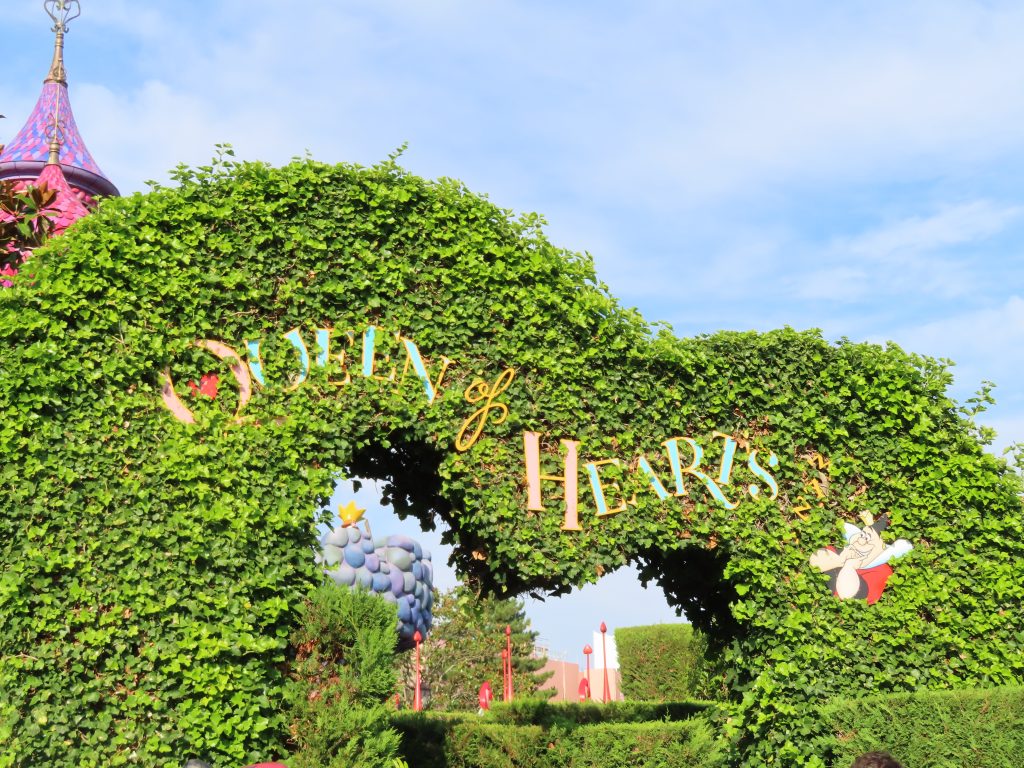 Crush's Coaster
Finding Nemo is my favorite Pixar movie, and while I adore The Seas with Nemo & Friends in EPCOT the real star of that attraction is the aquarium. At Walt Disney Studios Park in Disneyland Paris, Crush's Coaster makes Finding Nemo the central focus. In the queue you'll take in the sights and sounds of the Sydney harbor, then you will board your turtle shell vehicle for a medium thrill coaster ride. It starts out easy at the Great Barrier Reef, but the adventure quickly picks pace up as you encounter glowfish, jellyfish, and sharks. You are thrust into the fun of riding the Eastern Australian Current in this indoor coaster that is great for all thrill seekers. There really is nothing comparable to this in the U.S., and I totally understand why it often racks up long wait times at Disneyland Paris.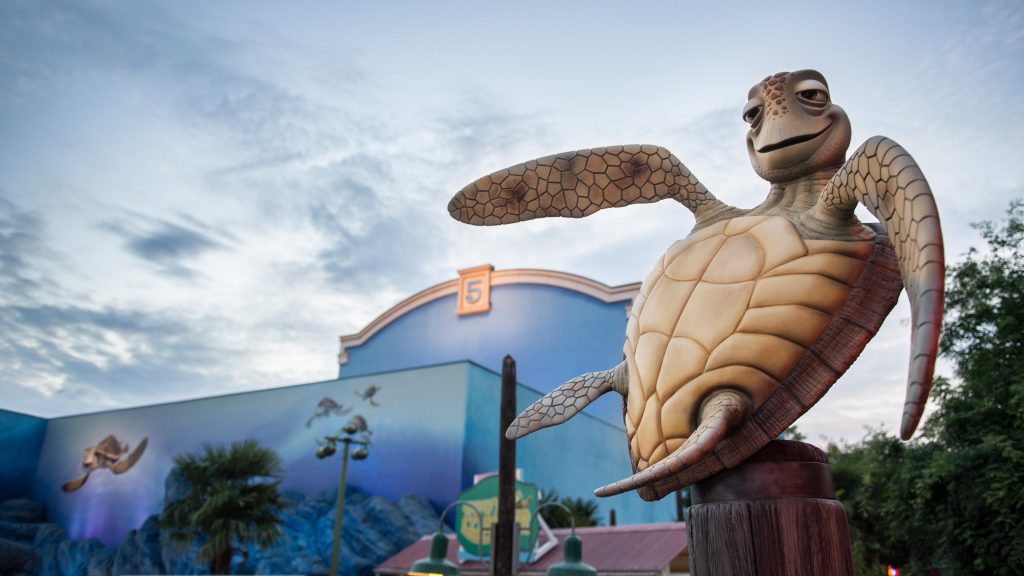 Balcony At Sleeping Beauty Castle
Every Disney theme park has a castle, and I love the versions at Disneyland Resort in California and Walt Disney World Resort in Florida. However, Sleeping Beauty Castle at Disneyland Paris has one feature I truly wish we had: a balcony all guests can freely access. Explore the story of Sleeping Beauty as you walk through La Galerie de la Belle au Bois Dormant, then be rewarded with sweeping views of Fantasyland from the balcony. I found the overlook to be incredibly peaceful, beautiful, and breathtaking.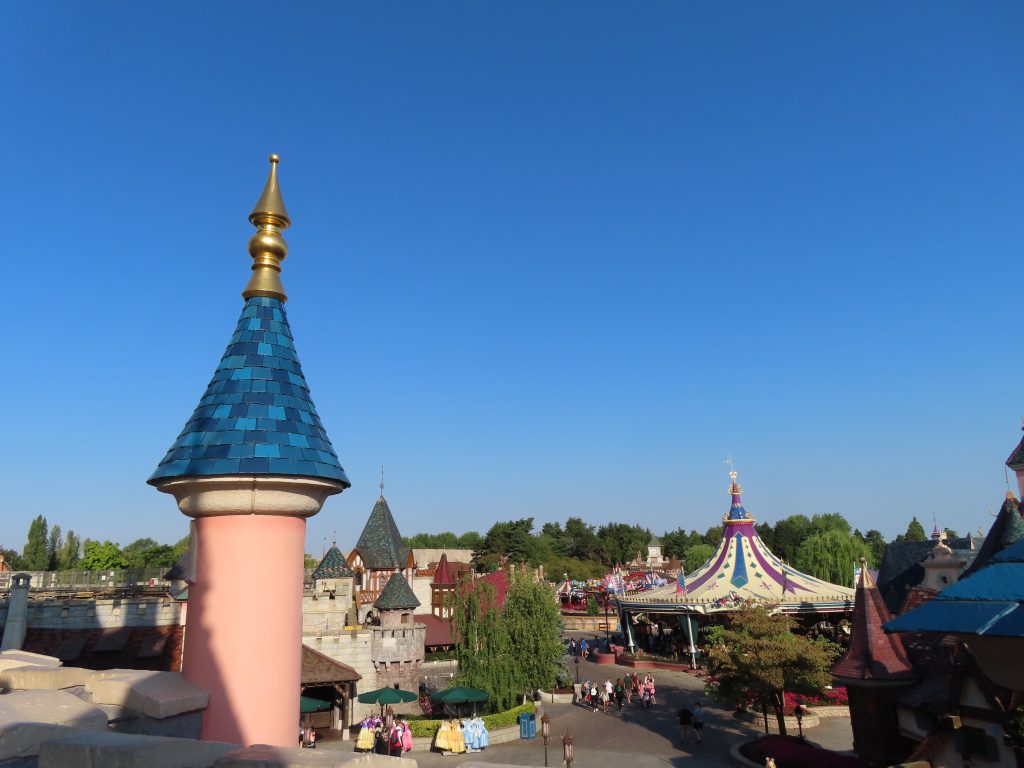 Exploring the different theme parks and appreciating their differences is one of my favorite vacation activities. I hope this overview of some of my favorite aspects of Disneyland Paris unique to that resort have been inspiring!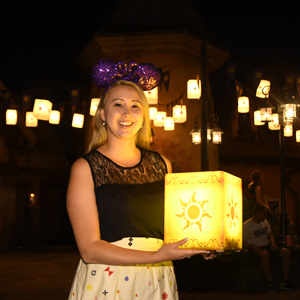 Written by
Jacqueline R.
Contributing Writer
Jacqueline is a PhD scientist with a passion for synthesizing detailed information in an understandable format. She is a Disney Vacation Club owner, overall Disney fan, and the primary content creator on the YouTube channel Pixie Dust PhD.