Tokyo Disneyland first opened its gates in 1983, and was the first Disney park to open outside of the United States. A second park adjacent to Tokyo Disneyland, Tokyo DisneySea, opened in 2001. These two parks are the only parks in the world to not be owned or operated by the Walt Disney Company, and license intellectual property from them instead. However, this doesn't make Tokyo Disneyland any less magical. In fact, some consider Tokyo Disneyland to be the best of Disneyland and Disney World combined into one park.
On the outside Tokyo Disneyland appears to be quite similar to Disney World. Both parks have the same version of Cinderella Castle, versions of Main Street, and the iconic four "lands". But there are actually several major differences between Tokyo Disneyland and Walt Disney World.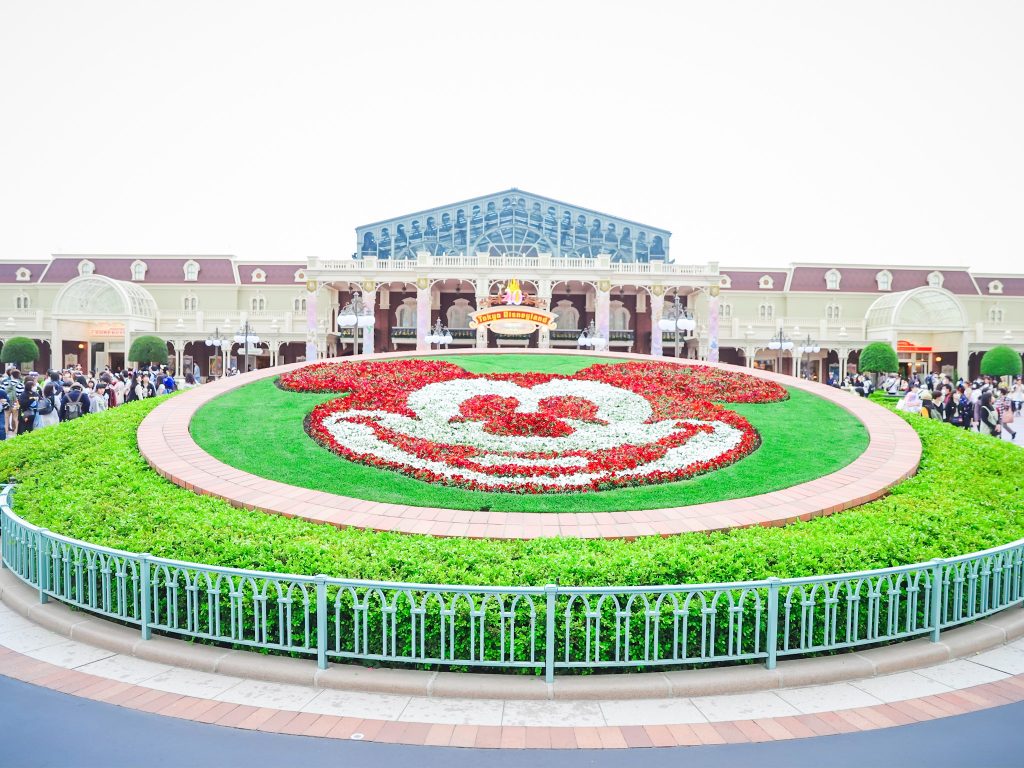 World Bazaar
Upon entry to Walt Disney World you are greeted with the iconic Main Street USA. Tokyo Disneyland has its own version of this entryway known as the World Bazaar. This area looks very similar to Main Street USA in that it is modeled after early 20th century America. The major difference being that World Bazaar is covered with a glass canopy ceiling which is helpful for bad weather days.
Guests might also notice there are no trolleys or horses making their way through World Bazaar. However, you will still be able to catch some strolling entertainment, just as you would at Walt Disney World.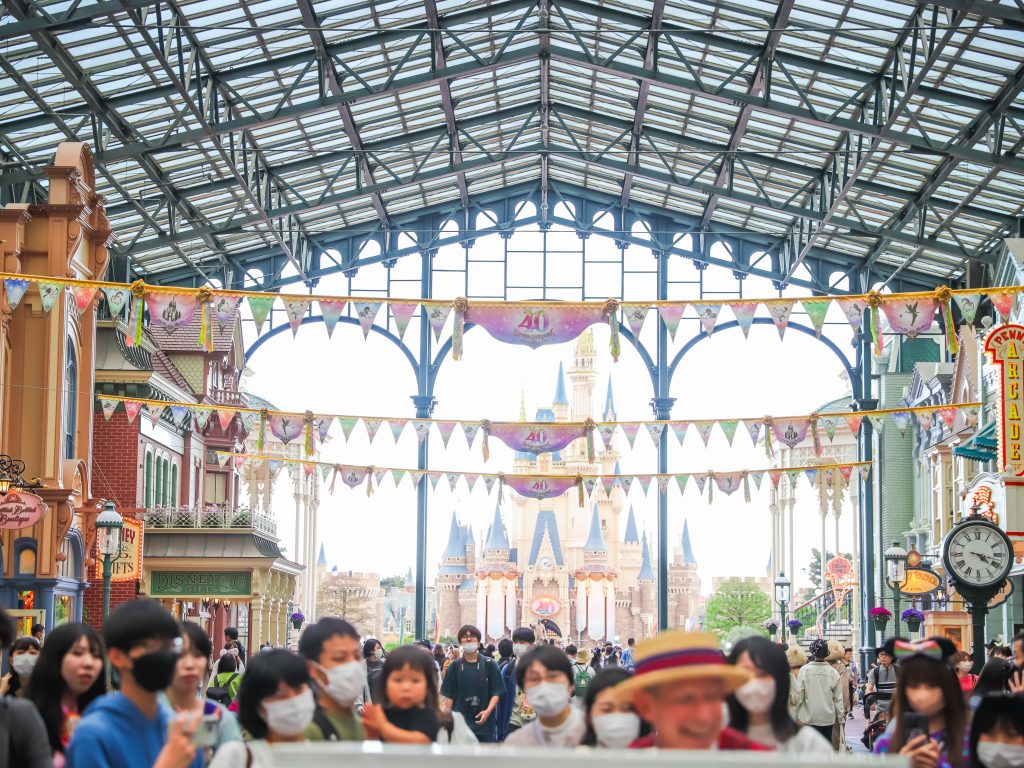 The "Lands"
Tokyo Disneyland has four lands just as Walt Disney World does: Adventureland, Westernland or Frontierland, Fantasyland, and Tomorrowland. Tokyo Disney also includes the additional lands of Critter Country and Toontown.
Adventureland at Tokyo Disneyland is a bit of a hybrid between New Orleans Square at Disneyland and Adventureland at Disneyland. Westernland is modeled after Disney World's Frontierland and features Big Thunder Mountain Railroad and Rivers of America. Critter Country is adjacent to Westernland and features Splash Mountain. Fantasyland is extremely similar to Disney World's, as is Tomorrowland. Toontown is themed after Who Framed Roger Rabbit, much like Disneyland's old version of this area.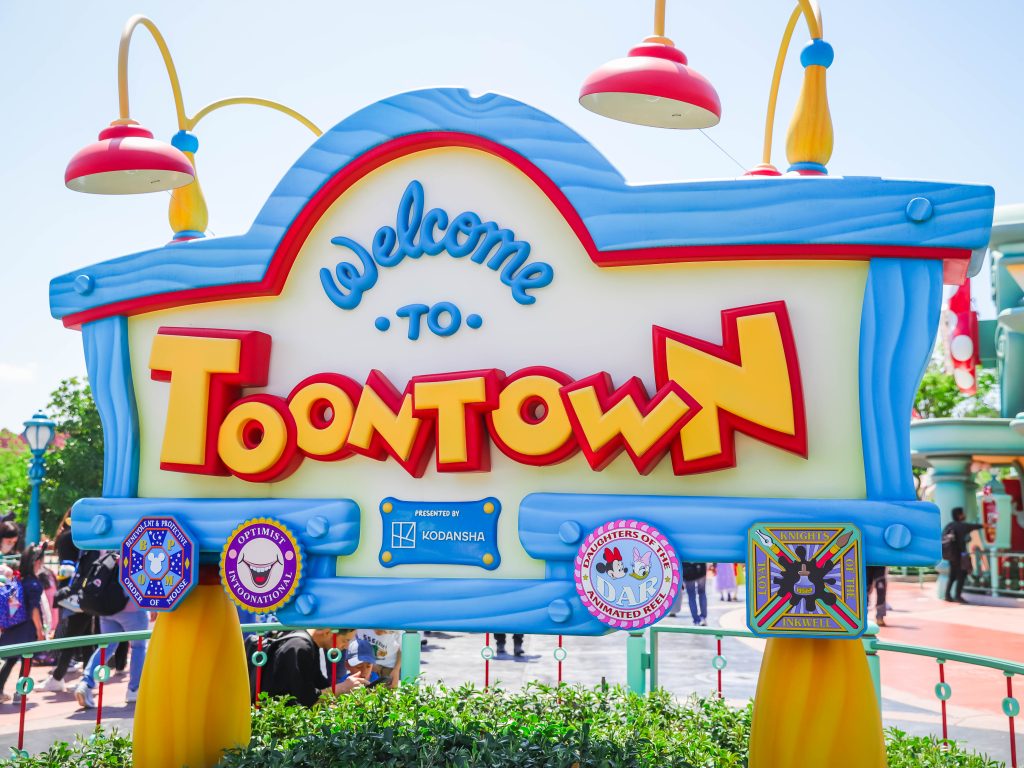 Park Exclusive Rides
Tokyo Disneyland has versions of beloved Disney rides that can be found in other parks such as Buzz Lightyear Space Ranger Spin, Splash Mountain, Space Mountain, Pirates of the Caribbean, and Haunted Mansion, just to name a few. These attractions typically just contain minor differences from their American counterpart, and are in general very similar.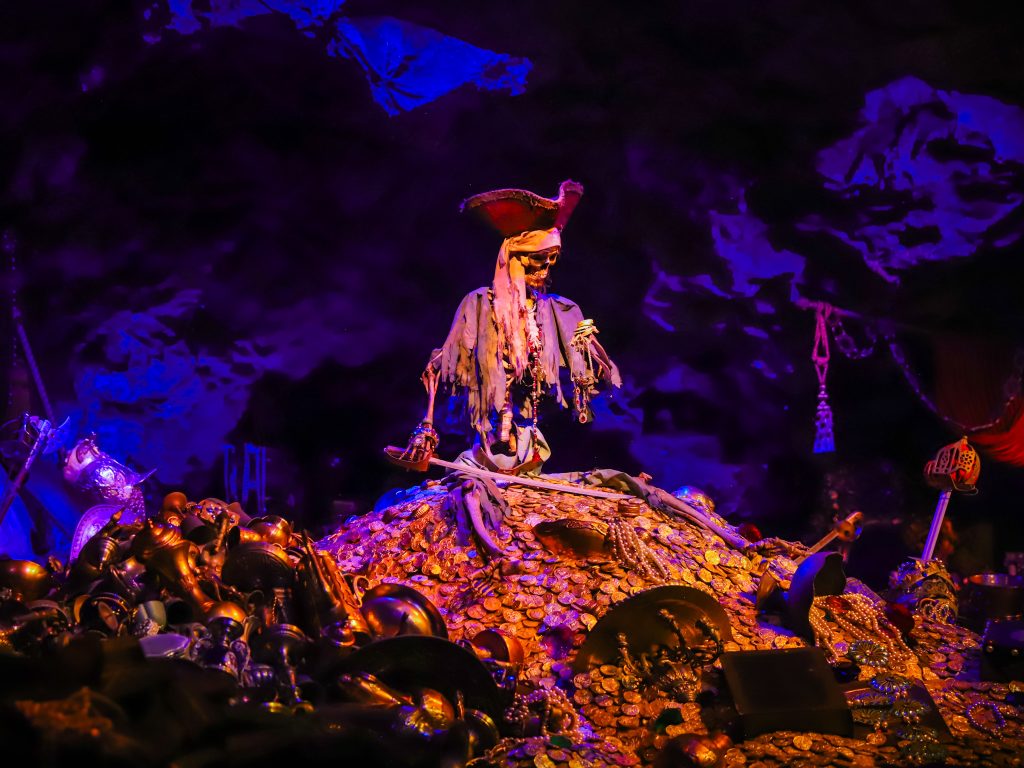 Tokyo Disneyland does have signature attractions that you can't find anywhere else. These are Pooh's Hunny Hunt, Monsters Inc. Ride & Go Seek, and Enchanted Tale of Beauty and the Beast. Enchanted Tale of Beauty and the Beast is the newest attraction to hit Tokyo Disneyland. This attraction is a trackless dark ride that takes guests through the story of Beauty and the Beast, featuring state of the art technology and special effects.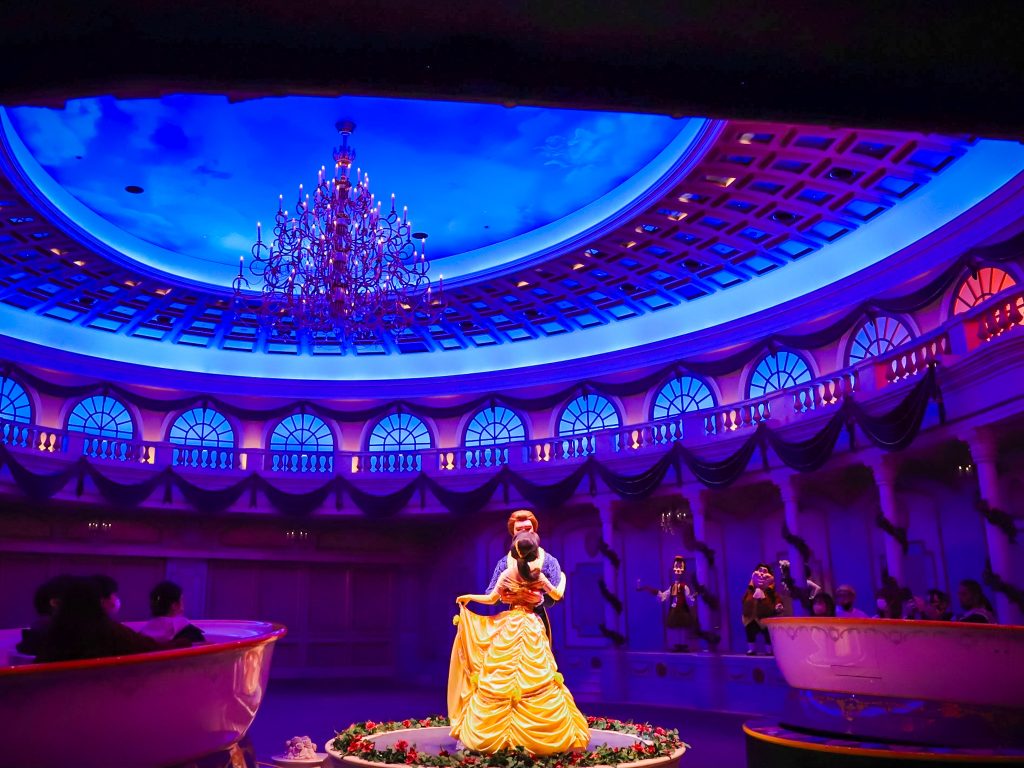 Parades and Shows
Tokyo Disneyland is very well known for its parades and shows. Tokyo Disneyland's parades change frequently and seasonally. Currently, Disney Harmony in Color is parading throughout the park once a day while Tokyo Disneyland Electrical Parade runs nightly. Sky Full of Colors is a fireworks spectacular that runs nightly at 8:30pm. Other live stage shows play throughout the parks much to the delight of guests. Shows like Mickey's Magical Music World in Fantasyland and Club Mouse Beat in Tomorrowland.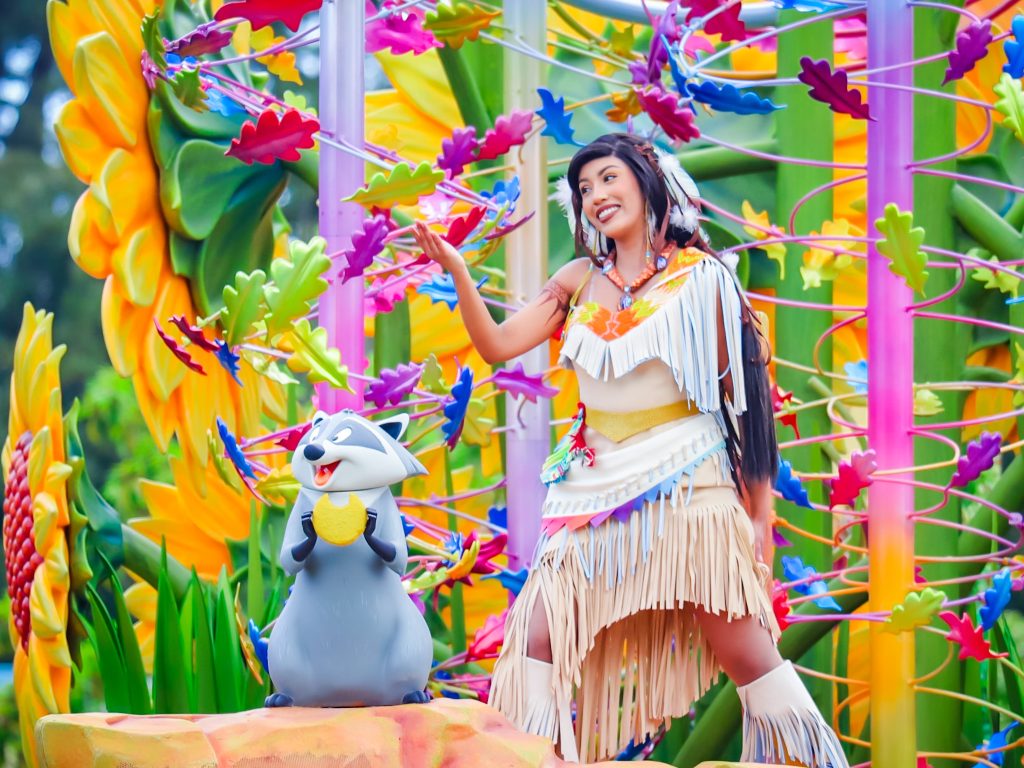 Overall, Tokyo Disneyland is a wonderful experience for guests who have visited other Disney Parks or guests who are visiting their first park. Do you wish to visit Tokyo Disneyland? What Disney park in the world is your favorite park? Let us know in the comments below!
Featured Photo: Emily Murray.
Written by
Megan Woodard
Contributing Writer
Megan was born into a Disney family. Her first trip to Disney World was when she was only 18 months old. Now as an adult, Megan loves to share the magic of Disney with her two toddlers. Keeping up with Disney news and Disney World knowledge is a fun hobby for Megan. Disney World is her favorite place to be and continuously brings back her childhood joy.