Whether you have toddlers or teenagers, you'll find that a Disney vacation doesn't discriminate based on age. If you are considering taking your teenagers on a Disney vacation, you really can't go wrong in choosing a DVC resort. Every DVC resort is so different and each bring a uniqueness into your trip. Some resorts are more ideal for families with young kids, however a few stand out as being great for families with teenagers.
Disney's Animal Kingdom Villas- Kidani Village
It's no secret that teenagers can be difficult to impress… it might take a show-stopping resort such as the villas at Disney's Animal Kingdom Resort to thrill your teens! Disney's Animal Kingdom Resort features an African savannah with roaming giraffes, ostriches, zebras, and more. With a savannah-view deluxe villa, you and your family get a stunning view of these animals from your balcony. If you don't have a savannah-view villa you can still step out onto one of the many viewing areas located throughout Kidani Village to get a great up-close view.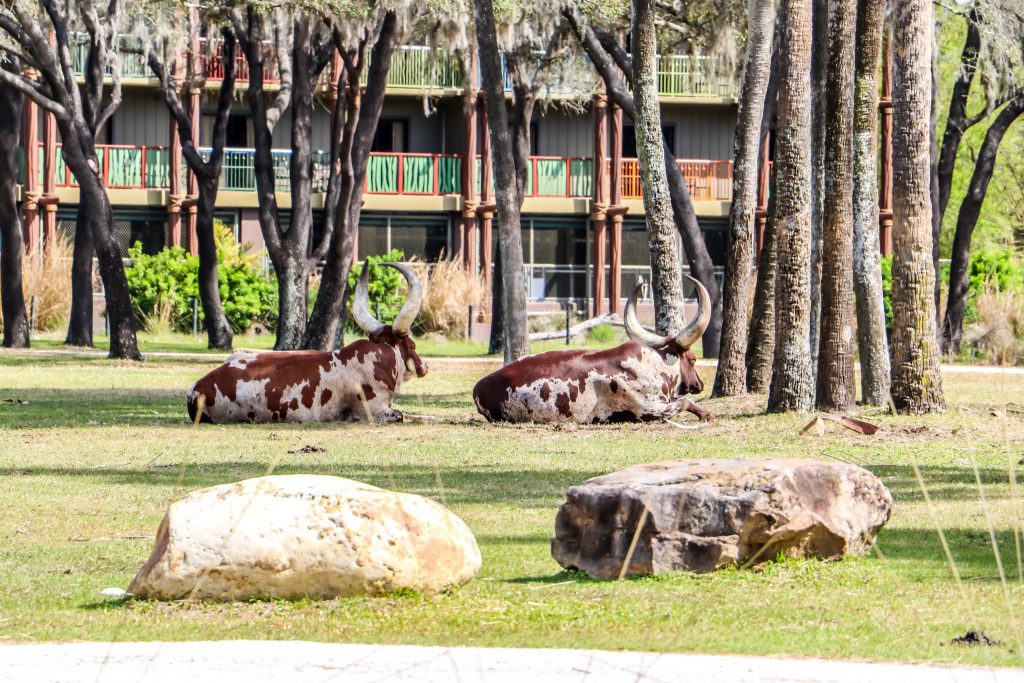 This resort also features a Community Hall with activities for the family such as crafts, tabletop games, and dvd rentals. Enjoy a sit-down dinner at Sanaa, and then take a dip in the pool featuring a 128 foot-long water slide. Your teens might also enjoy the basketball courts, tennis courts, and fitness center.
Disney's Riviera Resort
As the newest DVC resort, Disney's Riviera Resort does not disappoint. This resort is styled after a European vacation, with a magical fairytale essence. If you have a teenager who is a big fan of the Disney princesses, then you might want to give Disney's Riviera Resort a try with its artwork and murals throughout. This resort makes an amazing backdrop for photos. Sip coffee at Le Petit Cafe, enjoy rooftop dining at Topolino's Terrance, and grab-and-go on your way to the parks at Primo Piatto.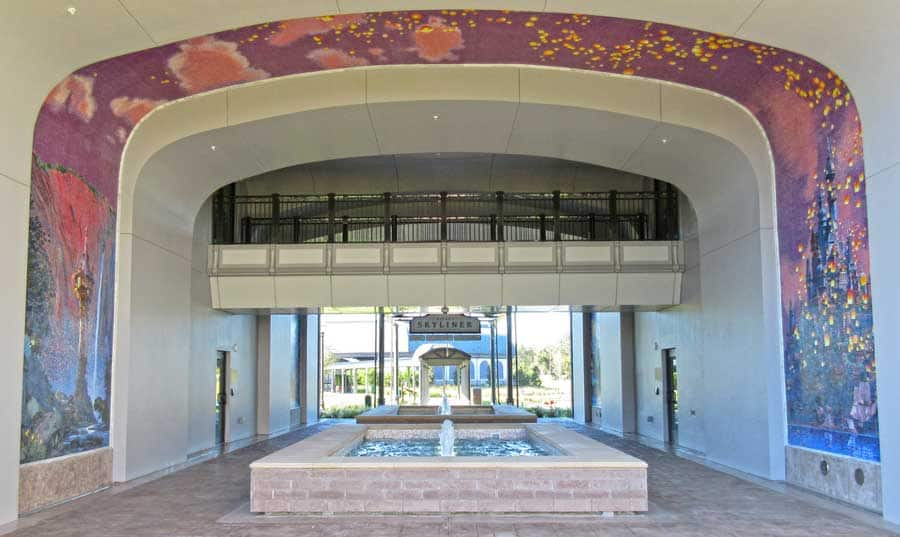 There are two pools at this resort, one of which features a water slide. There is an activity area to explore outside with a bocce ball court, lawn chess, and firepit. Perhaps the biggest perk that this resort offers is that it is located directly on the Skyliner route. This makes for quick and easy access to both EPCOT and Disney's Hollywood Studios; perfect for late nights with your teens!
Disney's Hilton Head Island Resort
If you aren't looking for a Disney parks vacation, then Disney's Hilton Head Island Resort might be a great choice for your next family vacation. Located on Hilton Head Island in South Carolina, this resort is an approximate 5 hour drive from Walt Disney World. You aren't near the Disney Parks, but you are near some fantastic Atlantic beaches. This resort features a shuttle that will transport you to and from the white sandy beaches of Hilton Head Island. There is also a Community Hall at this resort featuring DVD rentals, crafts, board games, and more. If you have a video game fan in your family then they will enjoy this resort's large arcade at Disney's Beach House. This resort also offers activities specifically for kids ages 3-17. Check with the front desk to see what activities are planned during your stay.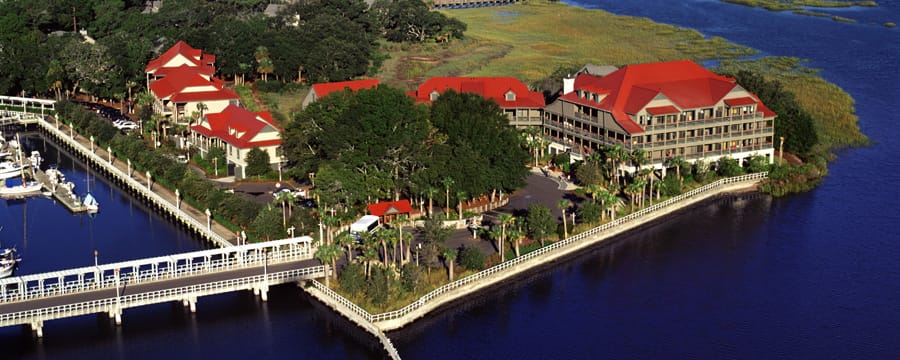 At Disney's Hilton Head Island Resort, the resort is only half of the fun. Hilton Head Island itself is jam-packed full of restaurants, shops, and recreational activities.
Regardless of your children's ages, a DVC Resort vacation will be great for your family. Every member of your family will find something fun to do at your resort and all are guaranteed to have a fantastic time. Which DVC Resort is your family's favorite?
Featured Image by Disney
Written by
Megan Woodard
Contributing Writer
Megan was born into a Disney family. Her first trip to Disney World was when she was only 18 months old. Now as an adult, Megan loves to share the magic of Disney with her two toddlers. Keeping up with Disney news and Disney World knowledge is a fun hobby for Megan. Disney World is her favorite place to be and continuously brings back her childhood joy.