If you're looking for an amazing Disney experience, look no further than Animal Kingdom Kidani Village! Since Animal Kingdom is farther away from all the other things going on in Disney World, Disney has really stepped up to bring in some extra magic to this resort. This resort is one of our favorites – there's so much to do and see, and the accommodations are top-notch. In this article, we'll tell you about 3 must-do's when you're at Animal Kingdom Kidani Village. Keep reading to find out more!
Make A Splash At The Pool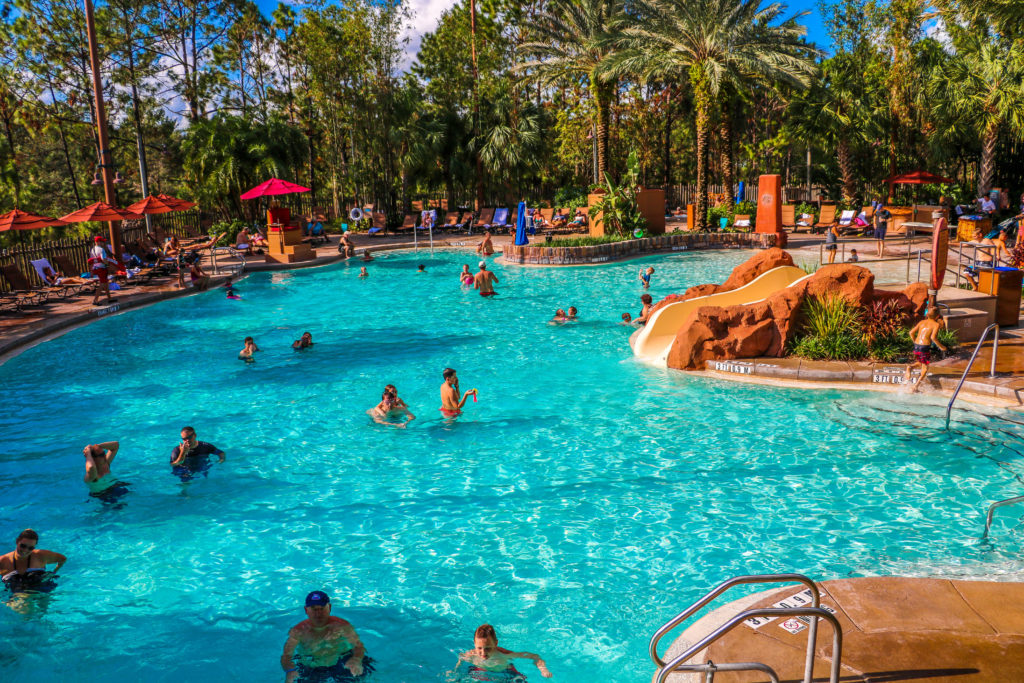 We have to talk about one of the best parts of the resort, especially for those with kids in tow: the pool! The pool area at Kidani Village is a pretty awesome place to spend some time, from the pool itself, to the to slide, the hot tub and the kids Splash Pad. Not to mention, the pool bar is amazing. It's all there!
They also offer great family-friendly activities and events near the pool like making tie-dye T-shirts that keep those little ones engaged with the rest of the family while having fun.
We love this pool area! While there are honorable mentions for Beach Club, Boardwalk and even Aulani, this pool definitely ranks near the top of our favorite pools at Disney Vacation Club resorts.
Enjoy The Community Hall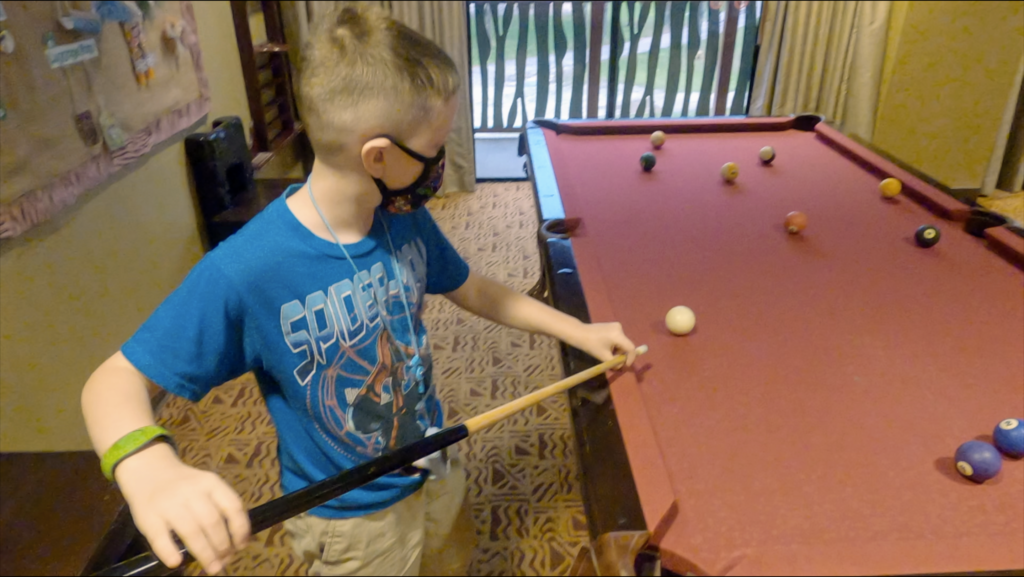 The second thing we have to mention is one topic we've brought up before, the community Halls at Disney Vacation Club resorts are an awesome way to spend your time. Animal Kingdom Kidani Village is no exception. The community hall offers a lot of activities for free, and in fact, the things you do pay for are not very expensive at all.
They have a pool table, foosball table, and when they can't do the movies under the stars, they will play movies here. This is also a place where you can check out and bring movies back to your own room, and watch in our own private villa.
Between the wonderful crafts, the games, and activities you can choose from, there really is something for everybody inside the Community Hall at Kidani Village. We would definitely recommend next time you're at Kidani Village, spend some time at the Community Hall, you're going to make some great memories!
Learn About The Animals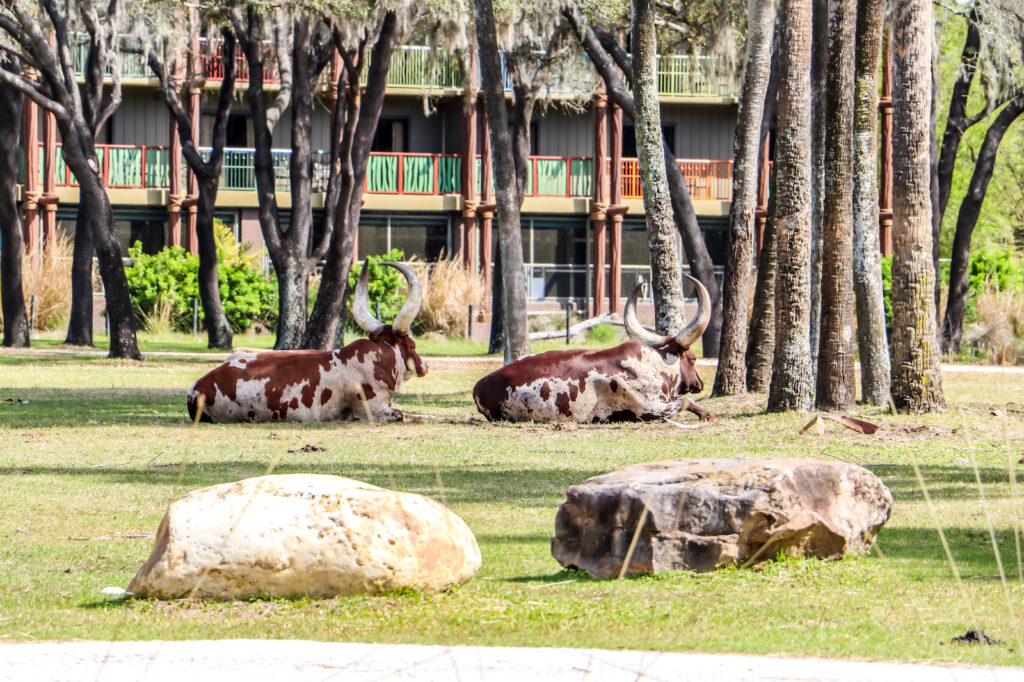 We would be remiss to not mention that Animal Kingdom features a beautiful Safari backdrop, where there's lots of animals all around the resort to enjoy and learn about. The property itself features beautiful views and scenery, and they've positioned feeders near common walkways so the animals can get pretty close.
There are signs and placards posted all around the resort that you can read to get a little information about the animals, but make sure to take the time to talk to one of the cast members. You can find cast member stations next to popular viewing areas where they can answer your questions and teach you about each animal.
The cast members are full of interesting knowledge, not just about the species of animal, but about the specific animal, they can even tell you each of their names! I don't know about you, but I can't really tell 1 giraffe from the next but those cast members can, and they can tell you why and how they got their names. It's a really cool extra detail that many guests don't know to take advantage of, but now you do!
An Amazing Resort To Explore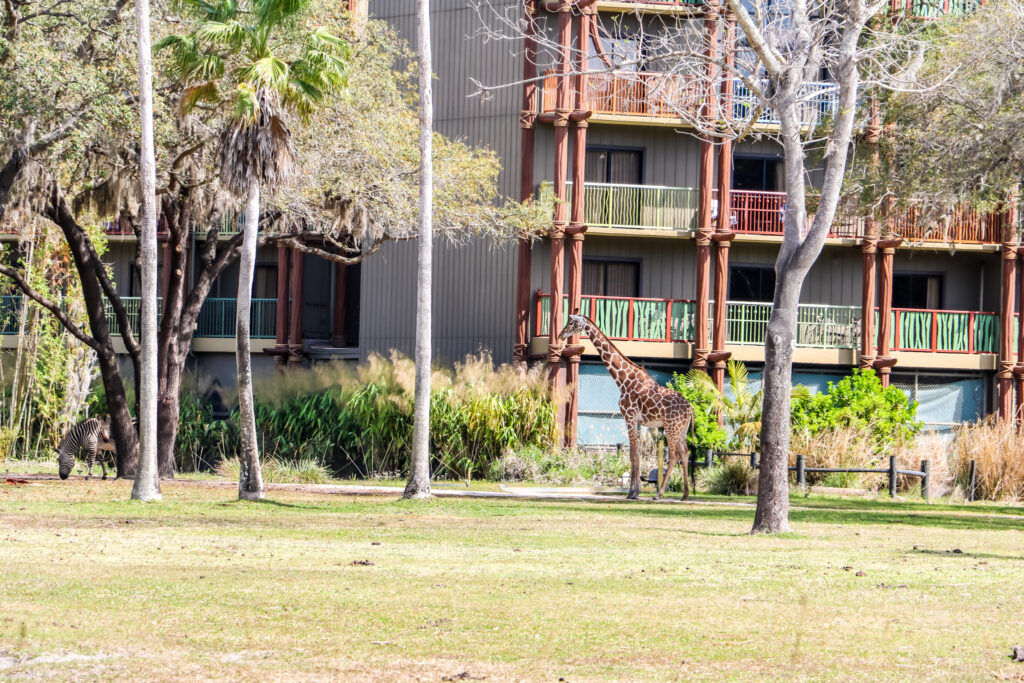 Animal Kingdom Kidani Village is probably one of our team's favorite places for a resort stay, there's just so many things to enjoy!
Between the incredible dining, the impeccable service, and unmatched magic, you don't ever need to second guess planning a trip to Animal Kingdom Kidani Village. If you'd like to view confirmed reservations for rent at Animal Kingdom Kidani Village, you can experience Disney's Deluxe resorts for less, even without being a DVC member! If you're interested in becoming a member, and joining the DVC family, you can save thousands by shopping from our current resale listings for Animal Kingdom.
Are there any of your favorite parts of this resort that we missed? What are some of your favorite things to do at this resort? Let us know in the comments!
We hope you enjoyed reading about our 3 must-do's at Animal Kingdom Kidani Village, as always, stay tuned to the DVC Shop blog for all the latest developments for Disney theme parks and Disney Vacation Club resorts.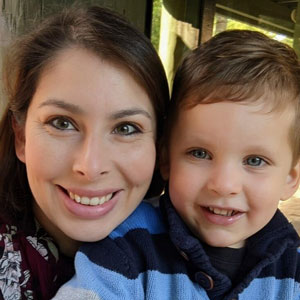 Written by
Rachel Van Norman
Contributing Writer
Rachel fell deeply in love with all things Disney as a little girl. Now as a wife and a mother herself, she shares this Disney obsession with her son and everyone around her. From her love of princesses to eating all the Disney food, Rachel spends her time radiating Disney magic and keeping everyone up to date on Disney news.