When visiting EPCOT at Walt Disney World, it may be a good idea for your travel party to schedule two days at this park if you're interested in experiencing all that it has to offer. From 11 countries – and their restaurants, shows, and character meet-and-greets – in the World Showcase to the many attractions, and educational opportunities in the front of the park, this is one park where it's often best to have some sort of game plan for everyone's must-dos.
One long-time attraction that is frequently found on visitors' must-do lists for EPCOT is riding Journey Into Imagination with Figment located inside of the iconic glass pyramids of the Imagination Pavilion. This slow-moving ride takes passengers through the trials and comedic errors of creating something new with Dr. Nigel Channing and Figment the dragon. Upon exiting this attraction, like many in Walt Disney World, guests will be led through a gift shop named ImageWorks before leaving the building. But souvenir shopping for Figment merchandise and other Disney paraphernalia is not the only thing that you can do at ImageWorks. Let's explore all that is available to see, do, and create at ImageWorks in the Imagination Pavilion at EPCOT.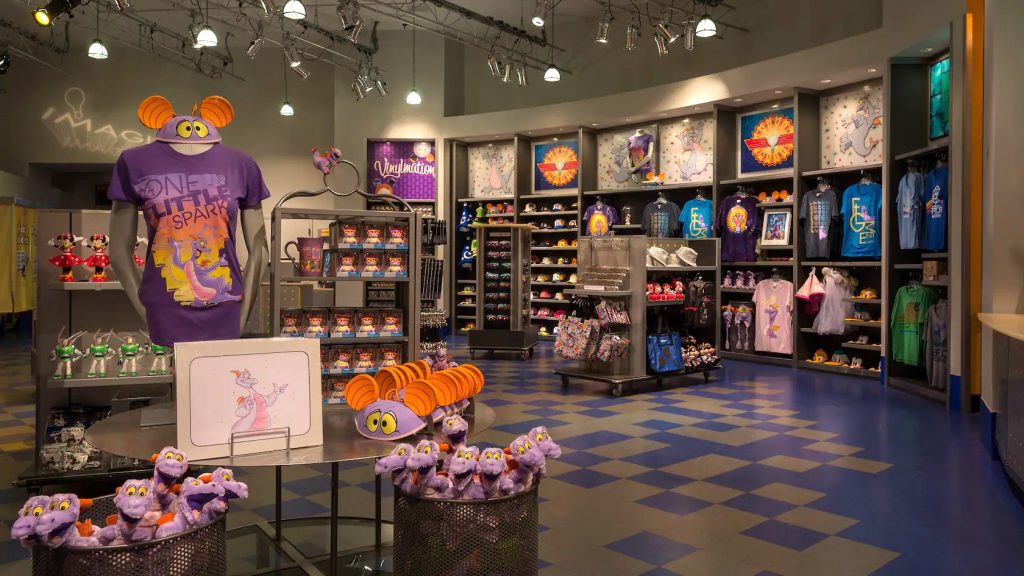 "What if?" Labs
The "What if?" Labs invite mouseketeers of all ages to explore various hands-on experiences by using their imagination, just like Figment. Create a symphony of sounds by stepping on musical squares tuned to different instruments and direct a symphony by moving your arms in front of a screen. Make a video of yourself moving in super slow motion and create your own computer image of a dragon and email the final product to yourself and your family for a digital keepsake. While it's easy to skip over things like the "What If?" Labs as you are simply looking to exit the building, allotting time for use of creativity and freedom of choice can often refuel everyone's patience for crowds and long waits.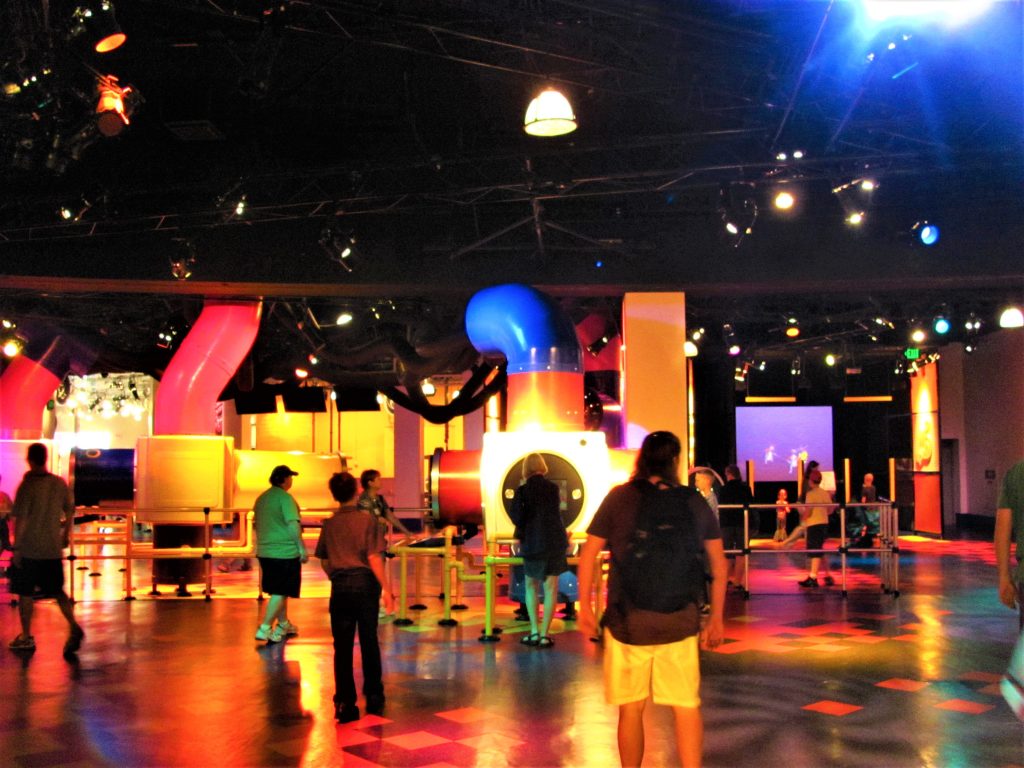 Character Meet and Greets
If you are a fan of the movies Inside Out and Wreck it Ralph, you'll be pleased to find a meet-and-greet for Joy and Vanellope von Schweetz inside of the Imagination Pavilion. Because of their indoor and out-of-the-way location, wait times are generally very short to meet these leading ladies. What's more is an exciting addition will be coming to the Imagination Pavilion in EPCOT by the end of summer 2023. A Figment meet-and-greet is coming soon! The exact location has yet to be announced so, stay tuned to DVC Shop blog to see if Figment will find his place along side of Joy and Vanellope.

DVC Lounge
If you are a Disney Vacation Club member, you have exclusive access to DVC member-only lounges in Disney Parts and Resort Hotels. One of those lounges is found inside of the Imagination Pavilion near ImageWorks. Simply show your credentials to an ImageWorks cast member and gain access to a cool and dry spot to rest while enjoying free snacks and soft drinks, phone charging stations with cables, and even iPads!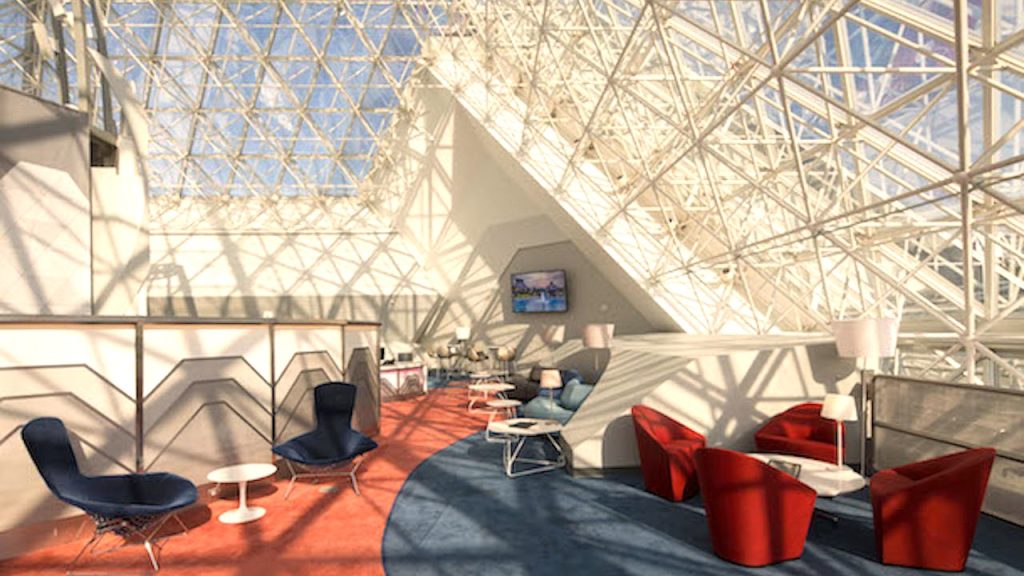 Who knew there was so much to offer inside of the Imagination Pavilion? Next time you exit Journey Into Imagination with Figment, plan to spend some time exploring all that this building has to offer before rushing on to the next attraction or festival food booth! What would you like to check out inside of the Imagination Pavilion on your next trip to EPCOT? Let us know in the comments below!
Featured Photo: Emily Murray.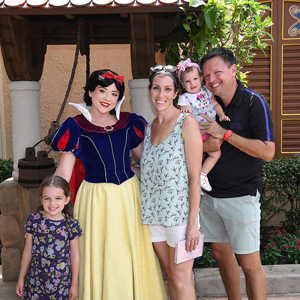 Written by
Shelley Wehler
Contributing Writer
Shelley is a stay-at-home mother of two girls living outside of Charlotte, North Carolina. Her love of all things Disney has grown even more as she sees the magic come alive through the lens of her young daughters. She spends her free time keeping up with the latest in Disney news and daydreaming of her next trip to the parks!