Are you looking for a place to meet multiple characters at EPCOT? We found a corner of the park with several meet and greets that most guests miss!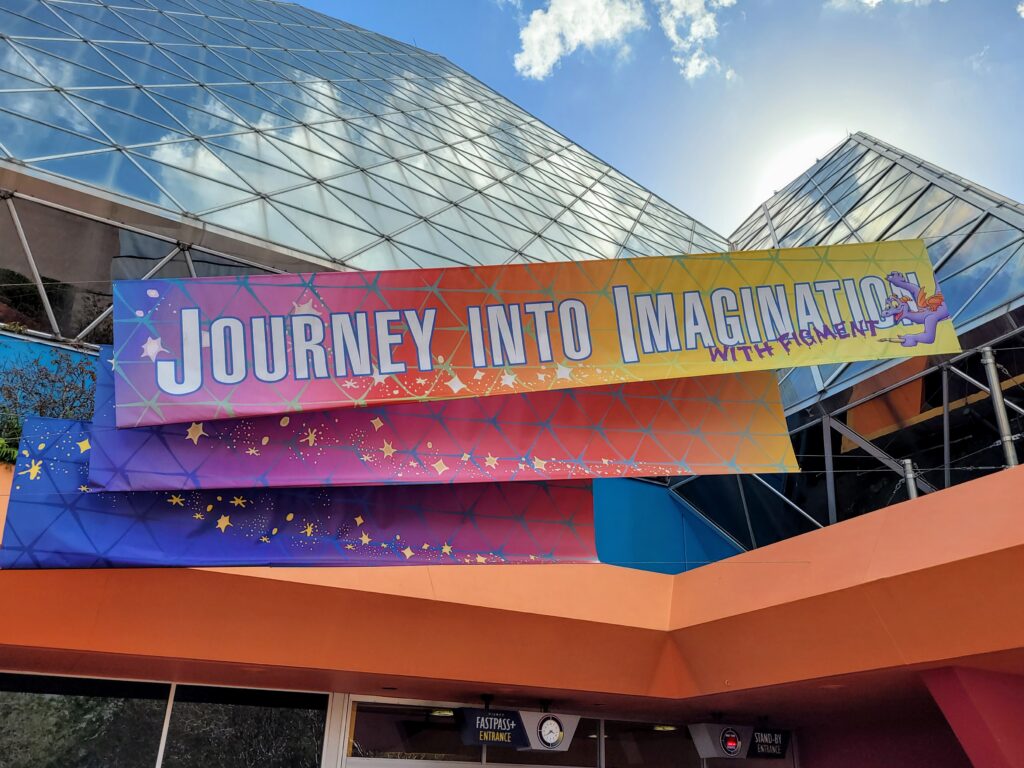 Right next to Journey Into Imagination with Figment, you can find Mickey Mouse, Joy, and even Venellope doing meet n greets. Whether you ride Figment's attraction, you can meet these characters! To meet Joy from Inside Out or Venellope from Wreck-It Ralph, you can enter through Journey Into Imaginations gift shop. Once you get to the back, you'll see both of these characters' set locations. 
The theming of this area is that they are coming through a portal called "the link," similar to what you see in Ralph Breaks The Internet. When meeting Venellope, you'll see her whole location is themed off of the internet and all the things going on inside it! This location is the only place where you can meet Venellope at any of the Walt Disney World Parks.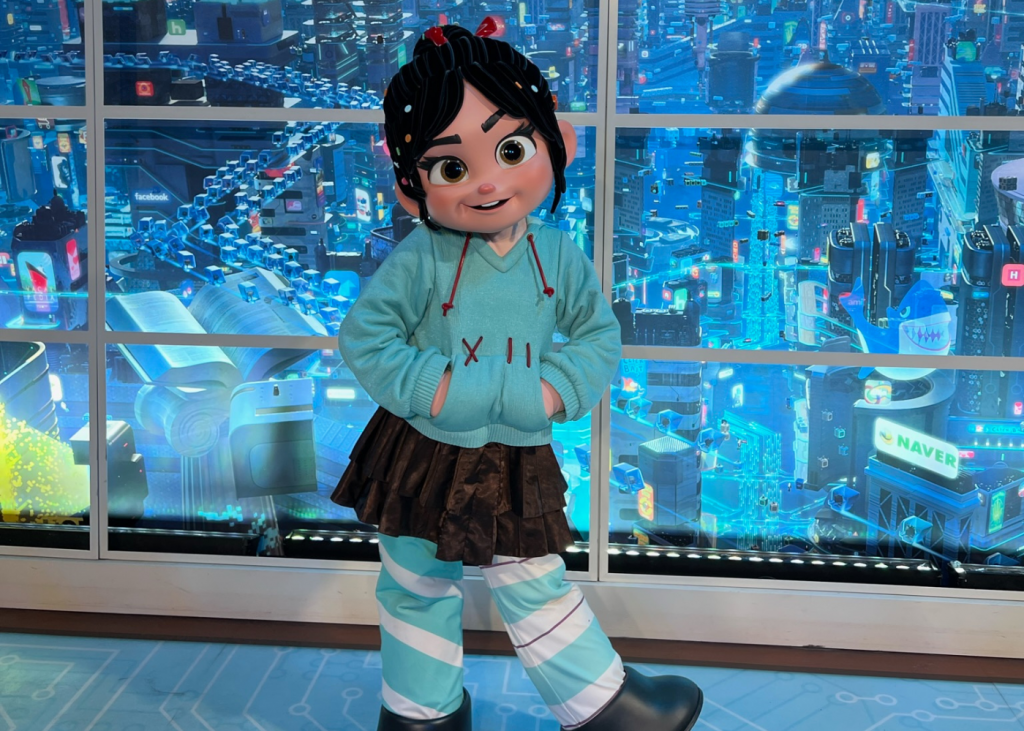 When meeting Joy from Inside Out, you'll recognize her set is Imagination Land, which is her favorite location inside Riley's brain! You can get excited with Joy at this location as we anticipate Inside Out 2 is being currently made at Walt Disney Studios. Additionally, this is the only location where you can meet Joy at Walt Disney World.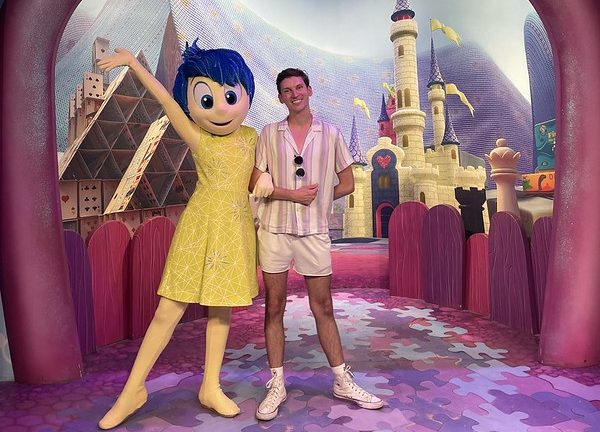 Right outside of Journey Into Imagination with Figment, you'll find the The Disney and Pixar Short Film Festival, where you can now meet Mickey Mouse. Once you enter the lobby of this building, you'll find Mickey immediately to your right. While waiting for your turn, you'll see the set is covered in iconic scenes from the many films Mickey Mouse has starred in. Mickey is wearing his very best classic suit and is greeting guests until about 5 pm daily here.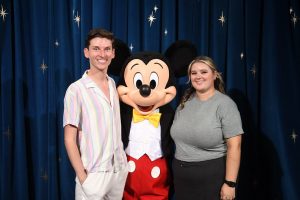 If you're looking for more characters in this corner and have a Disney Chase Visa, you're in luck! The Chase Visa Character Room is next to The Disney and Pixar Short Film Festival. Here you'll find one of Disney's classic characters, such as Pluto, Goofy, and Minnie Mouse. The benefit of this area is that the line is quick compared to other spots to meet these specific characters. To enter this room, you must present your Disney Visa card due to this being for members only.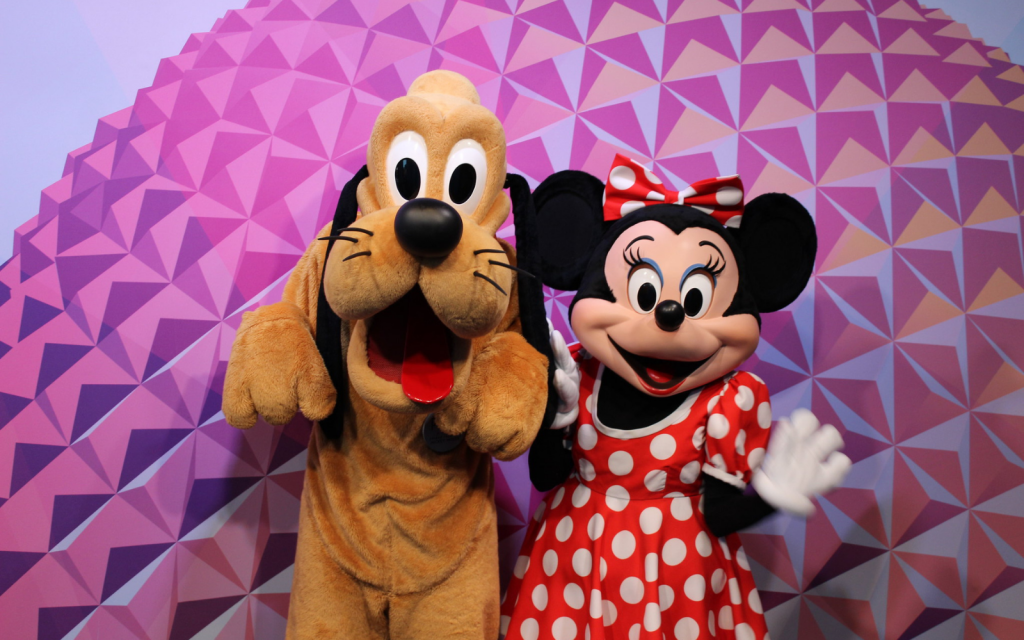 Who is your favorite character to meet at the parks? Let us know in the comments!
Written by
Bobby Asen
Contributing Writer
Bobby has a strong passion for Walt Disney's stories and the Disney Parks. From taking vacations to the parks, to being an Annual Passholder, to working as a cast member for seven years at Magic Kingdom, his passion for Disney continues to grow. After visiting every Disney Park in the world, Bobby knew he wanted to share his experiences and his love for Disney in his writing.