I will admit, when I started taking my family to Disney World, we skipped EPCOT the first few visits. I had it in my mind EPCOT was not for kids and I was kicking myself when we finally visited and it all became our favorite park! EPCOT has so much to offer and is definitely a park for kids! Now when we go, EPCOT is by far all of our favorite's day and we look forward to it the most! There are so many reasons to love EPCOT, and here is why it is my favorite Disney Park!
The Food And Drinks
There is no denying, EPCOT has the best food and drinks! Being able to taste foods and drinks from around the world lets you feel like you took an oversea vacation! There are so many to try and everything will become your favorite! Not to mention EPCOT always has some kind of festival going on such as the International Festival of the Arts, International Flower & Garden, International Food and Wine and more, which brings special foods and drinks along with them. At EPCOT you have the option to casual dine, fine dining, or grab a meal or snack from a quick kiosk. If you have a sweet tooth like me, make a stopover in the bakery in Germany. I always grab a margarita in Mexico, and Italy is my boy's favorite for some pizza. Every time we go, we get to try new food, and it never disappoints!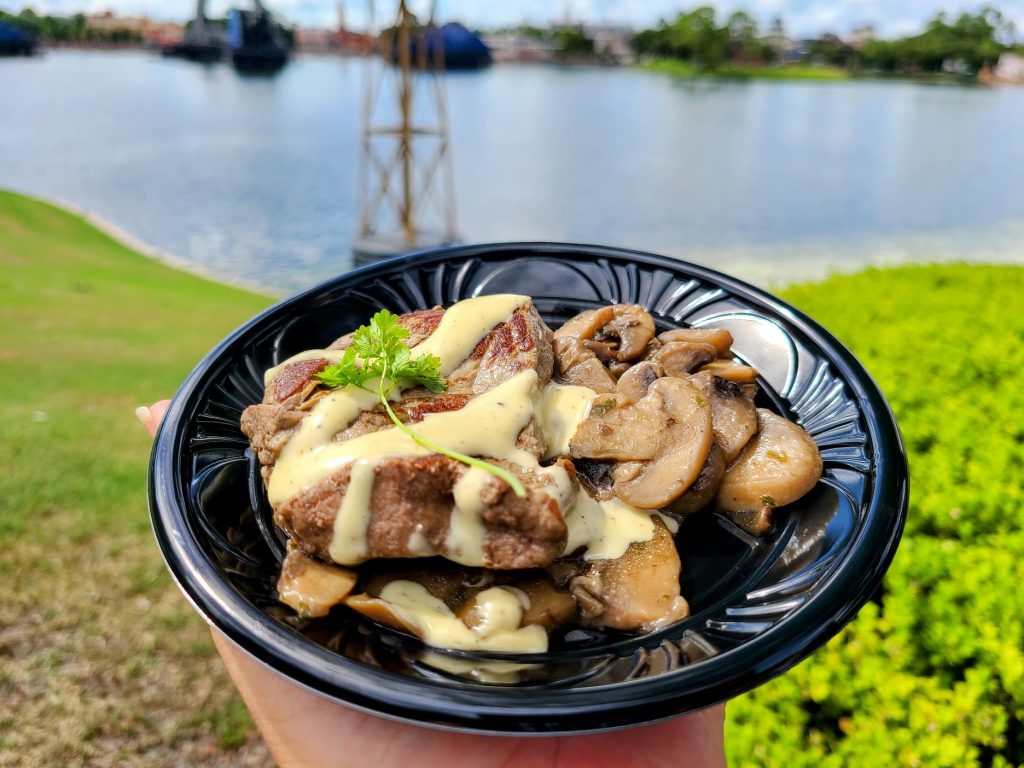 Walk-On Rides
I have always found the park with the least wait times is EPCOT. I have never waited more than a few minutes in line for an attraction, not to mention I can always get a Lightening Lane for EVERY ride in the park. We have never had to rush to get there before the crowds, because throughout the entire day the lines move quickly, and lightening lanes are wide open. There are just so much more than attractions at EPCOT no one crowds in one area. So, this park wins for most attractions in one day!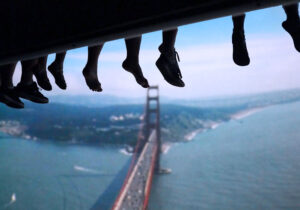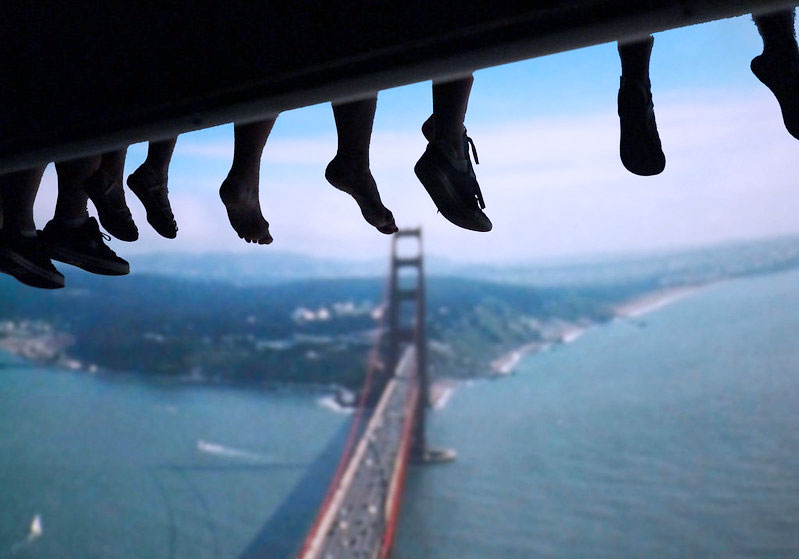 Downtime
EPCOT is the most easy-going park in my opinion. There is plenty to do and see, but there are also ample places to sit down, relax, and take in the gorgeous scenery around you! This park can be adventurous, but it also is one to take your time in all day long. Walking around the world introduces you to several pavilions where each one has delicious food and drinks to try, and a peaceful place to sit. We use this park as a rest day because it just doesn't require you to run around.  Also, there is a ton of shows throughout the day out in the streets of the pavilions. There is always something to stop and watch and relax for a moment on your way to the next thing. I never feel tired at the end of an EPCOT day, but more recharged.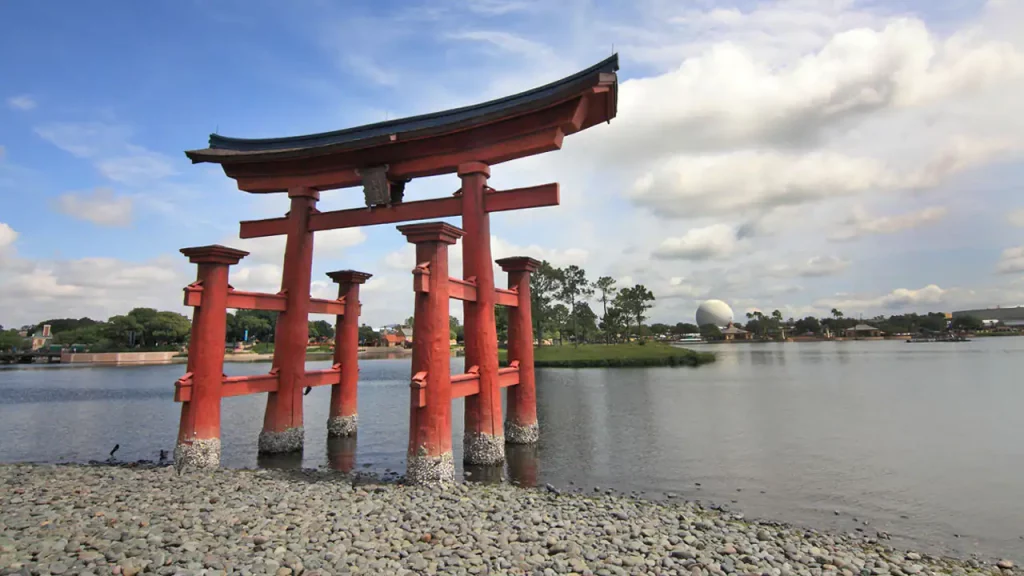 There is no denying every park at Disney is an amazing day waiting to happen. But Epcot for me is the one that brings me the most joy! Between the delicious food and drinks, relaxing and some downtime, along with being able to catch each attraction easily, EPCOT is by far my favorite park. Don't tell Magic Kingdom, they are a close second. Whenever you are in Disney you are sure to have a magical day, but Epcot will let you have magic with some awesome margaritas!
Written by
Erin Bonsall
Contributing Writer
Erin is a stay at home mom of 4 little boys outside Charlotte, NC. She remembers one magical Disney trip at a young age, but having children made her want to bring her own kids to the happiest place on earth! One trip 7 years ago started a love for everything Disney! Now her family visits Disney World as much as possible and it is their favorite place to make magical memories!