runDisney races give runners of all abilities the opportunity to complete a race whose course runs through at least one Disney Park. These races are special, providing uniquely magical opportunities to its participants and rewarding them with collectible finisher medals. If participating in a runDisney race is on your Disney bucket list, then consider these 7 tips in order to be successful!
1. Register the day it opens.
No matter which distance you wish to complete, it is highly likely that the runDisney race for which you wish to register will sell out on the day that registration opens. For a leg up on registration, consider joining Club runDisney at the gold or platinum level to unlock guaranteed registration before it opens to the general public. If registration does sell out, you may be able to obtain registration by running with a participating charity.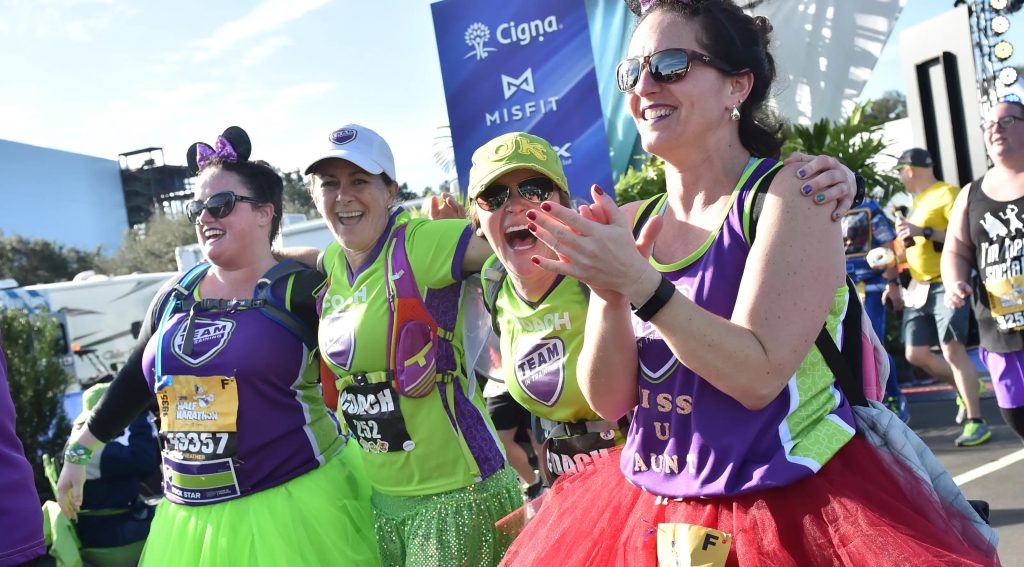 2. Book accommodations early.
Race weekends at Disney tend to be popular times for the entire family to visit the "The Happiest" and "Most Magical Place on Earth" which means resort hotels will fill up fast. Consider renting DVC points to save up to 60% on deluxe resorts! Reservations made by renting DVC points can be requested up to 11 months in advance, so there is plenty of time to plan ahead. Also, if you are planning to visit any of the parks during your stay, be sure to purchase park tickets and make park reservations well in advance as race weekends tend to be more crowded.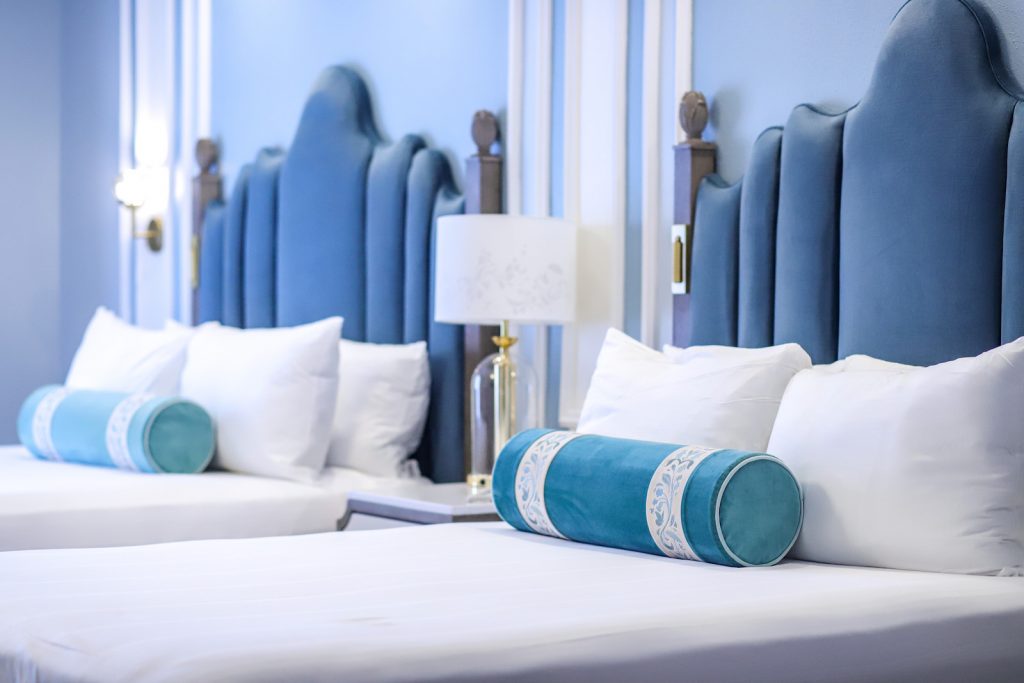 3. Plan how you will get to start line.
Since runDisney races begin well before sunrise, you'll need to make a plan for how to arrive at the start line. If you're staying at a Disney resort, complimentary transportation will be provided via monorail or bus. However, leave plenty of time to arrive ahead of start time so that you can stretch, hydrate, and use the restroom, as the start line area will be very crowded! If staying offsite, be sure to leave extra time for driving in case you encounter any road closures due to the race.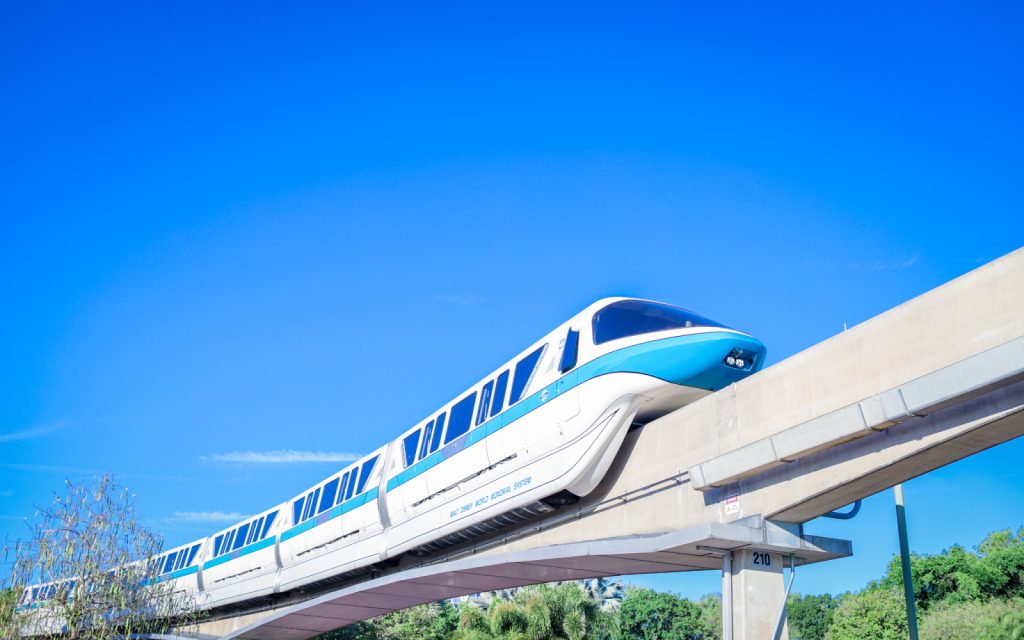 4. Adequately train for the race distance.
While seasoned runners may think a 5K or a 10K is a walk in the park, distances over 10 miles require a dedicated training plan beginning weeks and/or months in advance! Completing a long-distance race without proper preparation can be dangerous to yourself and others and even lead to a vacation-ending injury or illness. Free training plans for all runDisney race distances are actually posted on runDisney.com! It's also a good idea to include early morning wake times and runs into your training plan since the race start times are scheduled hours before the parks' opening.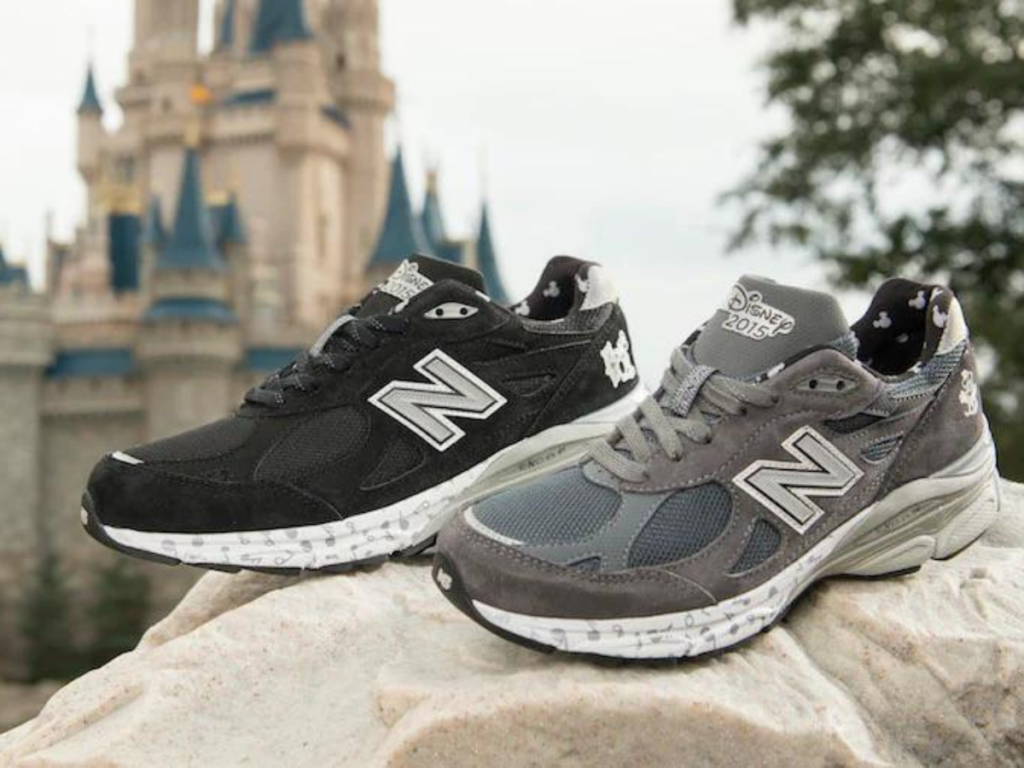 5. Be patient.
As noted, runDisney races are popular and sell out (quickly). This means that the number of participants is at capacity. Expect a lot of people and anticipate bottlenecks in certain areas around iconic landmarks like the Tree of Life and Tower of Terror. While the experience is sure to not disappoint, it may not be the race for which to aim for a personal best finishing time. Try to relax and enjoy the energetic environment and all of the fun along your race route!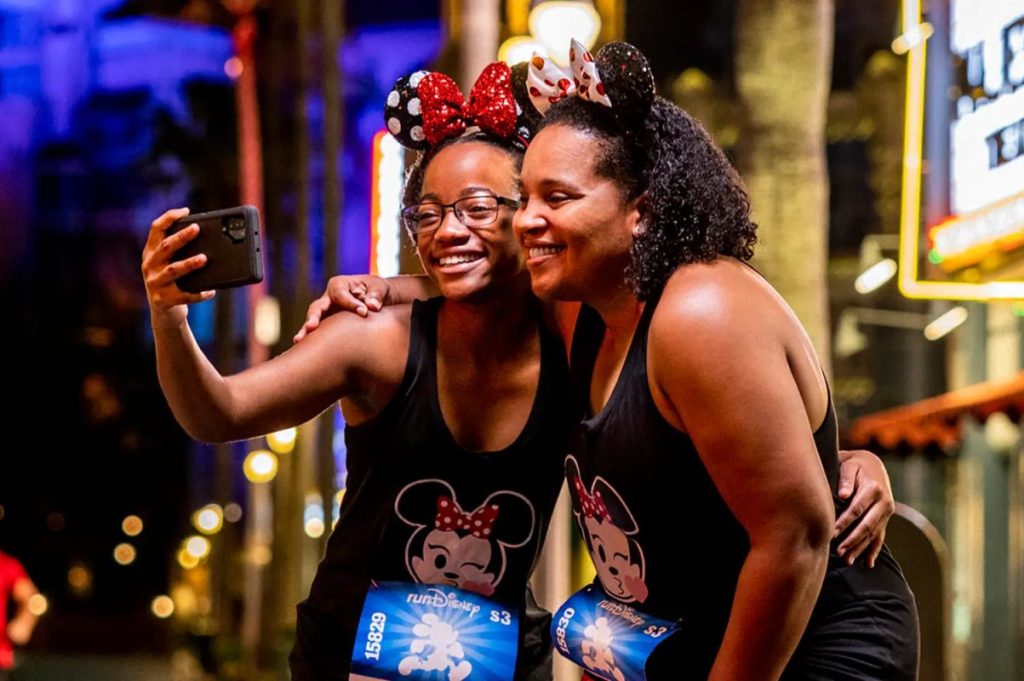 6. Enjoy the enchanted extras.
During the race, participants have the opportunity to meet characters, often times rare ones that you don't have the chance to meet in the parks! PhotoPass opportunities are also available and during longer distance races, some attractions are even open during the race for the participants to ride! Runners must keep in mind that the clock continues to tick while you are waiting in line and posing for photos. While it's important to get the most out of your race experience, be mindful of not getting "swept" by the maximum time crew. If you fall behind these race marshals, you will be asked to leave the course and will not be able to cross the finish line.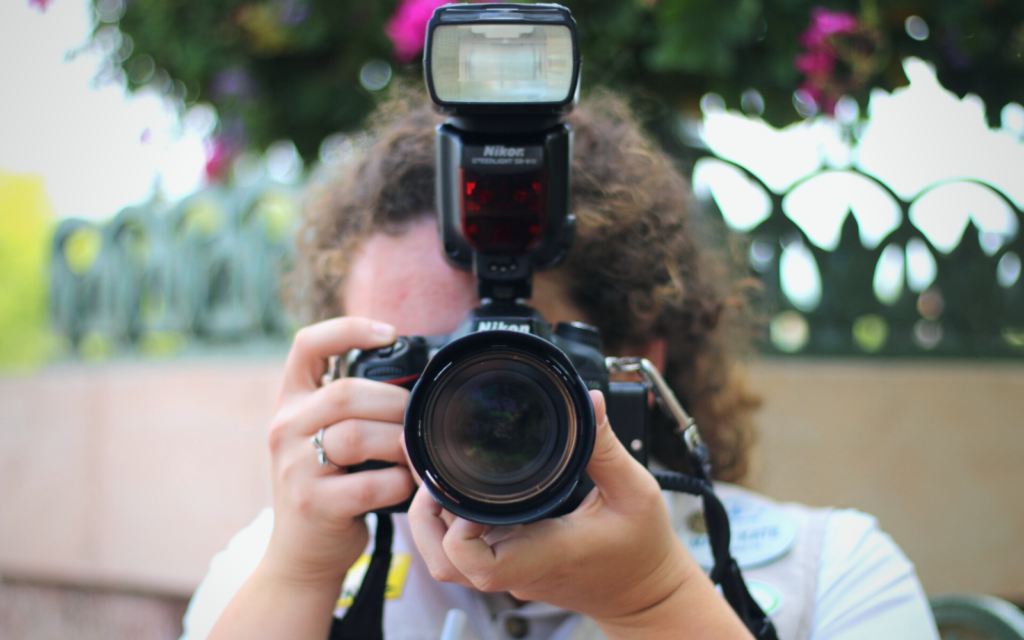 7. Plan your race attire.
Part of what makes runDisney races so much fun are the costumes participants wear! While costumes in the parks are normally only reserved for specific after hours events, they are generally encouraged for runDisney races of all distances. Keep in mind that you will want to wear something that is comfortable and won't cause agitation during your race. Give your race-day outfit a trial run before race weekend and make adjustments if necessary.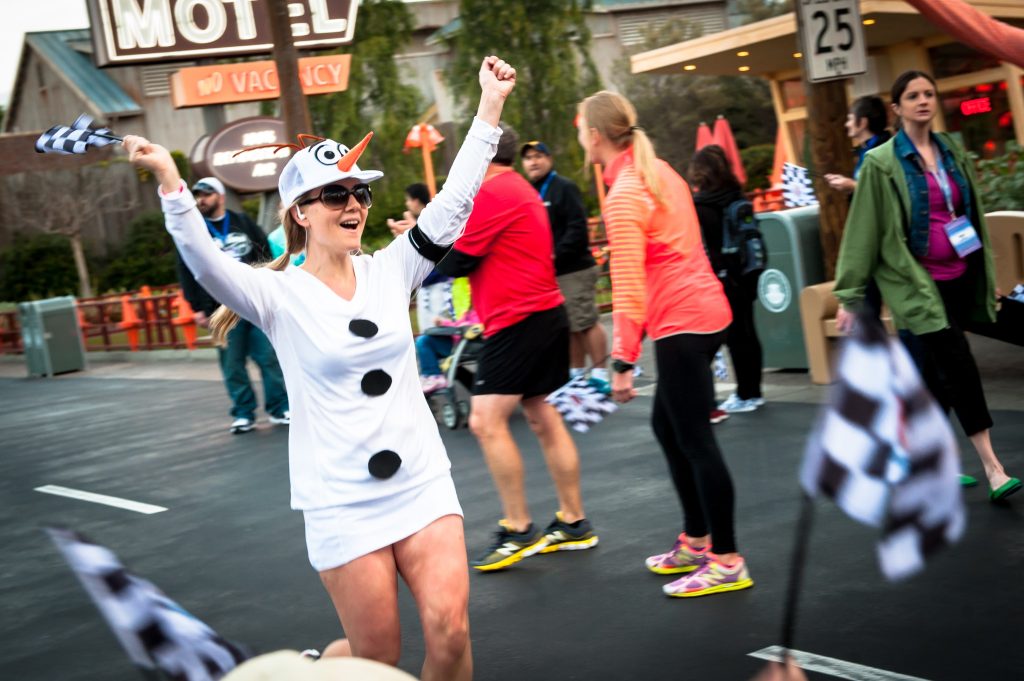 The next runDisney race weekend occurs April 13-16, 2023 at Walt Disney World. Prepare using the above tips, and you'll be sure to have a fun, successful, and memorable, in a good way, race! Have you ever participated in a runDisney race? What is your best piece of advice for new participants? Let us know in the comments below!
Featured Photo by runDisney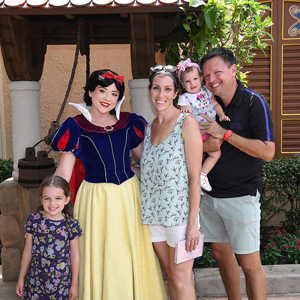 Written by
Shelley Wehler
Contributing Writer
Shelley is a stay-at-home mother of two girls living outside of Charlotte, North Carolina. Her love of all things Disney has grown even more as she sees the magic come alive through the lens of her young daughters. She spends her free time keeping up with the latest in Disney news and daydreaming of her next trip to the parks!