One of my favorite aspects of staying at DVC Resorts is exploring everything the resort has to offer: especially the food! From quick service dining at places like Artist Point at Saratoga Springs to the Chef's Table at Victoria and Albert's at the Grand Floridian, there is a little something for everyone. So, let's take a look at 5 unique dining experiences at DVC resorts!
5. Victoria and Albert's at Disney's Grand Floridian Resort and Spa
In honor of this 5-star restaurant finally reopening after being closed for over two years, I just had to start this list with Victoria and Albert's. Specializing in an ever-changing prix-fie menu, diners have their choice of two multi-course Chef's Tasting options. Victoria and Albert's also offers over 500 (!) different wines, cocktails, zero-proof cocktails and, perhaps my favorite part, even a water menu! Guests are greeted at the door by the Victoria and Albert's butler, and the luxurious experience continues well into the night. While this experience will cost you—- dinner starts at $295 per person— this is the perfect place to celebrate an anniversary, a birthday, or even just a Tuesday. Want something even more splurge worthy? Check out the Queen Victoria Room or even the Chef's Table, located right smack in the middle of the kitchen.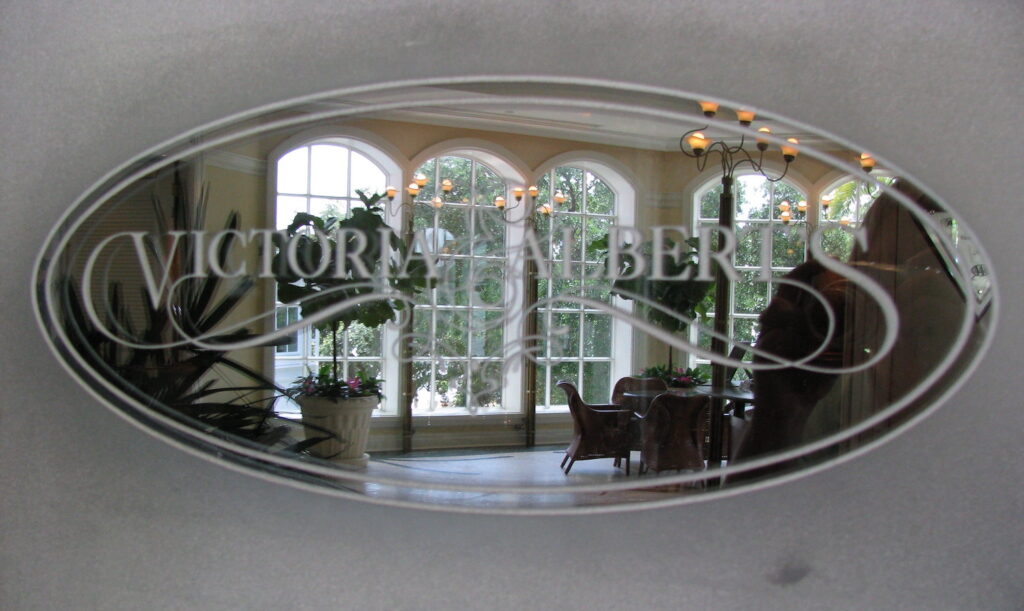 4. Beaches and Cream at Disney's Beach Club Resort and Villas
While Beaches and Cream may be the polar opposite of Victoria and Albert's, this family friendly 50's style diner is definitely one of the more unique dining experiences offered across Walt Disney World! While the burgers, sandwiches, fries, and onion rings are absolutely delicious, the ice cream is the real star of the show here! This is where guests can find the famed "kitchen sink": loads of ice cream smothered with every topping offered. (This dessert claims to serve four… so bring friends.) Don't forget to check out the monstrous milkshakes offered at the to-go window!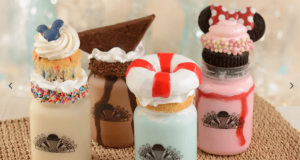 3. Chef Mickey's at Disney's Contemporary Resort and Spa
In a post pandemic closure world, many character dining experiences have yet to return to Disney parks and resorts. Thankfully, Chef Mickey's is not one of them, making it even more unique than usual! This somewhat raucous dining experience serves both breakfast and dinner. In the morning, enjoy breakfast with Mickey with fare such as traditional eggs and bacon, Mickey waffles, and banana bread French toast. In the evening, feast on roast beef, salmon, gnocchi, and a platter of other delights. And of course, don't forget to wave a napkin at Mickey and the rest of the Fab Five as they rotate through the dining room!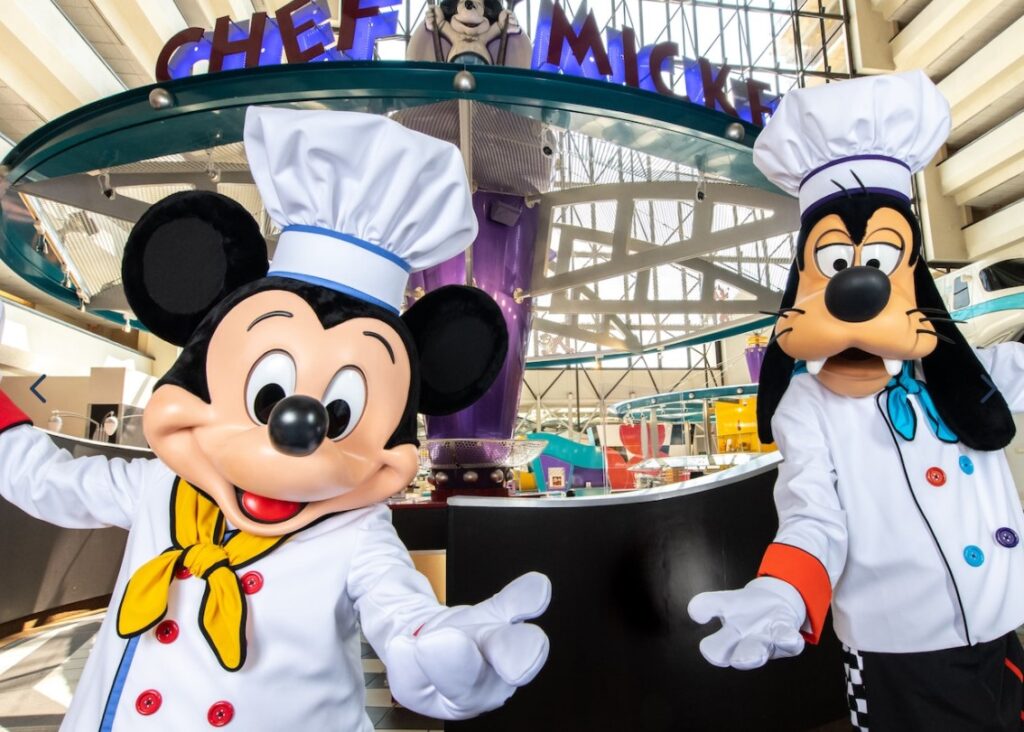 2. Topolino's Terrace at Disney's Riveria Resort
Topolino's Terrace, at Disney's Riveria Resort, is a rare restaurant that has a little something for everyone, making it unique to DVC resorts, Walt Disney World as a whole, and even the world beyond the parks! In the morning, enjoy "Breakfast a la Art" (see what they did there) with Mickey and Friends, a prix fie breakfast with choices like quiche Gruyère and smoked salmon—- and, don't worry, always some Mickey waffles! At night, enjoy Dinner with a View with breathtaking views spanning EPCOT to Disney's Hollywood Studios. Toast to your night with a house made limoncello!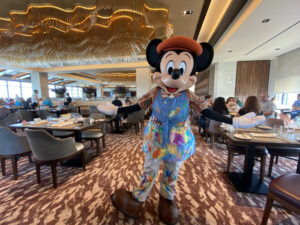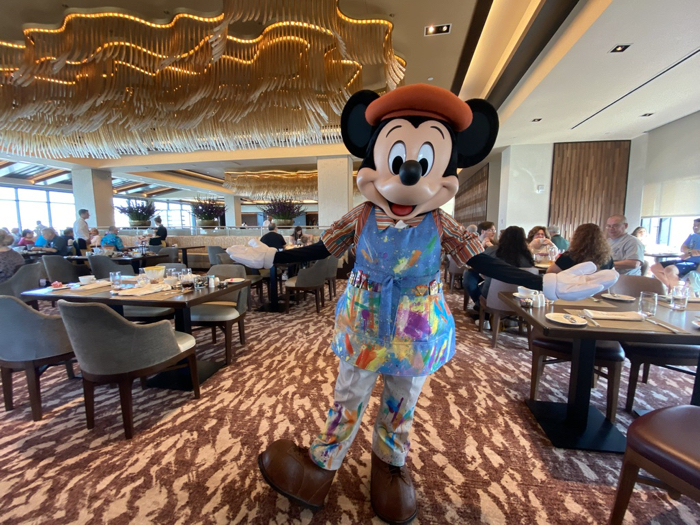 1. Trader Sam's Grog Grotto at Disney's Polynesian Inn and Villas
Trader Sam's is, hand down, in my top five experiences in all of Walt Disney World, and is undoubtedly the most unique bar on property! Legend has it that our old friend from the Jungle Cruise, Trader Sam, caught the bartending bug years ago, and he settled down with a couple of bars on both coasts. Trader Sam's has excellent, strong cocktails, small yet tasty tapas-style Asian inspired offerings, and the best bartenders in the business. The theming of Trader Sam's cannot be beat: one step in to the dark room and guests will feel like they're on an island get a way. Get ready for some surprises with drink orders, and be careful about what stool you sit on!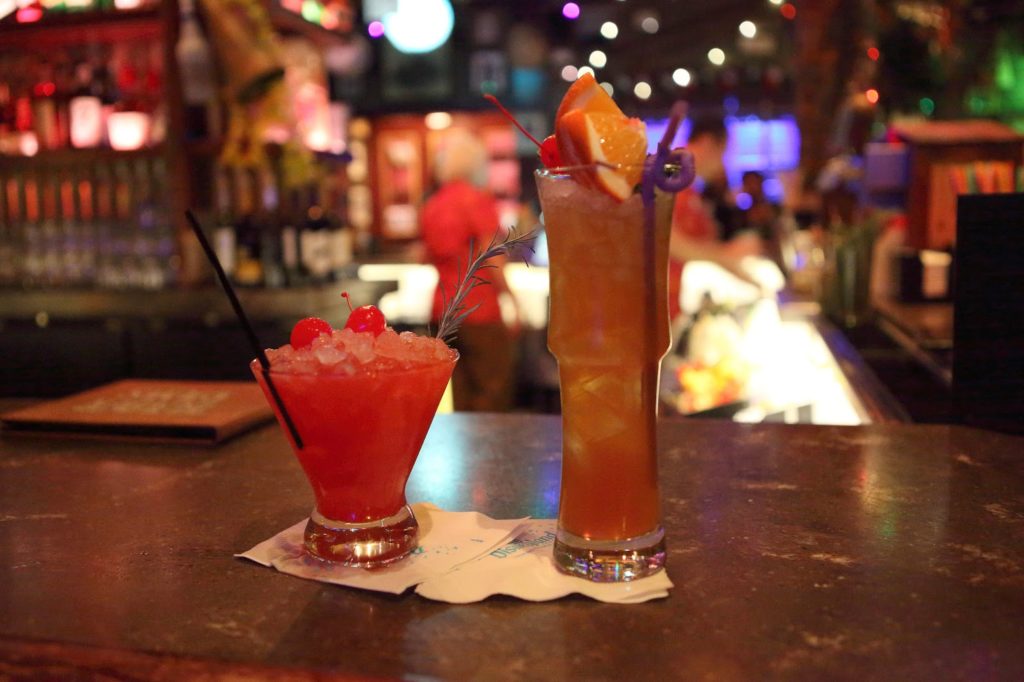 Have you visited any of these unique dining experiences? What is your favorite? Tell us all about it!
Featured Phto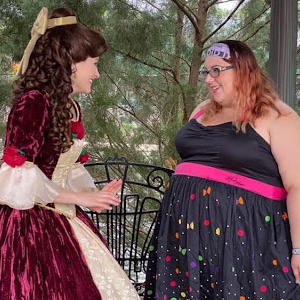 Written by
Jacqueline Dunn
Contributing Writer
Jackie grew up watching her grandparents' home videos of their trips to Walt Disney World. When she turned 8 years old in the 1990s it was finally her time to go… and she hasn't looked back since! She has been a DVC member for the last ten years and calls Disney's Beach Club Villas home. Her favorite way to spend a day is floating on Stormalong Bay and drinking Category 5's at Hurricane Hanna's. When she isn't planning her next Disney trip, she is also a high school administrator and an avid reader.