Motion sickness can pose a challenge at any park, even Disney World. Checking rides beforehand to prepare for any potential motion sickness triggers can help to ensure you have a comfortable and enjoyable trip to the parks. Here's a list of 5 rides that can trigger motion sickness and 5 motion sickness-friendly alternatives:
Rides to Avoid
Located at EPCOT, this ride takes you on a journey in a mouse car that literally spins away from the oncoming trouble in Gusteau's restaurant. While charming, the combination of motion and 3D glasses in this ride can overload your senses, potentially triggering motion sickness.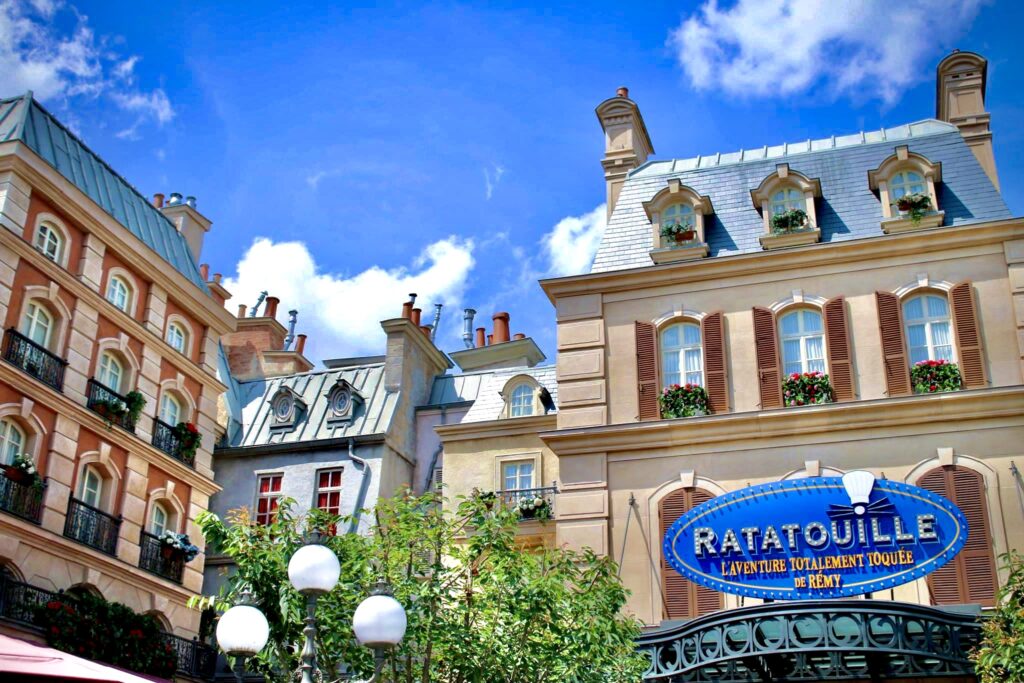 Also situated at EPCOT, the spinning of ride cars in this exhilarating experience can lead to disorientation as you twist and turn to save the galaxy. The combination of smooth and rapid movements can be unsettling for some, plus there are screens everywhere that bombard you with visuals that may conflict with how your body feels.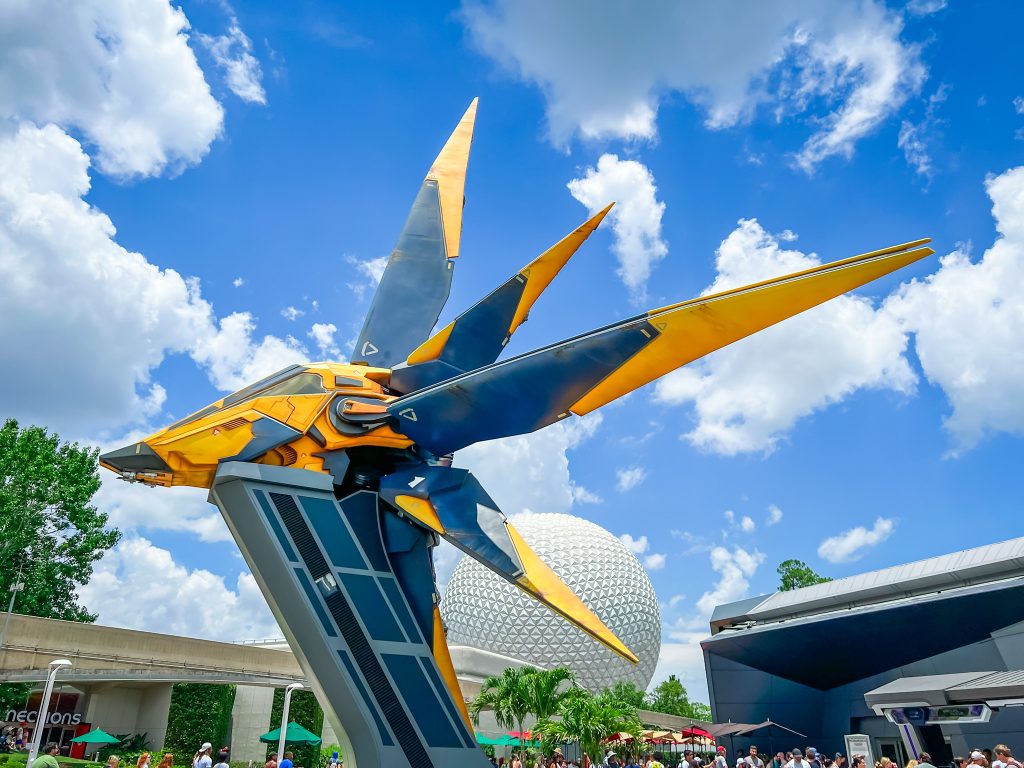 Found in Magic Kingdom, this beloved classic ride's jerky movements in the dark can induce motion sickness and even headaches to those prone to them. Because of the darkness, it is difficult to see any predicted turns or drops so that you may prepare for what is ahead.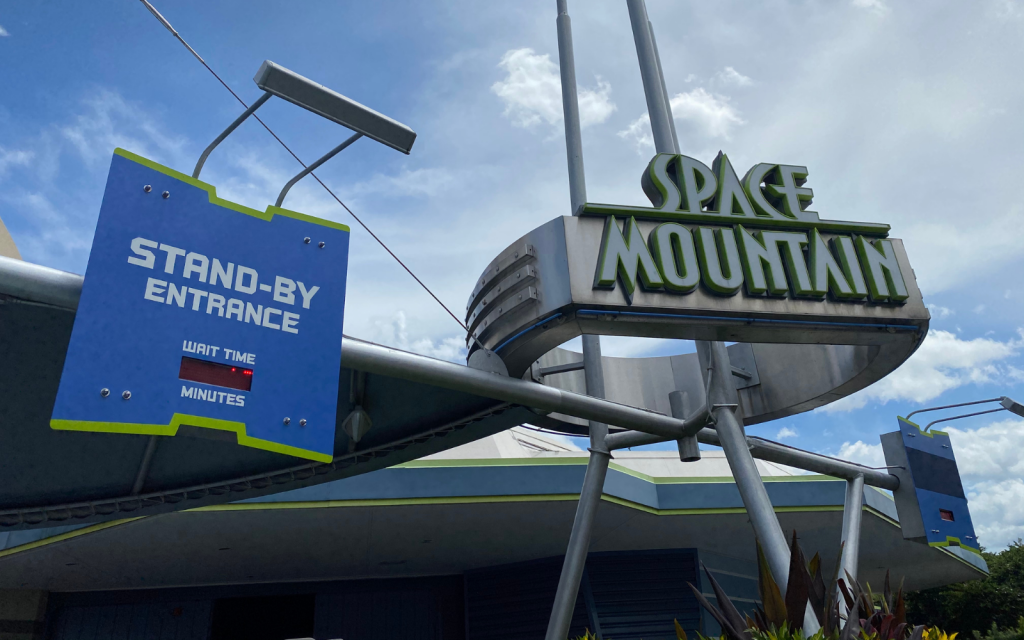 Located in Hollywood Studios, this experience of flying through the Star Wars Galaxy can be thrilling. Combining motion and simulations, with this ride's sudden drops, crashes, and galactic twists can be dizzying, especially with added 3D glasses and effects.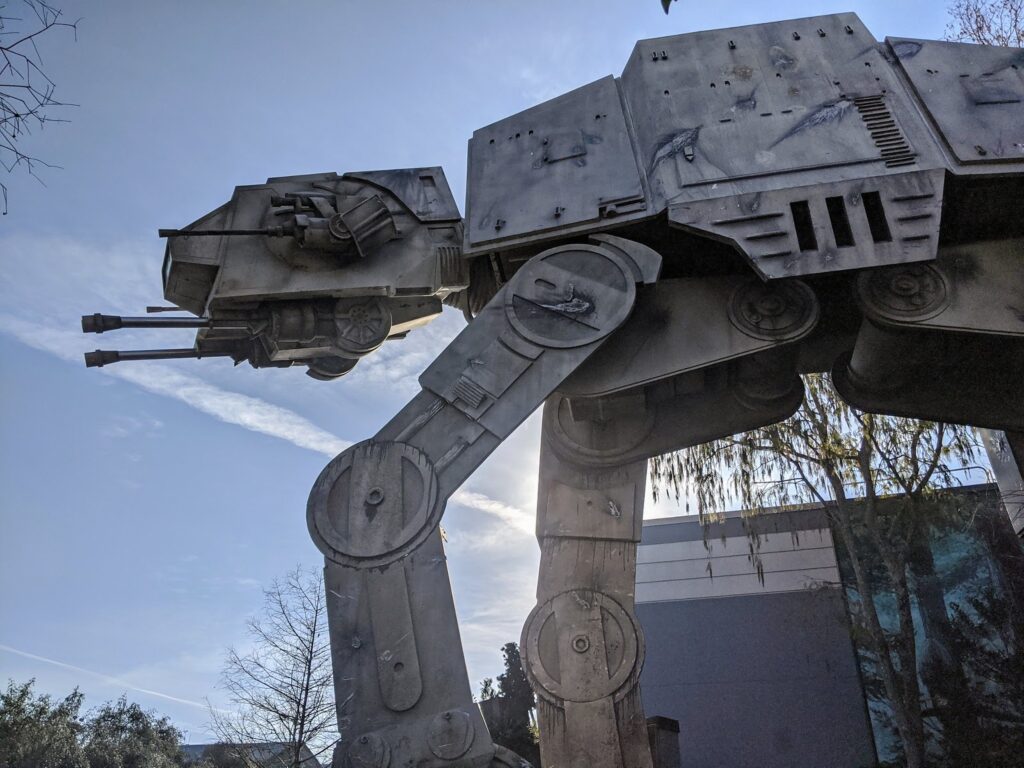 Also in Hollywood Studios, this ride features a randomized drop system that simulates a free-falling elevator. Pulling you up and dropping you multiple times. The unpredictable drops can be stomach-churning. This elevator was also specially designed to not only go up and down but side to side, making motion sickness come from every angle.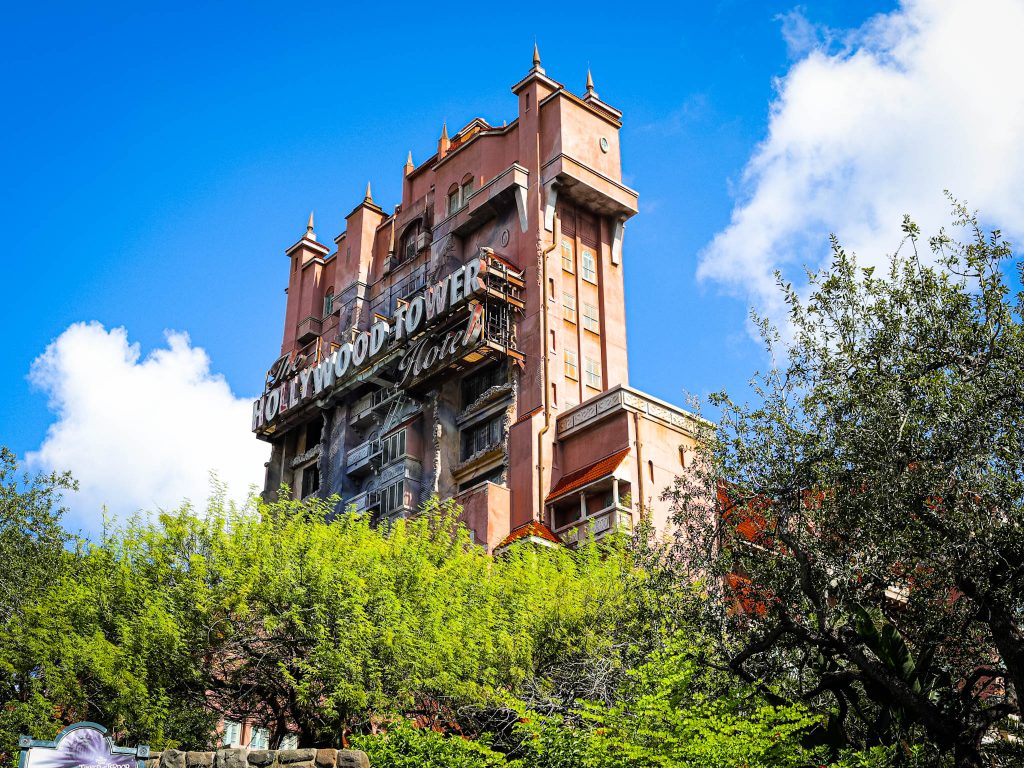 Motion Sickness-Friendly Rides
Located in Magic Kingdom, this gentle boat ride takes you through various cultural scenes. Offering a relaxing and motion sickness-friendly experience with the gentle sways of the boat.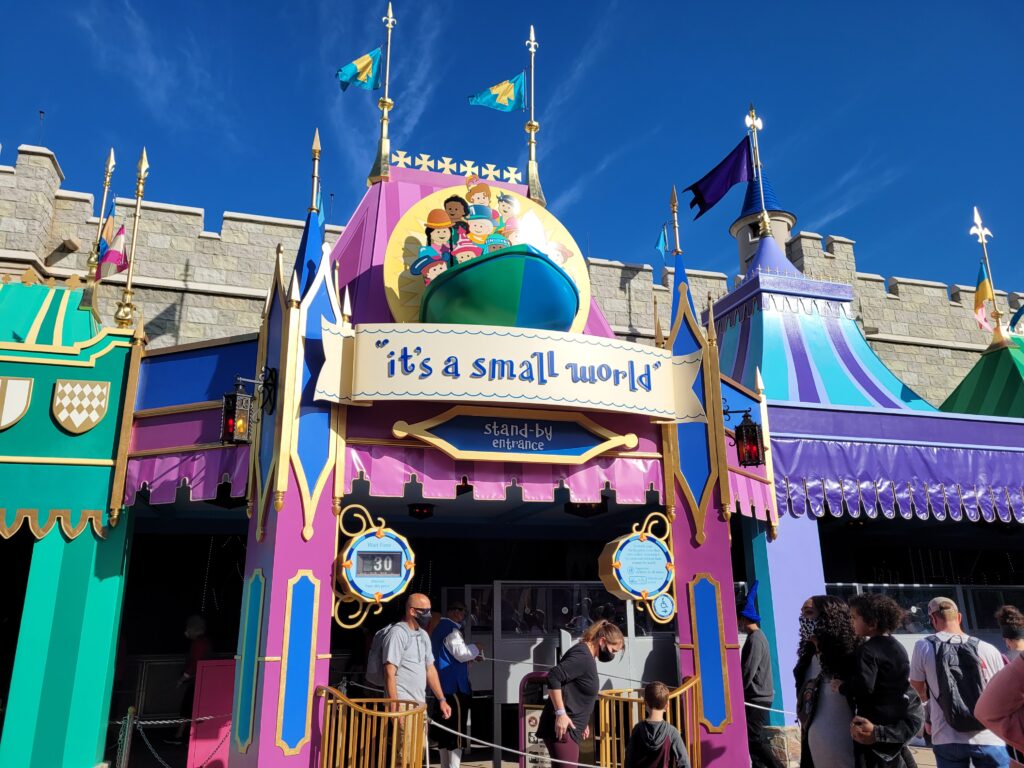 Enjoy this gentle, slow-moving tour of a haunted estate in Magic Kingdom. Here you'll be given a spooky yet motion sickness-free adventure as the ghost hose tries to convince you to join their 999 happy haunts.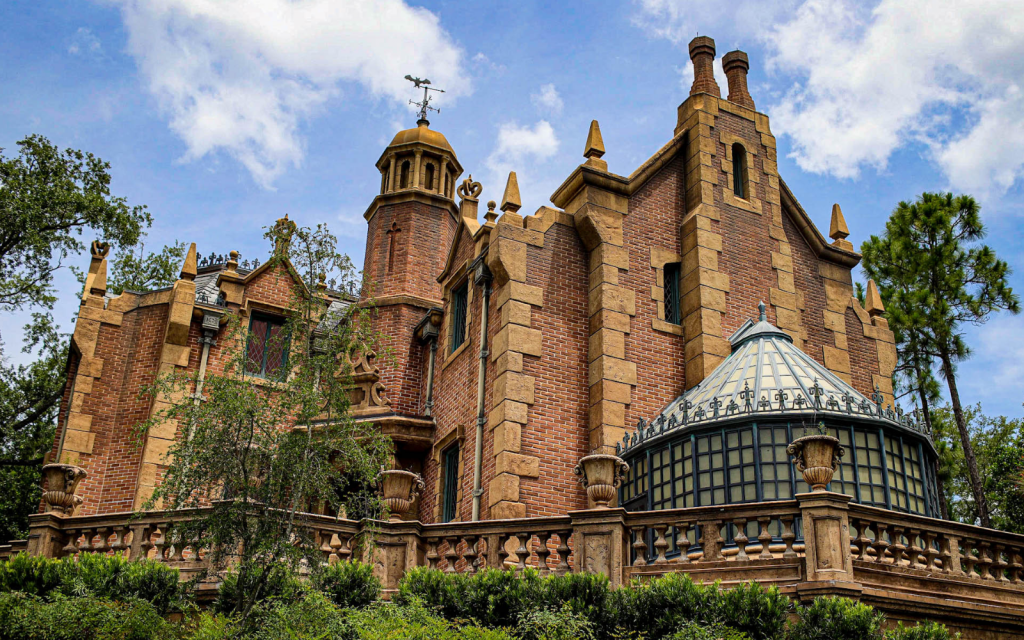 Located in EPCOT, this gentle boat ride takes you through a zen-like thunderstorm, followed by a relaxing tour of the greenhouses of Walt Disney World. It showcases sustainable farming and innovative growing techniques.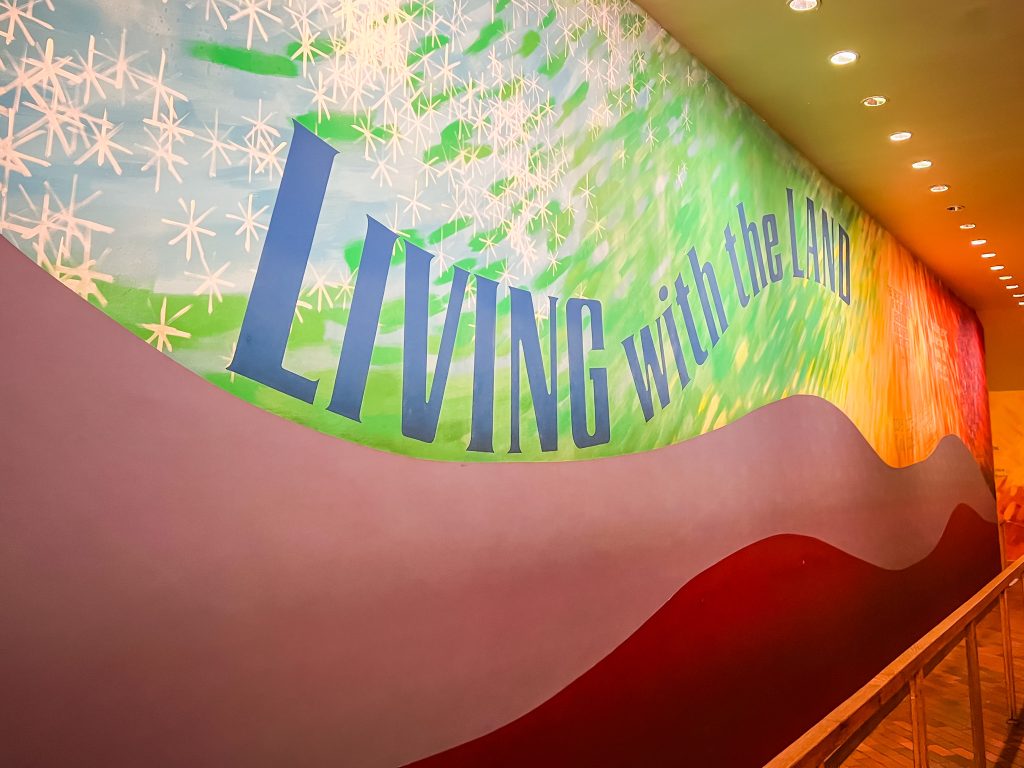 Take a step into the past on this nostalgic journey through the 20th century in Magic Kingdom. This rotating theater showcases the progress of technology through the 20th century. It provides a mild sense of motion without causing discomfort, making it an excellent choice to relax and cool off from the heat.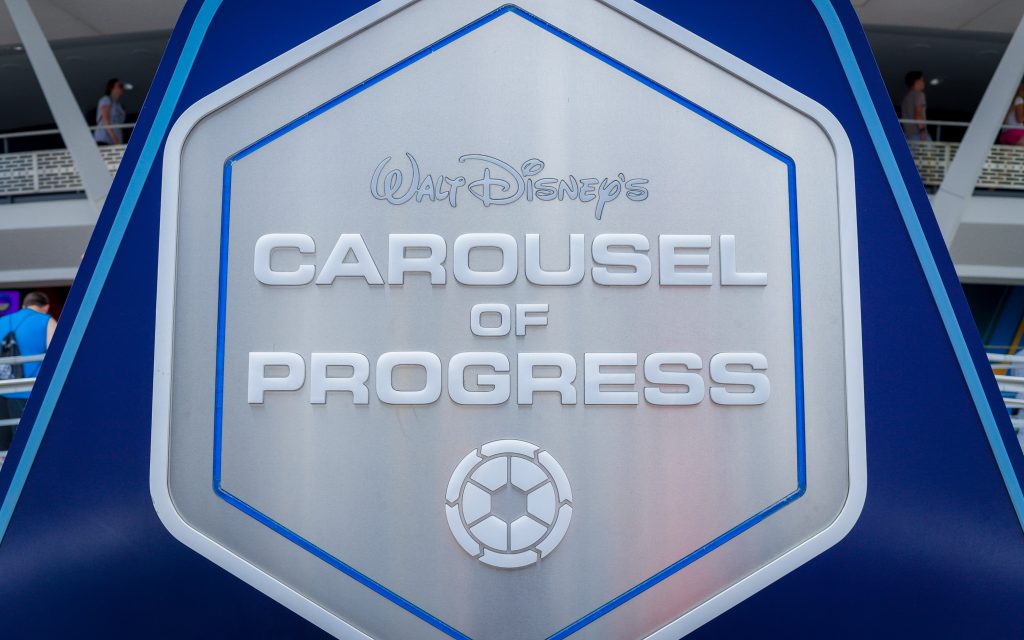 Sit back and relax on this slow-moving tram ride in Magic Kingdom. It offers a leisurely narrated tour of Tomorrowland in the Magic Kingdom. Going through attractions such as Buzz Lightyear Space Ranger Spin, Space Mountain, Tomorrowland Speedway, Carousel of Progress, and Tron.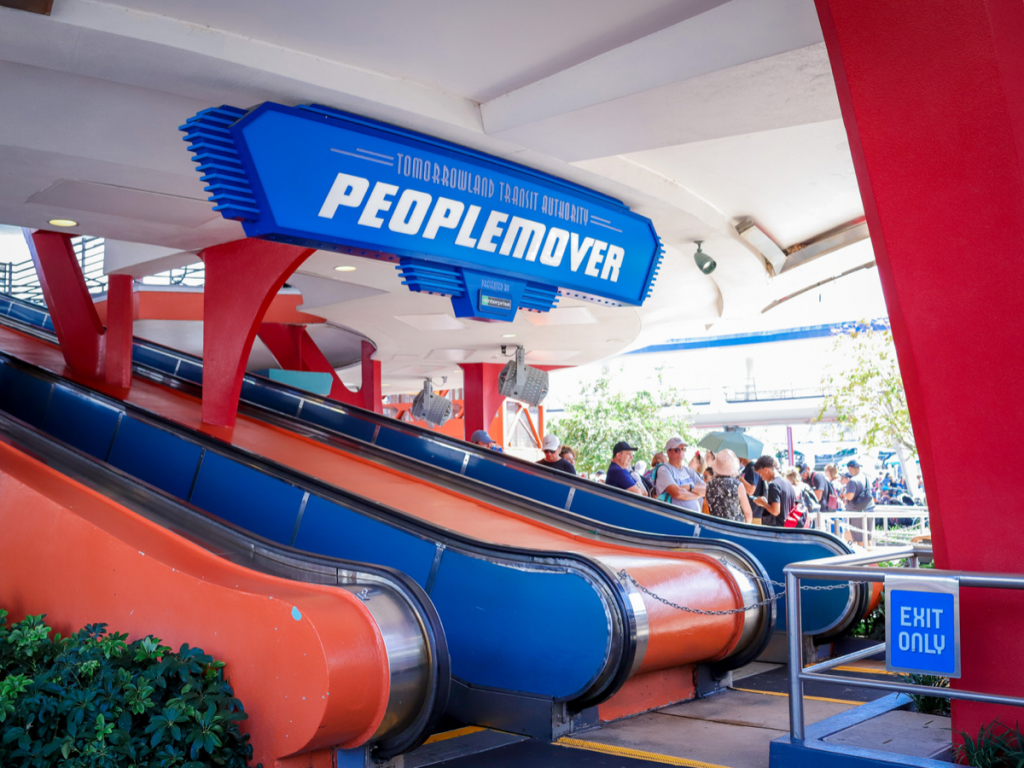 Remember to listen to your body and choose rides aligned with your comfort level and motion sickness susceptibility. Disney World offers a wide range of experiences to cater to every guest's preferences, ensuring a magical day for all, whether you're prone to motion sickness or not.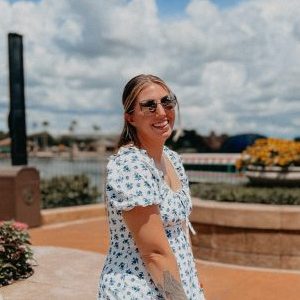 Written by
Marissa Coffta
Marissa's lifelong enchantment with Disney magic began in her childhood and has continued to flourish. She is a mom to 3, who frequently embarks on solo or family adventures to Disney World. Currently living out of state, she takes many modes of transportation to experience the wonder of Disney firsthand. Her fervent passion for writing fuels her with the hopes of bringing the world of Disney to life, making the magic a part of her world.