When planning your Disney Cruise, part of the preparation process is deciding when and how to arrive at port. Will you arrive a day or two before your departure date or do you live close enough to drive to port on the same day? Do you need to book transportation from the airport or rent a car to drive yourself? One way to alleviate stress and add extra magic to your upcoming vacation is to stay at Disney Resort before your Port Canaveral Disney Cruise. It is the perfect way to kick off your Disney vacation and here's why!
1. It sets the stage for Disney's standard of service and hospitality.
Disney cast members are rigorously trained on high standards of service and they do not disappoint! Small touches at each Disney resort like having your name on the television when you enter the room and the fresh scents that fill the lobby are welcoming and indicative that you are on vacation! After a long flight or drive to Florida, the best way to relax before boarding the boat is to enjoy the comforts and amenities provided by Disney Cast Members. If you have time, you can even book a character meal or find a spot to view fireworks from outside of the parks.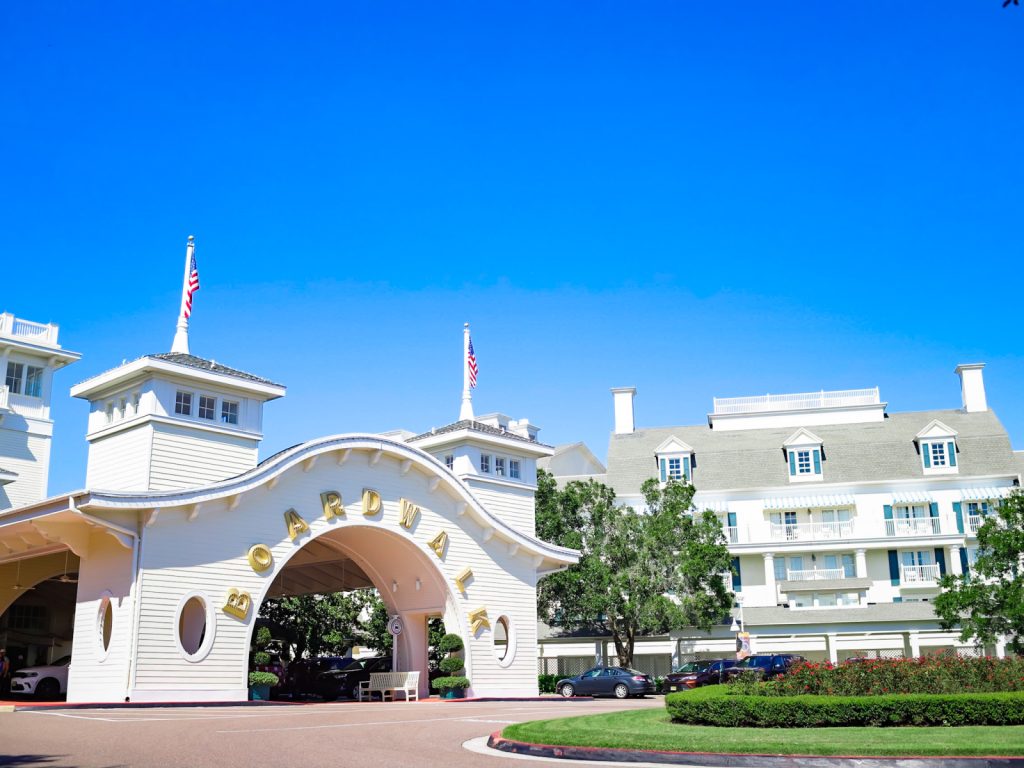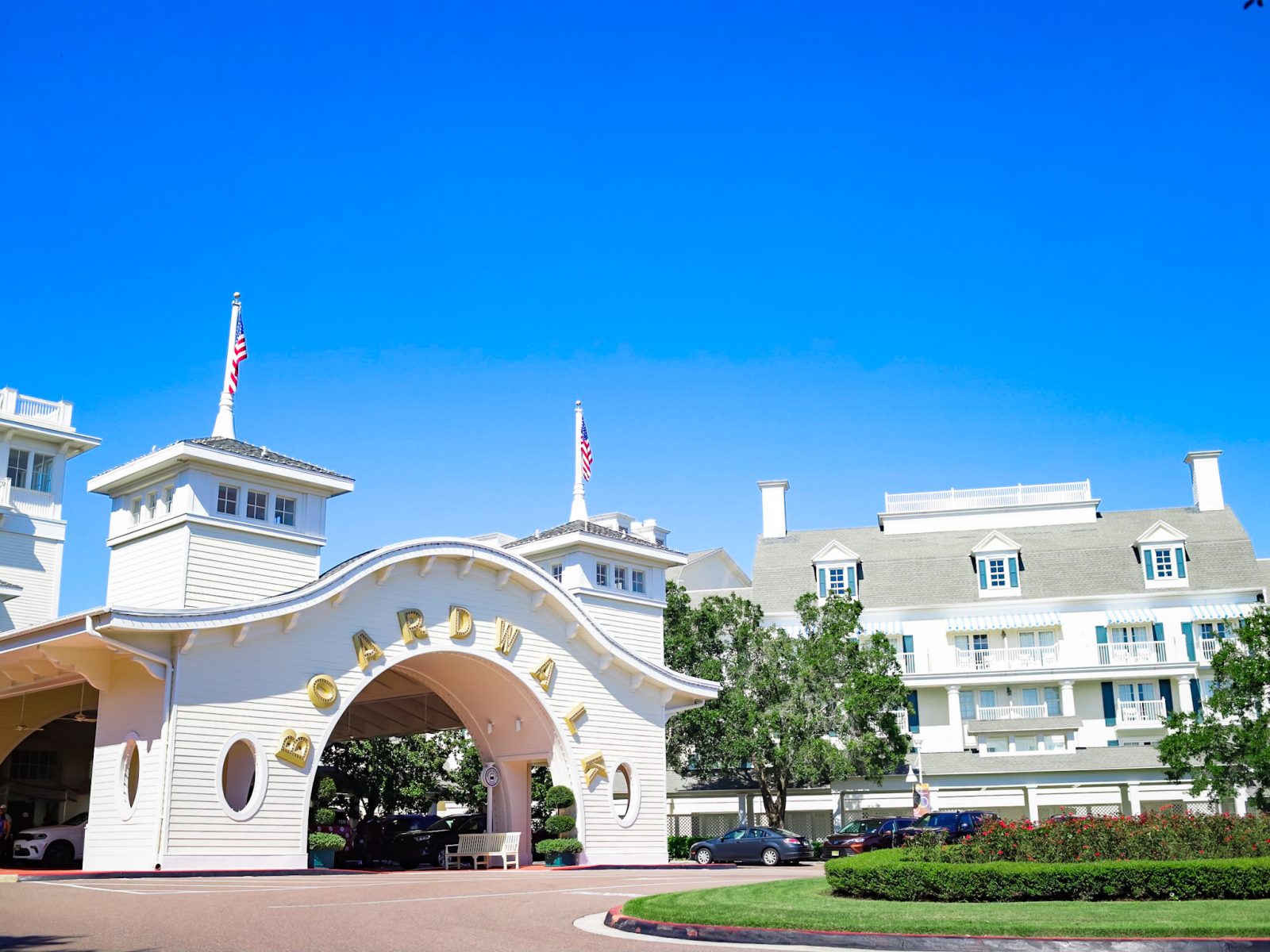 2. Sneak in a park day or two before your cruise.
Arrive a few days early to not only enjoy the resort amenities, but consider visiting your preferred Walt Disney World Park or purchase 2-day park-hopper tickets to fit in all of favorite attractions! Is there a better way to unwind from a park day or two than on a Disney Cruise ship? And when you do stay at a Disney Resort and visit the parks, take advantage of early entry and extended hours where applicable. The magic found at the parks will be just the beginning of your enchanted experience on the cruise!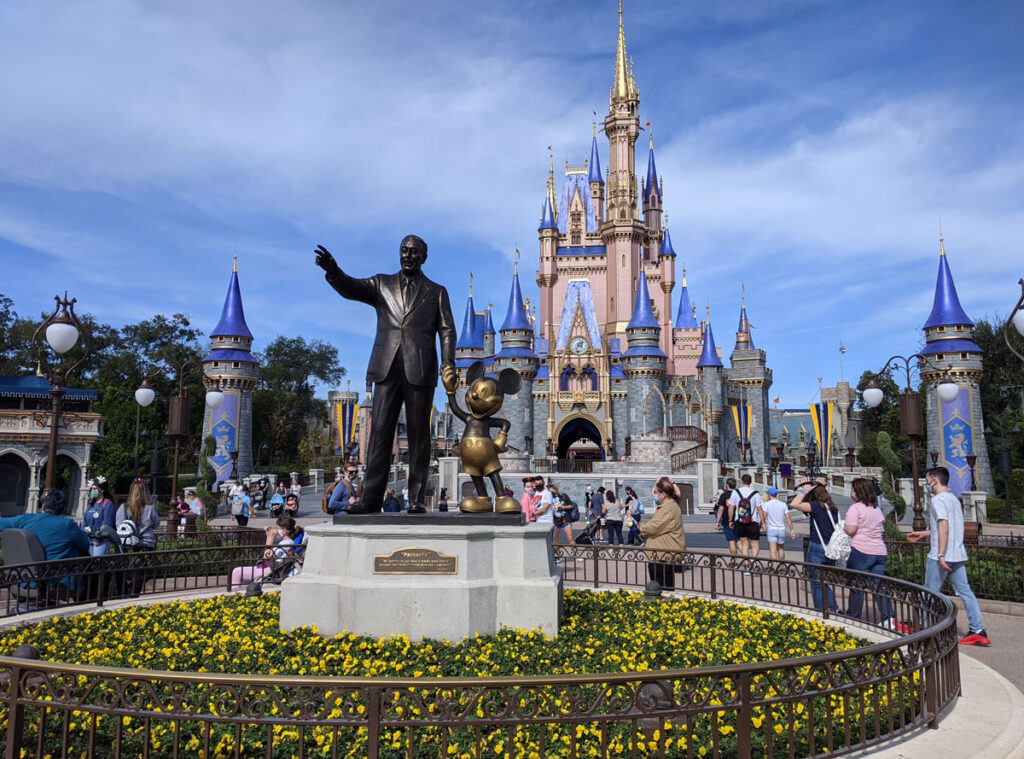 3. Take Disney Cruise Line Transportation to port.
When you stay at a Disney Resort prior to your Disney Cruise vacation, it is easy to arrive at port, and arrive on time! Book Disney Cruise Line ground transportation straight from your hotel for $39 per person. You can trust Disney transportation to be reliable and safe for all members of your travel party. The Magic of Disney continues as your shuttle may even present Disney cartoons or trivia en route to Port Canaveral!
Booking a Disney Resort stay at the end of your Disney Cruise is also an option! Ease back into life on land by relaxing at magical resort. Passengers are able to book ground transportation through Disney Cruise Line after disembarking directly to their Disney Resort just as at the beginning of your trip.
Want to save money on your Disney resort stay before or after your cruise? Rent Disney Vacation Club points from DVC Shop! Save up to 60% on a deluxe resort stay and enjoy all the same amenities as booking directly with Disney. If you would like assistance with planning and booking your Disney Cruise Line vacation, we are here to assist! Simply complete this form and an agent will be in touch showing you how you can save 5% when you book with DVC Shop! Have you stayed at a Disney Resort before or after a Disney Cruise? Let us know about your experience in the comments below!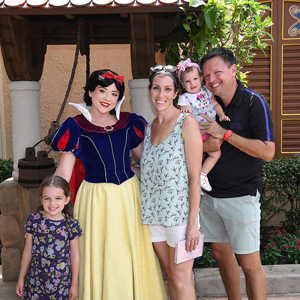 Written by
Shelley Wehler
Contributing Writer
Shelley is a stay-at-home mother of two girls living outside of Charlotte, North Carolina. Her love of all things Disney has grown even more as she sees the magic come alive through the lens of her young daughters. She spends her free time keeping up with the latest in Disney news and daydreaming of her next trip to the parks!