One of your first decisions planning a Disney vacation is, of course, how are you going to get there? Most of us don't, unfortunately, live around the corner from Disney World, so it takes an adventure to get there. Do you prefer to fly? Are you trying to save some money and drive the way? Or does by bus or train excite you? Here are all the ways to get to Disney!
By Car
Set your GPS to Cinderella's castle and get ready for a road trip! While car is not the most glamorous at times, especially if you have quite a few miles to drive and children in the car, it can be the most cost efficient. Another benefit to driving is not having to pack light. I love road trips, so my family and I have enjoyed quite a few to Disney. I love this option because we can bring our own stroller instead of renting, and I can always assure I can pack the comfort of home with us.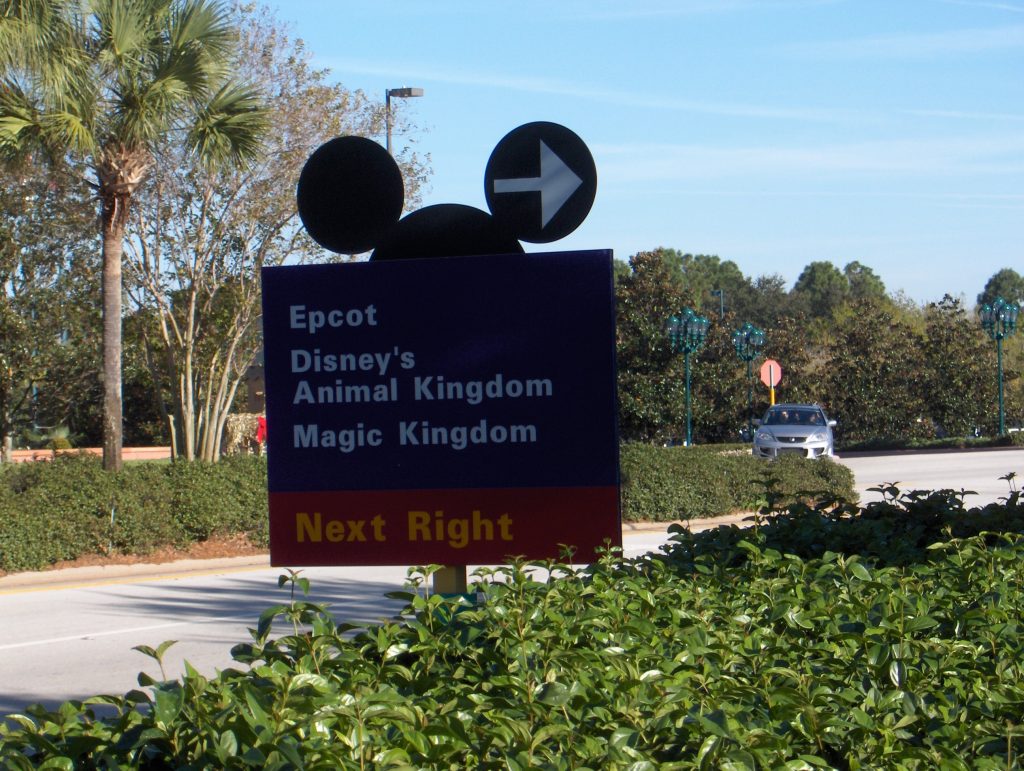 Do you actually know the correct address to put in? Have no fear we do; 1180 Seven Seas Drive, Lake Buena Vista, FL 32830. This will take you to Magic Kingdom area and just follow the signs to your Disney destination!
By Plane
If by plane is how you choose to get to Disney, Orlando International Airport (MCO) is the closest airport to Disney World. Lodging, rental cars and restaurants are all available at Orlando International. For the most up to date information visit; orlandoairports.net. Consider getting the free Orlando International Airport mobile app, it can track your flight, give you TSA wait time updates and parking information. Be prepared for long lines when you are departing from MCO, the earlier the better! You may want to invest in pre-check, that $85 is well worth it for this airport departure alone!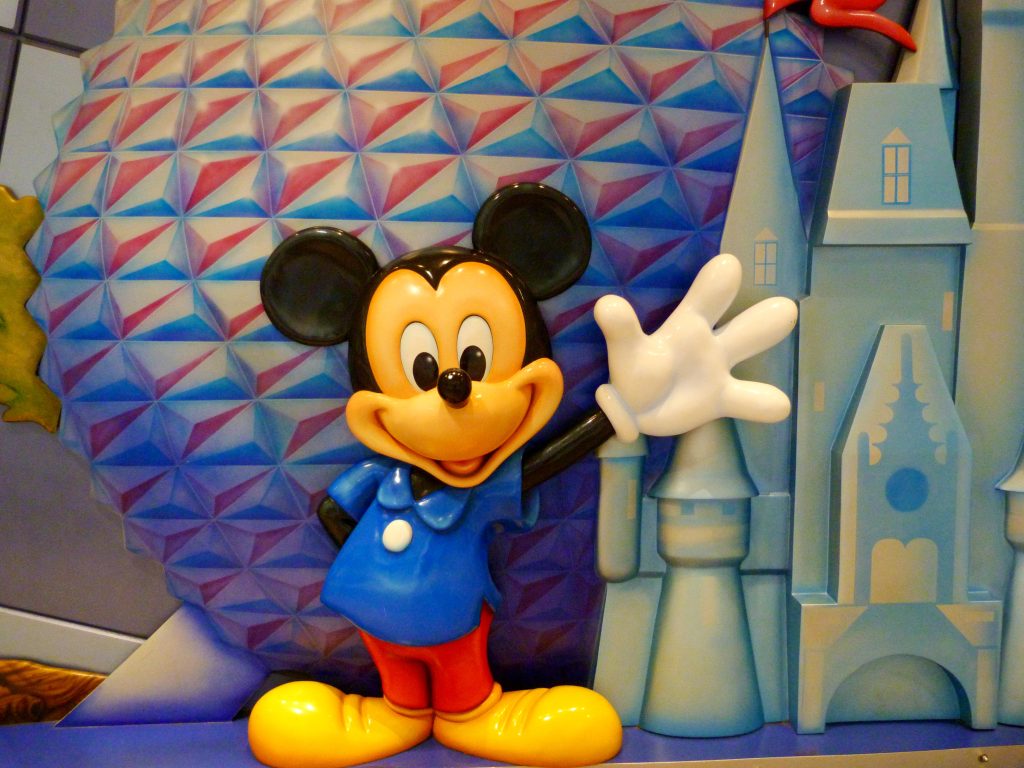 By Bus
This may not be ideal for families, but it can be a lot of fun and light on your wallet with some friends or your significant other. Greyhound services several stops to the Orlando and Kissimmee area. From the bus stop you can take a taxi or other lift services to your hotel or check if your hotel provides shuttle services. For more information visit; www.greyhound.com.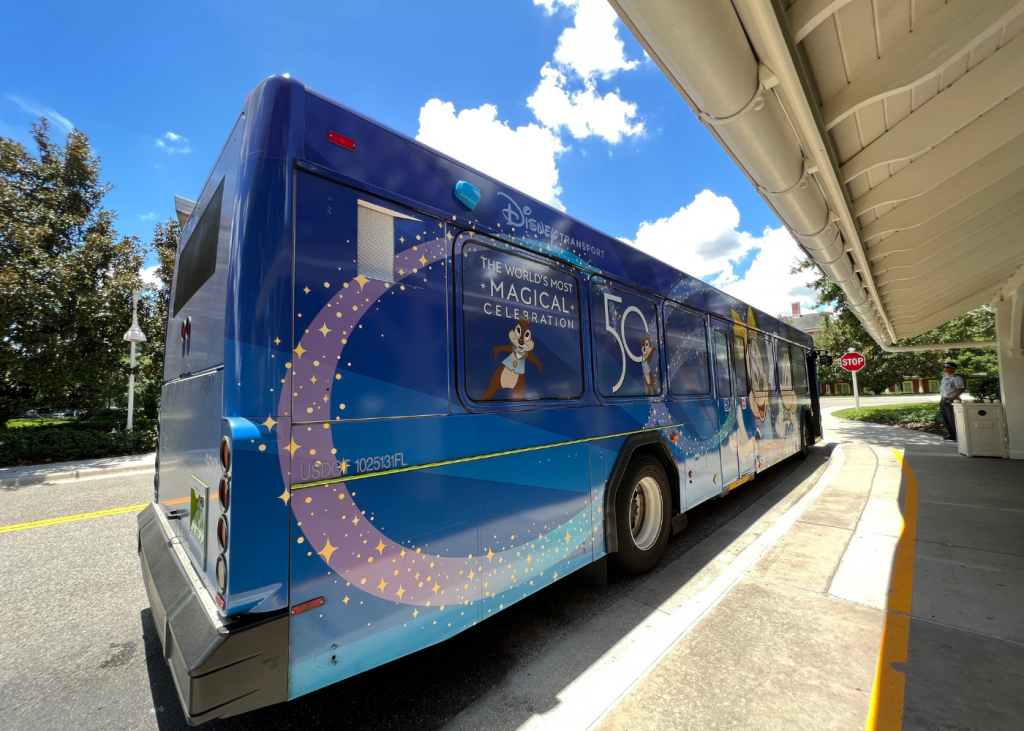 By Train
If you want a true adventure from start to finish, make your way to Disney by train! Amtrak services the Orlando area twice a day to and from New York City and has stops along the way. The journey takes about 27 hours and costs about $260-$340 round trip. Discounts are often available and book early for the lowest fares. Plan to take a taxi or lift ride to your hotel or check to see if there is a shuttle services available.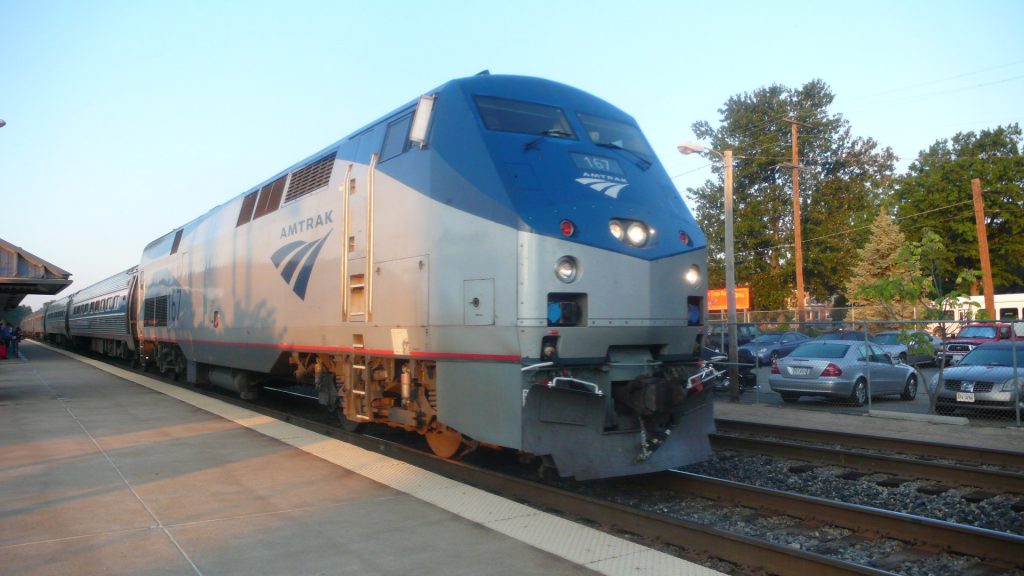 No matter how you get to Disney, your destination is the most important part! If you are wanting to get to the parks the quickest, by plane is the way to go. By plane may be the most efficient and desirable, but the most cost efficient is by car or bus and allows you to pack the most. The longest but most adventurous is by train! What is your favorite way to get to Disney? However, you choose to travel, Disney will be waiting for you at the end to make all your dreams come true!
Featured Photo: Venkat Mangudi (CC BY 2.0)
Written by
Erin Bonsall
Contributing Writer
Erin is a stay at home mom of 4 little boys outside Charlotte, NC. She remembers one magical Disney trip at a young age, but having children made her want to bring her own kids to the happiest place on earth! One trip 7 years ago started a love for everything Disney! Now her family visits Disney World as much as possible and it is their favorite place to make magical memories!