Trying to determine the right age to take your child to Disney can be a challenge. Especially when your little one is still nursing. You'll be pleased to know, Disney is one of the most family friendly vacation spots in the world, and for breastfeeding mothers this is no place that is more comfortable and breastfeeding friendly. There are a few tips and tricks breastfeeding moms will need to keep in mind. These are the best tips for breastfeeding mothers in the Disney parks.
Use The Baby Care Centers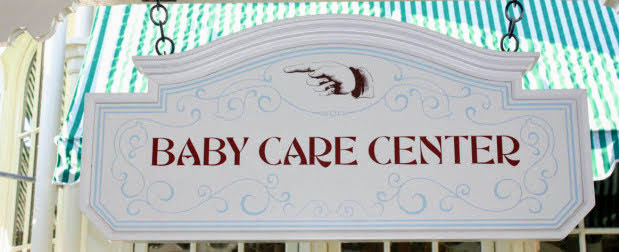 The general rule in regards to feeding your baby in Disney parks is to simply go for it. Whether that means feeding via bottle or breast, Disney allows moms to feed their babies anyway and anywhere in the Disney parks. However, some moms may prefer privacy when breastfeeding or pumping. For those moms, be sure to head to the Baby Care Centers located all throughout the parks. The Baby Care Centers have nursing stations that are not only private, but also contain everything a breastfeeding mom may need. Some of the amenities that moms will find are:
A comfy rocking chair

Dimly lit room

Air conditioning 

Semi-private or completely private room
The Nursing Stations inside Magic Kingdom and Epcot are semi-private rooms. Up to four mothers can be in the nursing station rooms at a time. The ones in Disney's Hollywood Studios and Disney's Animal Kingdom are completely private, and moms can enjoy their own quiet and cool room with baby to nurse or pump. 
In addition to these comfortable nursing stations, the Baby Care Centers themselves also house multiple amenities for moms of young children. These include:
Changing tables 

Child sized potties

Feeding area with highchairs

Kitchen with microwave and sink

Store with baby basics (formula, diapers, wipes, sunscreen, etc)
Where Can I Find Baby Care Centers In Disney World?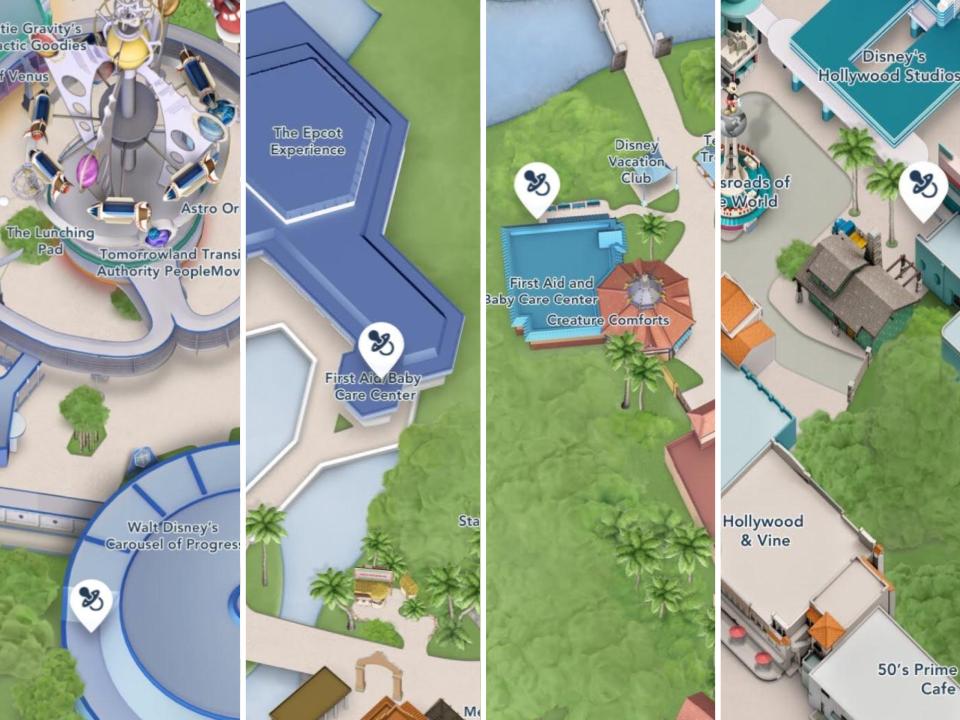 The locations of these Baby Care Centers can be found using the My Disney Experience App, and we've added screenshots below to help you find one in each of the Walt Disney World theme parks. It is also worth noting that there are no Nursing Stations in Disney's water parks, Typhoon Lagoon and Blizzard Beach, so moms should be sure to keep that in mind when planning their vacation. Moms will still be allowed to nurse and pump in the parks.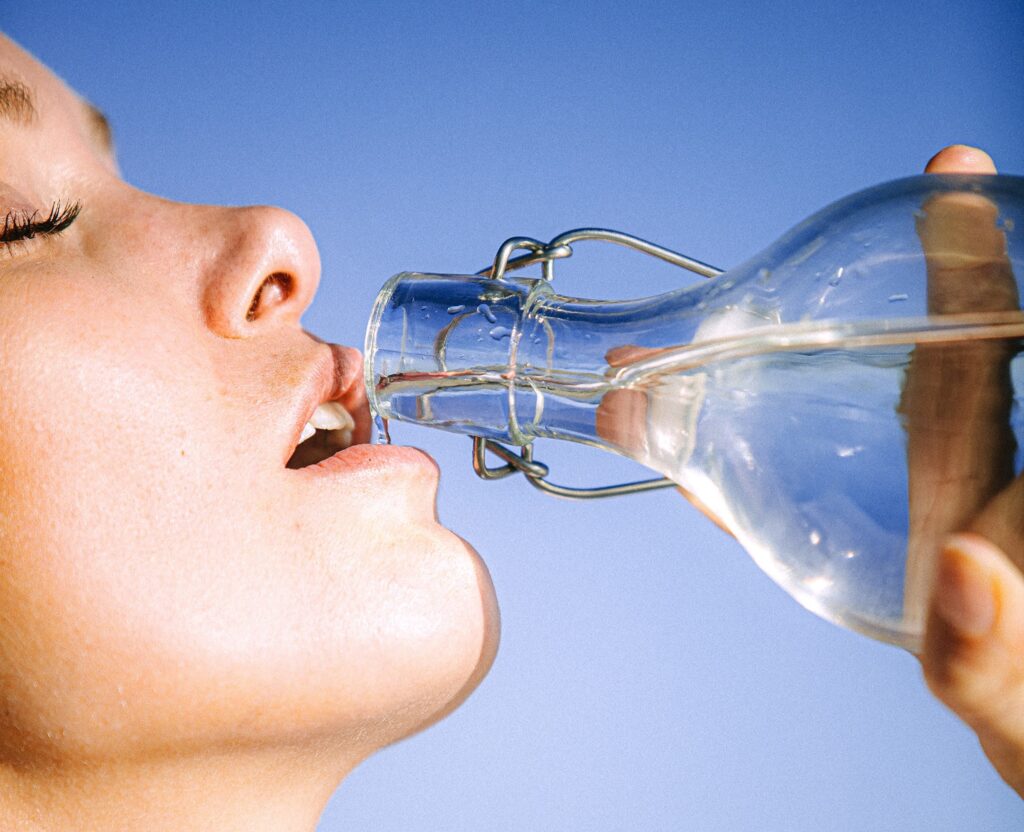 Florida can get very hot, and walking around all day in the sun can cause anyone to get dehydrated quickly. Breastfeeding moms will need to be sure to stay hydrated in the parks to maintain their milk supply.
Although water is a necessity, guests should also plan to have other drinks with them in the park as well. Beverages such as coconut water or water with an electrolyte powder mix will provide breastfeeding moms with potassium and magnesium to make sure to stay properly hydrated.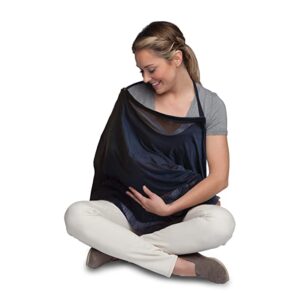 If you would prefer to stay in lines for the attractions or be out and about in the parks with your family, Disney has no issues with moms breastfeeding their little ones outside of the nursing rooms. However, it does still get hot, and nursing covers, if you choose to use one, can cause baby to be uncomfortable. Choosing a nursing cover that is breathable will make sure your little one is as comfortable as possible.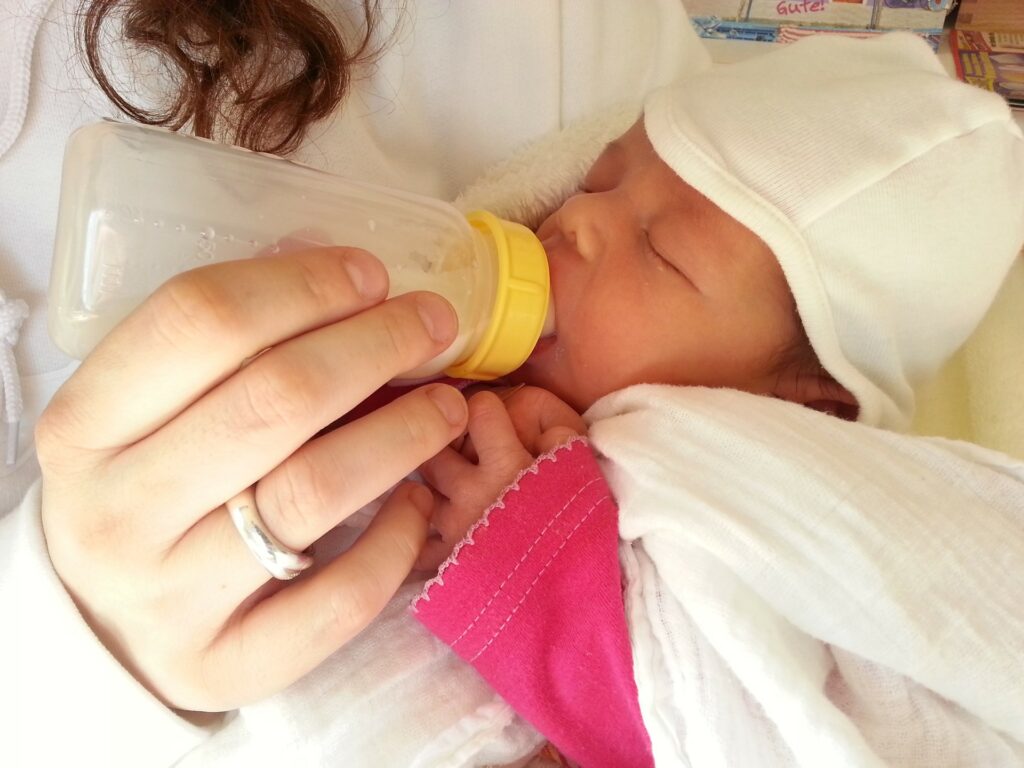 Breastfeeding moms who exclusively pump, do both, or just chose to leave the baby at home for a well deserved trip, there are a few extra questions you may have.
What Kind of Pump?
The Baby Care Stations located throughout the parks all contain electrical outlets that can be used for breast pumps. Pumping moms will be able to bring any pump that they prefer into the park, but it may be wise to bring a manual pump in addition to the usual electrical pump, just in case the Nursing Rooms are full and no outlet is available.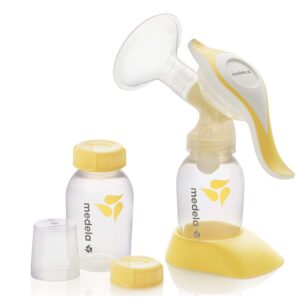 Another great option for a breast pump would be a hands free pump. With these, moms could still walk around the park and find creative ways entertain their kids in lines for attractions, all while pumping for your little one. Just be sure to store your pumped milk before hopping on the attractions. No one wants to spill that liquid gold.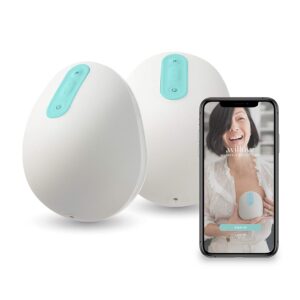 How to Store Milk?
There are no refrigerators inside of the Disney parks for milk storage. Your best bet when it comes to keeping milk fresh will be to bring in your own cooler and a lot of ice packs. This guarantees that at any outside temperature the milk will stay fresh long enough to get it into a regular refrigerator or freezer. 
Another option would be to stay on Disney property that is close to the parks or has transportation to the parks you are planning to visit. Many rooms will already have a refrigerator inside, but if your room does not, Disney will likely accommodate you, since it would be used for breast milk and would be considered a medical necessity. This is only one reason why staying on Disney property is so family friendly. Moms can bring their milk back to their resort room to drop it off, and head right back over to the parks. 
To keep it as succinct as possible for all the busy parents who not only have a breastfed child but also are planning their Disney vacation, here are the top 5 things to keep in mind. 
Keep Hydrated

Use breathable nursing covers

Utilize the Baby Care Centers/Nursing Rooms

Bring any pump you require

Bring lots of ice packs or stay on property to best keep pumped milk fresh
Now that you know some of the best tips for breastfeeding mothers in Disney, we hope you're encouraged to take your little one to the happiest place on earth with confidence! Have you used the nursing rooms in the parks before? What is your favorite feature of the Baby Care Centers? Let us know in the comments below.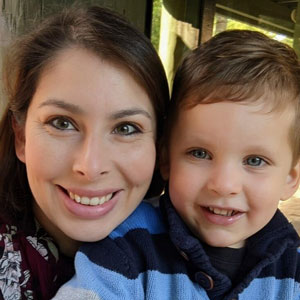 Written by
Rachel Van Norman
Contributing Writer
Rachel fell deeply in love with all things Disney as a little girl. Now as a wife and a mother herself, she shares this Disney obsession with her son and everyone around her. From her love of princesses to eating all the Disney food, Rachel spends her time radiating Disney magic and keeping everyone up to date on Disney news.