Everyone wants to be able to take their magical vacation at Walt Disney World and wander around between each park and attraction with ease. For those guests with disabilities, this may seem like a daunting task. However, Disney knows that it attracts guests of all walks of life and works to make managing the Disney Parks and Resorts with disabilities as easy as possible.
Disney World has worked to make its parks and resorts welcoming to guests with mobility, cognitive, hearing, and visual disabilities, as well as those with chronic or mental illness. This is reflected in its services throughout the parks and resorts, as well as the rooms available for guests with disabilities at the resorts.
At the Parks
Parking
Disney's services for guests with disabilities begin the moment you drive through the gates toward parking. Disney World has ensured that there are designated parking areas for disability parking, reserved for those with valid disability parking permits. Guests with mobility disabilities may park in the Disability Parking Lots, which are located in the first rows of parking just outside the entrance of each park. 
Those with the ability to walk short distances and able to use the courtesy tram may request to be parked at the end of a row in the main parking lot in order to be as close to the tram's pick-up/drop-off location as possible. Guests with mobility disabilities are also able to be serviced on all Disney bus routes, as well the monorail system.
Attractions
A common concern for guests with mobility disabilities is the question of how many attractions they will be able to visit. Disney World divides their attractions into three categories:
Must transfer from a wheelchair or ECV to a ride vehicle

Must transfer from an ECV to a wheelchair

And must transfer from an ECV to a wheelchair and then to a ride vehicle
The Disney World Parks and Resorts website does offer a list of attractions in each category. There are also a few attractions at Disney's Magic Kingdom, as well as Disney's Blizzard Beach Water Park and Disney's Typhoon Lagoon Water Park that require guests to be ambulatory or to be assisted by members of their party.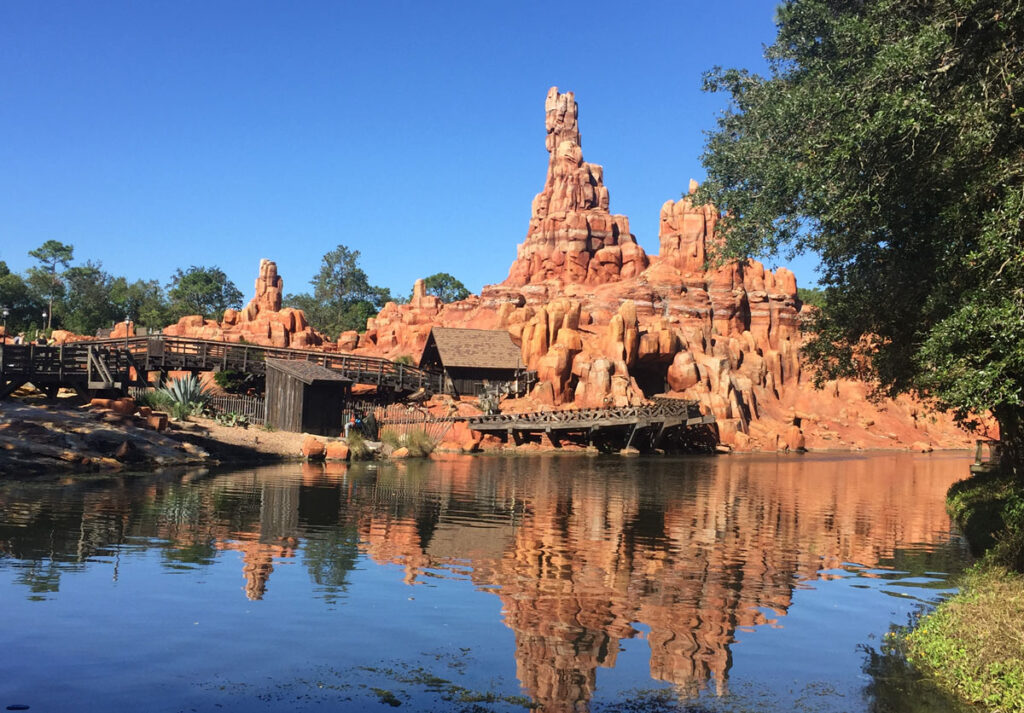 Disability Access Service (DAS)
For visiting attractions, Disney World also has a tool called Disability Access Service, more commonly referred to as a DAS pass. Guests with a DAS Pass will present the pass to a Cast Member when arriving at an attraction. The Cast Member will then provide the guest with a return time equal to the attraction's current wait time. While the guest awaits their return time they are free to explore other parts of the park. When they return to the ride, a Cast Member will escort the guest directly onto the ride.
With the help of Guest Relations, guests can register for a DAS pass for themselves and their party and link it to their MagicBand. Whether or not you may want a DAS pass will depend on your specific needs. We recommend contacting Disney Disability Services at 407-560-2547 and reviewing the Disability Access Service Card Fact Sheet for more information.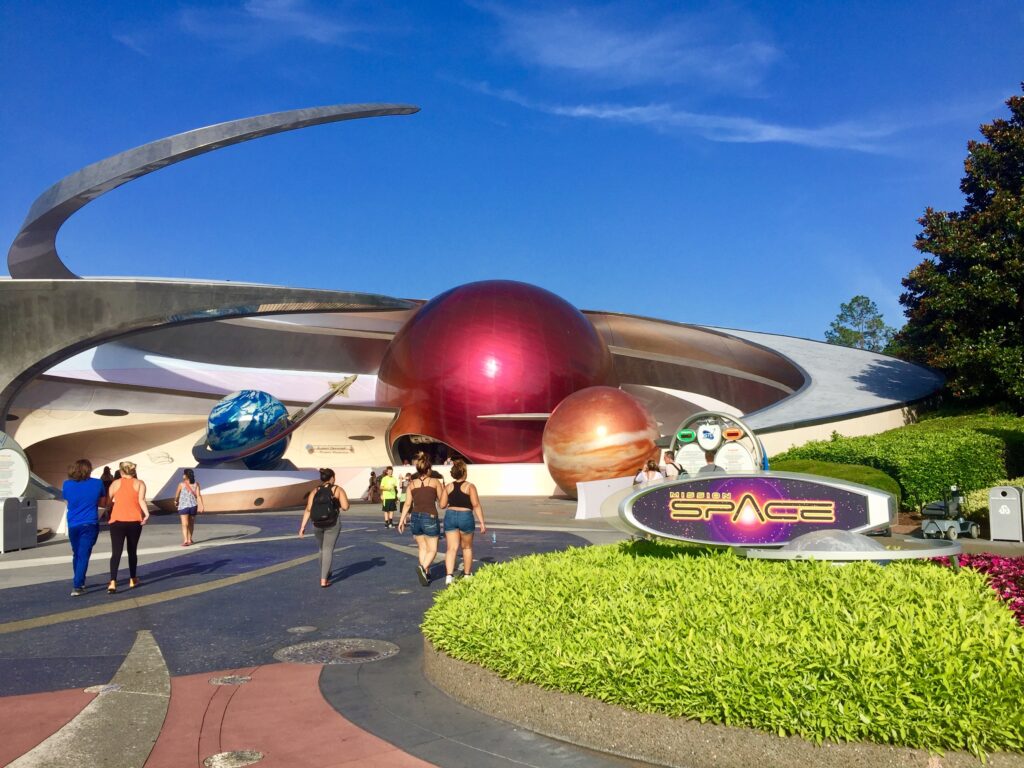 Wheelchair & ECV Rentals
While guests are welcome to bring their own wheelchairs or ECVs, Disney also provides wheelchairs and ECVs on a first-come, first-serve basis in its parks. Wheelchairs can be rented for $12 for one day, or $10 per day if asking for multi-day rental. ECVs are available for rental at the parks as well for $50 per day. The rentals may not be removed from the park it was reserved and can simply be returned to the rental counter when the guest is finished for the day.
Restrooms
The Disney parks also offer accessible restroom facilities in all of its restrooms, both men and women's. There are also a number of companion-assisted restroom facilities throughout each park.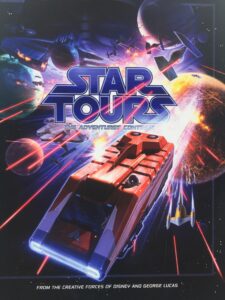 Services for Cognitive Disabilities 
Disney also provides a host of resources and services for guests with cognitive disabilities. These include:
Advanced ticket purchase

Wheelchair, ECV, or stroller rentals

Accessing attractions

Break areas

Companion restrooms. 
Many of the theme park attractions do utilize lighting and visual effects, magnetic fields, and special effects, and guests with concerns should contact a Guest Relations Cast Member. In order to access attractions guests with cognitive disabilities can utilize Disney's Fastpass service, a DAS pass, or the Rider Switch service. Disney also has online guides for these guests, with an attractions guide, a general guide, a guide for each park, and a guide on how to prepare to visit the parks and resorts.
Dietary Accommodations
Dietary accommodations are also available for guests with cognitive disabilities, food allergies, and chronic illnesses. Advance requests when booking a dining reservation is recommended, but the guest can also speak with the chef at the table-service restaurants, or a manager or coordinator at quick-service locations on how they can be accommodated. These guests are also permitted to bring their own food into the park if they wish.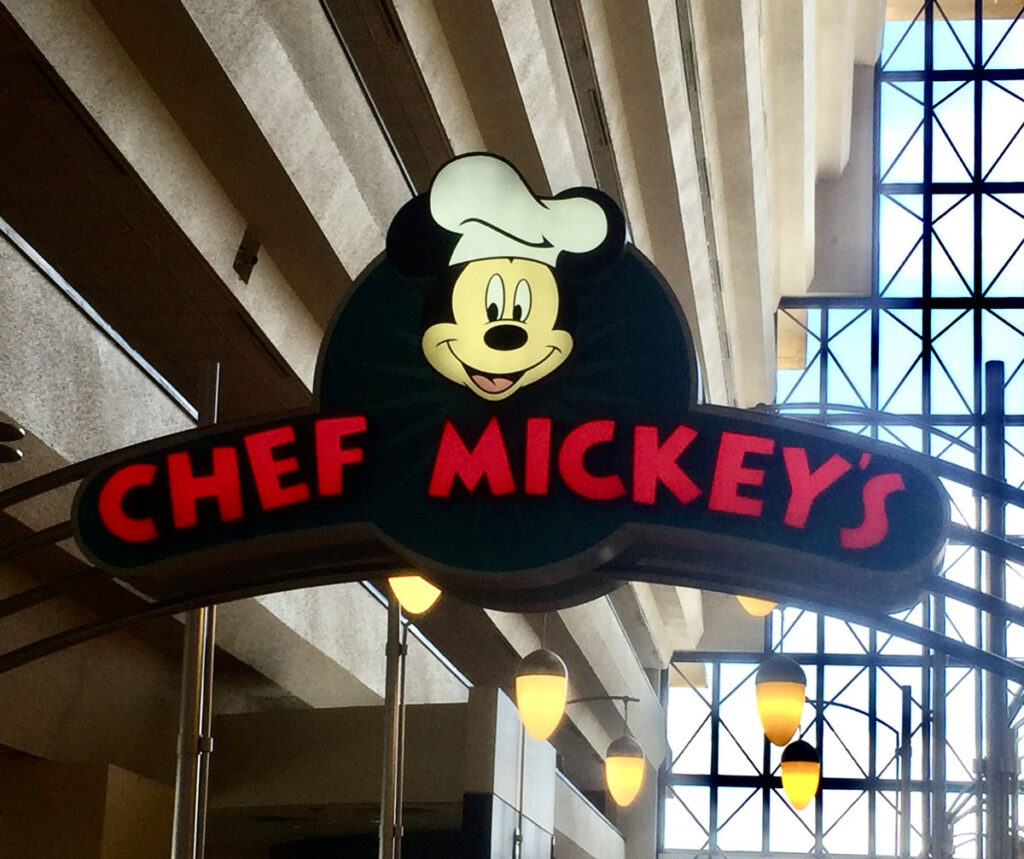 Services for Hearing and Visual Disabilities
Disney World is also eager to service guests with hearing and visual disabilities. For guests with hearing disabilities, assistive listening, handheld captioning, video captioning, and Sign Language interpretation are available. Guests with visual disabilities are able to make use of audio description, Braille guidebooks, stationary Braille maps, portable tactile map booklets, and service animals. Guests with mental and chronic illnesses are also able to bring service animals to the parks with them.
At the Resorts and Hotels
Parking
When parking at the Disney World Resorts, disability parking spots are available to guests with a valid disability parking pass close to the entrance of the resort. Guests with mobility disabilities are able to make use of Disney's Magical Express with prior notice. 
Other Transportation
Watercraft access at the resorts varies for guests with disabilities, as the accommodation depends on the type of watercraft and the existing water conditions. Disney Cast Members at the resorts' and parks' watercraft dock are able to provide further assistance and information.
Wheelchair & ECV Rentals
For guests with mobile disabilities, Disney has partnered with ScooterBug, a private mobility rental company, to offer ECV and wheelchair rentals at Disney World's parks and resorts. When using this service, ScooterBug works with the Disney Cast Members to ensure delivery and return of rentals. Guests staying at the resorts are able to preorder a wheelchair or ECV using this service, and they are also able to reserve length-of-stay rentals.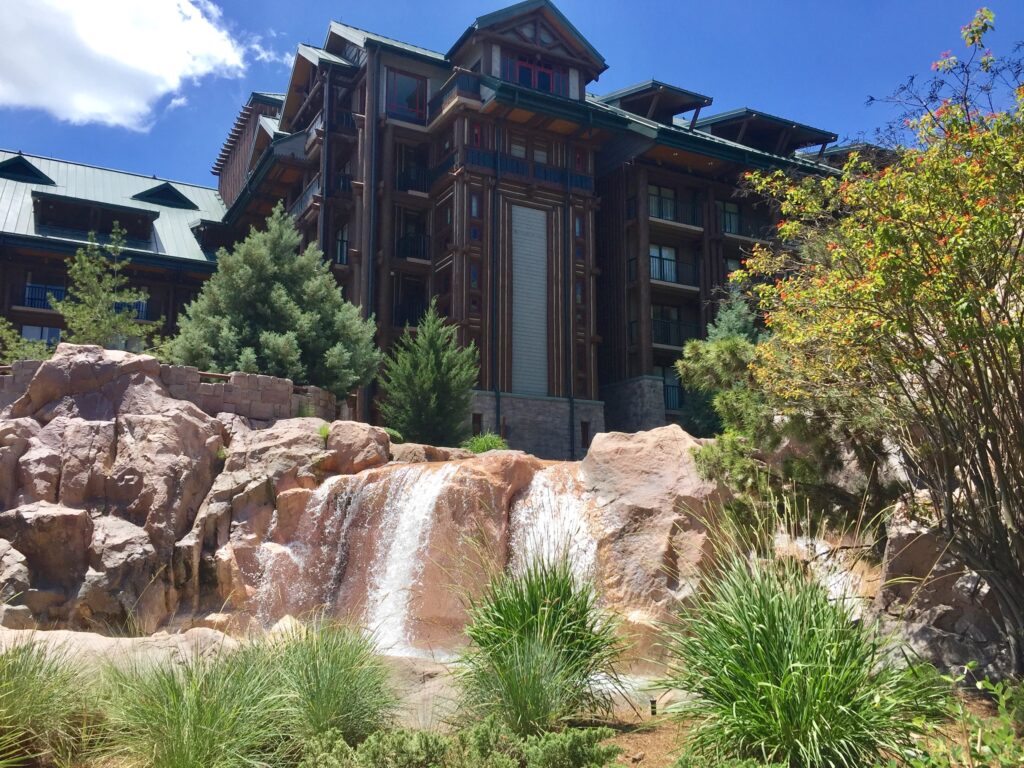 Guest Rooms
Disney World Resorts offer a number of options for guests with disabilities. Each resort has a number of wheelchair accessible rooms, including mobility accessible doors, bars along doorways and showers, and lowered beds. Every resort also has accessible paths of travel to any facilities and amenities guests may wish to utilize, including the convention spaces. Service animals are also welcome at the resorts.
Guests with hearing disabilities are able to request rooms equipped with door knock and phone alerts, as well as phone amplifiers, bed shaker notification, a strobe light smoke detector, and a Text Typewriter telephone.
Walt Disney World Parks and Resorts offer all these options and more to assist guests in managing the Disney Parks and Resorts with disabilities. The company has worked diligently to ensure an inclusive and extraordinary experience for every guest who visits its parks.
Seth Nock
and the DVC Shop Editorial Team