Those who have ever visited a Disney park know that one of the best parts of the experience is being able to meet your favorite characters. Everyone loves finding their favorite familiar faces throughout the parks; being able to give them a hug, get their autograph, and take a picture. 
Unfortunately, ever since the closure of the Walt Disney World theme parks due to COVID back in March, character meet and greets have not been the same. When the parks reopened back in July 2020, they opted to alter the traditional character meets in an effort to ensure the health and safety of all park guests. Disney has chosen not to announce the exact locations and times that characters will be present to prevent crowds from forming, but luckily, we've got the scoop on exactly how and where you can find characters we have come to know and love in each of the parks.
Magic Kingdom has historically been the place for the meet and greets with our favorite princesses and traditional favorite characters. They can be seen waving from the floats in the Mickey & Friends, Disney Princesses or Tinkerbell cavalcades. There are still great pictures to be had of the characters, but you most likely won't be able to talk with them and snapping a selfie can be challenging as the cavalcade is moving. The cavalcades do make for great video memories, perfect for revisiting the fun.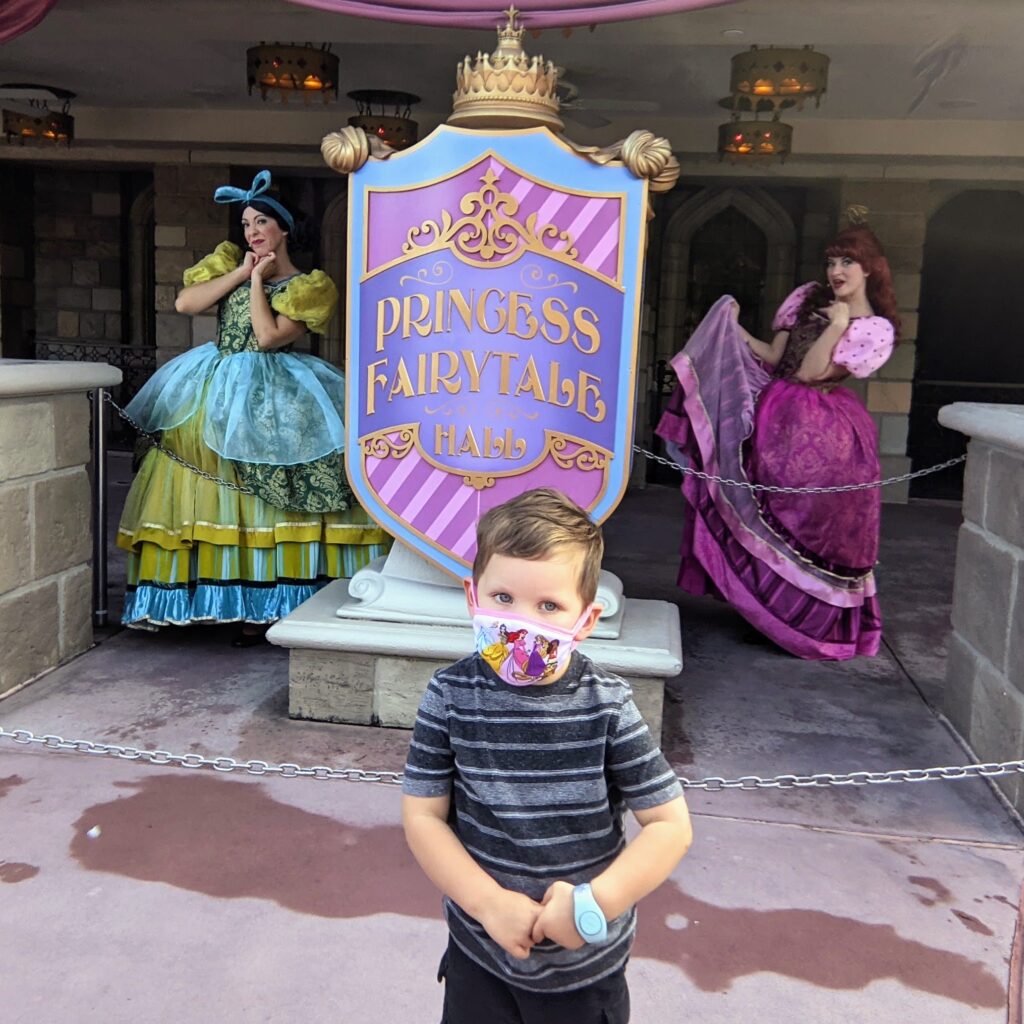 However, you can find some favorites throughout the park close enough for those selfies.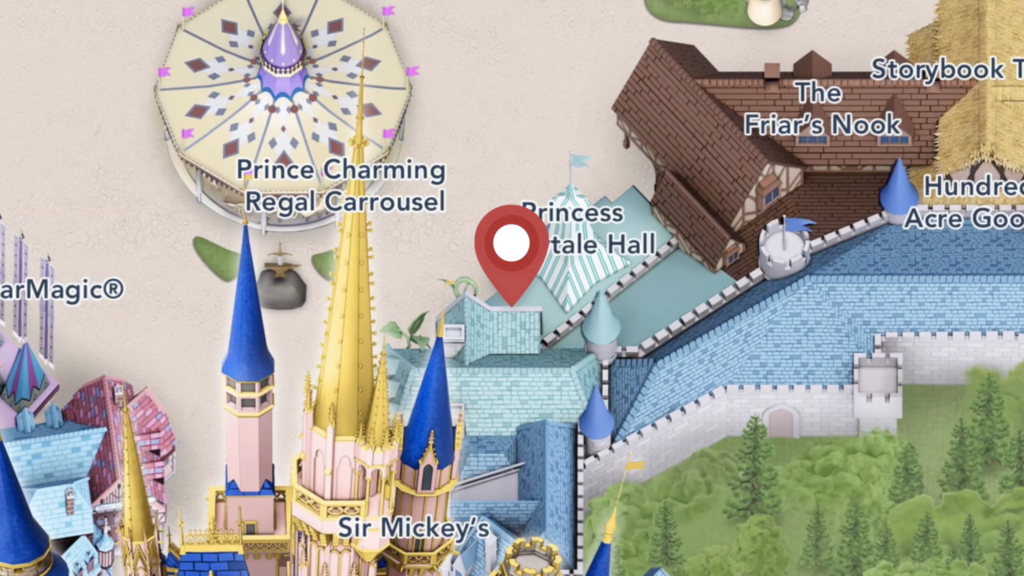 One great place to look is outside of the Princess Fairytale Hall. Guests can see Anastasia and Drizella, Cinderella's step sisters, giving quite the fun filled performance. They are available to talk to and take pictures with periodically throughout the day in this area.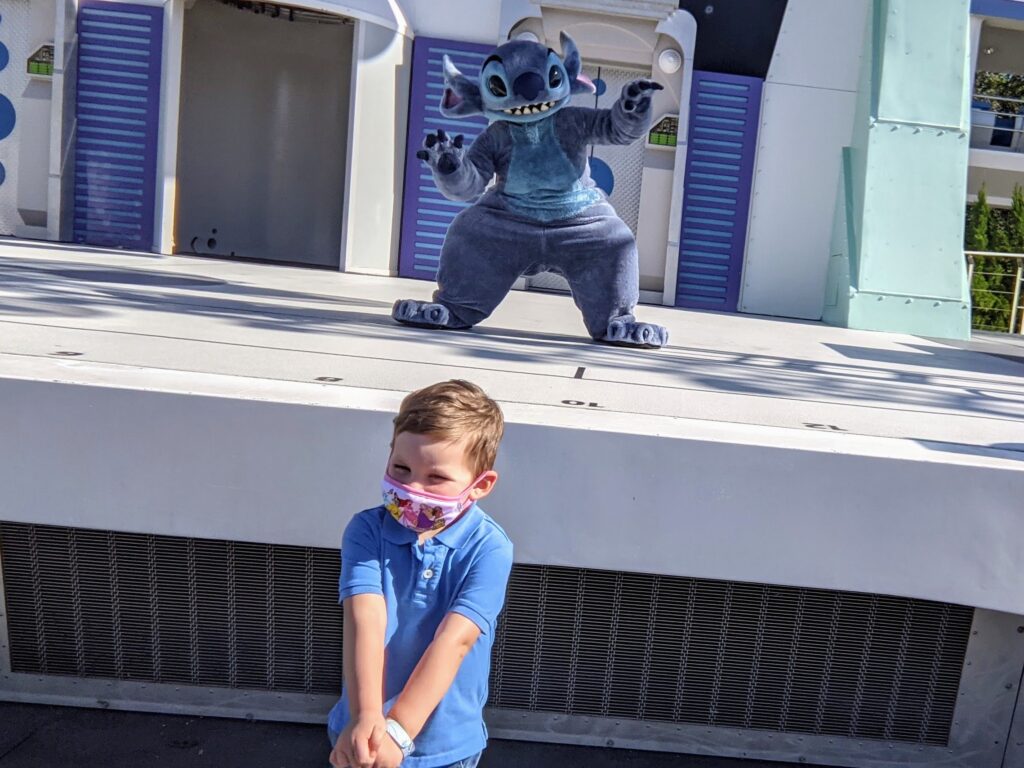 Guests who head into Tomorrowland will also find some fan favorites on the stage next to Space Mountain. Here you will find Stitch, the lovable space alien, available with some Hawaiian style poses for selfies.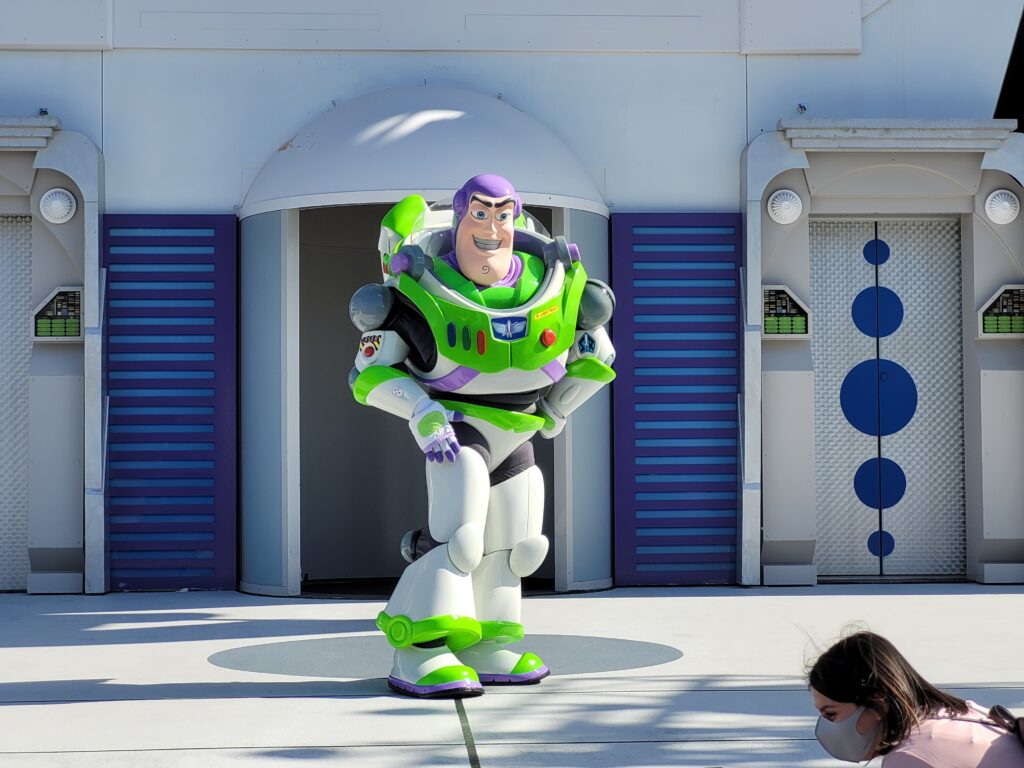 Also, to be seen is everyone's favorite space ranger, Buzz Lightyear. Both can be seen during the day walking along the stage, stopping in designated spots for pictures with their fans.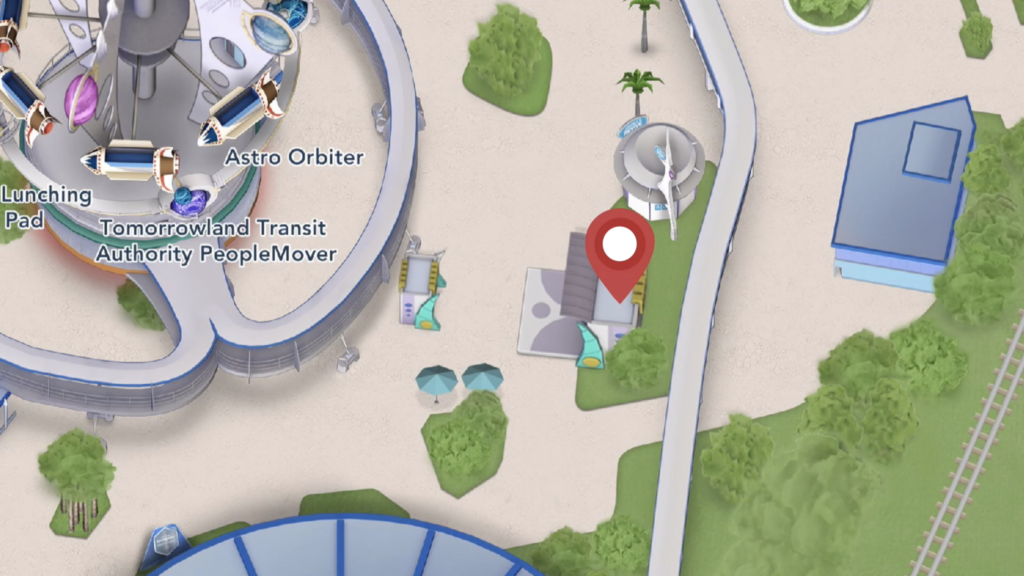 For those looking for character dining in Magic Kingdom, the Be Our Guest Restaurant is one of the best options during these altered character meet and greets. The Beast will come out periodically during the meal to wave and greet guests. He enters in from the West Wing portion of the restaurant and hangs out in the middle of the ballroom giving gentlemanly poses and bows for photographs.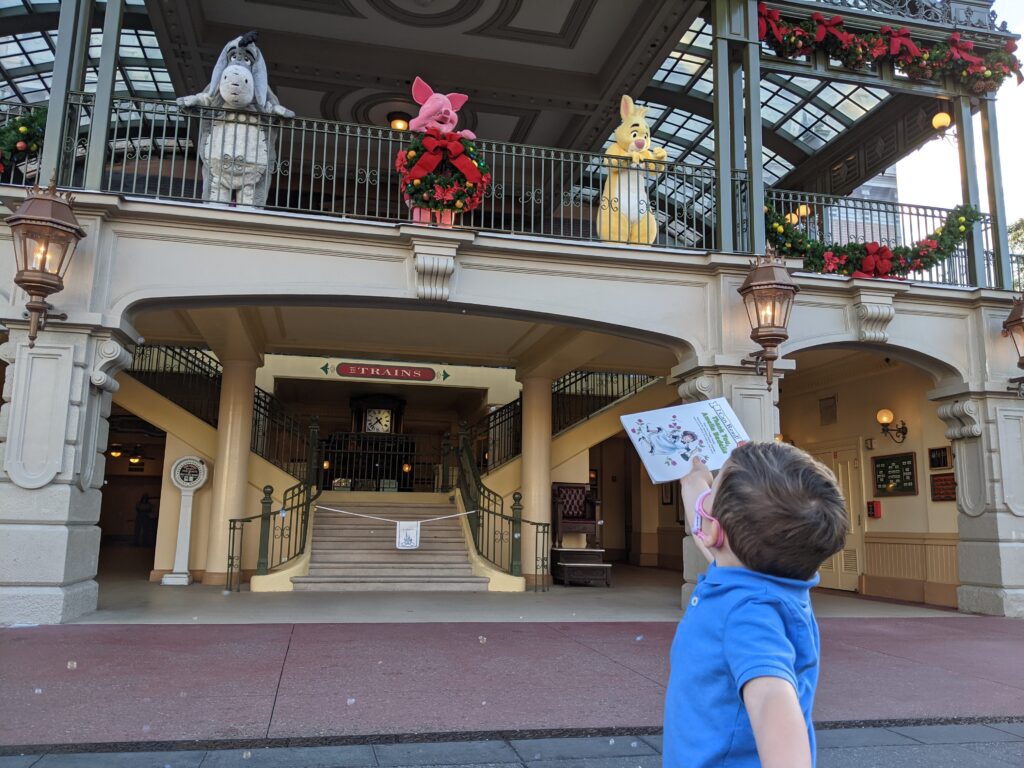 Other characters such as Piglet, Rabbit, and Eeyore, and Mickey and Friends can be seen on the balcony at the entrance to Magic Kingdom as well waving to guests as they come and go.
Along with the cavalcades in EPCOT, where you can see some of your favorite princesses and characters, there are also a couple of other places that you can participate in character meet and greets.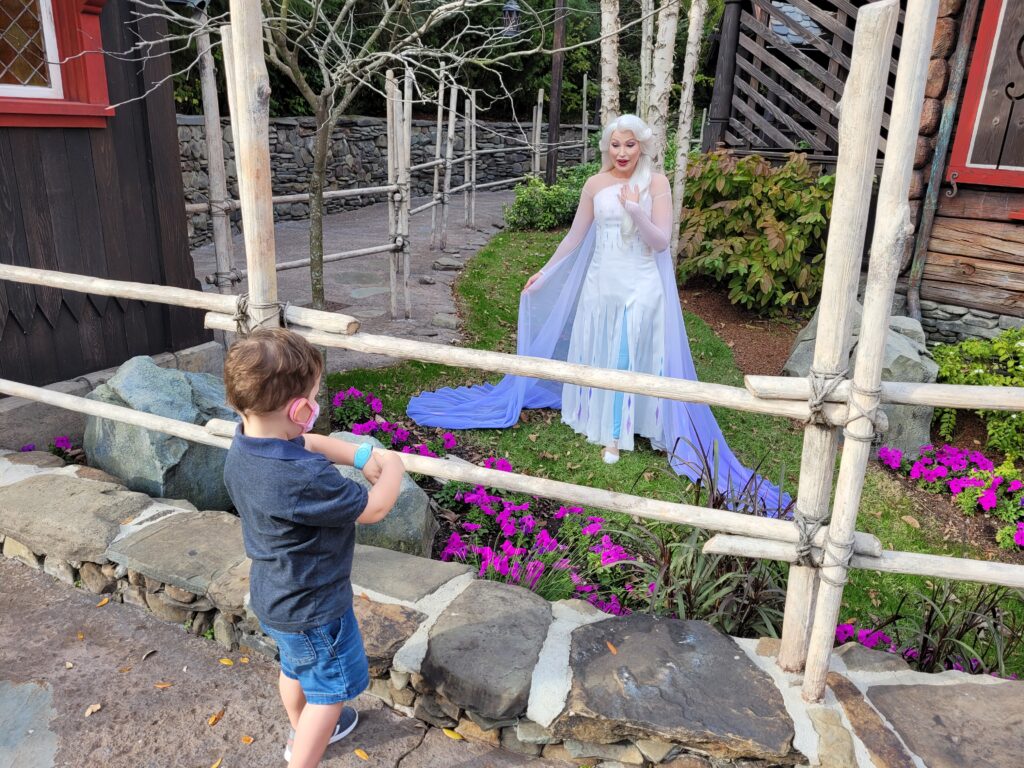 In the Norway Pavilion there is an area called the Royal Sommerhaus, near the Frozen Ever After attraction. This is where you will be able to meet two of everyone's favorite royals, Anna and Elsa, throughout the day.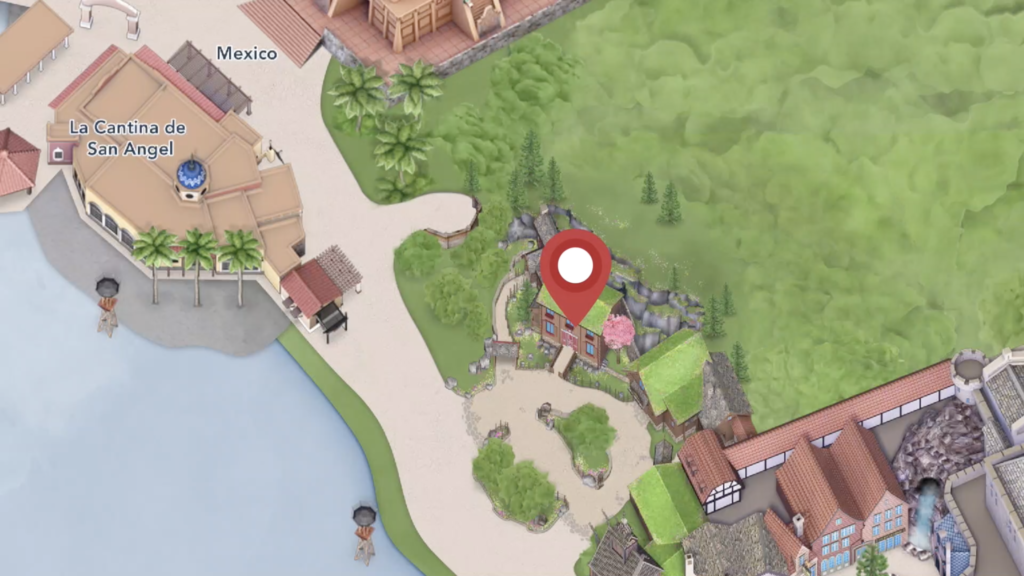 They are not usually out at the same time, so this is a good spot to come back to throughout the day to see both of them. The best part of this location is that you get close enough to not only get your socially distanced pictures, you will also get to talk with them for a couple of minutes as well.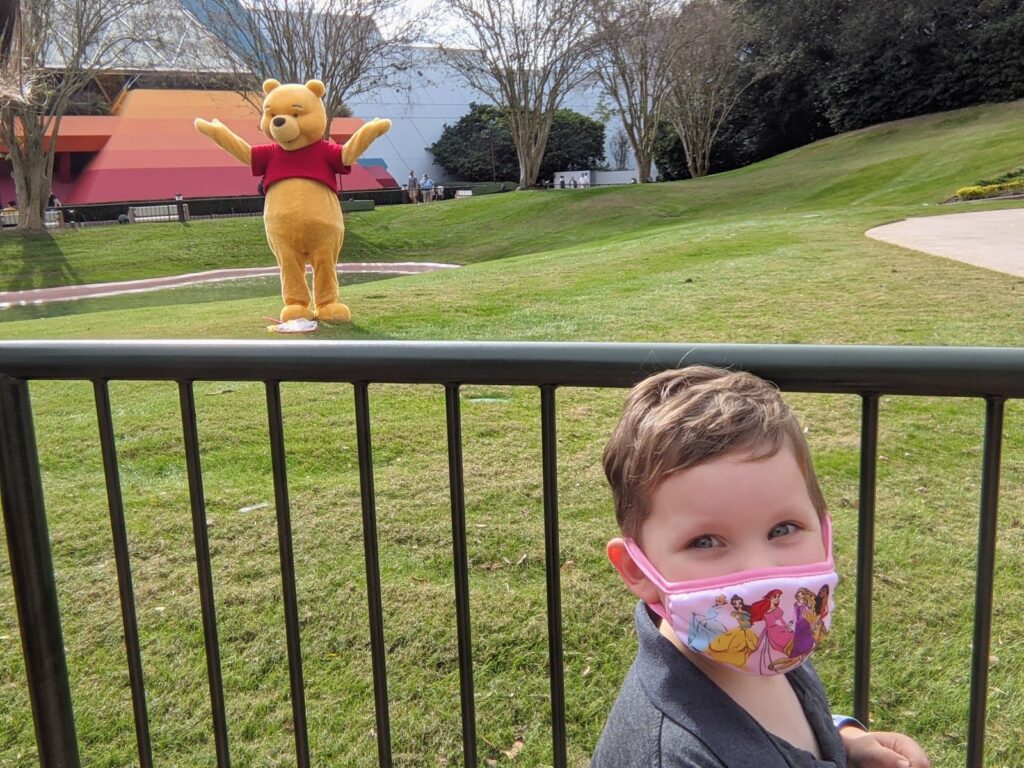 Also in EPCOT, in between "The Land" and "Journey Into Imagination With Figment" there is an enclosed outdoor lawn. In this area you can find a large variety of characters to meet from a distance.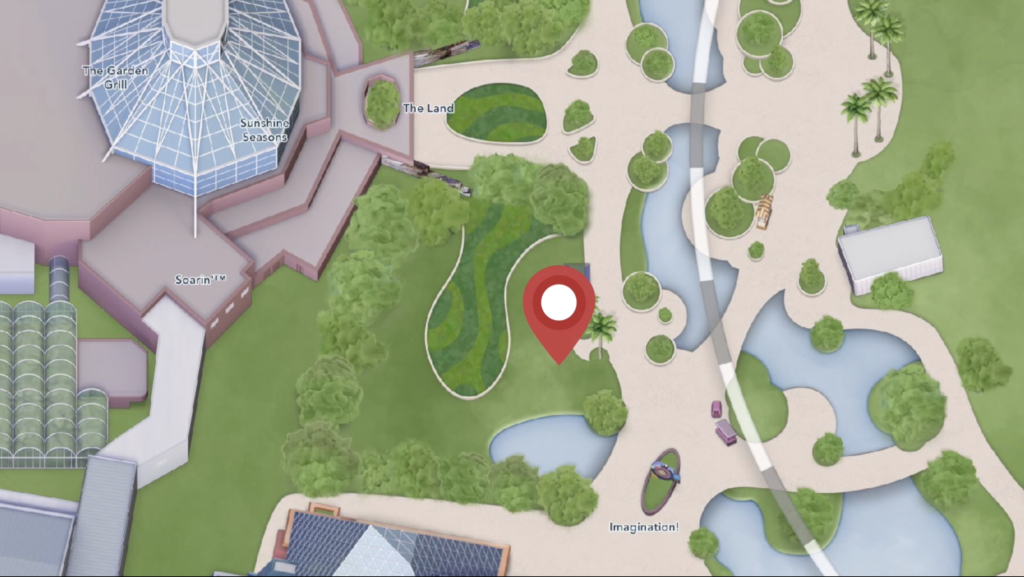 Throughout the day you will see Joy from "Inside Out", Winnie the Pooh, as well as Chip and Dale. Although in this area the characters are not close enough to talk to unless you yell, the characters are great at putting on a show for guests and posing for pictures. The characters here will be outside for quite some time frolicking in the grass and by the lake so there is ample time to get your perfect selfie.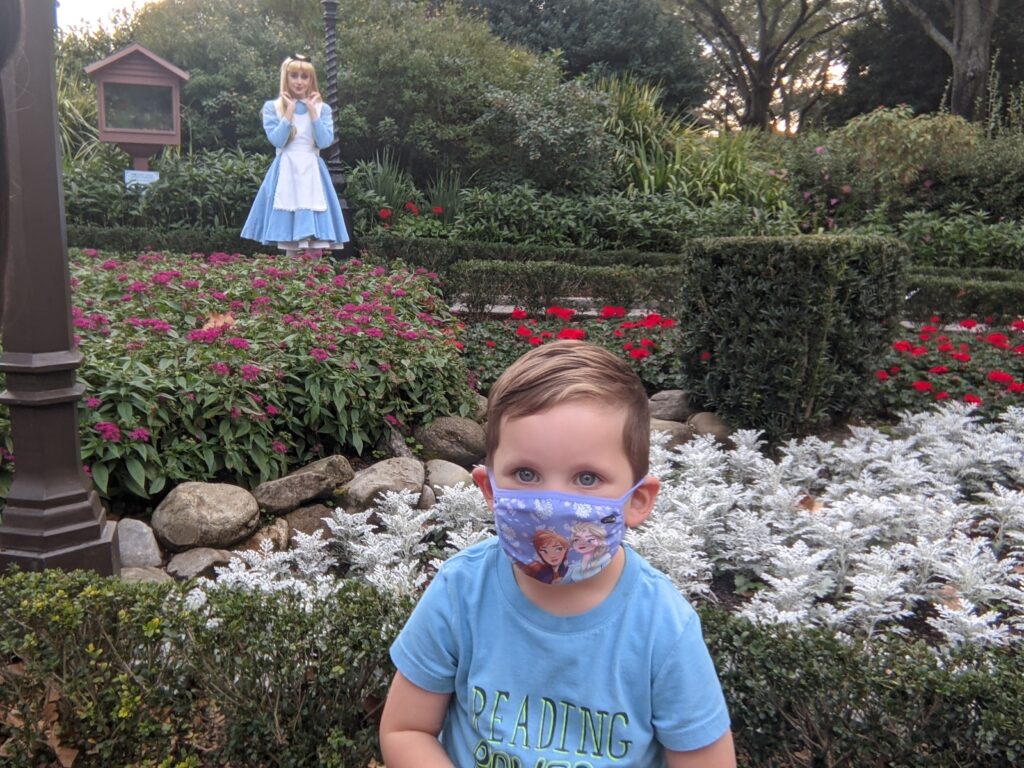 In a garden in the United Kingdom Pavilion guests will find the opportunity to meet the lovely Alice on a visit from Wonderland, as well as the marvelous Mary Poppins. There you can take pictures and speak to them, all with a beautiful floral background.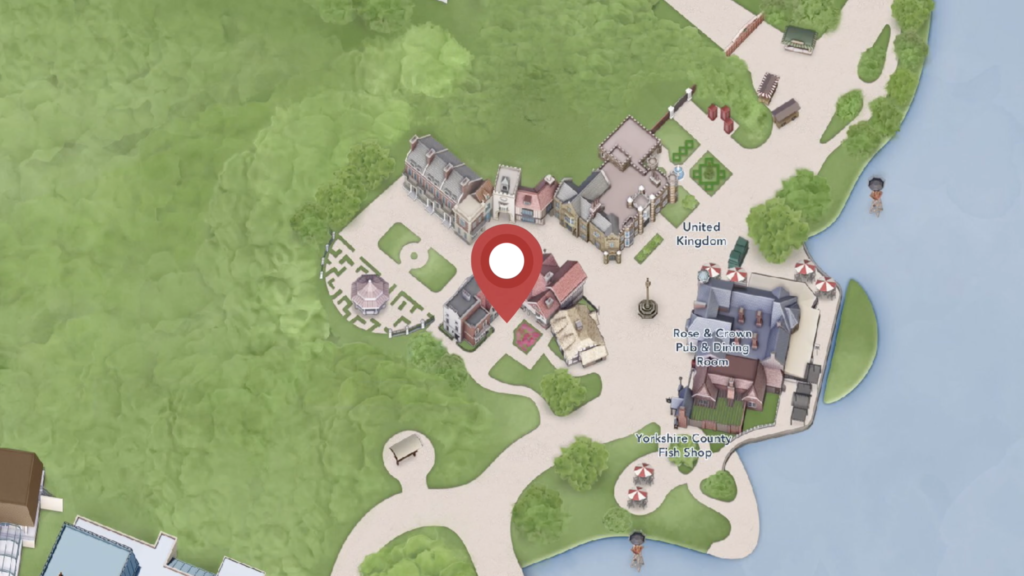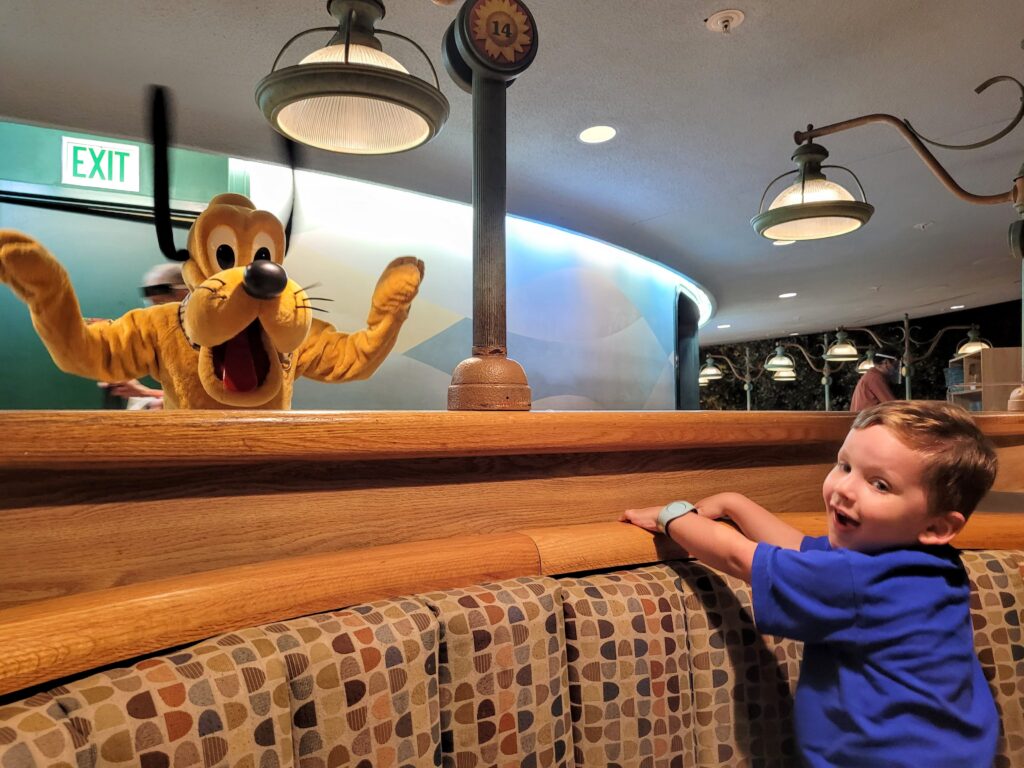 The best place to meet characters in EPCOT has to be at Garden Grill. When dining at this restaurant, guests will spend time with Chip, Dale, Mickey, and Pluto. This has always been a character dining restaurant and although it has been modified, guests are still able to get quite close, while maintaining social distancing. Here it is much easier to talk with the characters and get great pictures and video. 
Overall, after spending the time to find as many character meets as possible, EPCOT has to be considered the best, simply in terms of up close meets with characters and the variety that guests will have a chance to meet.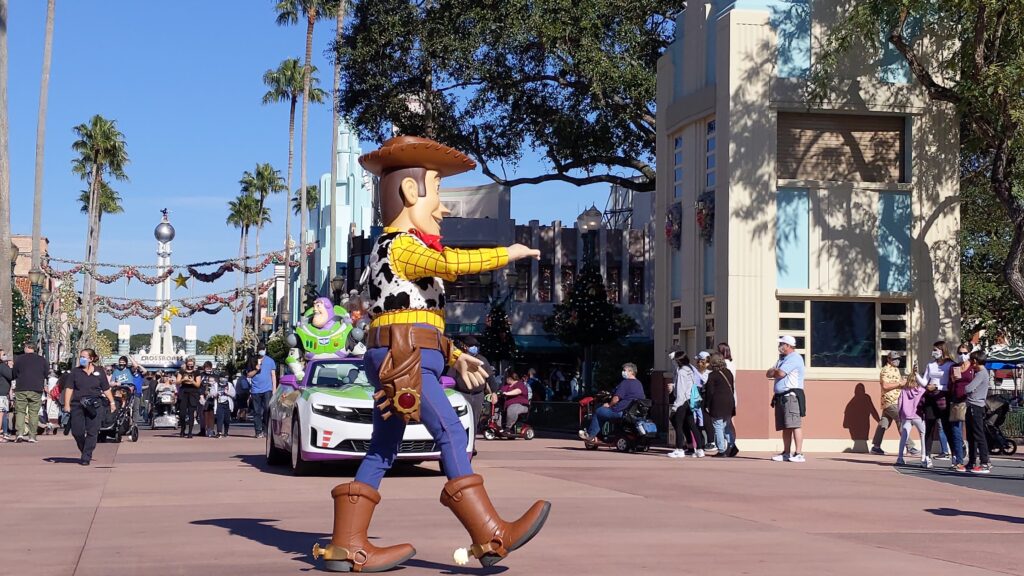 Hollywood Studios is similar to Magic Kingdom in that most of the characters guests will see throughout the day will be in cavalcades and not up close and personal. The exception to this is the character dining at the restaurant Hollywood and Vine.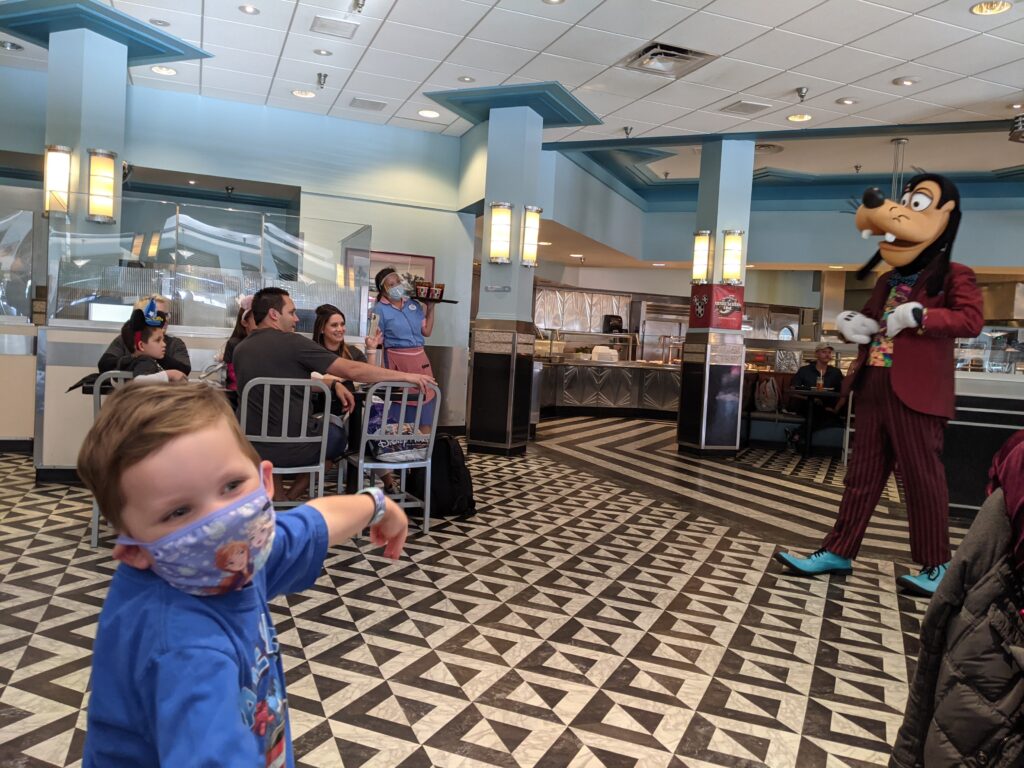 Hollywood and Vine offers a fun filled character dining experience featuring Minnie, Goofy, Pluto, and Mickey. This is another opportunity for guests to see the characters up close and take pictures and videos. In this dining experience the characters are dancing, having a great time, and waving to guests while maintaining appropriate distancing. This is a great location to visit year round because Minnie and Friends change their wardrobe with the changing seasons and holidays.
At this time, Disney's Animal Kingdom does not have any area that visitors are able to get close enough to take pictures with characters. What Animal Kingdom does have though, is the stunning river where guests can see flotillas with a number of different Disney characters.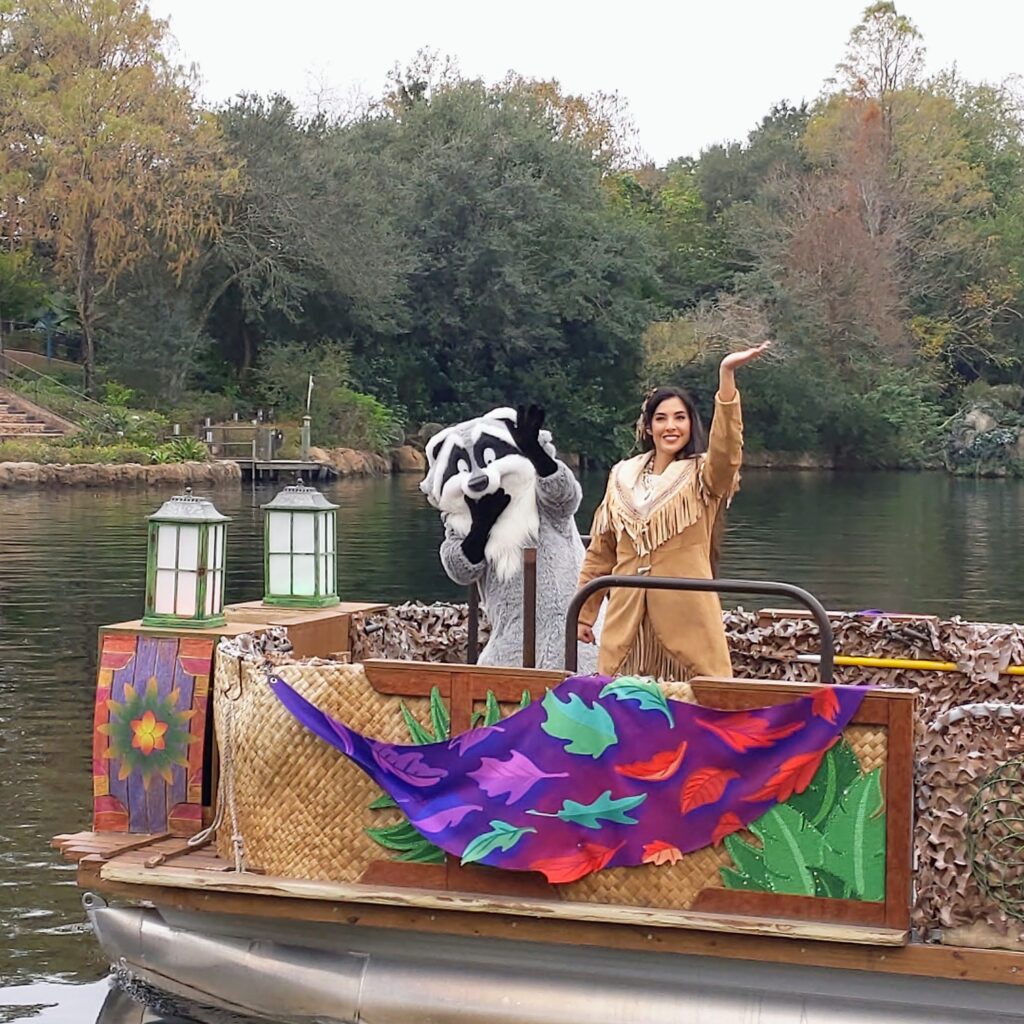 A highlight of these has to be the Pocahontas and Meeko flotilla that we saw near Expedition Everest. Meeko is as silly as ever waving to guests and playing peekaboo with children and Pocahontas is found showing the traditional way that she says hello to new friends.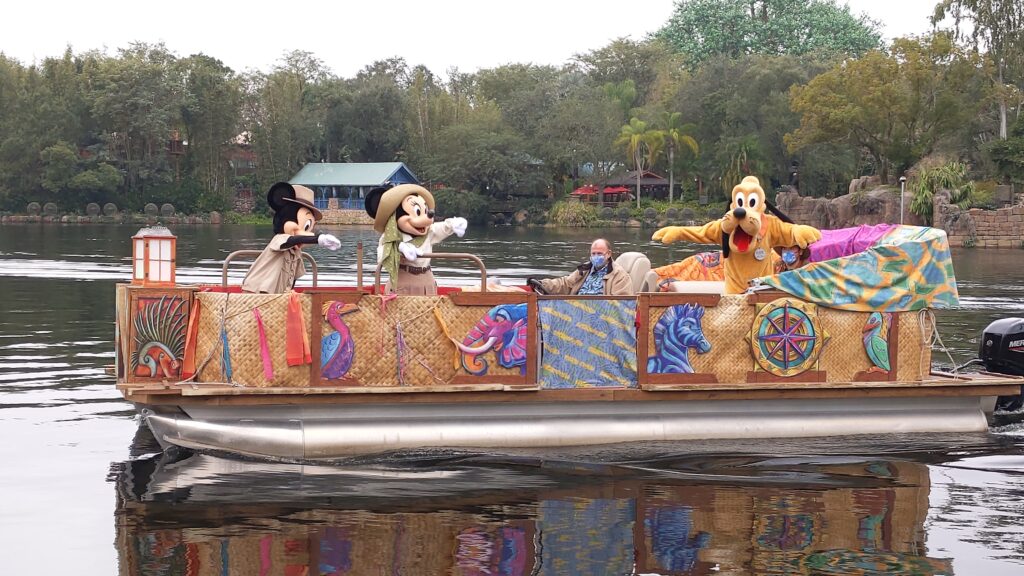 Other flotillas that visitors will see in the parks feature Rafiki from The Lion King, as well as Mickey and Friends in their safari gear. There are a lot of areas throughout Animal Kingdom that overlook the river, so make sure to check throughout the day so that you can get your pictures and videos.
Guests will be pleasantly surprised at the amount of characters they still get to see at this time given all of the restrictions Disney is working with right now. For kids especially, even a glimpse of their favorite characters results in a touch of pure magic.
Have you visited Disney World since the reopening? Did you get to experience any of the character meets? Which park did you feel was the best to get as many characters as possible? Feel free to let us know by leaving a comment below to share your experience!
Written by
Rachel Van Norman
Guest Author
---
Video by
David Van Norman
DVC Shop Editorial Team