Walt Disney World is more than just attractions and getting from point A to point B. Walt Disney World is alive with shows, experiences, and interactions throughout the parks. You can always find something worth doing in between attractions and have fun exploring each park! Here are my favorite non-attraction experiences at each Disney park!
Magic Kingdom
Festival of Fantasy Parade
Running daily at noon and 3pm, the Festival of Fantasy Parade is a fun show that perfectly captures the Disney magic and spirit. All of your favorite Disney characters can be seen in the parade. Guests start lining up for a good view of the parade early, so be sure to arrive on time if you want to get a good view!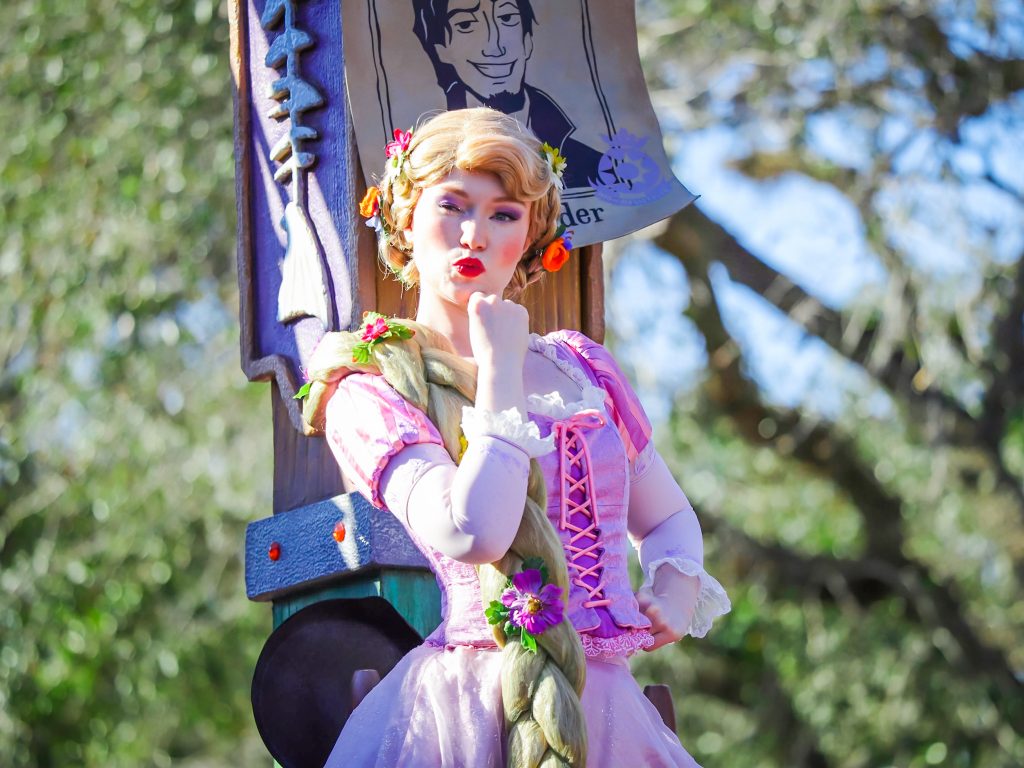 The Piano Player Outside Casey's Corner
Right outside of Casey's Corner restaurant sits a piano, and for most of the morning and afternoon you can catch live performances of a ragtime piano player! This is one of my favorite things to do on Main Street. The pianists take requests, so don't be shy!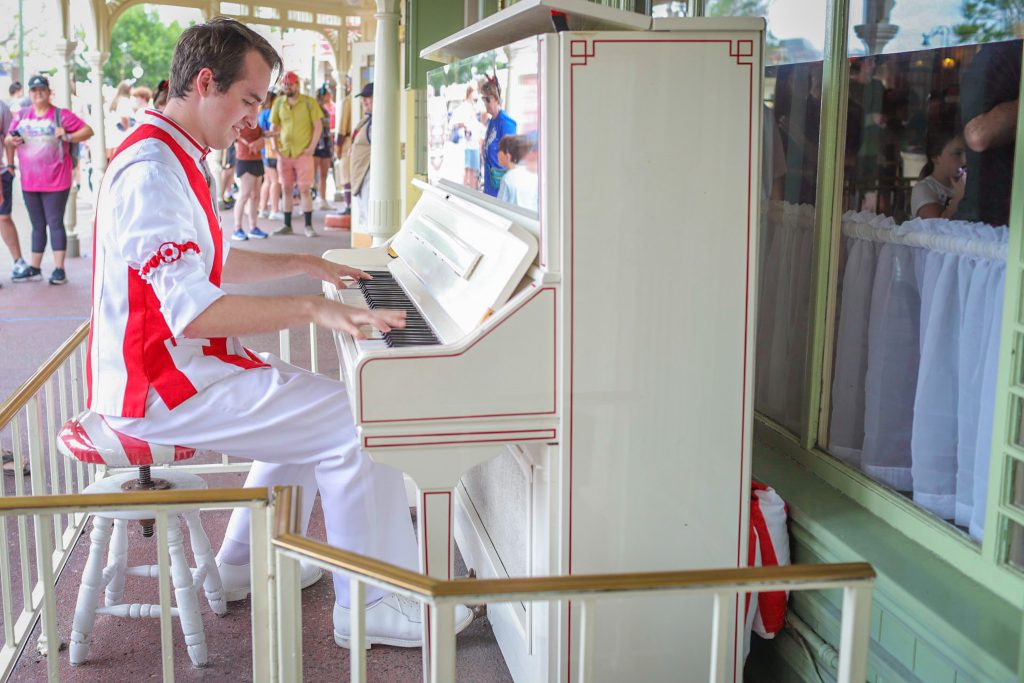 Casey Jr. Splash 'N' Soak Water Station
Near Dumbo The Flying Elephant in Fantasyland lies Casey Jr. Splash 'N' Soak Water Station. This is a great activity for the little ones in your family, and a fun way to beat the heat. Just be sure to pack an extra set of clothes, as they will definitely get wet playing in this splash pad!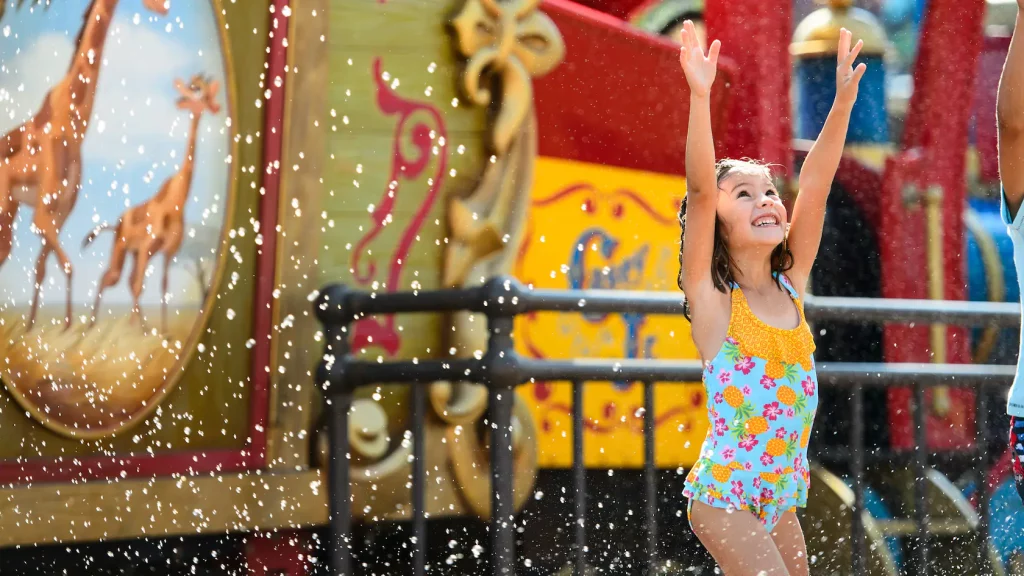 Watch Cavalcades And Meet Characters
One of my favorite things about Magic Kingdom is the fact that there are several cavalcades that make their way down Main Street. These character cavalcades occur randomly but frequently throughout the day. If you find a spot to wait on Main Street, you never know who you might see! There are also several character meet and greets located throughout Magic Kingdom!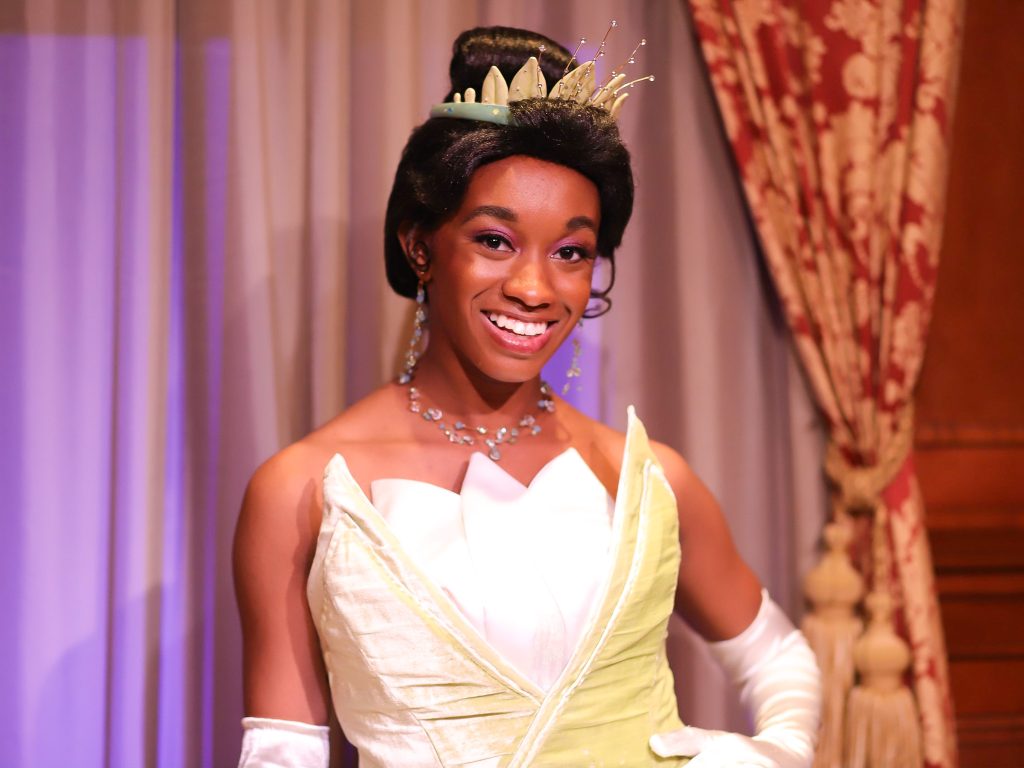 EPCOT
Train Display Outside The Germany Pavilion
Not many guests know about the outdoor model trains that run just outside of the Germany pavilion. This cute train set includes model villages and people, bridges, and tunnels. My kids could watch the display all day, and I'm quite partial to it myself as well.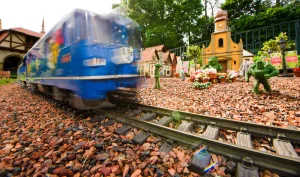 Club Cool
One of Epcot's best hidden gems is Club Cool. Located near Creations Shop, Club Cool is a Coca-Cola store with free samples of Coke products from around the world. This is a great spot to cool off and quench your thirst. Club Cool also sells other refreshing products like frozen Coke!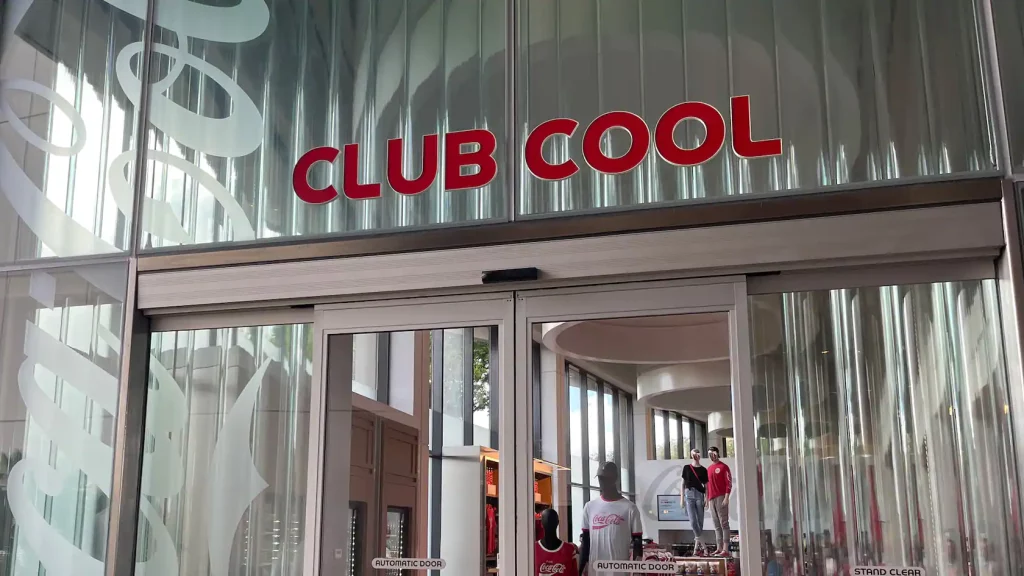 Green Landing Family Play Zone
Near World Showcase, you can find the Wall-E themed playground, Green Landing Family Play Zone. This area is great for small kids to burn off some energy and play in a lovely green space. Kids can climb and slide while adults relax nearby. This playground is a great spot for families to take a break.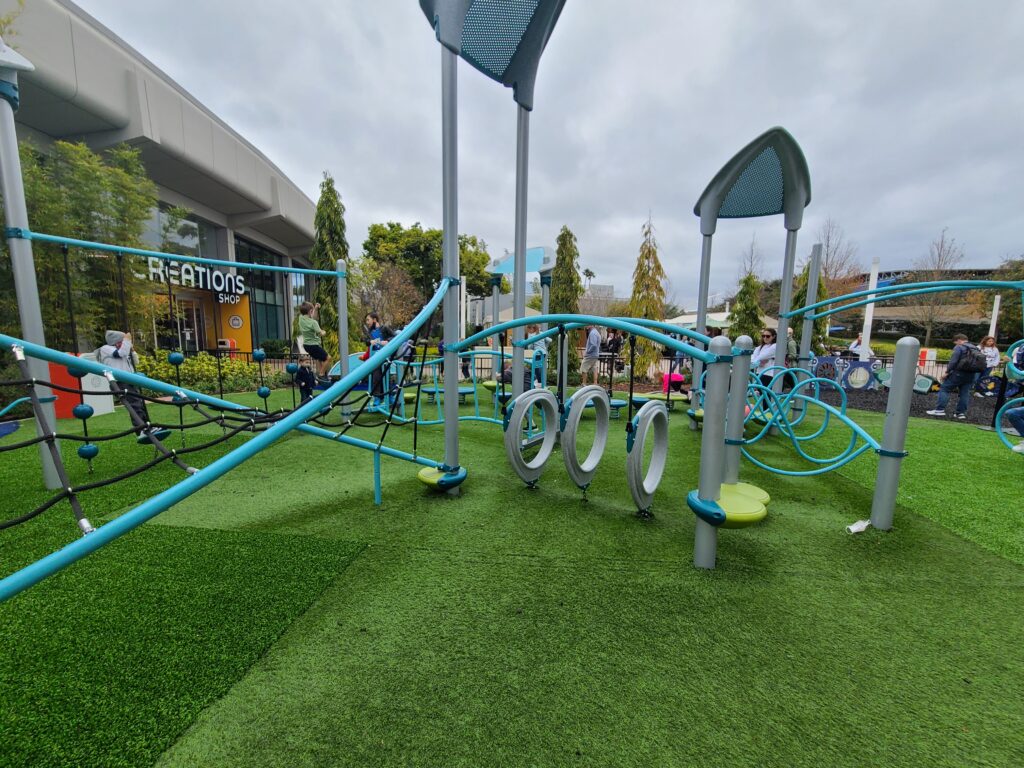 Hollywood Studios
Walt Disney Presents
This walk-through museum is located in Animation Courtyard in Hollywood Studios. Leisurely stroll through the gallery as you learn about Walt Disney's life, work, and legacy. When you reach the end of the gallery, you can view a short 15 minute-long documentary about Walt Disney entitled One Man's Dream.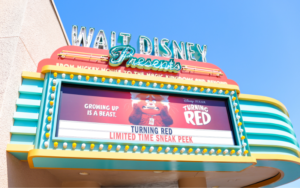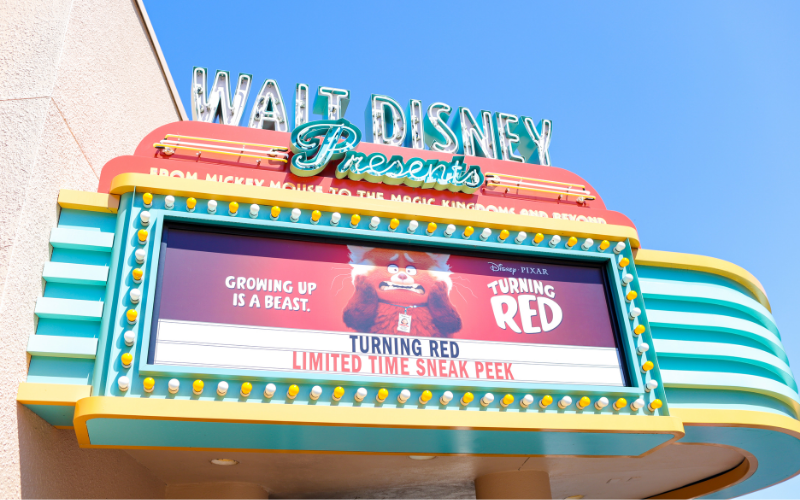 Celebrity Handprints Outside Of The Chinese Theatre
One of my favorite details of Hollywood Studios are the celebrity hand and footprints outside of the Chinese Theatre. So many celebrities have visited and left their mark on the park. From Carrie Fischer to Donald Duck, it's so much fun to see who has visited!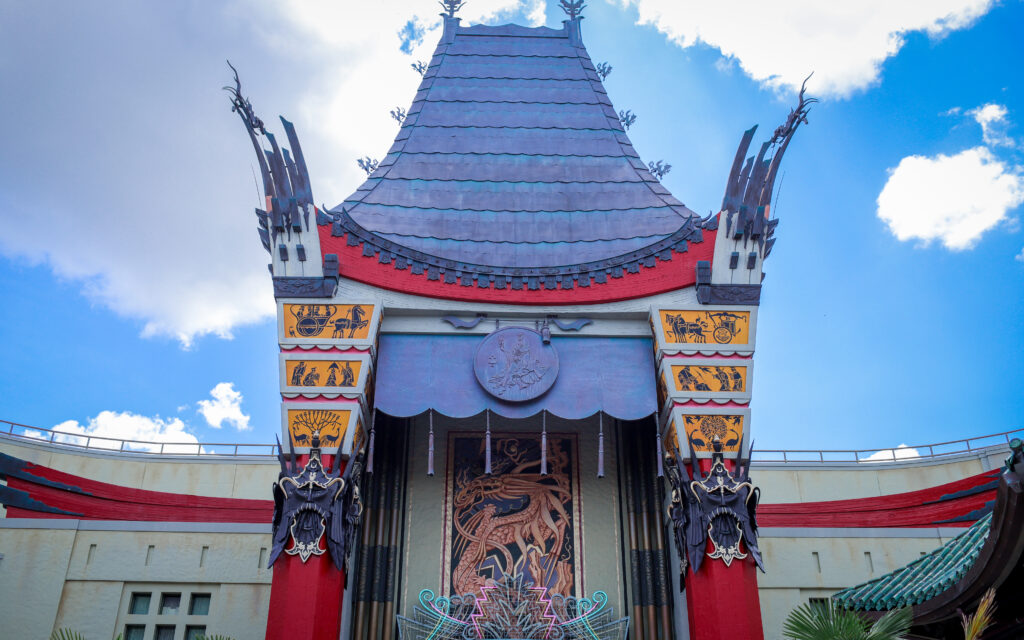 Star Wars Launch Bay
In Animation Courtyard you'll find Star Wars Launch Bay. This walkthrough gallery contains fun Star Wars memorabilia and props. You can find models of your favorite ships and weapons from the galaxy, as well as great characters such as Chewbacca, BB-8, and Kylo Ren!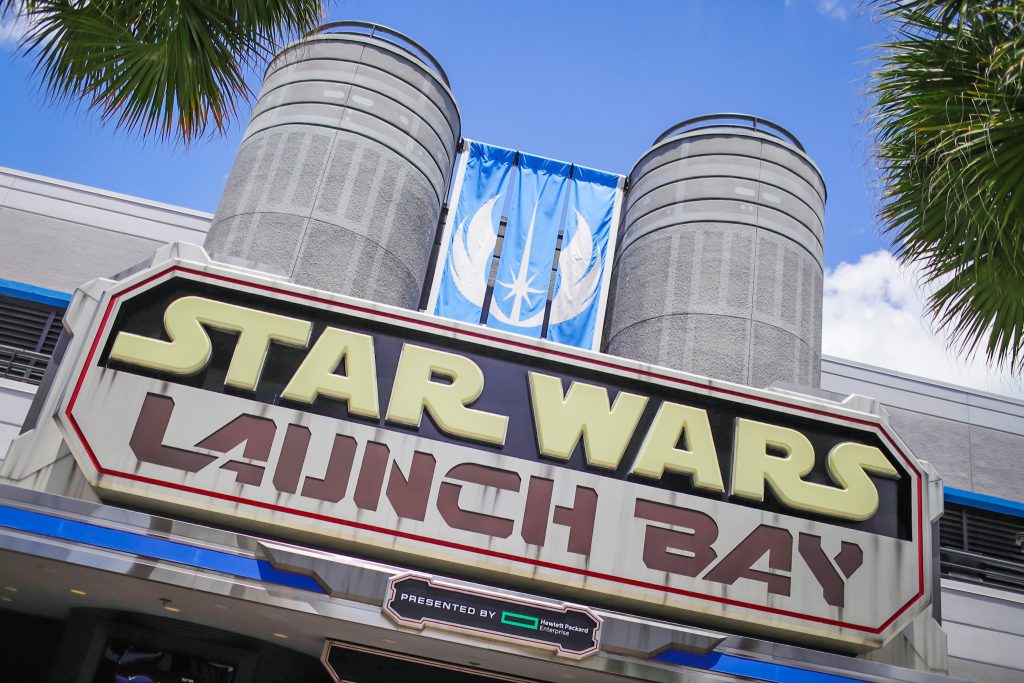 Animal Kingdom
The Boneyard
One of my favorite play-areas in all of Walt Disney World is at Animal Kingdom. The Boneyard is an outdoor playland for kids designed to be like an archeological dig site. Kids can play climb, slide, and run around the playground. They can visit the dig site and dig for dinosaur bones while parents relax in the shade.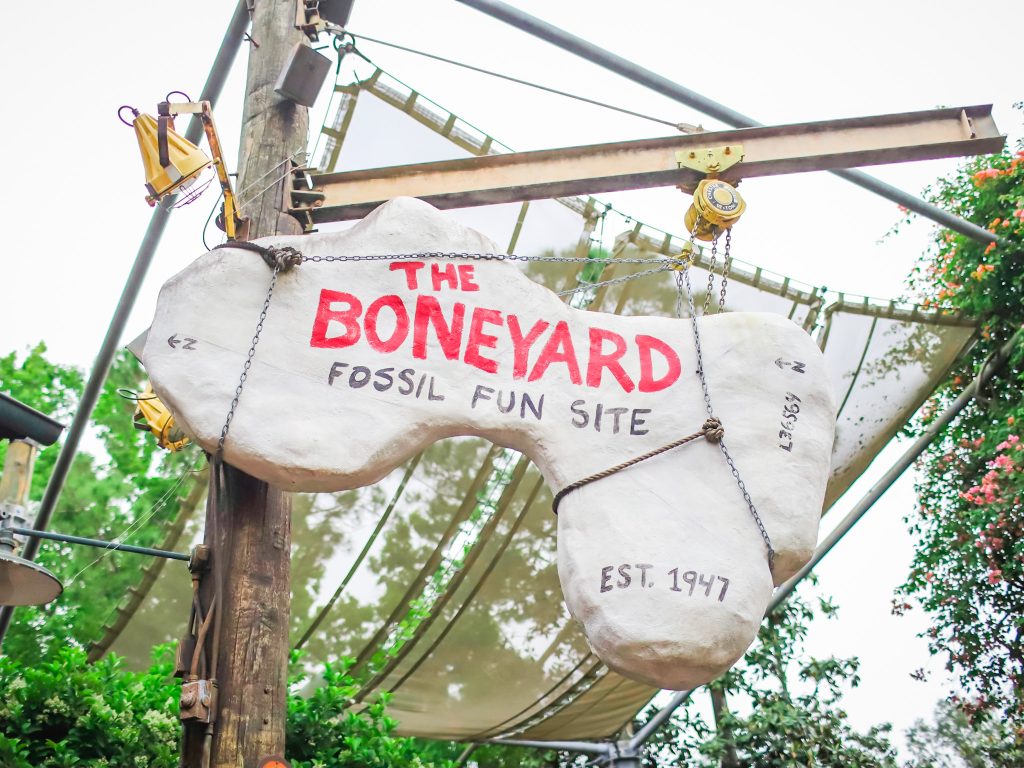 Carnival Games In DinoLand
DinoLand U.S.A. is a fun recreation of an old carnival, and with this fun atmosphere comes carnival-style games! These games do come at an extra cost, and vouchers can be purchased for these games onsite. But there are prizes to be earned and fun to be had! My family and I absolutely love exploring this area and indulging in the games.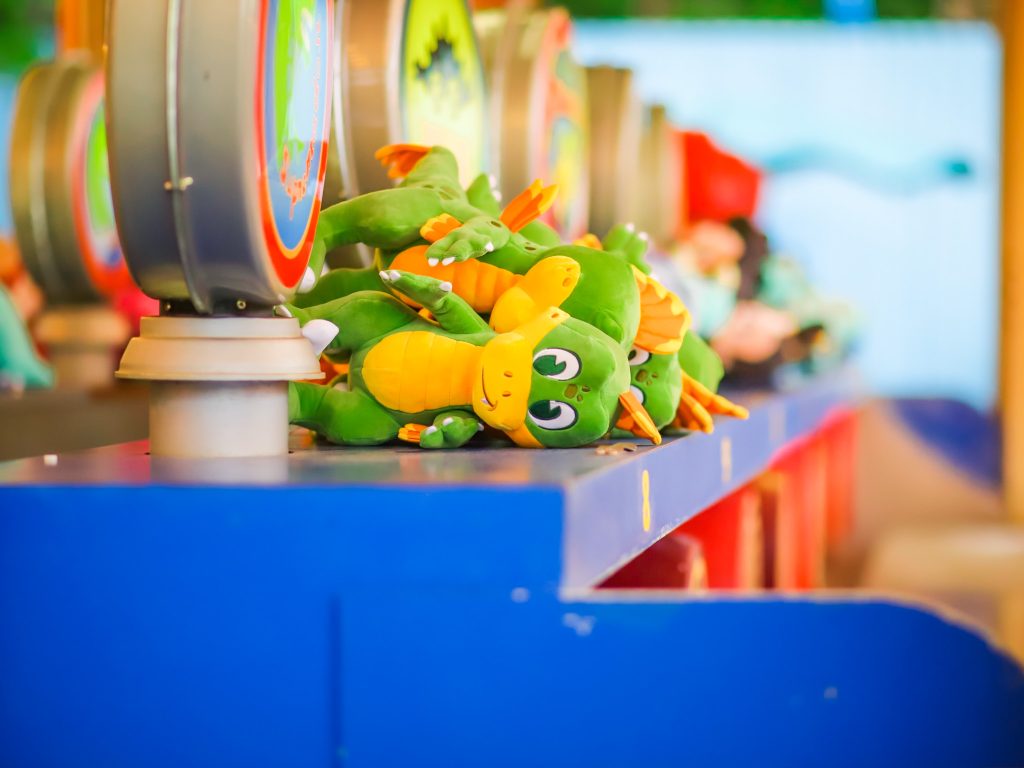 Wilderness Explorer Experience
Always wanted to have the chance to be a Wilderness Explorer? At Animal Kingdom you can stop at any of the Wilderness Explorer stations and get information for your self-guided tour of activities and earn badges throughout the park.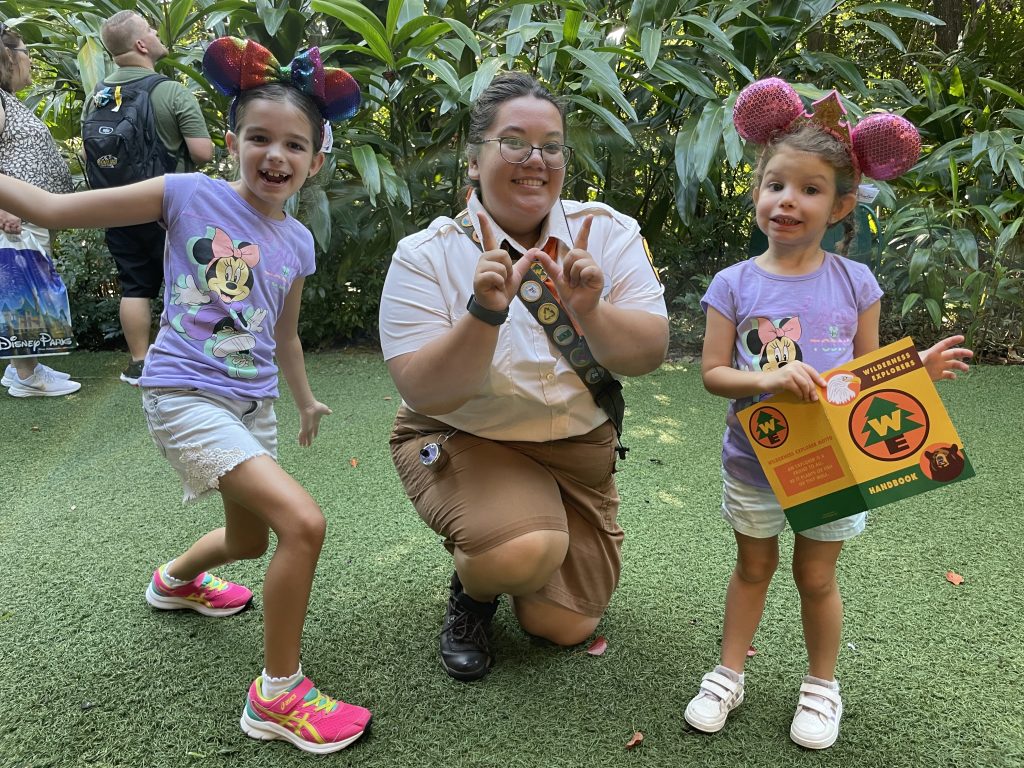 There are so many things to do at Walt Disney World without ever stepping foot on a ride. What is your favorite non-attraction experience? Let us know in the comments below!
Written by
Megan Woodard
Contributing Writer
Megan was born into a Disney family. Her first trip to Disney World was when she was only 18 months old. Now as an adult, Megan loves to share the magic of Disney with her two toddlers. Keeping up with Disney news and Disney World knowledge is a fun hobby for Megan. Disney World is her favorite place to be and continuously brings back her childhood joy.