The third park to open at Walt Disney World was Disney-MGM Studios, now Disney's Hollywood Studios. The concept for this park, which opened in 1989 was to create a show business theme park with an operating production studio. A quote from Michael Eisner, Disney's CEO at the time, eloquently describes the theme for Studios and serves as the dedication for the park. In his dedication Eisner said, "The World you have entered was created by The Walt Disney Company and is dedicated to Hollywood—not a place on a map, but a state of mind that exists wherever people dream and wonder and imagine, a place where illusion and reality are fused by technological magic. We welcome you to a Hollywood that never was—and always will be." In order to achieve this specific theme, Imagineers turned to iconic structures from the Golden age of Hollywood. Read on to learn more about the real Hollywood history that inspired the creation of Disney's Hollywood Studios.
Los Angeles' Pan Pacific Auditorium
Before you even step foot into the park, you will see elements of Hollywood's history in the Disney Hollywood Studios marquee. This sign, which sits above the ticket booth, is designed to look like the Los Angeles' Pan Pacific Auditorium. From 1935 t0 1972, this building was where most indoor public events in the LA were held, such as sporting events, rallies, and concerts.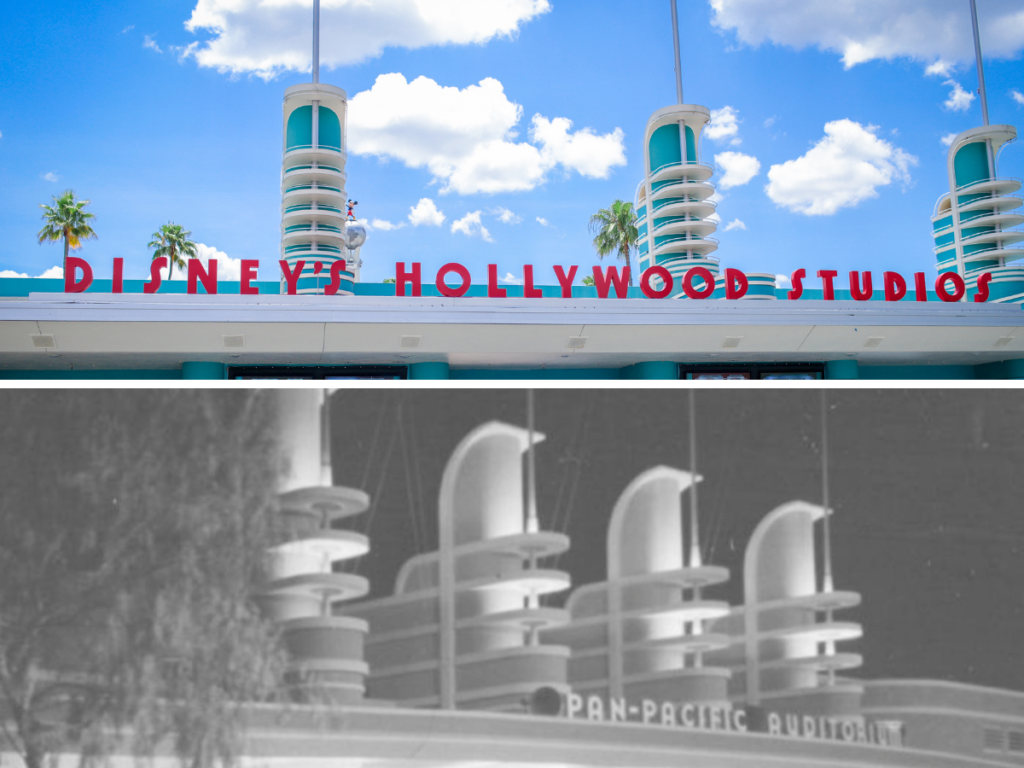 Crossroads Of The World
Constructed in 1936, Los Angeles's Crossroads of the World has often been referred to as America's 1st outdoor mall. While the original Crossroad's of the World was intended as a marketplace for global goods, Disney's version serves as a small welcome center at the front of the park. Here you will find maps, ponchos, autographs books, and other merchandise items.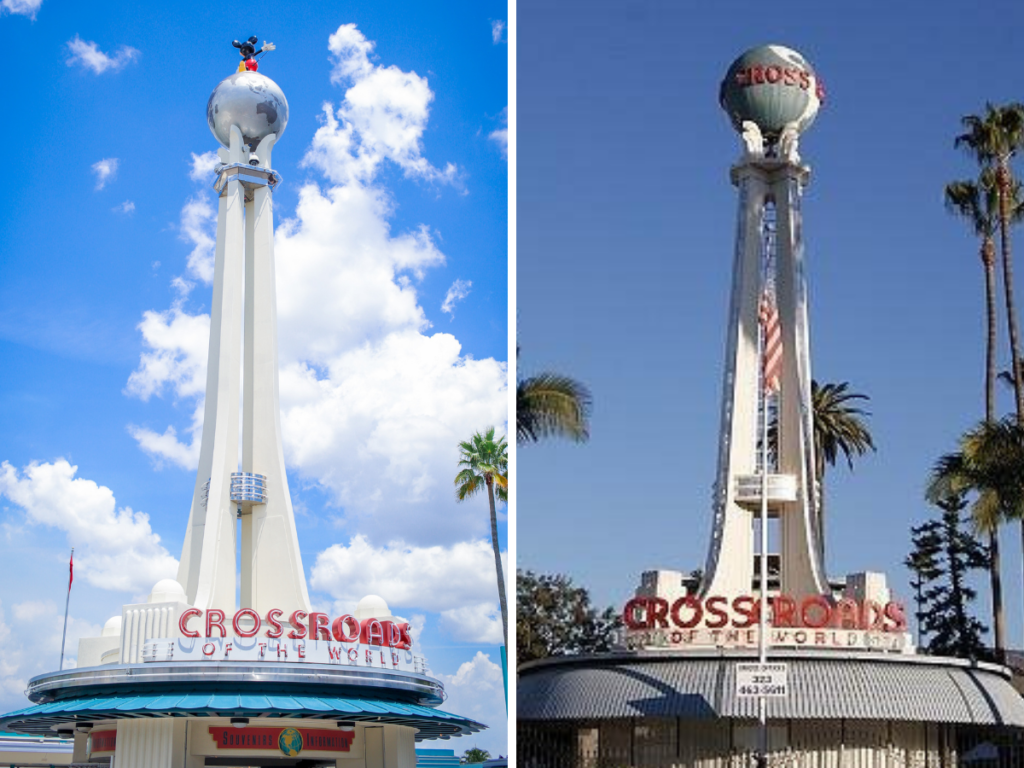 The Darkroom
As you head down Disney's Hollywood Boulevard, the first store you will see on the right is The Darkroom. This outside of this gift shop bares an almost identical resemblance to a 1930's Hollywood photography shop with the same name. Both Disney's and the original Darkroom are examples of programmatic architecture. This means that the large camera façade is meant to represent the store's purpose.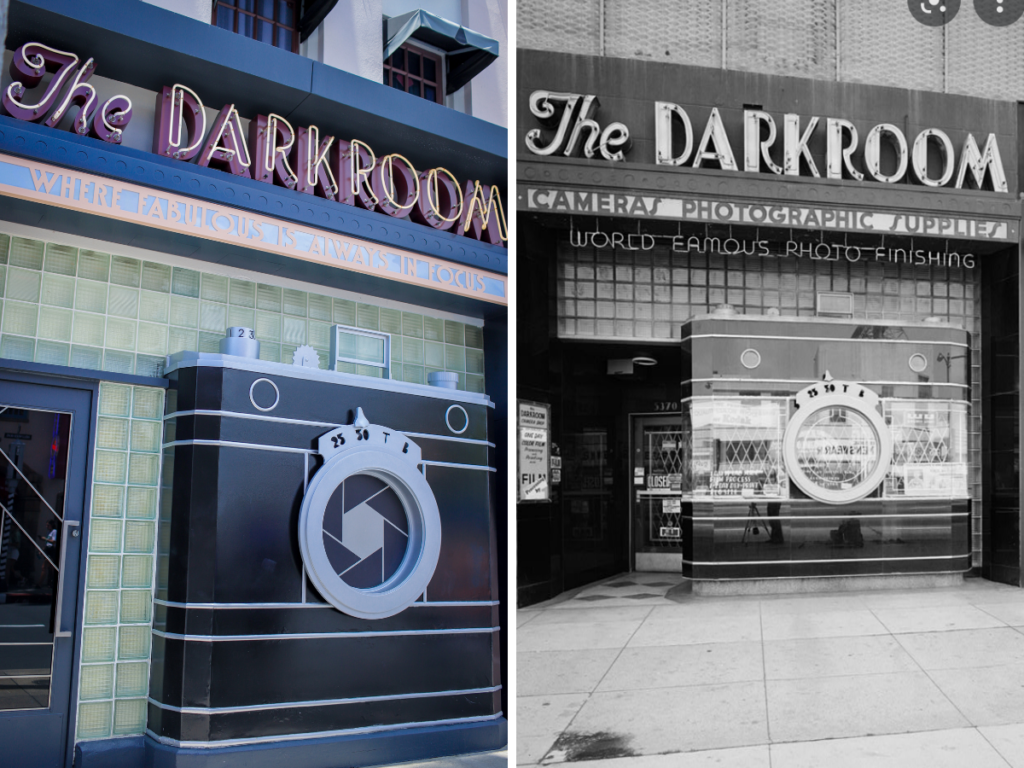 The Hollywood Brown Derby
Brown Derby was a LA based restaurant chain that was established in 1926 by Robert H. Cobb and Herbert K. Somborn. It is believed that the Cobb Salad was invented by Robert Cobb at the Hollywood Brown Derby location on Vine Street. As the story goes, Cobb made the salad from leftovers for Sid Grauman, who needed it chopped finely because of dental work. Although, the Brown Derby at Hollywood Studios is not shaped like a derby hat, you can get the Cobb Salad there.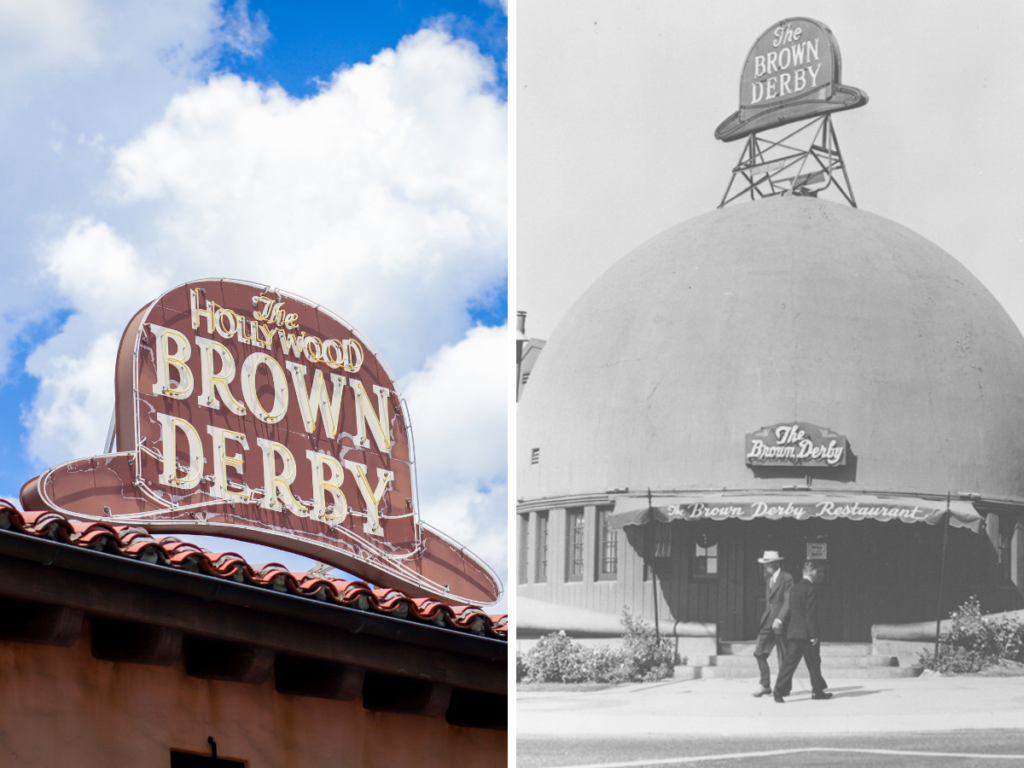 Carthay Circle
During the Golden Age of Hollywood, the Carthay Circle Theatre was one of the most prominent movie theaters. In the 1930s, the theatre hosted premieres for several iconic films, including Gone With The Wind, Romeo and Juliet, and Snow White and the Seven Dwarves. The architecture of Carthay Circle has been recreated for Once Upon A Time, a gift shop on Sunset Boulevard at Disney's Hollywood Studios.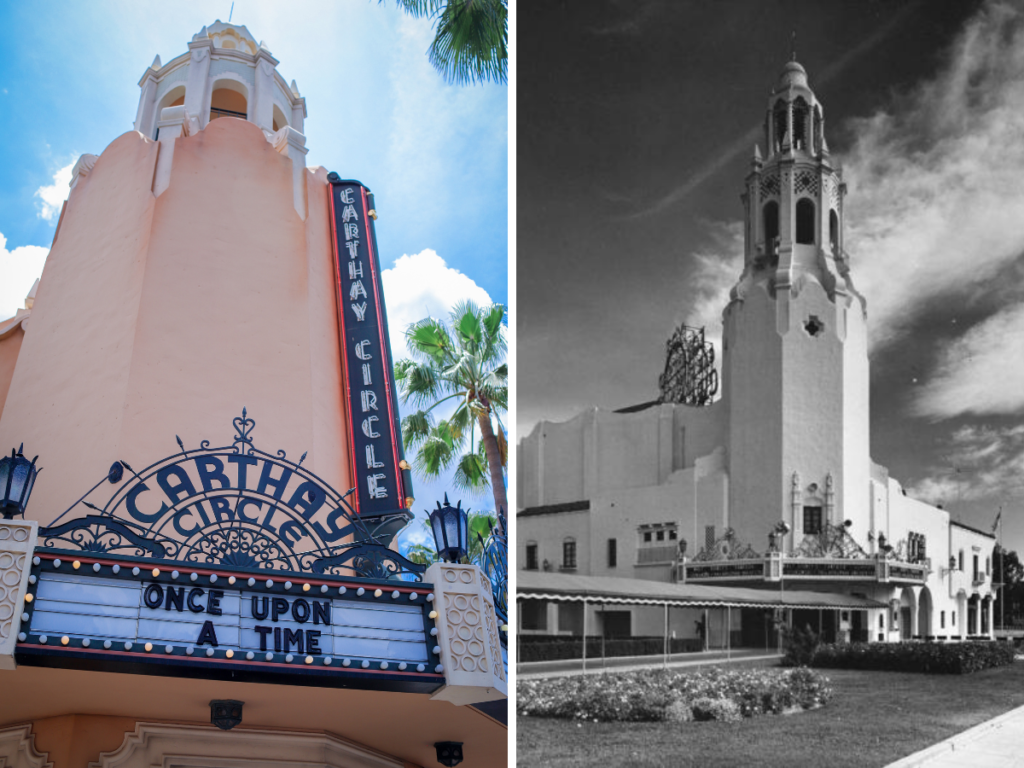 Hollywood Stone Gates
Just past Once Upon A Time, but before The Tower of Terror, are a set of Hollywood inspired bathrooms. These restrooms resemble the stone gates at the entrance of "Hollywoodland", which is an upscale residential area in LA. John DeLario designed these gates and several homes in Hollywoodland in 1923.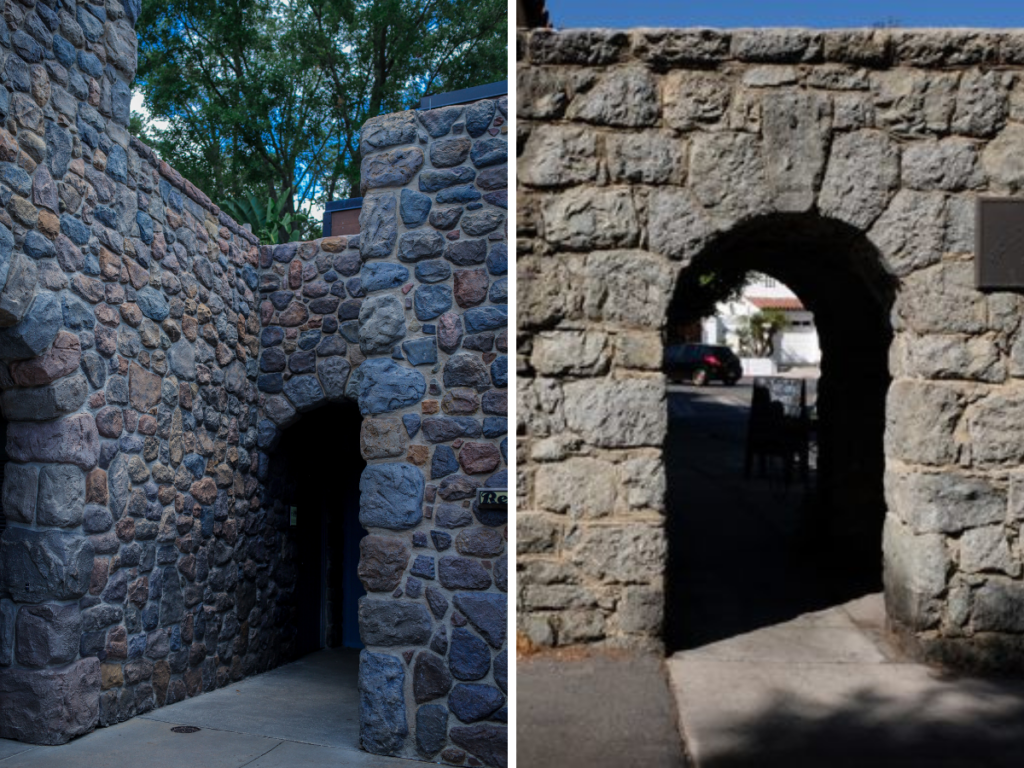 Chinese Theatre
Each Disney park has an icon that represents its overall theme and aesthetic. Naturally, Disney's Hollywood Studios' icon is an exact replica of one of Hollywood's most recognizable structures: Grauman's Chinese Theatre. The original Chinese Theatre opened in 1922 through a partnership with Sid Grauman. Disney's version houses Mickey's and Minnie's Runaway Railway, one of the park's newest rides.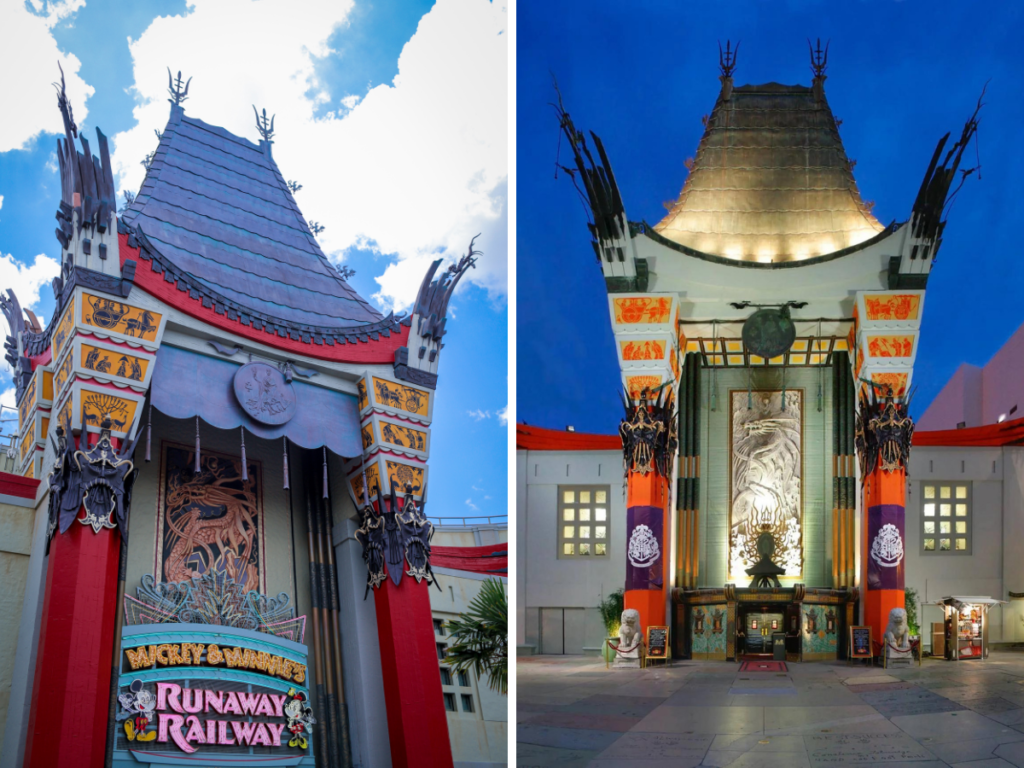 Where else at Disney have you spotted historical replicas? Let us know in the comments!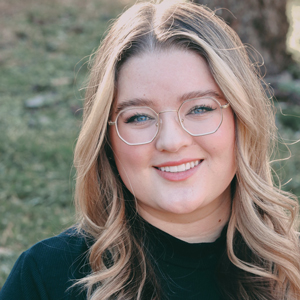 Written by
Emily Murray
Contributing Writer
For as long as Emily can remember, Disney has played a huge role in her life. Her infatuation with Disney resulted in many hours spent rewatching Toy Story and creating multiple powerpoints to convince her parents to book yet another vacation to the "Most Magical Place on Earth". In 2015, Emily followed one of her dreams and moved to Orlando, Florida where she spent just over five years working for the mouse in three separate roles. Emily is passionate about writing and using words creatively and concisely. She loves to make others laugh and hopes to sprinkle a little bit of magic into everything she does.