Each month Disney+ subscribers are treated to a selection of new movies and TV shows. This year, subscribers have already been able to enjoy some of Disney's most exciting titles like Hocus Pocus 2, Lightyear, The Book of Boba Fett, and Turning Red. If you subscribe to Disneys's streaming service, you may be wondering what will be added this month. Read on to see some of the titles coming to Disney Plus in October 2022!
1. Marvel's Werewolf By Night – October 7th
Now that it is October, the spooky season is in full swing! The Marvel Cinematic Universe will be celebrating Halloween with a special called Werewolf By Night. Directed by Michael Giacchino, this special stars Gael García Bernal as Jack Russel, or the Werewolf by Night. Jack Russel is a monster hunter with a curse. During this program, his secret group of monster hunters will participate in a competition for a mysterious relic.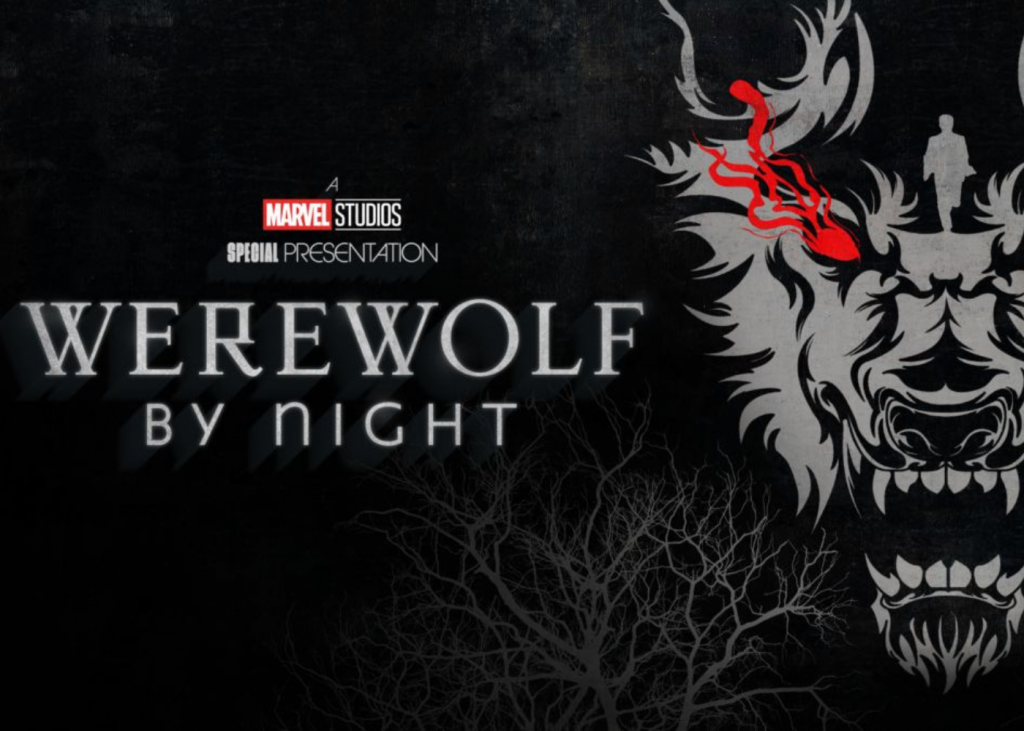 2. Big Shot: Season 2 – October 12th
Disney Plus's sports comedy, Big Shot, is returning with a second season on October 12th! This show stars John Stamos as Marvyn Korn, a recently fired basketball coach with a bit of an unpredictable mood. During the first season, Korn begrudgingly accepted a new coaching position for team at an all girls private school in California. The upcoming season will follow Korn and his team as they encounter a host of new obstacles including a sudden closeness to a boy's basketball team.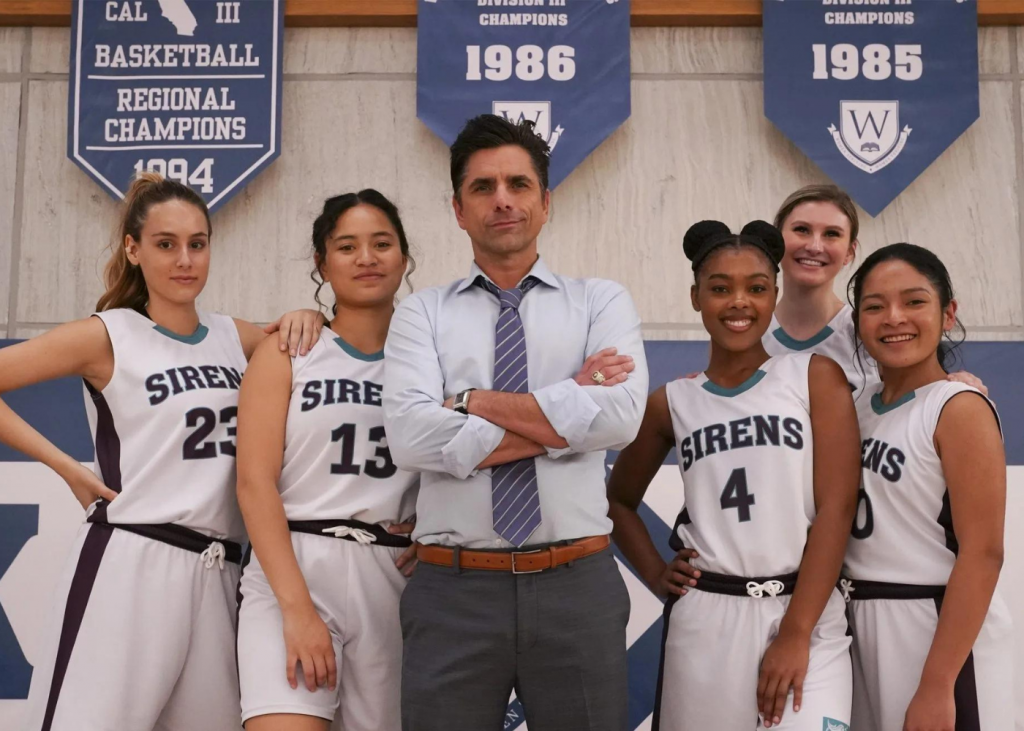 3. Bear in the Big Blue House (Seasons 1-4) – October 19th
Those who grew up in the late 90's and early 2000's are sure to remember this Playhouse Disney classic. Bear in the Big Blue House, which was produced by Jim Henson Television, follows Bear and all of his friends who lived in blue house, like Ojo, Tutter, Treelo, Pip and Pop, and Shadow. This show is full of fun segments, songs, and jokes that contribute to the episode's overall theme. If you loved this show growing up and now have kids of your own, you and your family will soon be able sing the Goodbye Song with Luna every night!
4. Disney's Hall of Villains – October 21st
This 2019 special is another thing you can watch to celebrate Halloween! Originally a Disney Channel program, Disney's Hall of Villains is hosted by Meg Donnelly from the Zombies movies. Donnelly preforms one of the special's musical numbers, "Look What You Made Me Do". Other songs are sung by Sarah Jeffery, Issac Ryan Brown, and Kylie Cantrall.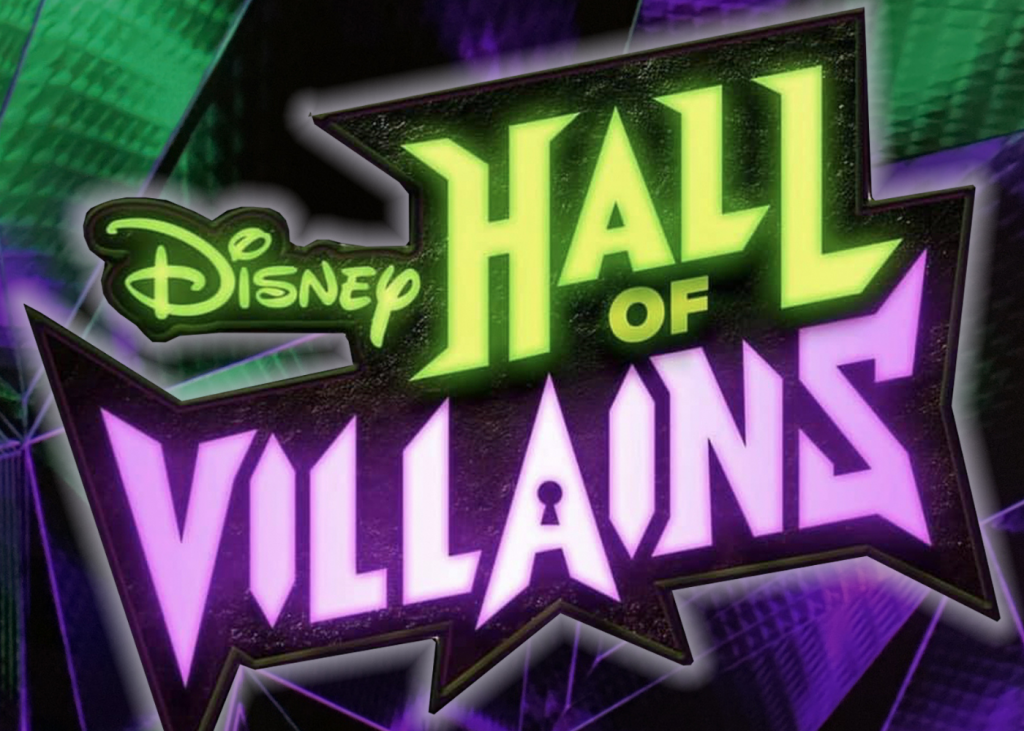 5. Star Wars: Tales Of The Jedi – October 26, 2022
Tales of the Jedi is newest installment in the Star Wars franchise. This anthology, animated series will be a prequel show that tells the stories 2 different Jedis: Ahsoka Tano and Count Dooku. Both of these characters will make choices that pave the way for their destiny.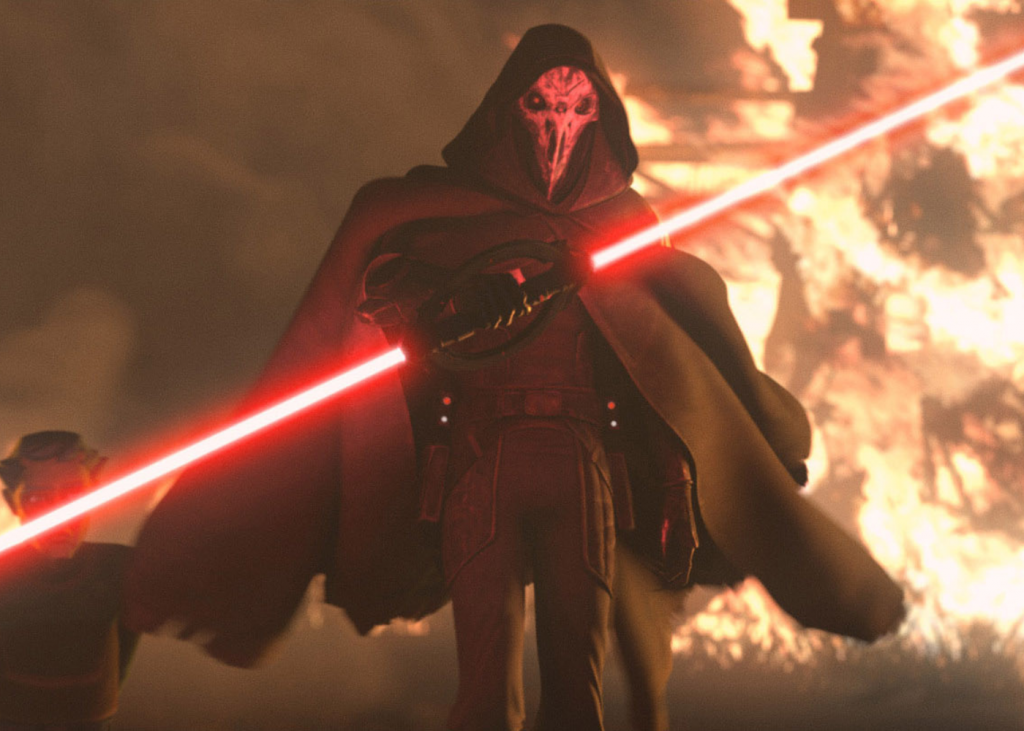 What is your favorite thing to watch on Disney Plus? Let us know in the comments!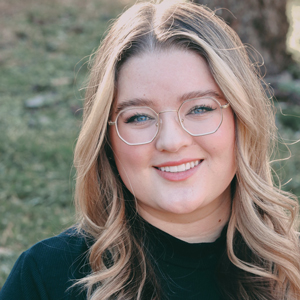 Written by
Emily Murray
Contributing Writer
For as long as Emily can remember, Disney has played a huge role in her life. Her infatuation with Disney resulted in many hours spent rewatching Toy Story and creating multiple powerpoints to convince her parents to book yet another vacation to the "Most Magical Place on Earth". In 2015, Emily followed one of her dreams and moved to Orlando, Florida where she spent just over five years working for the mouse in three separate roles. Emily is passionate about writing and using words creatively and concisely. She loves to make others laugh and hopes to sprinkle a little bit of magic into everything she does.