For months, I patiently waited for Disney to bring back the annual pass (AP) program. To say I was confused by the new AP program would be putting it mildly. With the old Disney World Annual Passes there were more options and it was more modestly priced. So is the new AP worth it? This post is going to explore the Incredi-Pass and help you decide if it is worth the cost.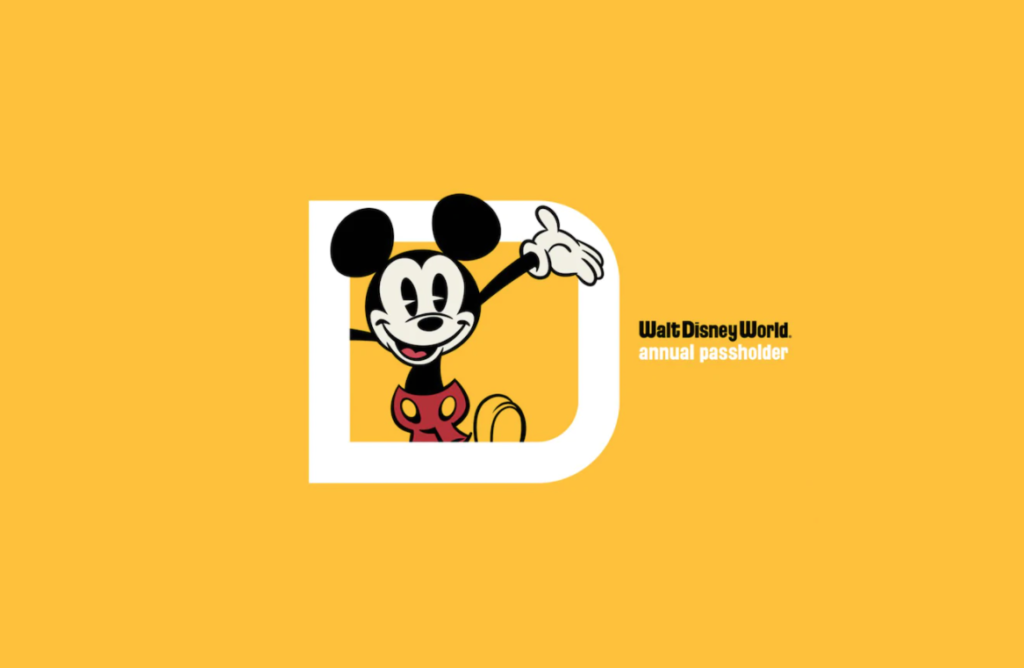 With the new AP program, the choices for non-Florida residents are really non-existent. The only AP open to all guests is the Incredi-Pass. The Incredi-Pass is the highest level of passes with no blockout dates. The only exception to this is for select Disney Vacation Club members who are able to purchase the Sorcerer Pass that has some blockout dates.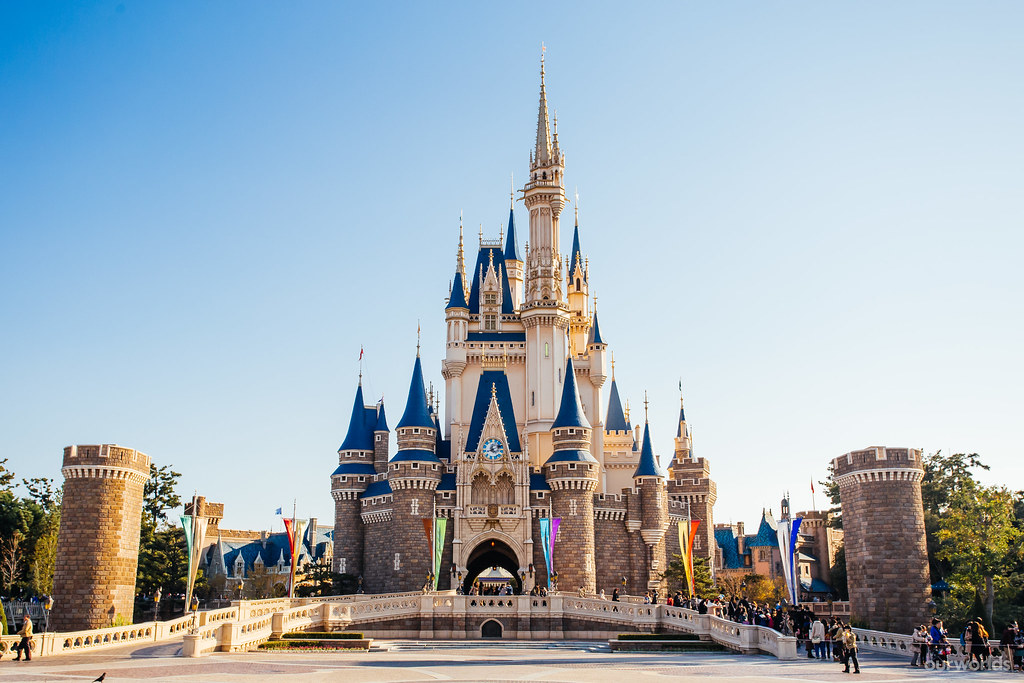 The cost of the Incredi-Pass is $1299 +tax for one full year. This will allow the passholder to typically make park reservations for 5 days, with the exception of allowing reservations for the length of a stay at a Disney Resort hotels or other select hotels and occasional bonus reservations. The annual passes come with standard theme park parking, dining, and merchandise discounts as well as other perks and benefits. The annual passes now come with two add-ons which are Disney PhotoPass Downloads and the Water Park and Sports Options. These add-ons each cost $99 +tax.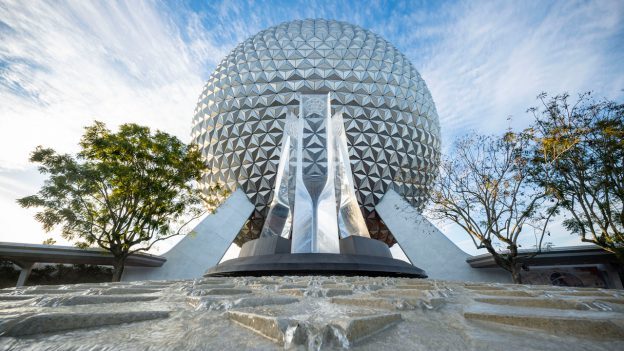 So, what is the break-even point for the new annual pass? To figure this out we are going to look at ticket prices. During the cheapest time of year, a 4-6 day ticket will cost you $504.85 to $543.68 +tax, respectively. During the most expensive Christmas season a 4-6 day ticket would cost you $626.67 to $692.79 +tax, respectively. Most of the year tickets will fit somewhere close to the middle of these two numbers. Using this information on visits alone, you would have to visit just over two times to make the AP worth it. If you know when you are planning to visit Disney World, you can price tickets for when you are planning to be there to decide if an AP is worth it. These ticket options all include the Park Hopper Option as AP guests have the ability to park hop. If you don't want to park hop, your ticket cost would be less so you may also want to consider this when deciding if the AP is worth it.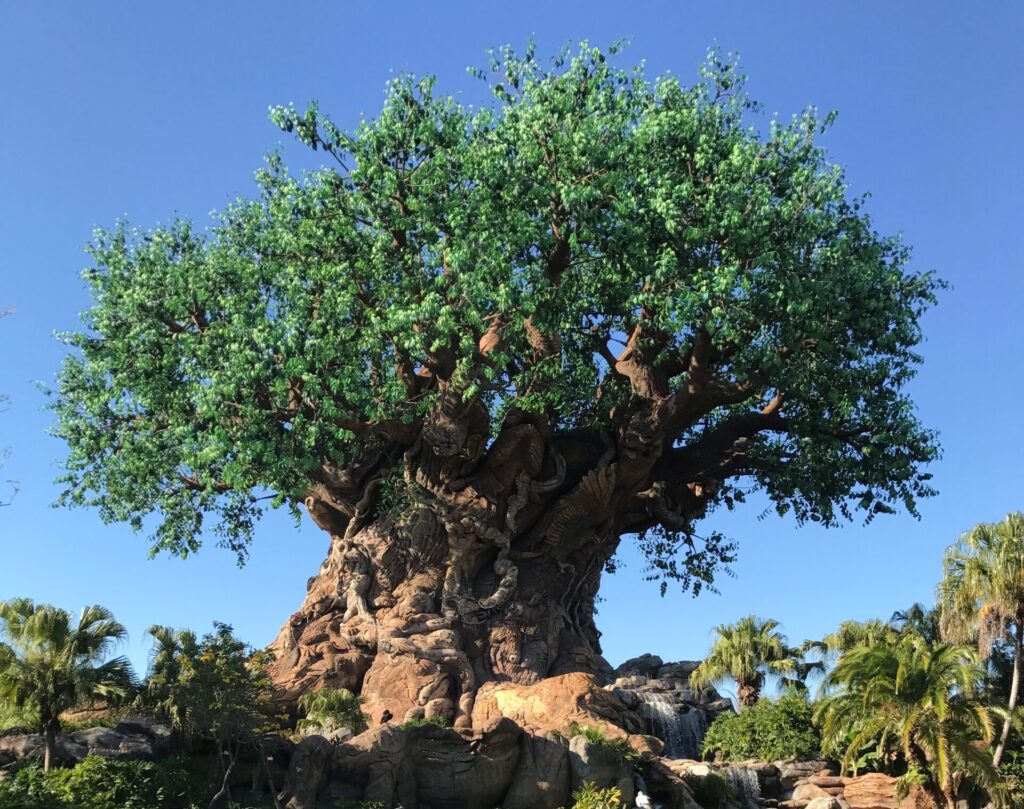 Since AP holders have additional savings, it is also worth calculating these to decide if the AP is worth it. If you like photos and plan on purchasing Disney PhotoPass you will save $70. You can purchase it with your AP and then you will have it for the year. So there are savings that multiply with the more times you visit. If your travel party decides to all purchase annual passes, be aware that not everyone needs to add-on the PhotoPass option. Just one member of the travel party needs to purchase PhotoPass for the party to be able to access and download their photos. 
Standard theme park parking is $25/day. Dining and merchandise discounts can be up to 20% but they can vary by location. When available, the dining discount is most frequently 10%. The majority of merchandise discounts are 20%. Other perks include special merchandise and invitations to passholder events.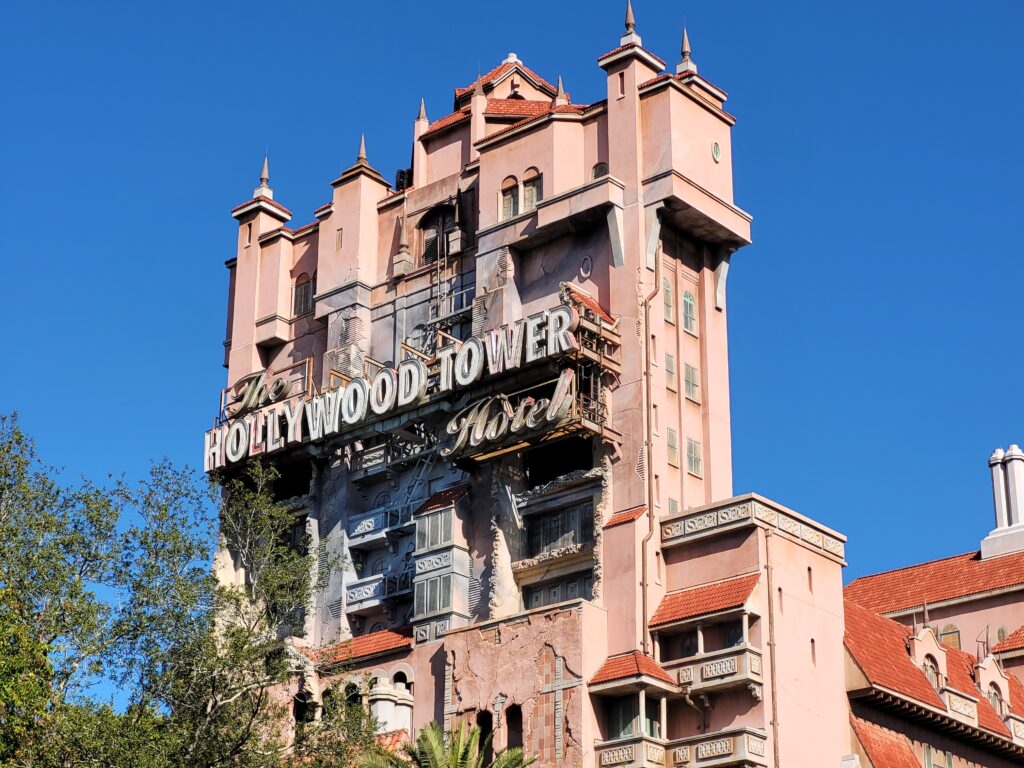 I hope this information helps you find the break even point of an AP for you. I just did the numbers and scenarios for my family. I have a family of 6 and we are planning two six day trips to Disney World this year. We have decided that I will buy the Incredi-Pass with the PhotoPass add-on. This way my family saves $239 +tax on our photos plus I will pay for our family's purchases so we will receive a discount on food and merchandise. The rest of my family will purchase standard tickets as they will be cheaper and will not increase our savings. Another bonus for me of having the annual pass is that I get to try and sneak in another trip to Disney World! And why wouldn't I when my park tickets are already paid for?
Happy Planning!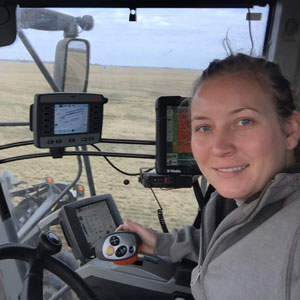 Written by
Allison Freedman
Contributing Writer
Allison is a registered nurse and mother of 4 daughters ranging in age from 2 to 13 years old. She is a Canadian farm girl whose love of Disney started at a later age. After taking her family on their first Disney trip 10 years ago she was hooked. She now spends all her free time researching and dreaming about her next Disney vacation.