Summers in Florida are known for being hot and rainy. My family and I typically vacation to Disney World during the hot summer months/hurricane season, simply due to school schedules. Planning ahead and packing everything we need to ensure our comfort (and health!) in any weather is essential. Regardless of the temperatures and rain, we always have a magical time!
If you will be taking a summer Disney World vacation, your preparation and packing can ensure you are prepared to tackle whatever weather comes your way. Follow these tips and packing list to ensure you are ready to take on a Florida summer.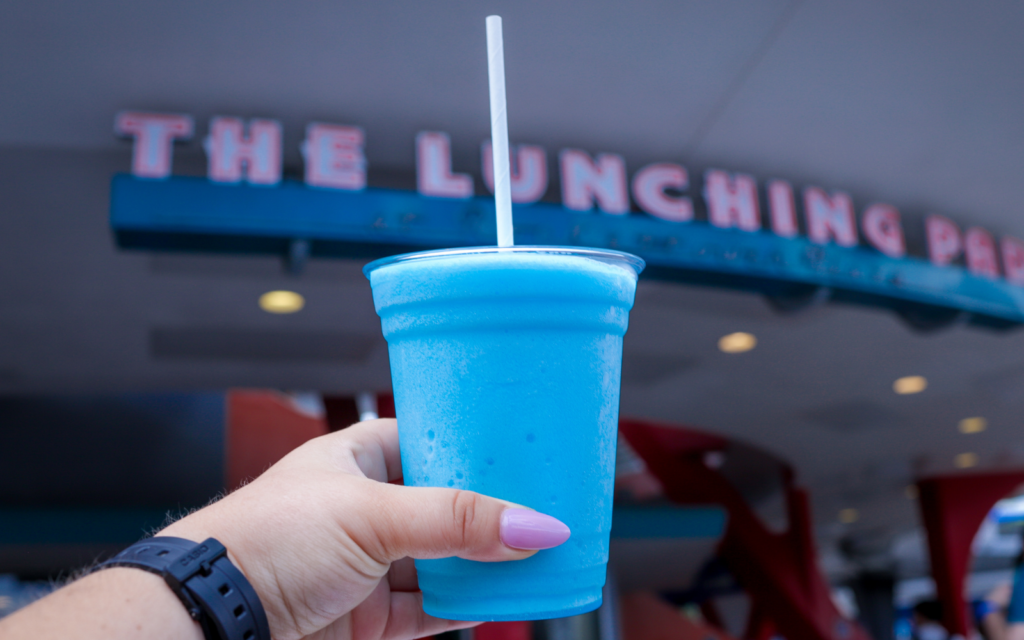 Helpful Tips
During your pre-trip planning process, make sure you know the baggage rules of your airline if you will be flying. Know if you will be checking a bag, bringing a carry-on or both; if there are luggage size restrictions or fees, etc.

If you are bringing both a checked bag and carry-on, separate your packing list to ensure you have the items you need when you need them: for example, critical items like medications, chargers, documents, etc., should join you in your carry-on, while bulky clothes or rain gear can go in your checked luggage.


Decide if you will be

ordering groceries

or purchasing any items once you arrive in Disney World vs. packing them. If you plan on ordering certain essentials once you arrive at Disney World (e.g., snacks, extra diapers) it can help save precious space in your bags when packing.
Check out our packing list of summer essentials for your Disney World vacation. (Keep in mind this list is to highlight summer essentials and is not necessarily all-inclusive of everything you will bring–you of course will know any additional items you need to pack, such as your IDs/wallets/documents, electronics, prescriptions, kids' items, personal items, etc.)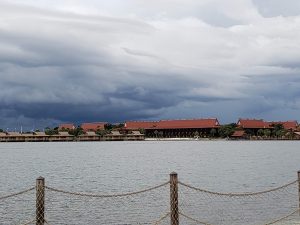 Summer Essentials Packing List
Toiletries 

Everyday toiletries like toothpaste and toothbrushes, hair products, shaving products, etc. 

Sunscreen

Aloe

Lip balm with sunscreen

Deodorant

Foot spray/powder

Rain gear 

Ponchos or raincoats

Umbrella

Stroller cover if applicable

Heat gear 

Cooling towels 

Fans (such as a handheld fan, hands-free neck fan, clip-on stroller fan if applicable)

A UV umbrella can greatly help to protect you from the sun and provide some shade while strolling around Disney World

Summer-appropriate clothing 

Hats or visors to protect from sun

Swimsuits

Comfortable and breathable clothing

Shoes

Comfortable walking shoes are essential–a Disney vacation is not the time to break in that new pair! 

Waterproof sandals or flip flops in case your sneakers get water-logged from the rain

First aid

items 

"Just in case" medications such as allergy or pain medicine

Bandaids and antiseptic

Moleskin for those pesky blisters

Sunglasses

Refillable water bottles (there are water bottle filling stations all around Disney World, as well as numerous quick service locations where you can grab a free cup of ice water)

Comfortable

park bag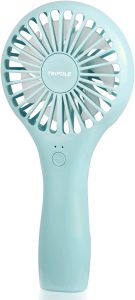 Our blog is full of more handy tips for visiting Disney in the summer, finding hidden rest spots for taking a break, and more. If you are traveling with kids, make sure to also check out our tips for traveling and packing for little ones!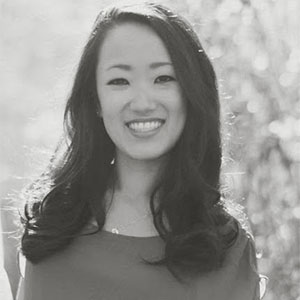 Written by
Leia Cullen
Leia is a proud mom of two boys. She has been in love with Disneyland and Disney World since her first visit to the parks many years ago, and she continues to relive the magic now with her family. She is passionate about creating helpful content that shares news or information about all things Disney, in the hopes it helps others create their own magical moments.