All the excitement, magic, as well as the heat and crowds you might encounter at Disney World can all contribute to feeling exhaustion during your visit. Taking the time to rest during your Disney day is paramount to making the most out of your vacation.
If you don't want to take the time to return to your Disney resort to rest, consider seeking out a calm and relaxing spot right in the park. A little rest can do wonders for your energy levels and help you keep going through the rest of your day.
There are many rest spots tucked around each park that provide a place to sit, cool off and recharge before you head back out into the park. Here are some of the best hidden rest spots in Disney World that you should check out during your next visit!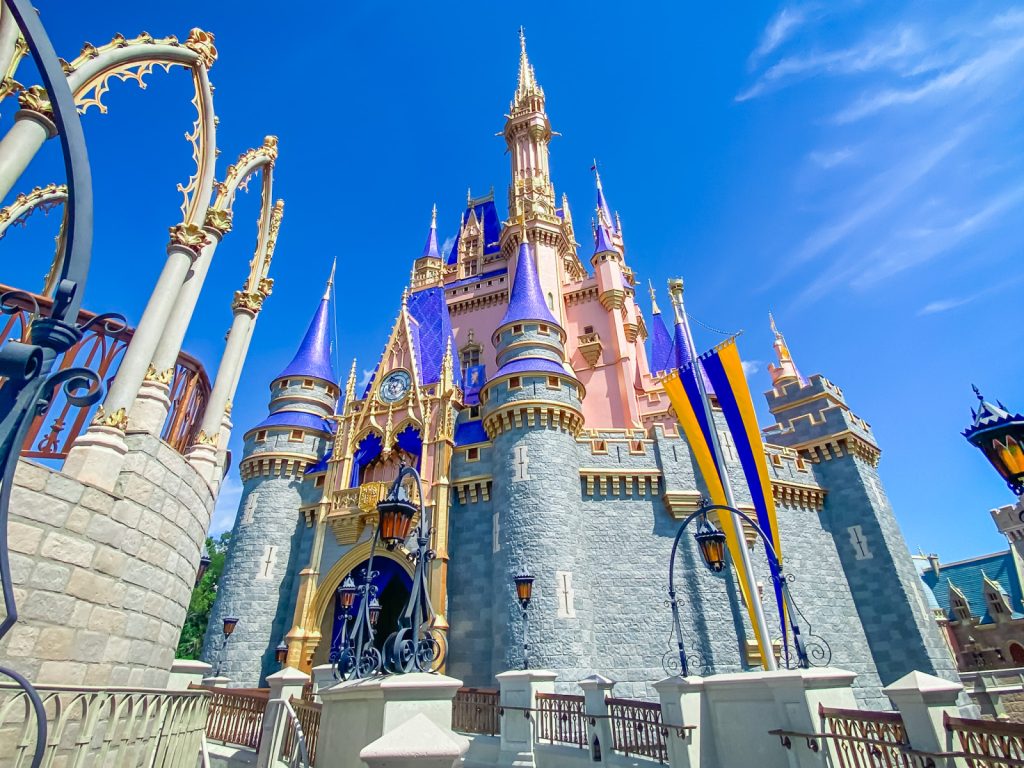 Tortuga Tavern/Pecos Bill Tall Tale Inn and Cafe – Magic Kingdom
These two Magic Kingdom quick service restaurants share a dining area, which offers plenty of indoor seating and a view of either Adventureland or Frontierland depending on where you sit. Tortuga Tavern also offers a covered outdoor seating area (just across from the Pirates of the Caribbean attraction). These areas are perfect for grabbing a seat and perhaps enjoying a cool beverage as you take in the atmosphere.
Don't forget you can grab a free cup of ice water from quick service locations such as these!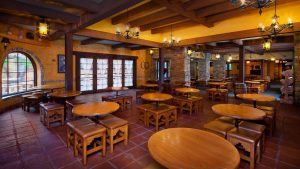 American Heritage Gallery – EPCOT 
The American Adventure Pavilion in EPCOT's World Showcase is located about halfway around the "world," making it the perfect place for a midday break. Inside the beautiful colonial-style building you will find a calm setting with peaceful music, places to sit, and the American Heritage Gallery. Enjoy the sights and sounds as you relax. If you time your respite just right, you might also catch a performance of the Voices of Liberty a capella group right in the rotunda!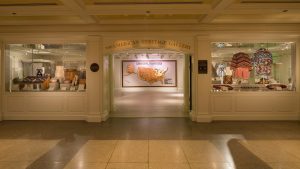 PizzeRizzo – Hollywood Studios 
This quick service restaurant on Hollywood Studios' Grand Avenue has two levels; take the stairs or elevator to the upper level and you will find seating, air conditioning and a quieter atmosphere in the Reception Room. Grab a cup of ice water, a slice of pizza or Cannoli to enjoy before you head back out into the hustle and bustle of Hollywood Studios.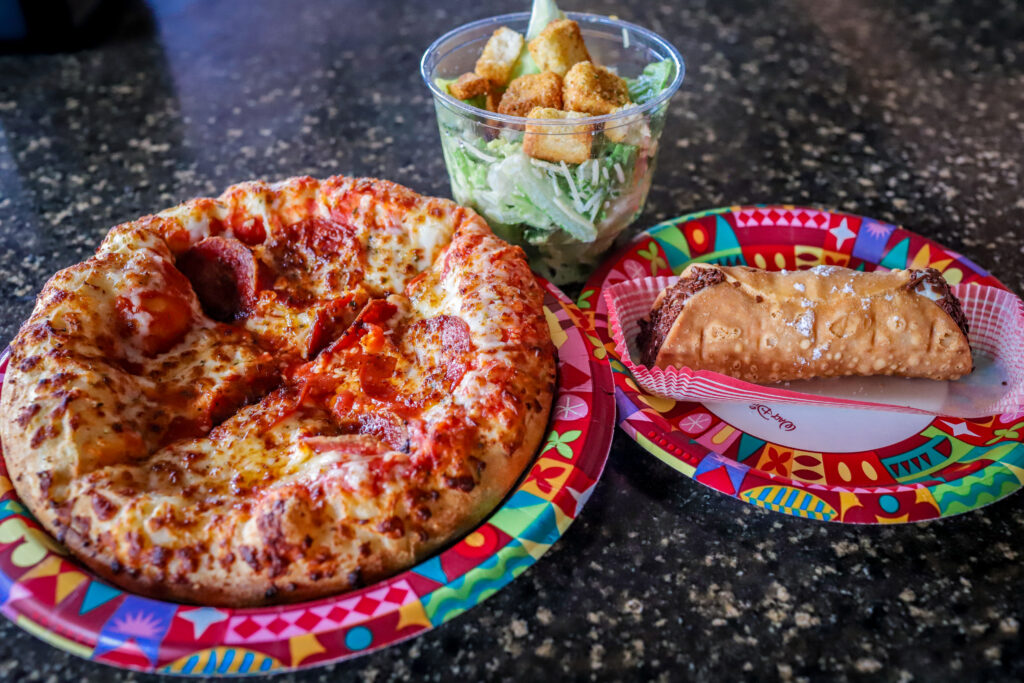 DINOSAUR Entrance Pavilion – Animal Kingdom
The DINOSAUR attraction in the heart of DinoLand U.S.A. is a thrilling adventure back through time; but outside the entrance to the attraction is the perfect place for a calm rest. There is plenty of bench seating and some shade to relax as you enjoy the sights and sounds.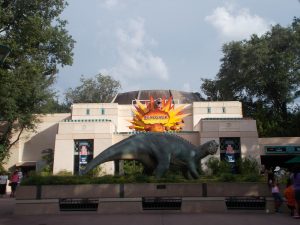 Featured Photo: Emily Murray.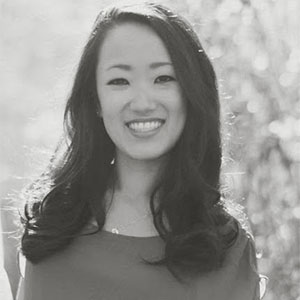 Written by
Leia Cullen
Leia is a proud mom of two boys. She has been in love with Disneyland and Disney World since her first visit to the parks many years ago, and she continues to relive the magic now with her family. She is passionate about creating helpful content that shares news or information about all things Disney, in the hopes it helps others create their own magical moments.