Unfortunately, even the most magical of vacations can be interrupted by an unexpected injury or illness. The good news is that Disney World is prepared to help you out if you are in need of First Aid so you can get back to enjoying your trip. Here's everything you need to know about First Aid Services in Disney World.
Overview: What Can First Aid Centers Help With?
There are First Aid Centers (presented by AdventHealth) located in each park, ready to help you if you need medical assistance. 
There are licensed nurses available in each First Aid Center during park hours. They can assist you by providing over-the-counter medications (Tylenol, cough drops, etc.), bandages, and quick-remedy type services (such as sunburn treatment). Electrolyte sports drinks are available if you need to re-hydrate (the heat and sun in Florida can certainly be brutal). You can even just get a band-aid for those pesky blisters after walking for miles all over the parks!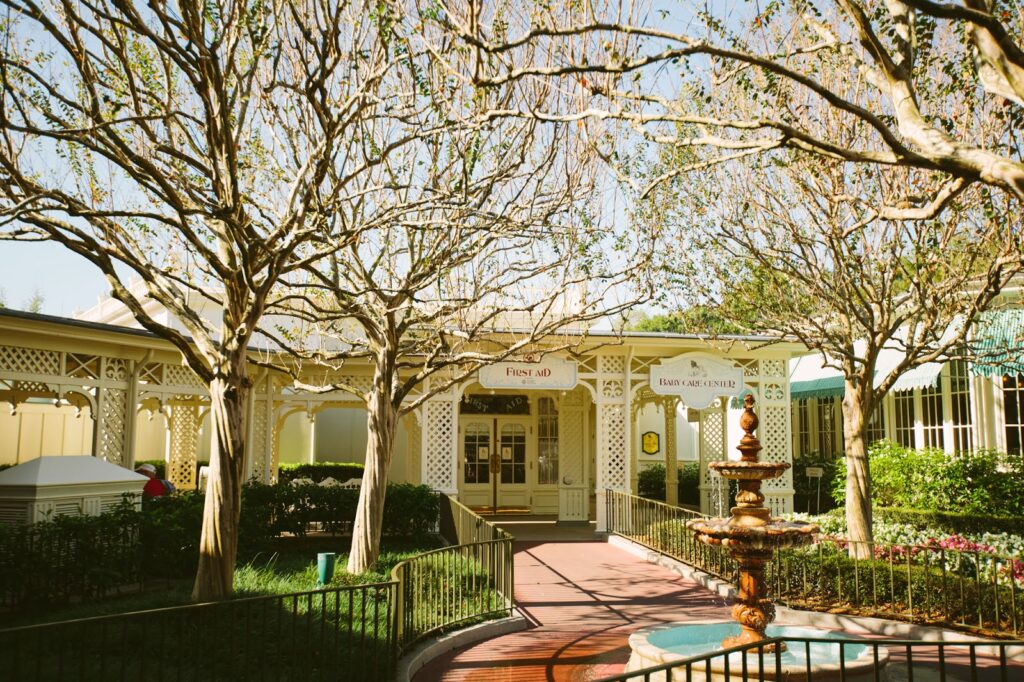 First Aid locations have refrigeration available in case you have medication that requires refrigerated storage. There are also private rooms or beds for an illness-related lie-down should you need them. They also have safe medical hypodermic needle disposal receptacles, and nurses can help with medication injections if you need a hand.
These services are complimentary, and there is no charge for things like a band-aid or a single dose of something like Tylenol, an antacid, or cold medicine. However, if you need to purchase a full bottle of an over-the-counter medication there is a charge. 
Park Locations
First Aid Centers are available in each park and both water parks. You can find each location through the My Disney Experience App, and keep an eye out for First Aid signage. 
In Magic Kingdom, First Aid is located between Casey's Corner and The Crystal Palace.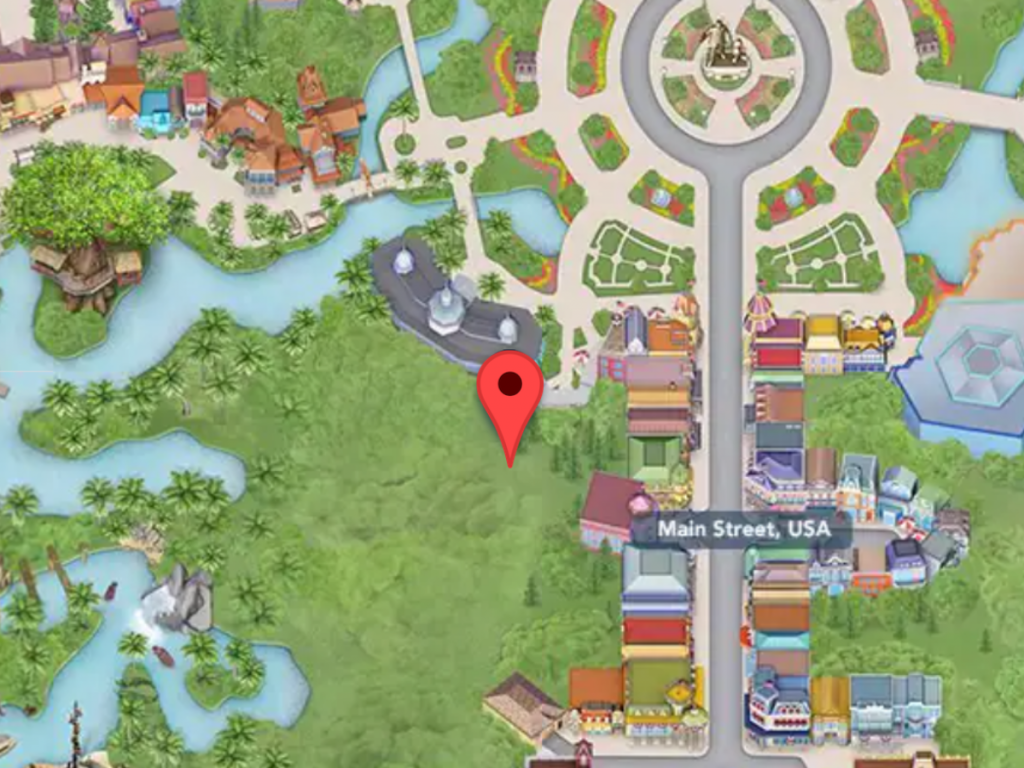 In EPCOT, First Aid is located in the Odyssey Pavilion of the World Celebration section. This is near the entrance to the World Showcase (near Mexico).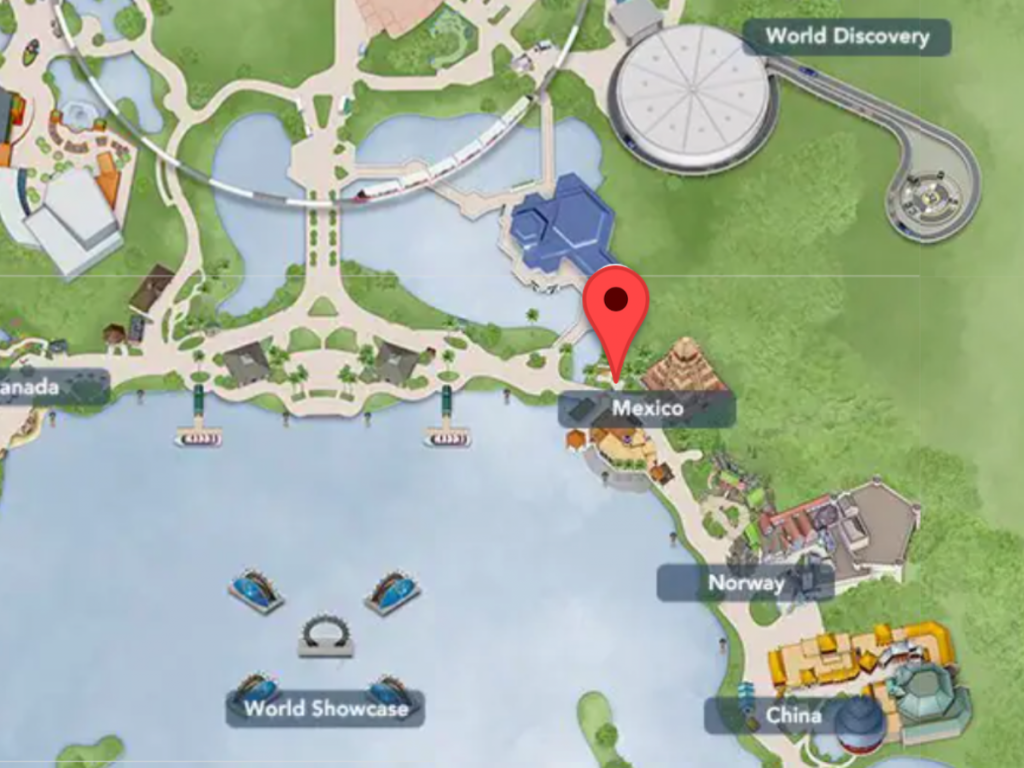 At Disney's Hollywood Studios, First Aid is near the park entrance at Guest Relations.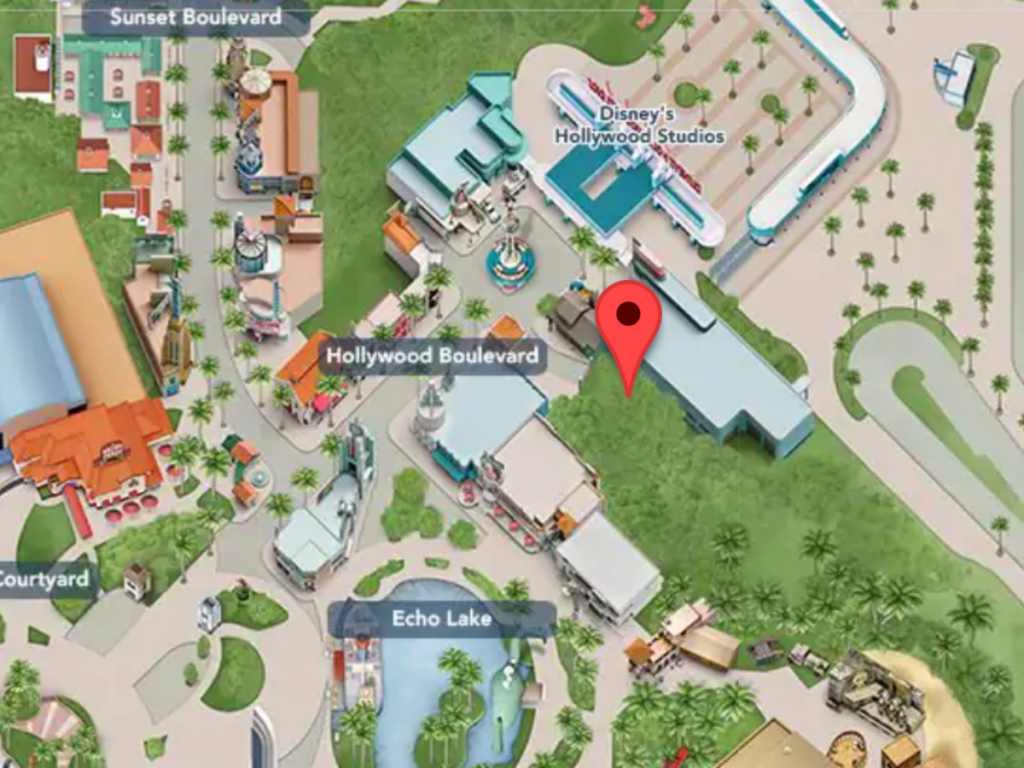 In Disney's Animal Kingdom, First Aid is next to Creature Comforts in Discovery Island.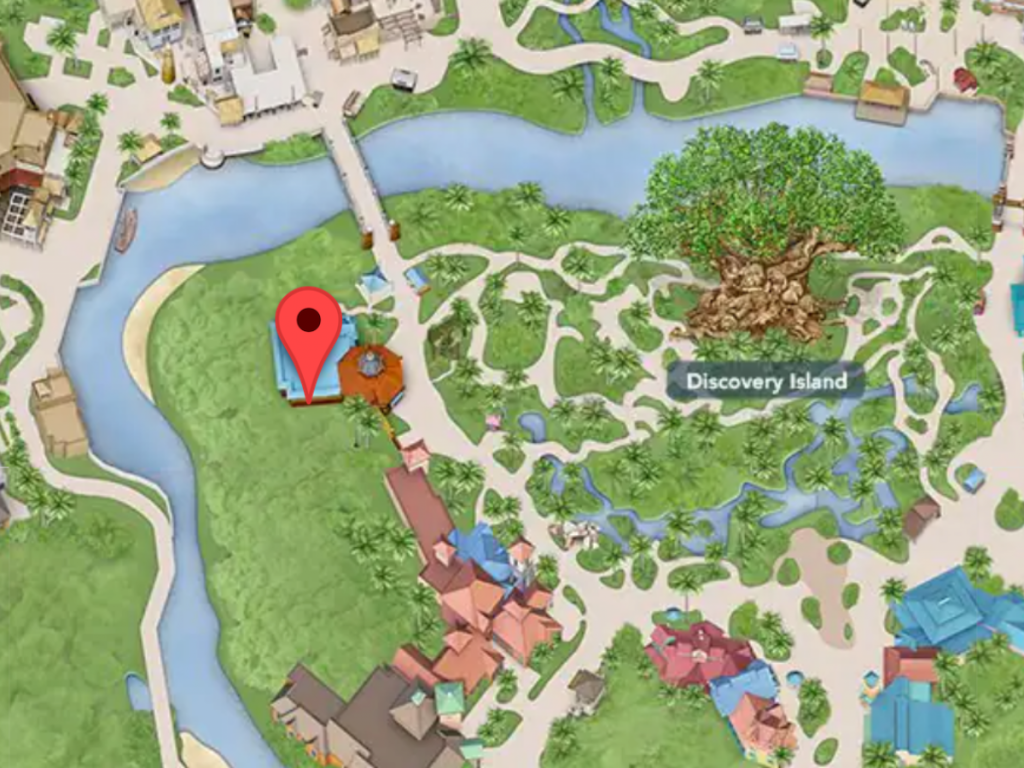 At Blizzard Beach, First Aid is located next to Lottawatta Lodge. Over at Typhoon Lagoon, it is by Leaning Palms.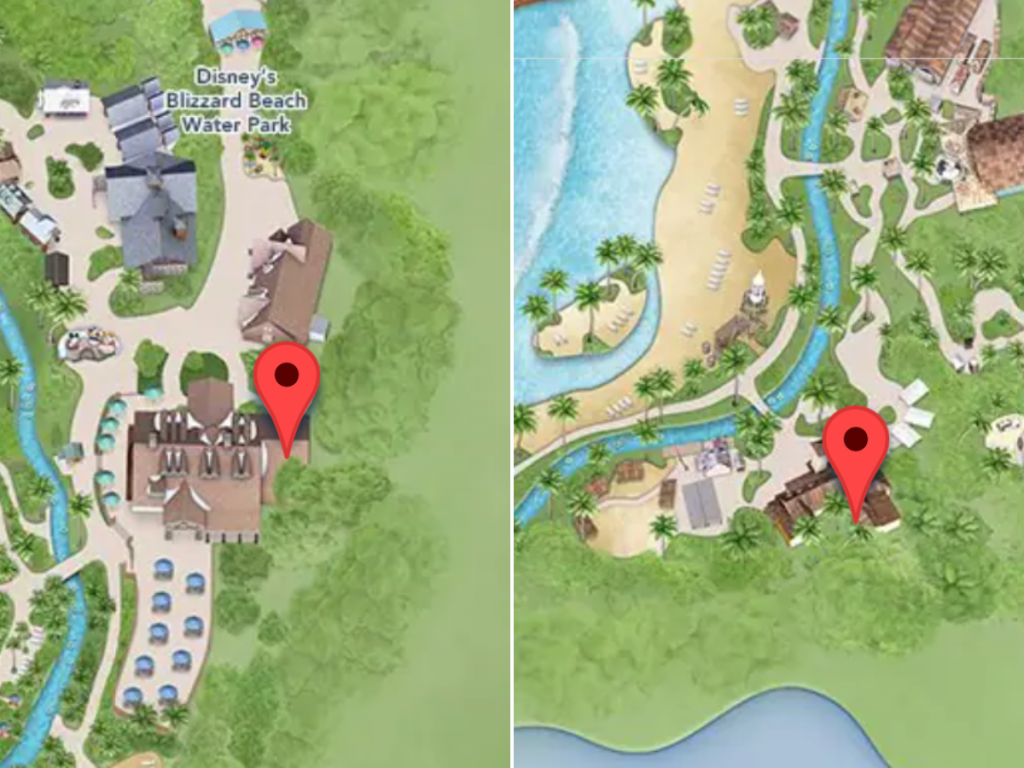 At The Resorts
If you are at your Disney resort and in need of non-emergency medical assistance, you can call the front desk from your in-room phone and request assistance at any time of day.
Other Health Services 
Additional health services are available in Disney World through AdventHealth, the official health care provider of Disney World. AdventHealth can provide concierge healthcare services, video visits, urgent care, doctor visits, prescription or equipment delivery, and more. Guests can call AdventHealth at (407) 939-7480 to learn more, or visit AdventHealth's Online Portal.
Offsite AdventHealth Urgent Care Walk-In clinics are available in Lake Buena Vista. Disney can help arrange complimentary transportation to Urgent Care if needed. Call AdventHealth at (407) 934-2273 for information about Urgent Care Services.
Another service called Doctor2Me is also available in the Orlando area. This organization can send a doctor directly to your resort 24/7 to assist you with a medical need. These doctors can help you right in your Disney World resort room.
For these types of healthcare services, you will need to check with your specific insurance provider regarding coverage.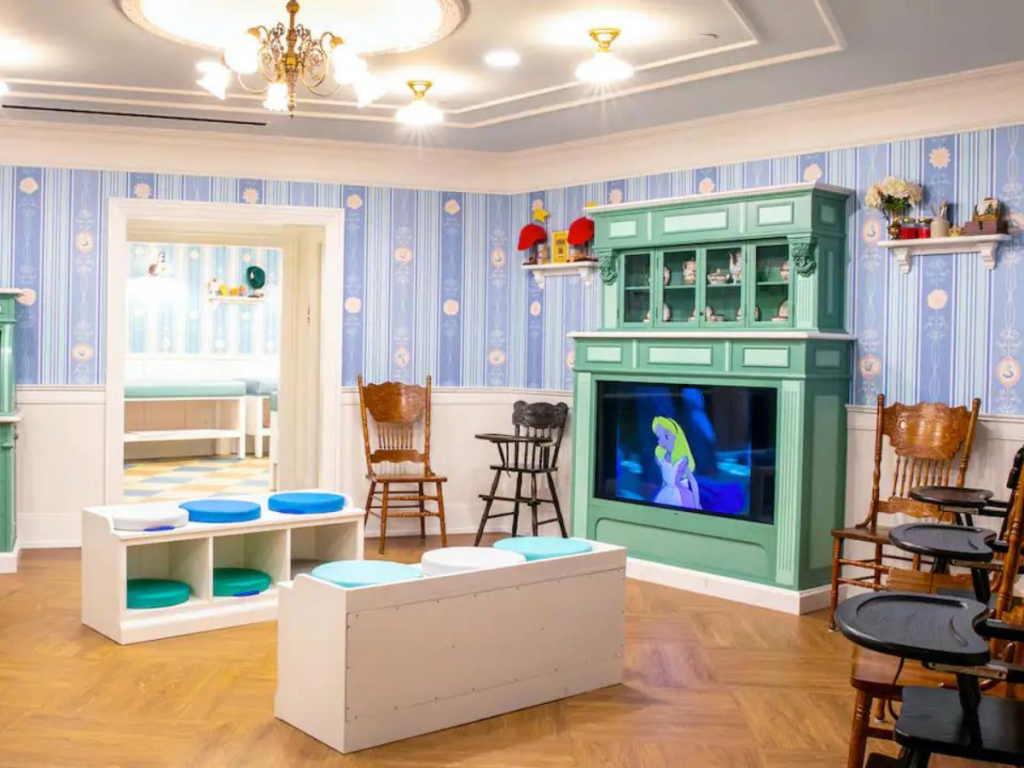 Baby care centers are also available in each park, offering private nursing rooms, changing tables, baby care supplies for purchase and rest areas. I have found these to be incredibly helpful if you need a quiet respite from the park to care for little ones. Baby care centers are located adjacent to the First Aid Centers in Magic Kingdom, Epcot, Hollywood Studios and Magic Kingdom.
And of course in the event of a medical emergency, guests should always dial 911.
The My Disney Experience app also has a convenient Health Services information tab, which can be located under the Menu > Health Care Services.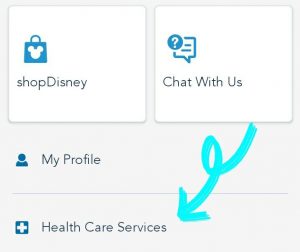 Hopefully your Disney World vacation is without illness or injury, but should you need a hand with First Aid services, don't forget that there is help available!
Feature photo by Cliff Johnson on Flickr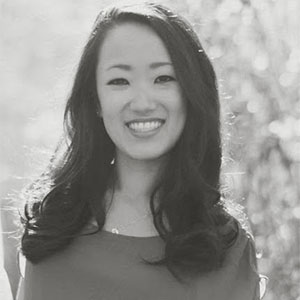 Written by
Leia Cullen
Leia is a proud mom of two boys. She has been in love with Disneyland and Disney World since her first visit to the parks many years ago, and she continues to relive the magic now with her family. She is passionate about creating helpful content that shares news or information about all things Disney, in the hopes it helps others create their own magical moments.