When you go on vacation what is more important, the journey or the destination? At Walt Disney World, both aspects work hand in hand to create a magical experience. Disney Transport is the vast system of transportation options available to the guests of Walt Disney World. With this system, guests can travel between parking lots, resorts, and the parks via buses, boats, the Disney Skyliner, and the monorail.
Walt's Inspiration And Vision
This focus on transportation is now a necessity to the Disney park experience, but it was also likely inspired by Walt Disney's love of trains. During his childhood in Marceline, MO, Walt's father and uncle both worked in the railroad business. Walt often decorated his office with toy trains and even built a large-scale, ridable model railroad in his backyard. Because of this passion for locomotives, Walt wanted to use his parks as a way to show practical uses of new technological inventions and several transportation themed rides were included in the creation of Disneyland.
Today, Disney World incorporates the same level of excitement into their highly functional transportation options. Please "stand clear of the doors" as we explore all of Disney's transport options and how they came to be.
The Monorail
The first patent for what we now know as a "monorail" was patented in 1821. It was described as "a single line of rail, supported at such height from the ground as to allow the center of gravity of the carriages to be below the upper surface of the rail" and the vehicles were to be pulled by horses. In 1958, while on a drive through Germany, Walt saw monorails being used between two campuses of the Alweg Research Corporation. He knew it would be the perfect addition to Disneyland. The location of the Disneyland monorail was named a National Historic Mechanical Engineering Landmark in 1973.
Disney's "Florida Project" called for a more functional use of the monorail as the Walt Disney World property is much larger. Today, the 6 car trains can transport 364 guests to and from EPCOT and the Magic Kingdom, as well as the Seven Seas Lagoon resorts: the Contemporary, Polynesian, and Grand Floridian.
Boats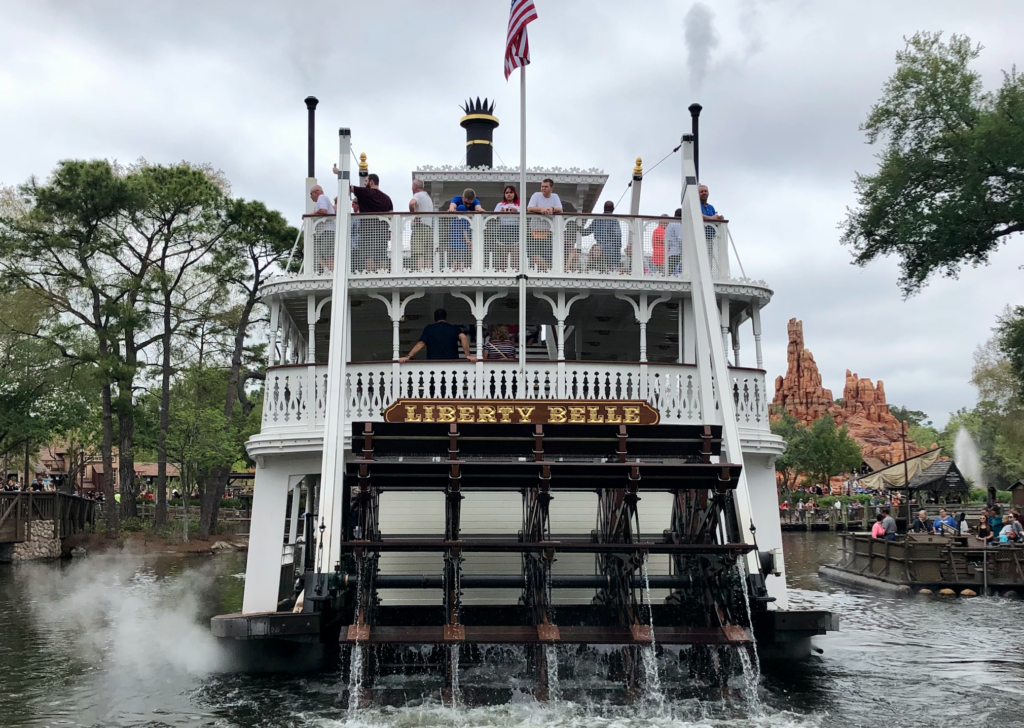 Since the day Walt Disney World opened on October 1st, 1971, waterway travel has been offered to guests. The ferry boats that transfer guests from The Ticket and Transportation Center to Magic Kingdom were originally side-wheeler steamships and could carry 250 people. Because these boats were rather slow, they were replaced only a year later by diesel powered ferry boats. These free floating boats were designed to look like the 1932 Staten Island Ferry, just a bit smaller. Today these boats can carry 600 people and are named after three men who were instrumental to the creation of Walt Disney World: Richard F. Irvine, Joe Fowler, and Joe Potter.
Smaller boats are used throughout Disney World property to transport guests between EPCOT, Disney's Hollywood Studios, Disney Springs, and several resorts. The boats that service EPCOT, the Boardwalk, the Yacht and Beach Club, the Swan and Dolphin, and Disney's Hollywood Studios are called the Friendship Boats.
Buses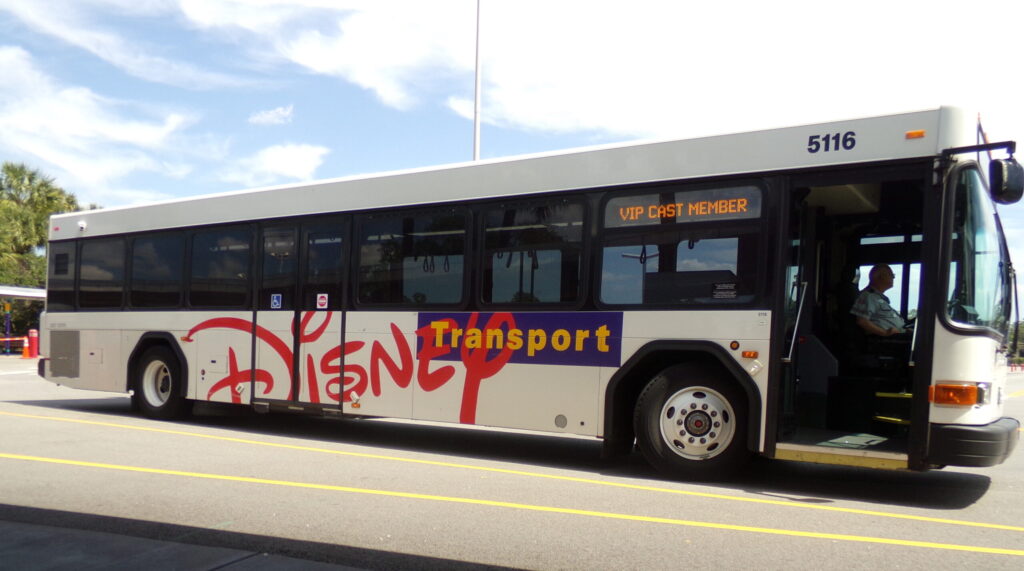 Disney's most extensive transportation system is the without a doubt the 400 buses that take guests from their resorts to Disney Springs, theme parks, and water parks. Walt Disney World acquired its first bus in 192 and has been massively expanding to fleet ever since. The buses are available to any guests at Walt Disney World. They typically start operating 45 minutes before parks open and end an hour after park close. At the resorts, bus arrival times are calculated by GPS technology. These calculations are displayed on electronic screens and arrivals usually stick to 20 minute intervals.
Disney Skyliner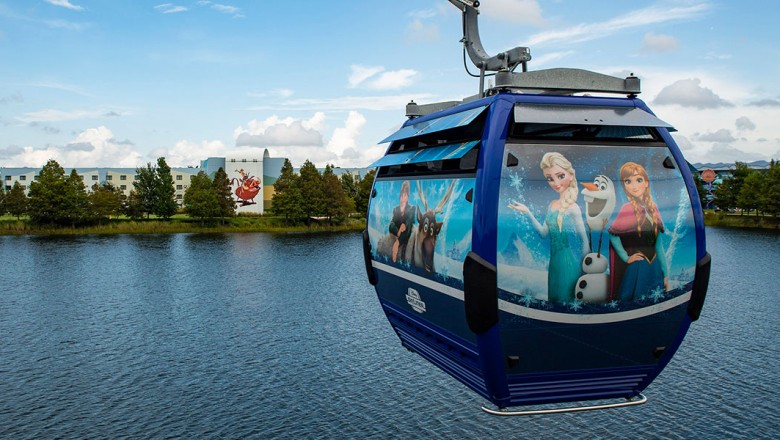 Disney's newest form of transportation, the Disney Skyliner, debuted in 2019. This gondola lift system has three lines of travel that take guests to EPCOT, Disney's Hollywood Studios, Disney's Caribbean Beach, Disney's Riviera Resort, Art of Animation, and Pop Century. These routes offer guests a unique bird's eye view of Disney property and even some of Disney's untouched forest land. While not air conditioned, the 300 gondolas use reflective panels to block out sunlight and cross ventilation windows to help with airflow.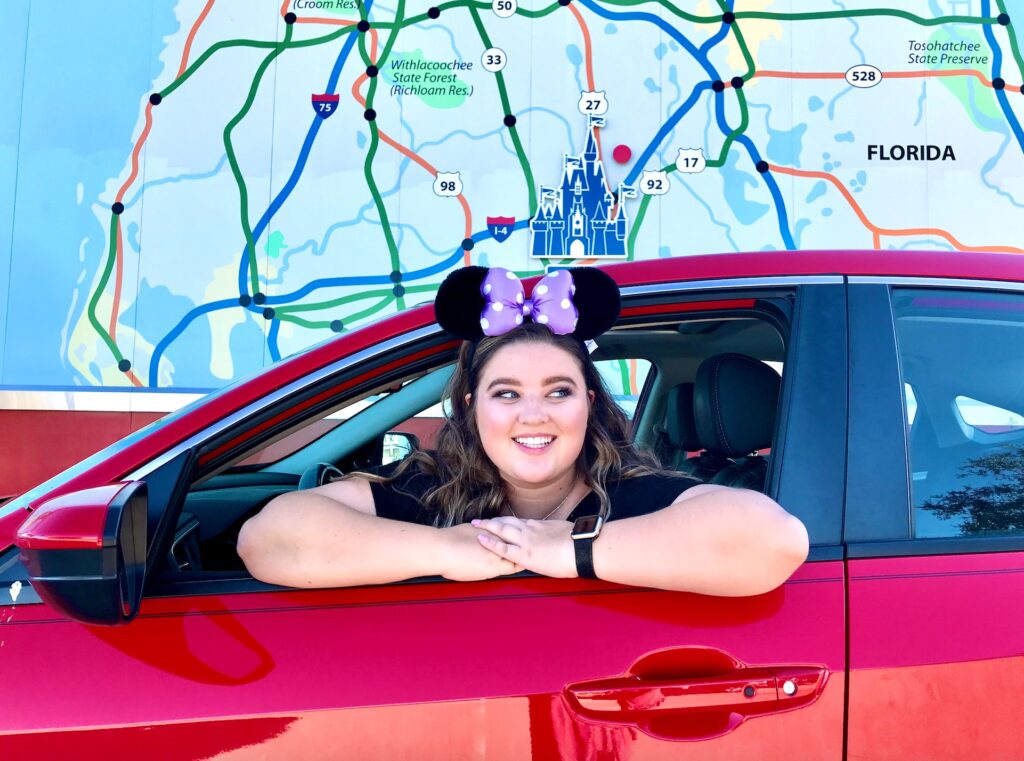 At Disney World, transportation is just as fun as the the attractions which makes the journey to the parks as important as the destination.
What form of transportation at Disney World is your favorite? Share your thoughts in the comments below.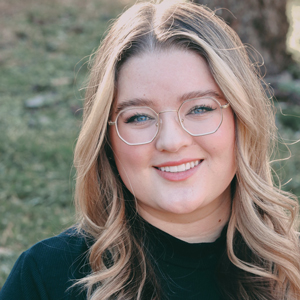 Written by
Emily Murray
Contributing Writer
For as long as Emily can remember, Disney has played a huge role in her life. Her infatuation with Disney resulted in many hours spent rewatching Toy Story and creating multiple powerpoints to convince her parents to book yet another vacation to the "Most Magical Place on Earth". In 2015, Emily followed one of her dreams and moved to Orlando, Florida where she spent just over five years working for the mouse in three separate roles. Emily is passionate about writing and using words creatively and concisely. She loves to make others laugh and hopes to sprinkle a little bit of magic into everything she does.