When you enter Walt Disney World's Magic Kingdom and take a left at the central hub you will cross the bridge into Adventureland. Filled with the spirit of exploration, Adventureland has many exciting attractions and delicious things to eat. You can find many things to do in Adventureland to fill your time. Here are a few of my favorites.
Swiss Family Treehouse
Located near the entrance of Adventureland, the Swiss Family Treehouse is a lesser-known attraction that happens to be one of my favorites. Based on the classic Disney film "Swiss Family Robinson", this walk-through attraction is the treehouse that the family built when their ship wrecked on a deserted island. This attraction is suitable for all ages and guests, however you should be aware that there are narrow walkways and several sets of stairs. I love all of the detail that went into building this replica of the treehouse. Throughout the attraction you walk through several rooms that are filled with furniture and plaques with more information about the family and how their treehouse functioned. The treehouse also gives you a great view of Magic Kingdom from above. For a different experience, explore the treehouse at night!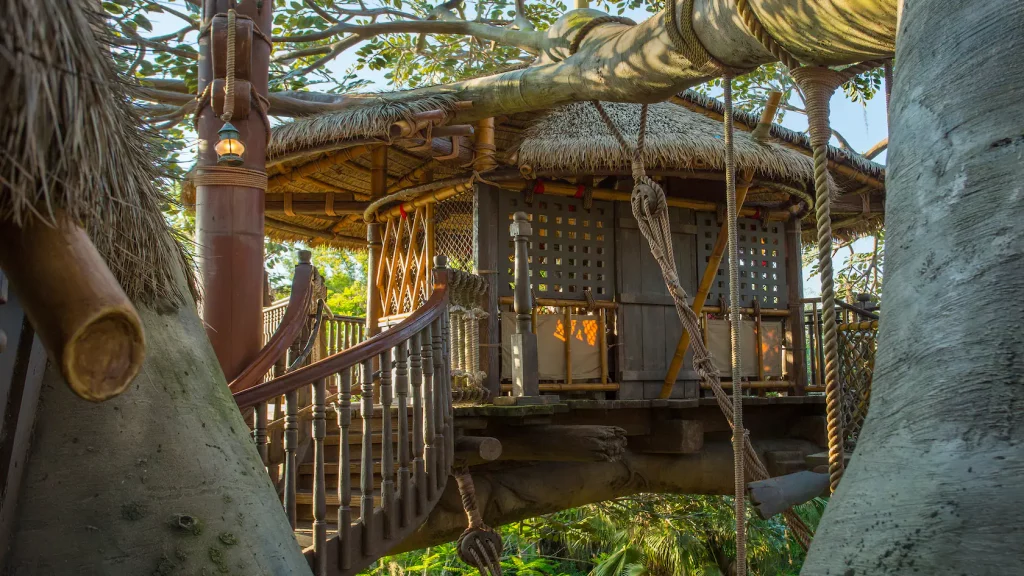 Dole Whip At Aloha Isle
Dole Whip is a major fan favorite at Walt Disney World. This delectable soft-serve ice cream comes in pineapple, vanilla, or swirled flavors. This treat can come in the form of a float, cup, or cake, and can be combined with other delightful island flavors such as coconut or guava. My personal favorite way to enjoy Dole Whip would be in a Pineapple Float. This float comes with pineapple juice and I truly cannot get enough. You can also find Dole Whip at Disney Springs and at Disney's Polynesian Resort.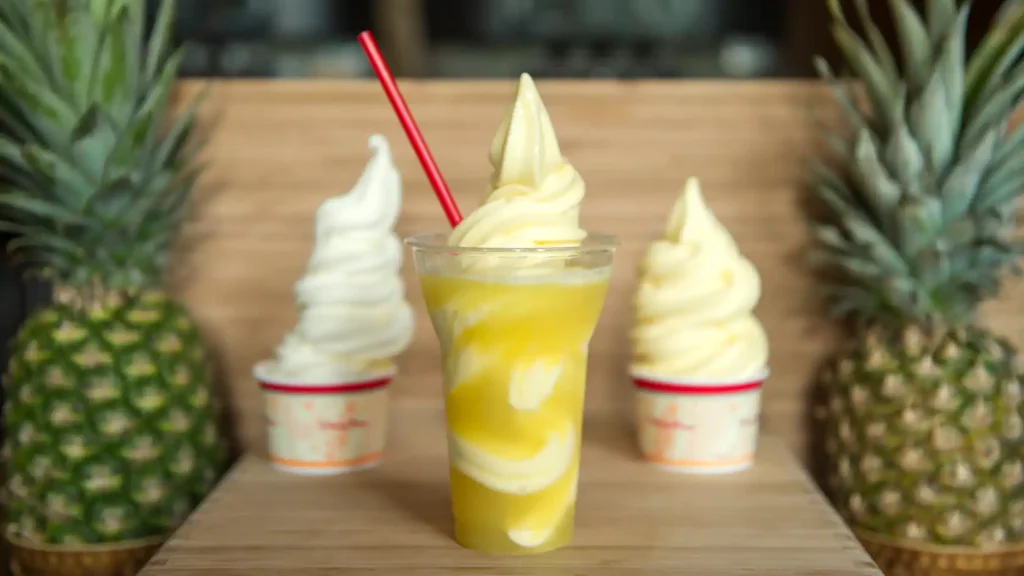 Pirates Of The Caribbean
Climb aboard a Pirate's Ship and go on a journey across the seven seas with Pirates of the Caribbean. This attraction was originally built in Disneyland and was an attraction that Walt Disney himself personally worked on. The attraction was so popular in Disneyland that it was reconstructed at Magic Kingdom in Walt Disney World. The attraction is now considered to be a classic Disney ride and there are multiple different versions of it across the world at other Disney parks. While this attraction has seen its fair share of renovations throughout the years, the baseline of the attraction has remained the same. The ambiance of this ride cannot be matched, and I really enjoy the mysterious and dark feeling of watching pirate tales through audio-animatronic scenes. This attraction is suitable for all ages and heights, but guests should be aware this ride does contain a small drop.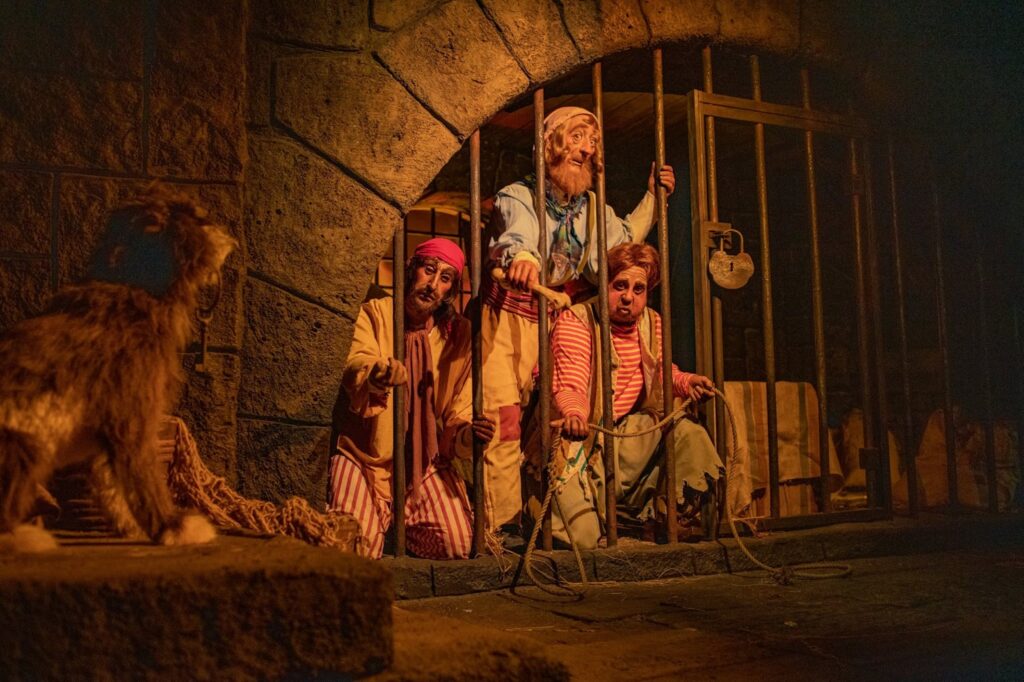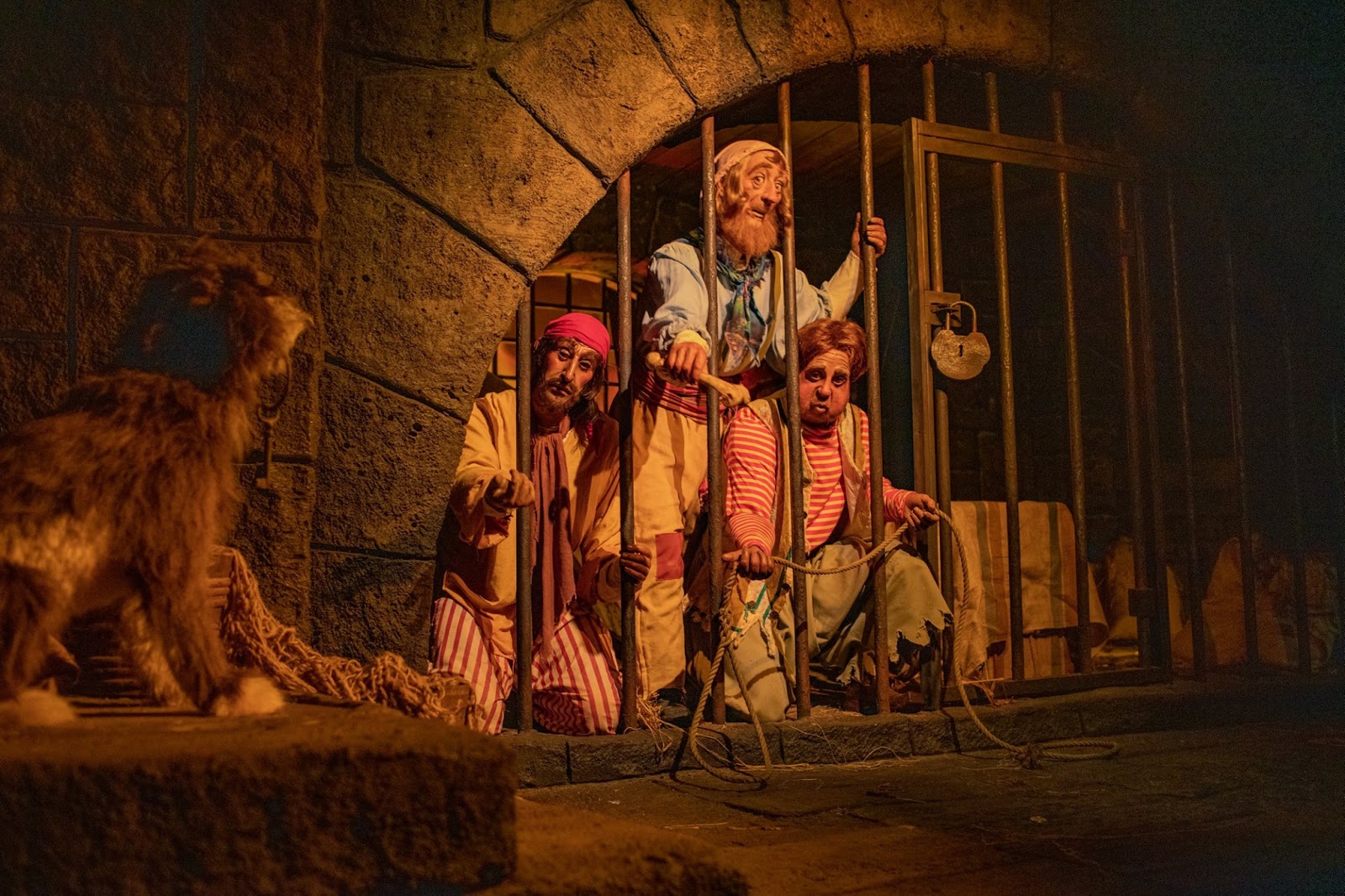 Walt Disney's Enchanted Tiki Room
Located right in the heart of Adventureland, Walt Disney's Enchanted Tiki Room is not only a classic Disney attraction but also a historical one. Originally operating in Disneyland, this was the first attraction to utilized synchronized audio-animatronic technology. The Disney World version of this attraction features 220 audio-animatronic birds that serenade you and explore the beauty of the South Pacific. This attraction has also seen many changes throughout the years, but it was changed back to its original version in 2011.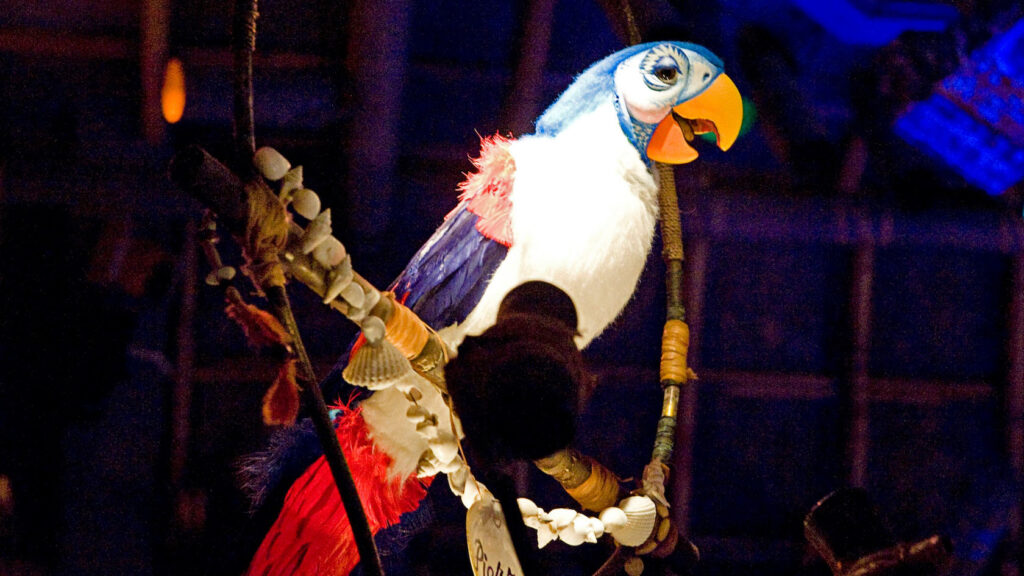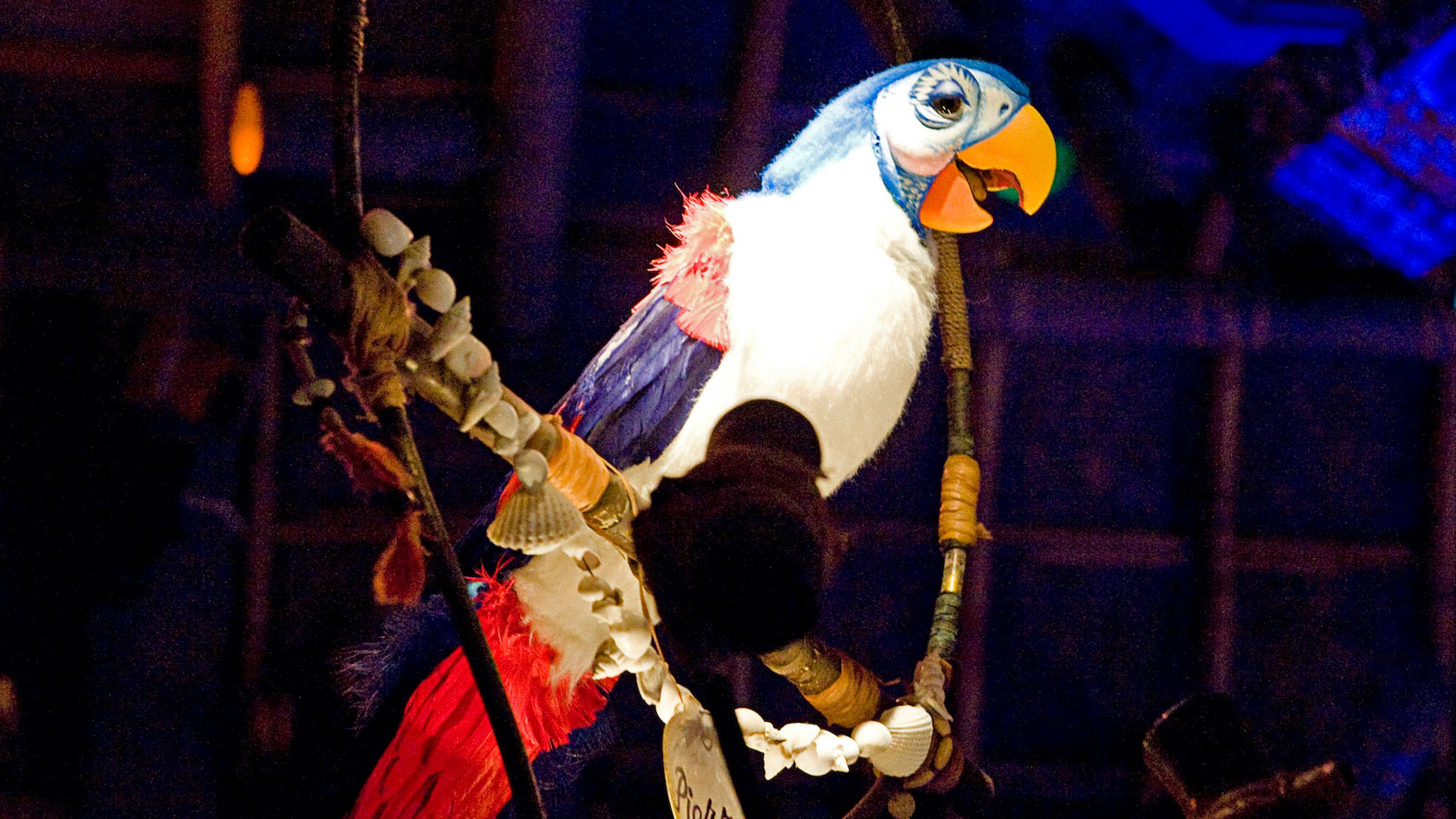 Which "land" in Magic Kingdom is your favorite? What is your favorite attraction in Adventureland? Let us know in the comments below!
Written by
Megan Woodard
Contributing Writer
Megan was born into a Disney family. Her first trip to Disney World was when she was only 18 months old. Now as an adult, Megan loves to share the magic of Disney with her two toddlers. Keeping up with Disney news and Disney World knowledge is a fun hobby for Megan. Disney World is her favorite place to be and continuously brings back her childhood joy.