This week, Disney's CEO Bob Chapek spoke at the J.P. Morgan Global Technology, Media, and Communications Conference. Chapek confirmed that Disney's Park Pass reservation system and virtual queues will remain in full force at the Florida theme parks. Park Pass reservations were created as a way to limit park capacity during the COVID-19 pandemic.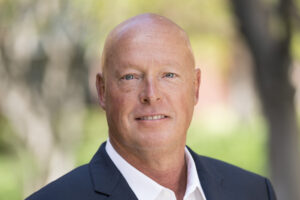 Even though the Park Pass procedure is here to stay, the company's CEO announced that guests will be seeing changes in the park. Chapek stated that one of these adjustments is that capacity will continue to increase over the upcoming months as interest in returning to the parks also increases. Disney last reported that the parks were at 35 percent capacity but Chapek recently noted park attendance was immediately expanded after the newest CDC guidelines.
Last Thursday the CDC established that face masks in outdoor settings and physical distancing are less imperative for those who are fully vaccinated. In the face of these revised guidelines, Disney began removing some of their pandemic driven modifications. Most temperature checks, physical distancing markers, and relaxation stations have already been removed from the parks.
Perhaps the biggest shift in Disney's theme park experience is that masks in outdoor areas are now no longer required. For indoor locations, such as attractions, queue lines, and gift shops, guests are still expected to don their face coverings. Chapek expects that Disney will see the positive effects of this transition at the end of the fourth fiscal quarter.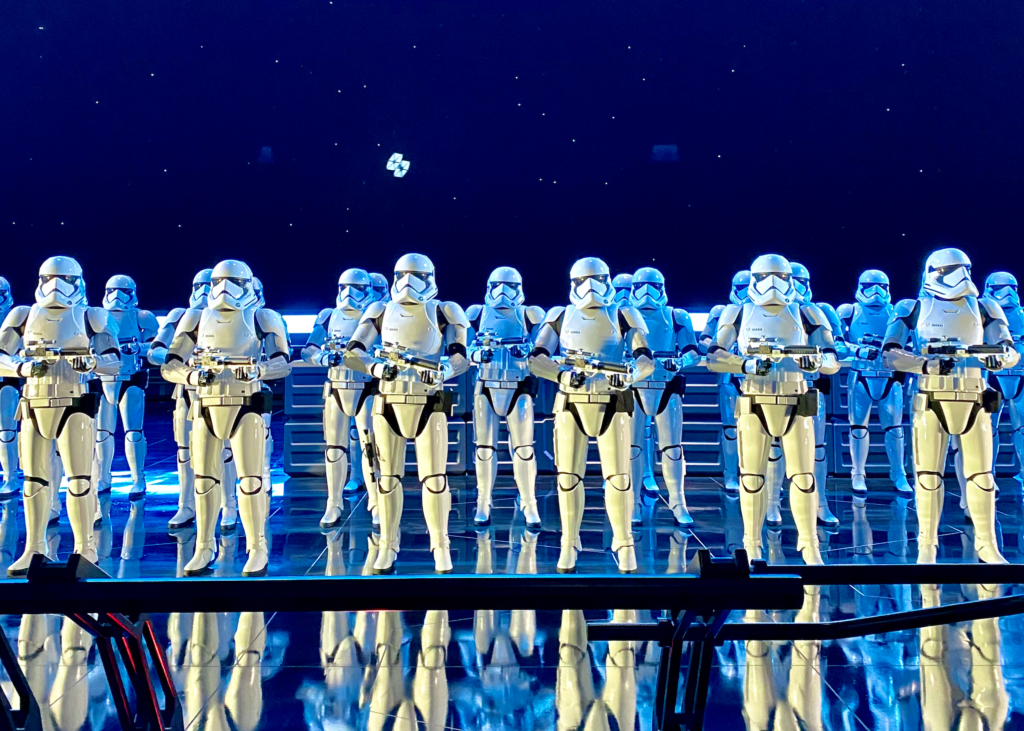 Despite all of these changes, the Park Pass system is not going anywhere anytime soon. This new requirement was introduced alongside many other safety procedures in July of 2020 when Walt Disney World reopened. The reservation process allows guests with purchased theme park tickets to book individual daily reservations which guarantee entrance into the parks. There are only a certain number of reservations allotted per day. Guests with annual passes must also book a reservation to go to the parks and there is also a limited amount of bookings available for this group.
In the past few months, an increasing number of people across the country have been vaccinated and are eager to return to the magic of Disney. At the J.P. Morgan conference, Chapek predicted that Walt Disney World will reach full capacity levels by the fall. It stands to reason that Chapek's forecast could mean access to more Park Pass reservations in coming months.
With the Park Pass system extending, it is likely to affect the holiday seasons and events such as the International Food and Wine festival. While Chapek did not give specifics on how long the Park Pass will stick around, the reservation calendar presently shows dates well into January of 2023.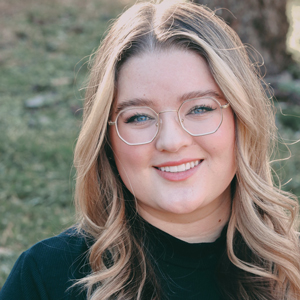 Written by
Emily Murray
Contributing Writer
For as long as Emily can remember, Disney has played a huge role in her life. Her infatuation with Disney resulted in many hours spent rewatching Toy Story and creating multiple powerpoints to convince her parents to book yet another vacation to the "Most Magical Place on Earth". In 2015, Emily followed one of her dreams and moved to Orlando, Florida where she spent just over five years working for the mouse in three separate roles. Emily is passionate about writing and using words creatively and concisely. She loves to make others laugh and hopes to sprinkle a little bit of magic into everything she does.