Of course if you have ever visited the Disney parks you know that there are some basic rules and regulations that are common sense, such as; no bringing alcohol into the parks, no selfie sticks, no firearms or weapons of any kind. But there are some lesser known Disney rules you won't want to break! Disney always prides themselves on assuring the safety and welfare of all guests that step foot into their parks, so Disney takes their rules very seriously, and we are so thankful they do. So it is good to know before you go these lesser known Disney rules, you may not know about. Read on for Disney Park rules that you may not know about.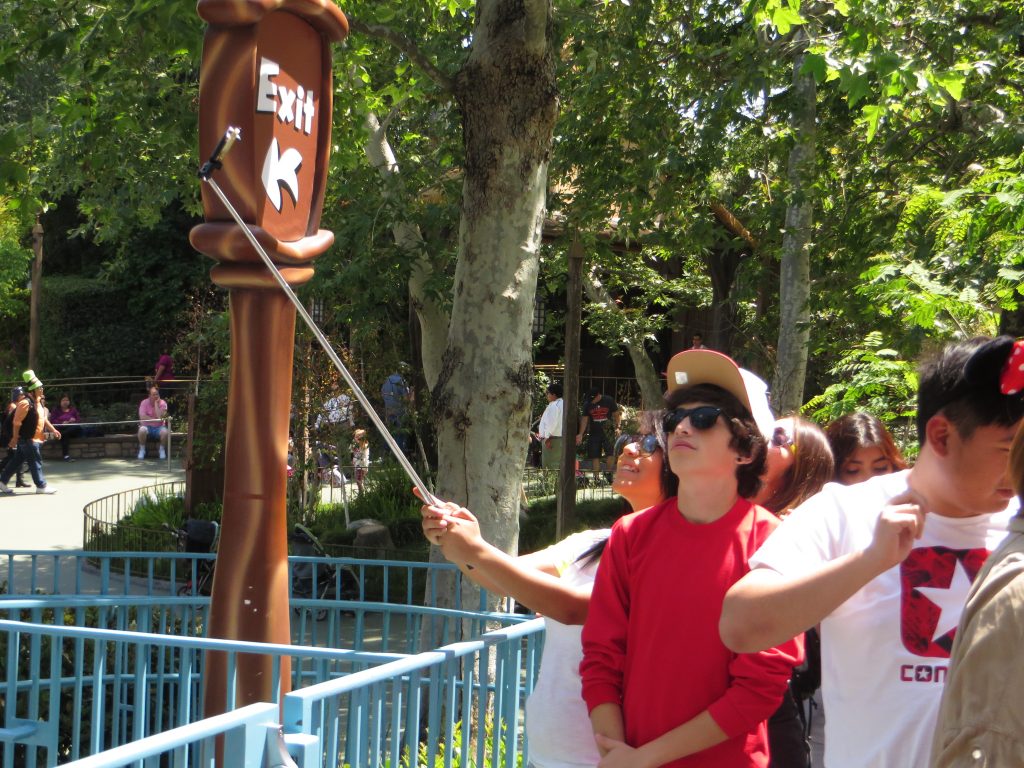 No Straws, Lids, Or Balloons Inside AK
You may have been in Animal Kingdom in the last 3 years and thought it was odd you get paper straws, coffees, and drinks with no lids, and there aren't any balloons being sold. That is because these are some items that are banned in this specific park. Because the park shares it with real wild animals, Disney is dedicated to assuring the safety of their beloved animals and these items can hurt them. Plastic trash such as straws and lids can potentially makes its way into the animal sanctuaries which could harm them, so they are not on the list of items permitted in this park! The same goes with balloons, a simple slip of the hand can have a balloon go flying right into one of the gorgeous feathered friends in flight, or again into the land where animals roam free and causing them harm. So if you did buy a balloon on vacation, leave it at home for your day at Animal Kingdom!
Adults Cannot Wear Costumes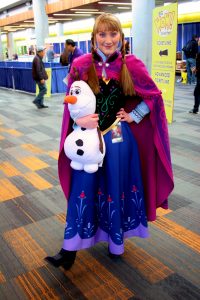 Children under 14 are welcome to wear their favorite Disney character costume to feel extra special when at the Disney parks, but adults are asked not to. The reasoning behind this is Disney wants to assure there is no mix-up between cast members and guests. This does loosen up a bit during MNSSHP where all guests are allowed to dress up and trick or treat, but Disney asks no masks or play weapons! In addition to costumes, a dress code is enforced that asks no offensive wording or pictures on any clothing items you wear inside the park. You will be flagged and asked to cover up or advised to purchase an appropriate clothing item at the shops.
No Towels Or Clothes Over Balconies
When staying on Disney property, it is good to know you are not allowed to hang any towels, clothing or bedding over the balconies at the resorts. So when you just get back from the resort pool, don't take your wet towels and bathing suits and drape them over the balcony , but rather hang them up in the bathroom to dry. The reason first is safety, in no way does Disney want something to blow off the balcony and strike someone, or possibly blow into a moving vehicle etc. The other reason is to make sure everything looks sightly when entering the resorts. Sighting dirty laundry could certainly take away the magical feeling when entering the resorts for the first time!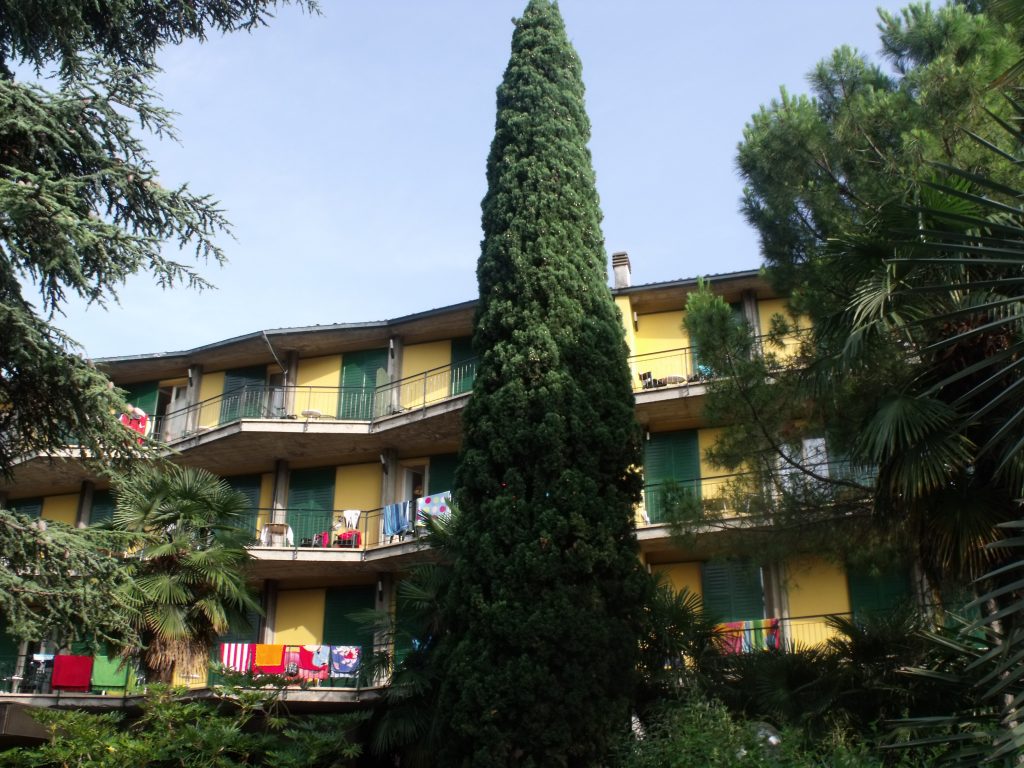 Don't Bring these…
Well there is a list of items you may have not thought to not bring to Disney, but don't worry we have that list! So here it is, what is not permitted at the parks;
wagons
toy guns
selfie sticks
shoes with wheels
skate boards
drones
glass containers
folding chairs (although this would be amazing for those long line waits!)
wrapped packages (so make sure the birthday presents are opened outside the park!)
disruptive items (such as airhorns)
self defense items (weapons of any kind)
musical instruments
pets (unless they are service animals)
sports equipment
any illegal substances
strollers greater than 31″ in width and 52″ in length
suitcases, or bags
This may seem like a long list, but while reading you can see how reasonable it all really is. Again, Disney wants to assure everyone's experience at the parks are enjoyable, and leaving these items at home will make sure that happens!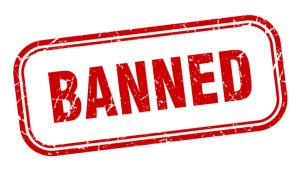 It is easy to follow Disney's rules, and usually if you accidentally bring an item on the do not bring list, Disney security will work with you to assure you you understand why, and allow you to pick it up after you exit the park. We are all so thankful Disney puts their guests firsts and allows us all to feel safe when inside their parks, along with adding some rules that assure we all are respecting everyone's vacation time!
Written by
Erin Bonsall
Contributing Writer
Erin is mom of 4 little boys and a pre-school teacher, from outside of Charlotte, NC. She remembers one magical Disney trip at a young age, but having children made her want to bring her own kids to the happiest place on earth! One trip 7 years ago started a love for everything Disney! Now her family visits Disney World as much as possible and it is their favorite place to make magical memories!