In November of 2021, Disney's first collaboration with Cirque du Soleil opened at Disney Springs. This creative show, called Drawn To Life, is centered around Disney's animation. Disney Vacation Club members who are interested in Drawn To Life are in luck, as a new special ticket offer for this show has just been announced.
Special Ticket Offer Details
For a limited time, Disney Vacation Club Members, along with Florida residents and annual passholders, have access to a discounted ticket option for Drawn To Life. This offer can only be used for performances of Dawn To Life between June 10th, 2022 and October 1st, 2022. There are a few blockout dates, including: 7/1-7/5, 9/2-9/5, and 9/10/2022. To purchase these discounted tickets, you can visit the Cirque du Soleil website or the box office on the West Side of Disney Springs. When picking up your tickets at will call, it is important to bring your photo ID and a valid DVC Membership Card. This card can be either digital or printed.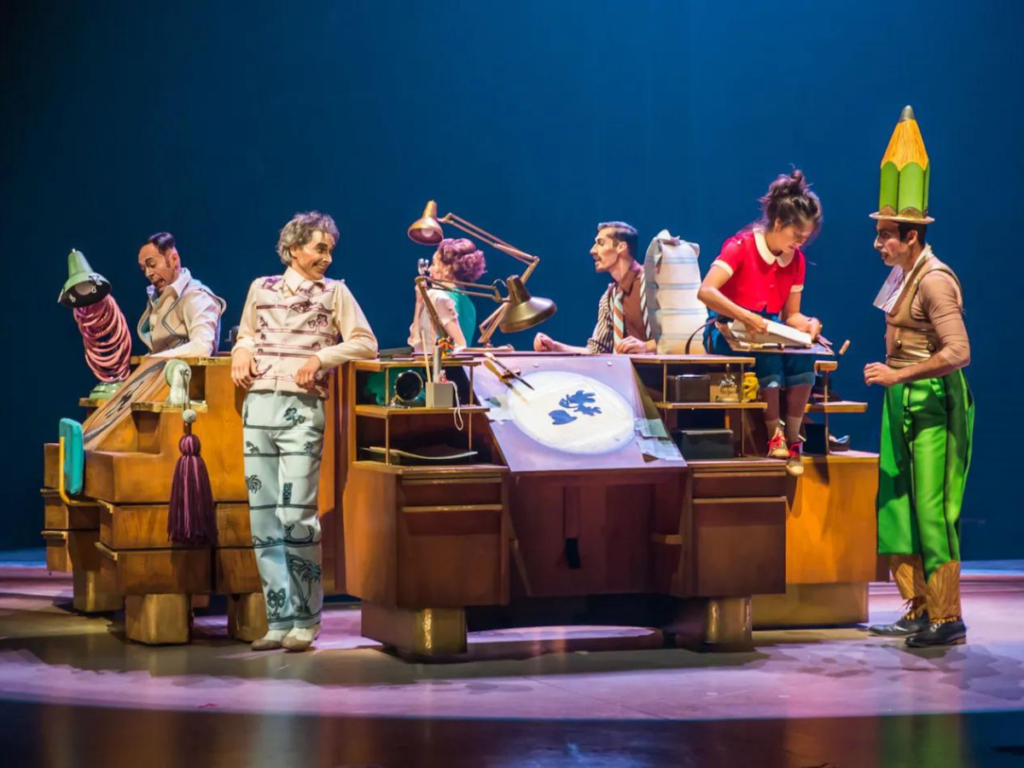 What Is Drawn To Life?
In Disney's first collaboration with Cirque du Soleil, the art of Disney's animation is celebrated. This show follows the story of a young girl who finds a final gift from her father, who was an animator. As she explores this gift, a series of drawings left behind by her father, she digs deep into her own memories of her childhood to see how they inform her journey ahead. This quest is told through intricate show design, impressive acrobatics, innovative choreography, and immersive musical scores. While you will likely recognize some classic Disney tunes, an original score was created for this show.
Showtimes
Drawn To Life is typically shown Tuesday through Saturday. On these days, there are usually two showtimes: 5:30 and 8:00 PM. This offer, and tickets in general, are subject to availability, limited in capacity, and subject to change.
Featured Photo: Disney.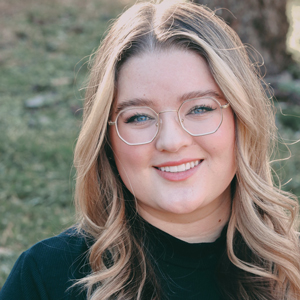 Written by
Emily Murray
Contributing Writer
For as long as Emily can remember, Disney has played a huge role in her life. Her infatuation with Disney resulted in many hours spent rewatching Toy Story and creating multiple powerpoints to convince her parents to book yet another vacation to the "Most Magical Place on Earth". In 2015, Emily followed one of her dreams and moved to Orlando, Florida where she spent just over five years working for the mouse in three separate roles. Emily is passionate about writing and using words creatively and concisely. She loves to make others laugh and hopes to sprinkle a little bit of magic into everything she does.