DVC Shop's Broker, Bee Thaxton joins the Brits Guide to Disney Vacation Club Podcast to shed some light the process of buying a resale contract. She walks you through the full process, shares insights on choosing the right contract for you, and has some playful banter with friends from across the pond.
Referenced Articles
Links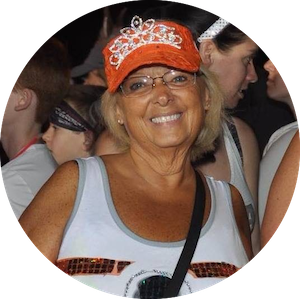 Written by
Bee Thaxton
DVC Shop Resales Broker
Bee has worked in all facets of the Real Estate industry in her 35+ years of experience. Her knowledge of DVC and the resale market is vast and her integrity and service to her clients has earned her a reputation of excellence. She lives close to the parks and loves to meet her clients. You may find her wandering around Epcot or in a fancy costume running a 1/2 marathon through Magic Kingdom.