The birth of the Disney Vacation Club coincides with the creation of Disney's Old Key West Resort. The eighth resort property to open for guests at the Orlando parks was constructed to replicate the atmosphere of the Florida island, Key West. Key West, which lies between the Gulf of Mexico and the Atlantic Ocean, is the southernmost city in the continental United States.
Disney's Old Key West Resort was formerly called "Disney's Vacation Club Resort"  from the time it opened in 1991 until 1996. Old Key West earned this name by being the very first resort to offer Disney Vacation Club memberships.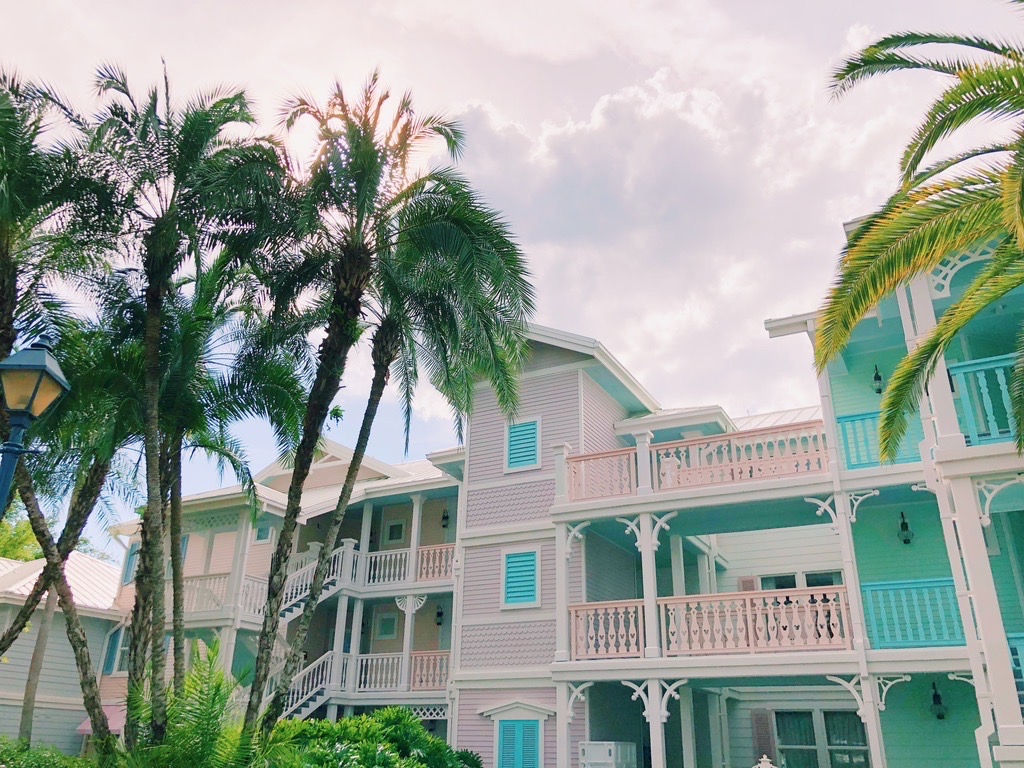 In 2007, a rare opportunity became available to Disney Vacation Club members with contracts at Disney's Old Key West Resort. Owners of the Florida Island themed resort were able to extend the length of their DVC contracts by 15 years. This extension modified the year these memberships would end from 2042 to 2057. Members who opted to extend their Old Key West contracts paid a rate of $25 per point or $15 per point, if accepted the offer before February 29, 2008, for the extension
The 15 year extension was a one-time offer. This means members who declined the offer or missed the acceptance period could not and cannot extend their contracts. As some DVC members agreed to the extension proposal, Old Key West extended contracts can at times be found on the resale market but tend to sell very quickly. When reselling, these extended contracts typically sell for an additional $10 per point over the standard Old Key West contracts. This point rate and the 2057 expiration date makes these memberships one of the most economical options for DVC purchasers.
If purchasing an Old Key West contract directly from Disney, buyers will automatically receive and extended Old Key West contract with a 2057 expiration date.
The value of these extended contracts at Old Key West are comparable to contracts available at Disney's Animal Kingdom Lodge. The two DVC resorts have very similar annual dues per point and about the same number of rooms available. In addition, the extended Old Key West contracts and the Animal Kingdom Lodge contracts now have identical expiration dates in the year 2057.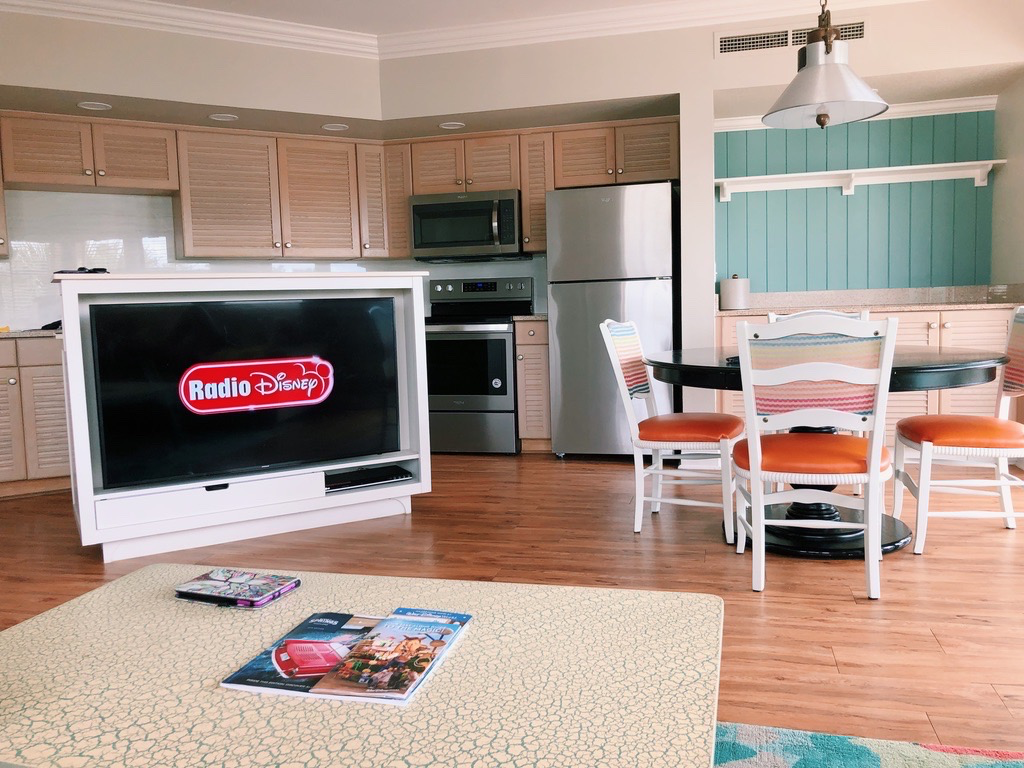 To this day, Old Key West offers the most spacious accommodations of any of the DVC resorts. The size and amenities of the lodging options at Old Key West exemplify the intention of Disney resorts to be a "home away from home" for all guests. Old Key West room options include: Deluxe Studio, One Bedroom Villa, Two Bedroom Villa, and Three Bedroom Grand Villa. The Deluxe Studio sleep four and features a kitchenette. The Villa options sleep five to twelve guests and all have full kitchens and living spaces.
Are you interested in purchasing a DVC Resale contract? Start shopping our great deals on DVC Resales below.
Header image courtesy mjurn, flickr.com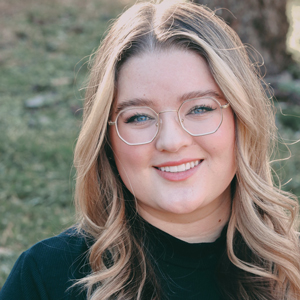 Written by
Emily Murray
Contributing Writer
For as long as Emily can remember, Disney has played a huge role in her life. Her infatuation with Disney resulted in many hours spent rewatching Toy Story and creating multiple powerpoints to convince her parents to book yet another vacation to the "Most Magical Place on Earth". In 2015, Emily followed one of her dreams and moved to Orlando, Florida where she spent just over five years working for the mouse in three separate roles. Emily is passionate about writing and using words creatively and concisely. She loves to make others laugh and hopes to sprinkle a little bit of magic into everything she does.