Nobody knows Disney better than Cast Members, and nobody appreciates Cast Members more than Disney guests! Cast Members work hard to make magic for us on a daily basis. Their jobs aren't easy but without their hard work the Disney experience would not be the same. So, what can we do as guests to make Cast Members as happy as they make us? Here are 5 things Disney guests do that Cast Members love.
1. Cast Compliments
Cast Members work hard! If you come across a Cast Member who has gone above and beyond for you and your family during your trip, it is important to give a "Cast Compliment" so that they can be officially recognized. You can use the Cast Compliment feature on your My Disney Experience Mobile App. Simply enter the Cast Member's name, hometown, and date and location of the interaction you had. You can select from a dropdown menu of phrases to detail your interaction with the Cast Member. Cast Members receive these shoutouts and love reading them! You can also use social media to create a compliment using #castcompliment.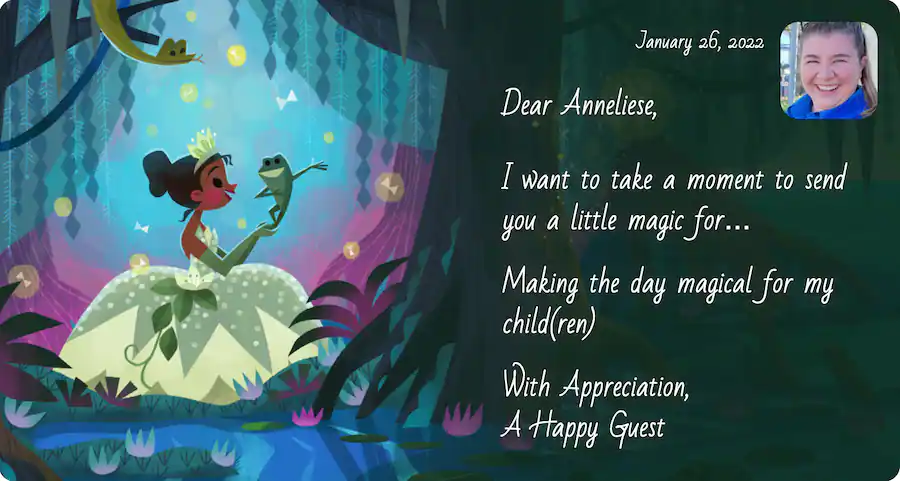 2. Following Rules And Directions
It might seem like a no-brainer, but Cast Members love when guests are attentive to the rules and regulations of the Disney Parks. Cast Members are in charge of thousands of guests on a daily basis. Even something as simple as guests paying attention to signage can make a huge difference in a Cast Member's day. As a Disney guest you should always be aware of your surroundings, and keep an ear out for any Cast Member's instructions during your stay. Being an attentive guest is important not only for your safety, but for the safety of the Cast Members as well. So stay vigilant and stay aware during your next trip to Disney; Cast Members will really appreciate it!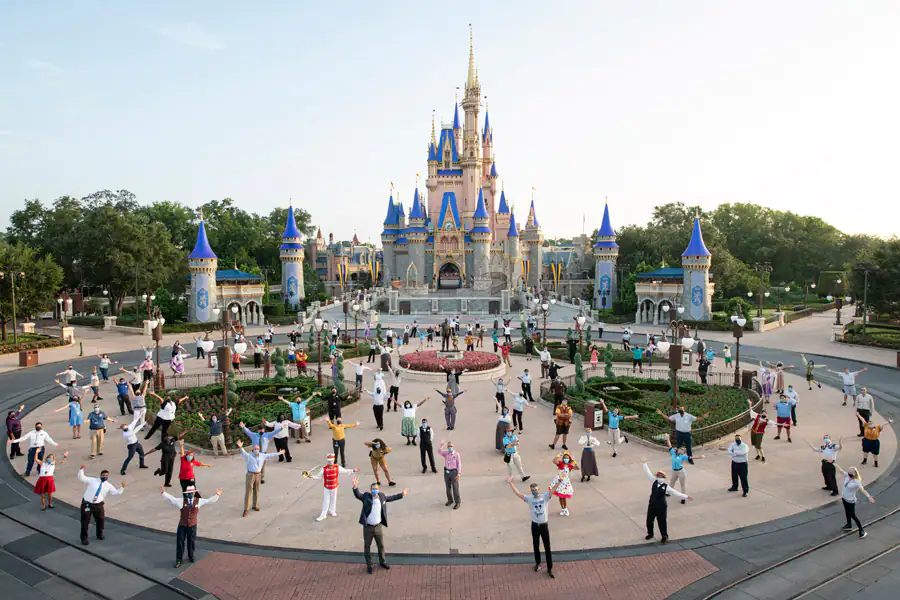 3. Tokens of Appreciation
Most Cast Members (aside from Mousekeepers and servers) are not able to accept any form of monetary gift or tip. However, most Cast Members will feel comfortable accepting small tokens of your appreciation.  This can be various items such as keychains, stickers, or even handmade greeting cards to show your appreciation of their work. You can bring cards with you to write down a quick note of thanks to any Cast Member who you feel is deserving of extra praise. Cast Members will surely appreciate the kind gesture!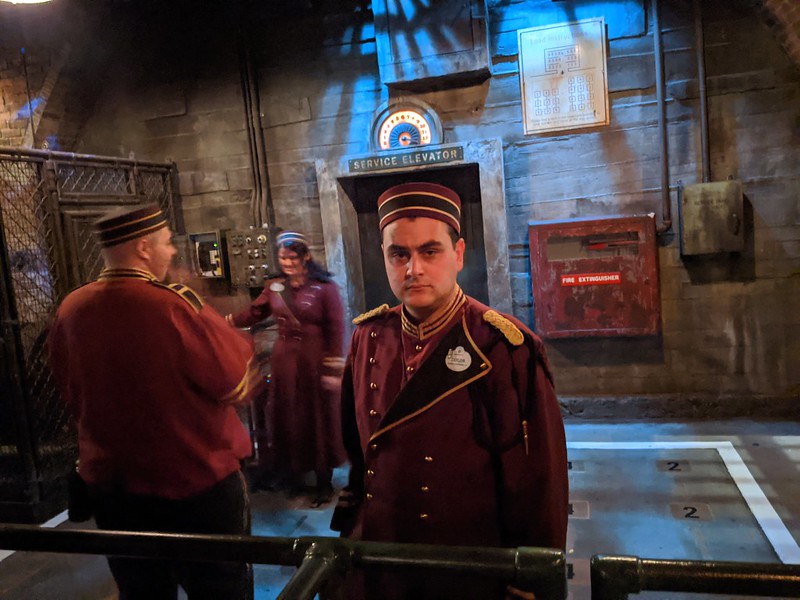 4. Pin Trading
Something fun for both guests and Cast Members alike is pin trading! Every Cast Member at the parks will have either a lanyard or a board for collecting and trading pins with you. Any Disney pin is eligible to trade, and Cast Members enjoy sharing their favorites with you and seeing yours. You can purchase pins for trade in just about any Disney gift shop, and this is a great way for Cast Members to create connections with you. You might even find a rare pin during your trade!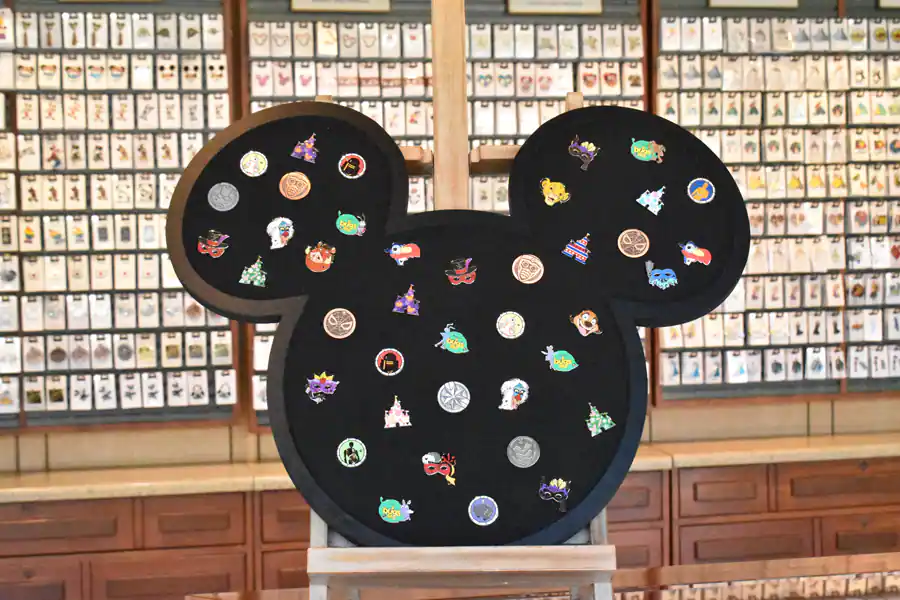 5. Saying "Thank You"
Perhaps the most important way that we as Disney guests can appreciate Cast Members is to simply tell them "Thank you". Cast Members help thousands of guests per day and a simple "Thank you" can mean so much. Cast Members make us feel appreciated every time we step foot inside a Disney Park. If all we can offer them in return is a simple "Thank you", then that is more than enough to show our appreciation for them in that moment. So, next time you find yourself passing a Cast Member who you feel is doing an exceptional job, tell them thank you and that you appreciate them! They will love to hear this from you!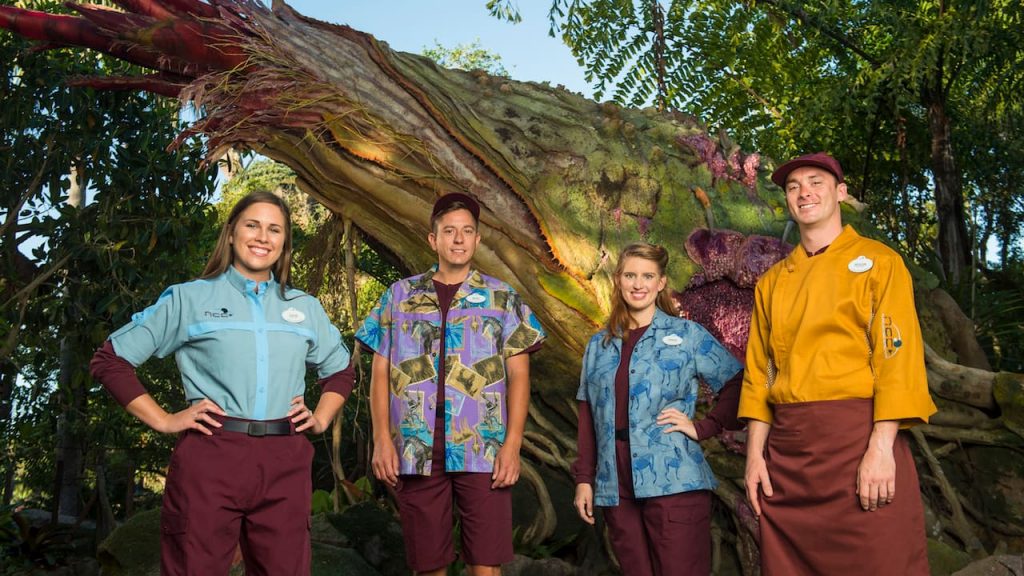 Written by
Megan Woodard
Contributing Writer
Megan was born into a Disney family. Her first trip to Disney World was when she was only 18 months old. Now as an adult, Megan loves to share the magic of Disney with her two toddlers. Keeping up with Disney news and Disney World knowledge is a fun hobby for Megan. Disney World is her favorite place to be and continuously brings back her childhood joy.