Disney pins can remind you of your favorite characters, attractions, parks, and shows and there is one that captures each magical moment! The colorful and unique pins we see cast members and Disney go'ers sporting have been around since the beginning of the parks. There have been thousands of pins that have been created over the years, and each one is available for only a limited time. Disney Pin Trading has a colorful and unique history that you may have not known about! So get your pin collection out and let's learn about where it all started!
How Did It All Start?
Disney pins have always been present in the parks since the opening, but not until the 1999 Millennium Celebration was pin trading introduced. During this fifteen month long celebration, there was an Odyssey of the Mind function at Epcot in which pins were being traded, which you guessed it; inspired the pin exchange! Within a year the pin trading craze hit at Disneyland Resort, which is now home of the most pin trading events. Since then, the pin trading has spread to Aulani, Disneyland Paris, Tokyo Disney Resort, Hong Kong Disneyland Resort, and even the Disney Cruise Lines Each location has created their own pins and traditions, making each one unique and special!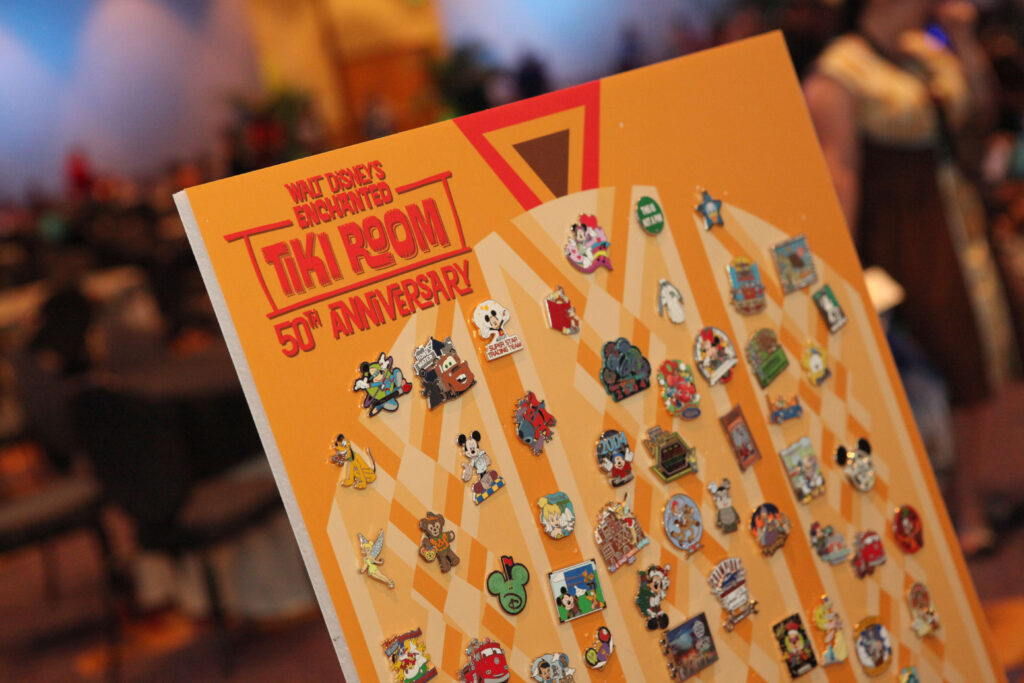 But Why A Pin Exchange?
Some may ask, "Why exactly did Disney start a pin trading movement at their parks?" Disney wanted to create a keepsake for all Disney lovers, and create a way to allow guests from all over the world to interact with one another. Before the Disney pin exchange became popular, Disney pins were not as popular and there were not nearly as many as there are today. The pin trading was initially meant to only last the 15 months for the Millennium Celebration, but after Disney saw how popular it was how it exploded throughout the parks, they decided to keep it a tradition year after year! During the initial pin trading months, Disney was producing new pins EVERY. SINGLE. DAY! A pin collector's dream!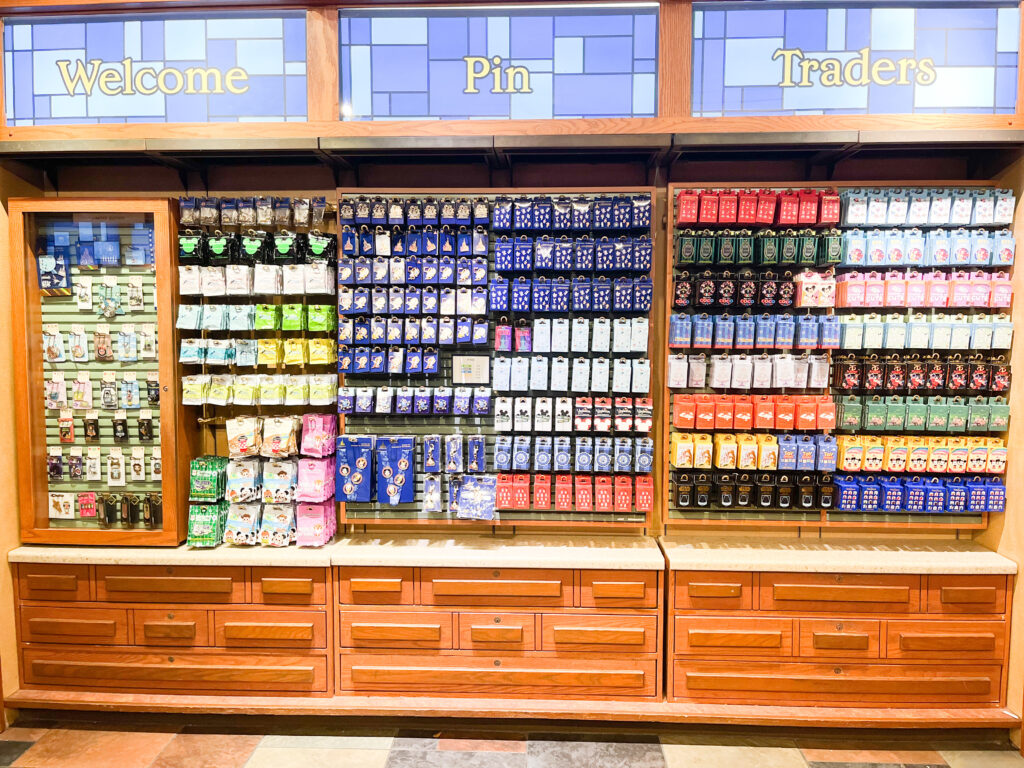 The Disney Pin Exchange Today
Disney Pin Trading is still going strong today, and there is over 100,000 pin designs out there! Pins not only include pins guests can purchase online and in the parks, but limited edition pins, special cast member pins, event pins and more! If you search, there is designated websites for collectors to go to for collecting, trading and cataloguing the pins. There is also pin exchange meet ups, and not only at the parks! Collectors from around the world can unite to show off their pins, and trade one another.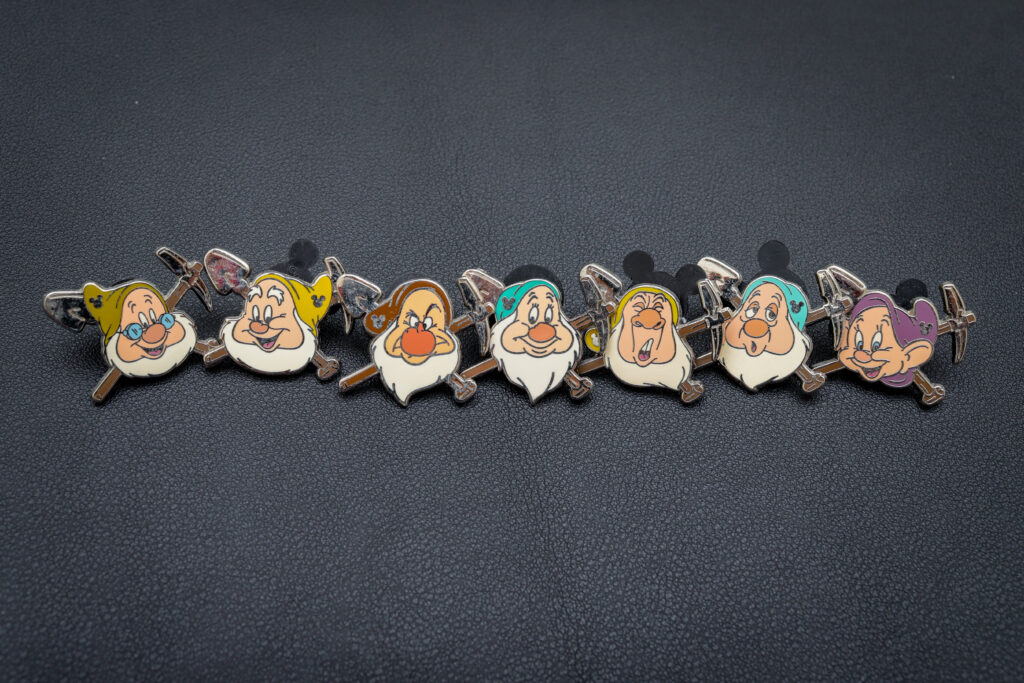 How To Get Started
It's really easy to begin and it will be a sure thing to bring some extra magic and excitement every time you enter the parks! To get started, make your first purchases of pins. For kids, a great suggestion is to buy a started kit with comes with 4 pins and a lanyard! Be sure to bring your pins to the parks. When you see a cast member with a pin lanyard or pin board, you can ask them to trade with you. It's that easy! Show them what pin you would like, and what pin you want to trade for it. Any official Disney pin can be traded with a cast member, and you of course can trade with other Disney guests as well.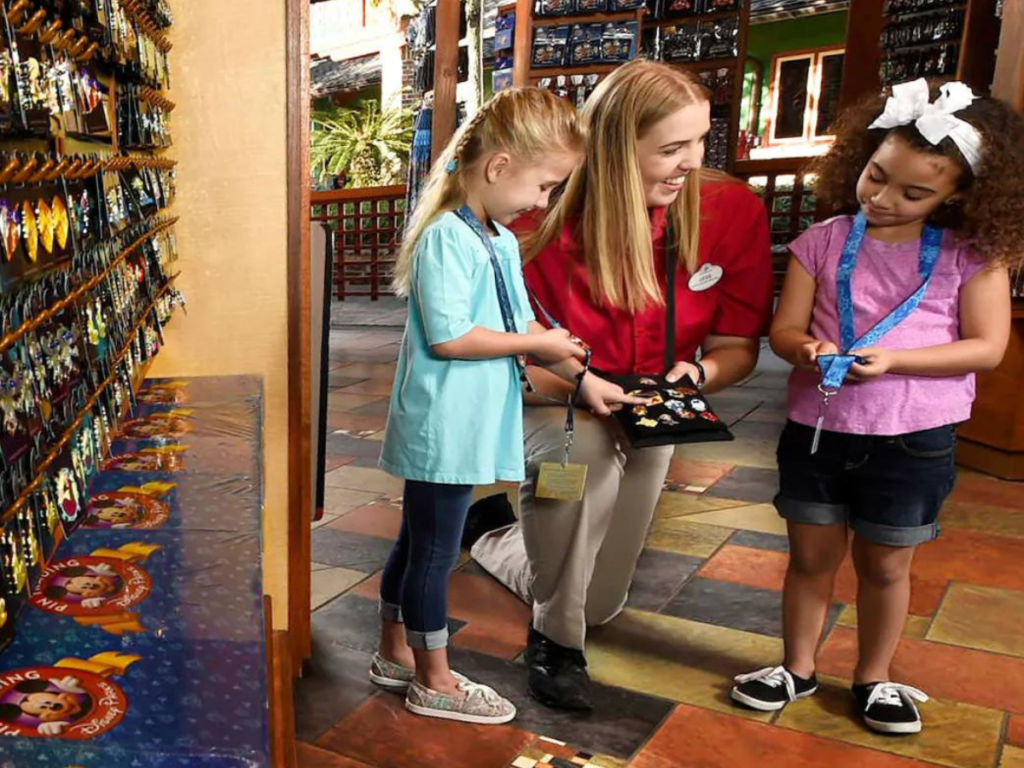 I hope this fun history of the pin exchange and where it all began has inspired you to start your own pin collection and trading tradition. There is always a special pin to commemorate your magical time at the Disney parks, or choose your favorite character you can forever hang on to as a collectors item. Whatever pin you choose it is sure to add some flair to your wardrobe, or be a fun trading experience!
Written by
Erin Bonsall
Contributing Writer
Erin is a stay at home mom of 4 little boys outside Charlotte, NC. She remembers one magical Disney trip at a young age, but having children made her want to bring her own kids to the happiest place on earth! One trip 7 years ago started a love for everything Disney! Now her family visits Disney World as much as possible and it is their favorite place to make magical memories!