Disney's Polynesian Village Resort opened on October 1st, 1971, the same day Magic Kingdom first opened its doors. In 2015, this resort was expanded to become a part of the Disney Vacation Club. During this expansion, over-the-water bungalows were added and existing buildings were converted into deluxe studios. With unique dining, beautiful scenery, and convenient transportation options, DVC's Polynesian Village Resort is one of Disney World's most revered resorts! Read on for 5 reasons to stay at DVC's Polynesian Resort!
5. Relaxing Atmosphere
From the lobby to the pools, the islands vibe can be felt all throughout DVC's Polynesian Village Resort! The island theme is achieved through the resort's design which includes waterfalls, greenery, and sand. These features help to create an overall feeling of relaxation. At the resort, you will find lots of seating areas where you can kick back and take it all in! Perhaps the best spot for taking a break from the parks is the resort's beach which is lined with chairs and hammocks.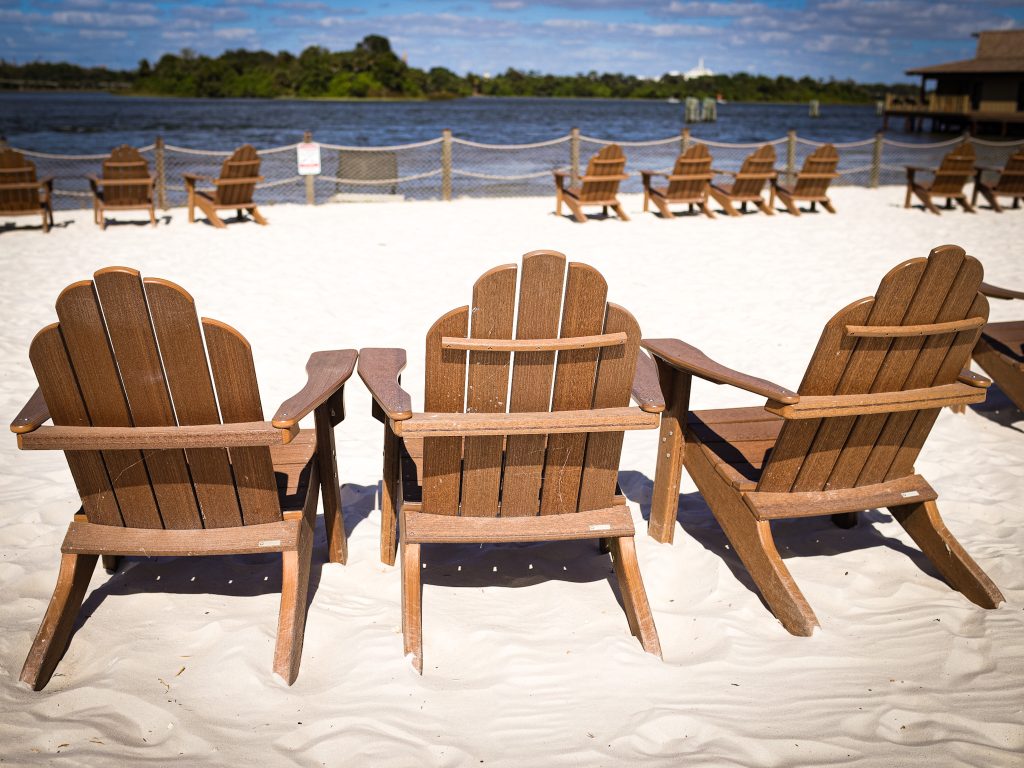 4. Recreation Galore
If you are looking for non-park activities to enjoy during vacation, the Polynesian Village Resort has plenty to do! Recreation offerings at Polynesian Village Resort include:
Motorized Boat Rentals
Fishing
Volleyball
Jogging Trails
Spa & Fitness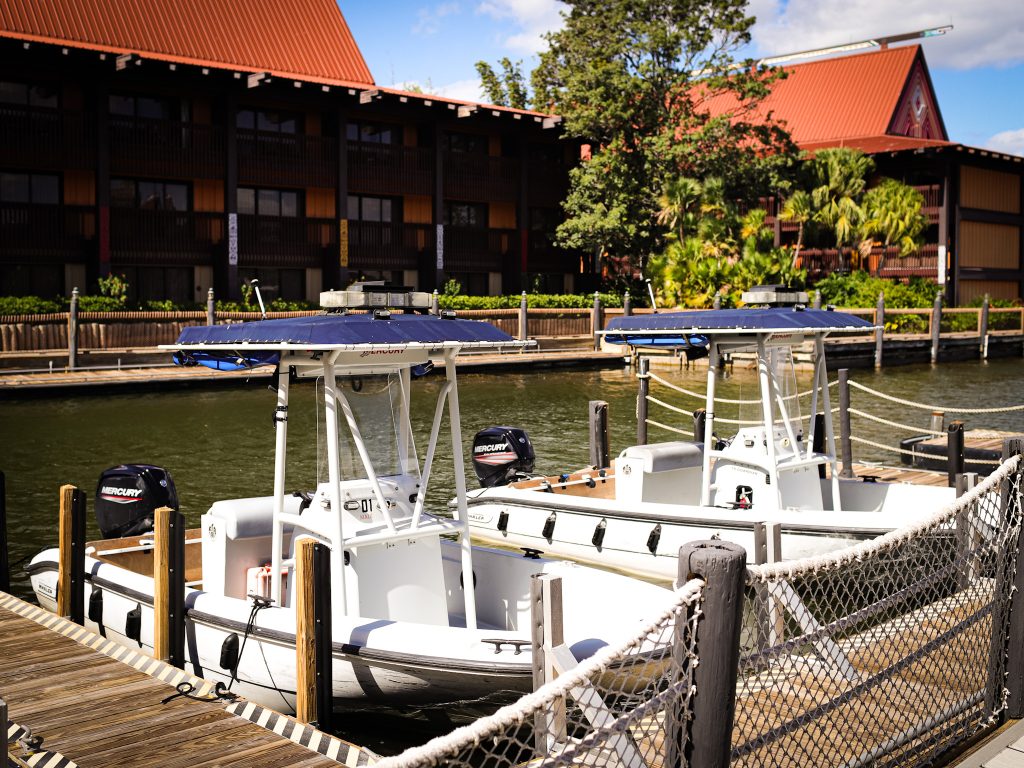 3. Delicious Dining
All of the dining locations at the Polynesian are some of the best places to eat at Disney World. On the first floor of the Great Ceremonial House, you will find Capt. Cooks, Pineapple Lanai, and Trader Sam's Grog Grotto. Capt. Cooks is the quick-service option that serves South-Seas inspired meals at breakfast, lunch, and dinner. At Pineapple Lanai, you can get a Disney staple: Dole Whip! Trader Sam's Grog Grotto is a very fun tiki bar with themed drinks.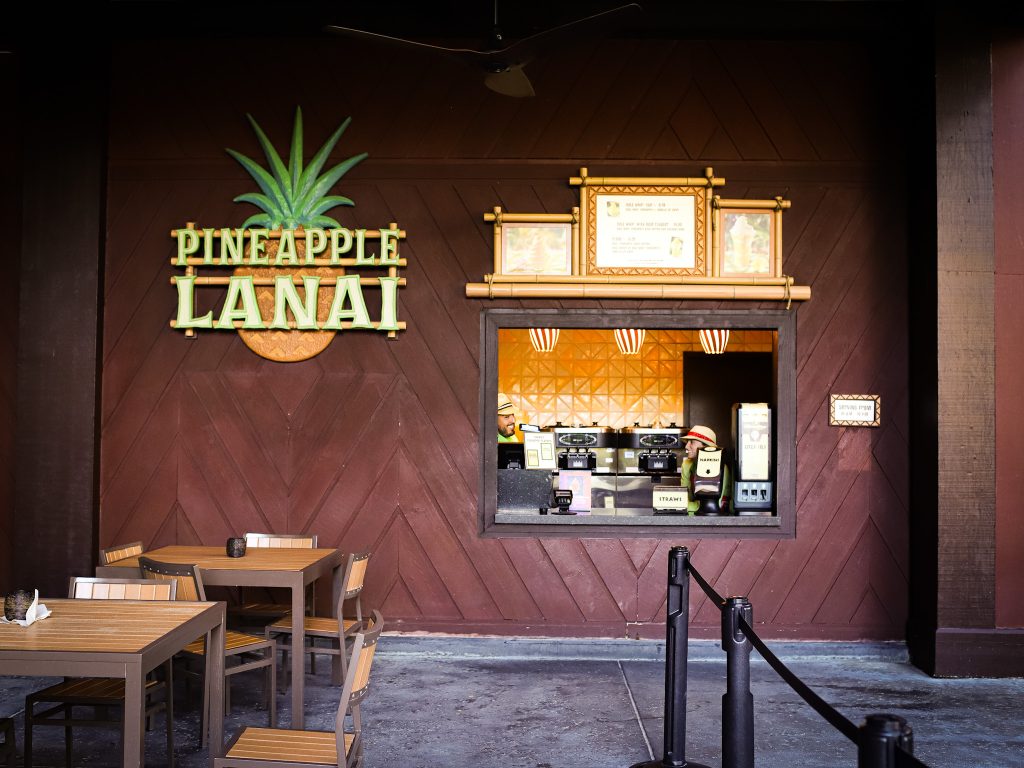 On the second floor of the Great Ceremonial House there are 2 sit-down dining locations: 'Ohana and Kona Cafe. 'Ohana offers 2 different all-you-care-to-enjoy dining experiences. Characters, like Lilo & Stitch, are part of the Best Friends Breakfast. There are no characters at dinner but the menu of noodles, teriyaki beef, and pineapple coconut bread pudding is truly delicious. If you like sushi, be sure to check out Kona Cafe!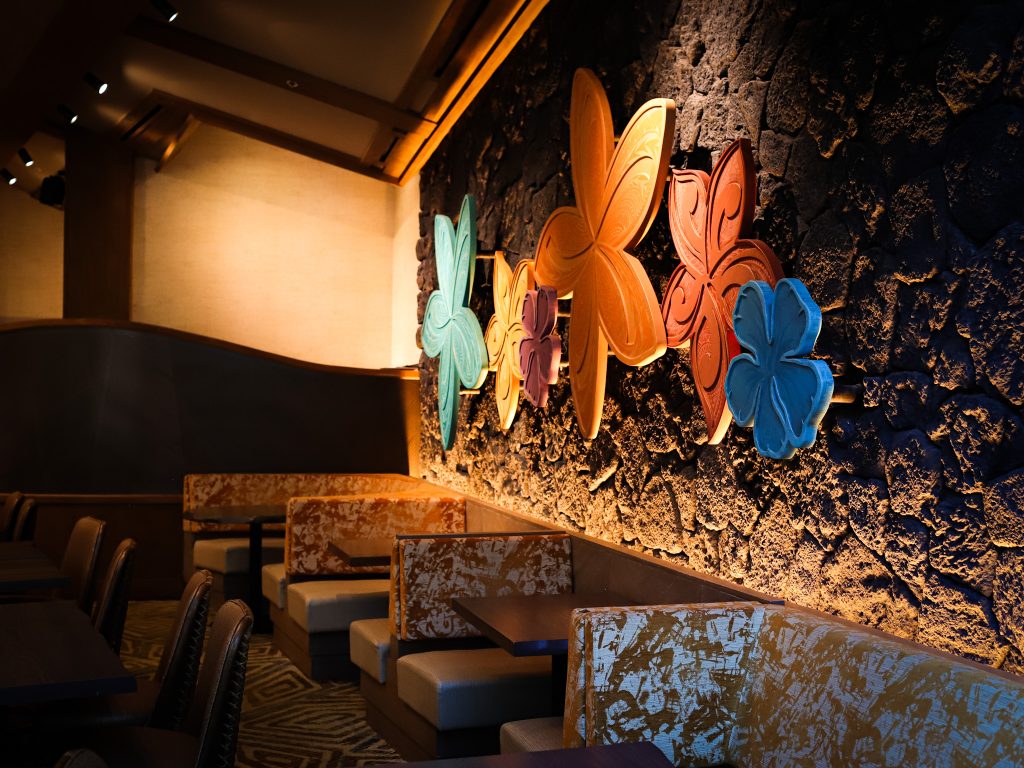 2. The Pools
If you and your family enjoy taking a swim during your Disney vacation, the Polynesian is the DVC Resort for you! There are 2 pools at this resort: Lava Pool and Oasis Pool. Lava Pool is the main attraction with its volcano, waterfall, 142 foot-long waterslide and zero entry. If you would rather have a relaxing pool day, head to the Oasis Pool. Cabana Rentals with cushioned lounge chairs are available at the Oasis Patio for groups up to 6.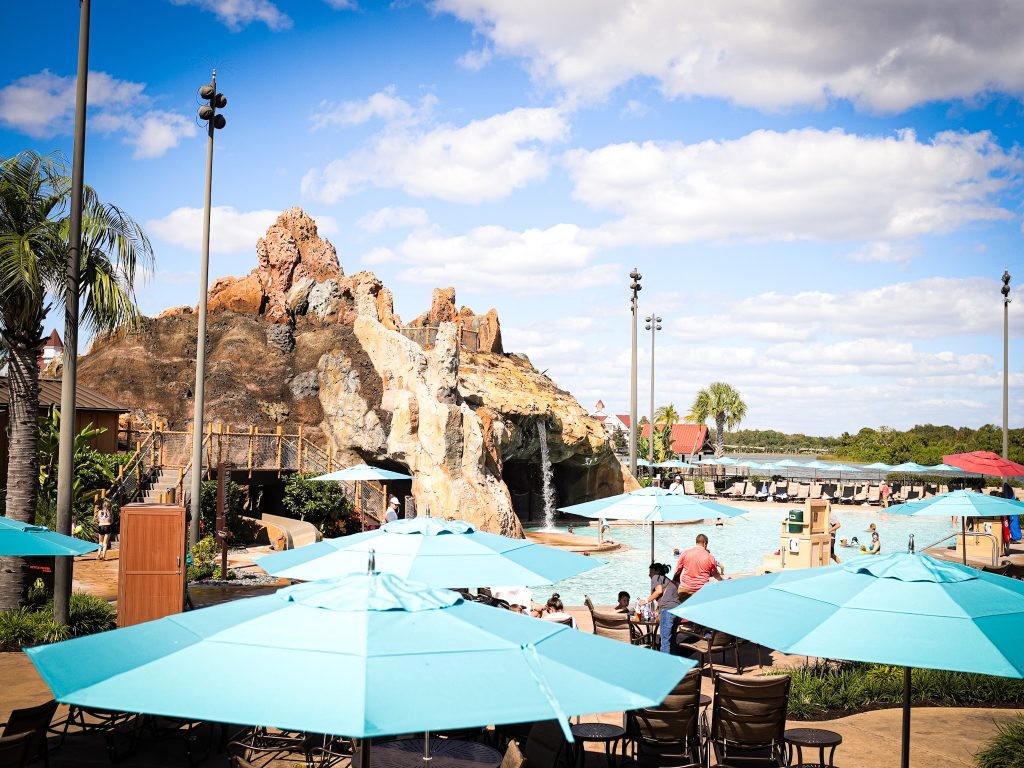 1. Convenient Location
DVC's Polynesian Village Resort is 1 of 3 resorts that sits on the Seven Seas Lagoon. This means it is located very close to the Magic Kingdom! Because it is so close to this park, there are a few very convenient transportation options. The monorail, which is located on the second floor of the Great Ceremonial House, can quickly take you to Magic Kingdom with just one stop at the Grand Floridian. Boat rides to this park are also available. It takes about 10 minutes via boat which loads by the resort's beach. There is also a walking path which takes about 25 minutes!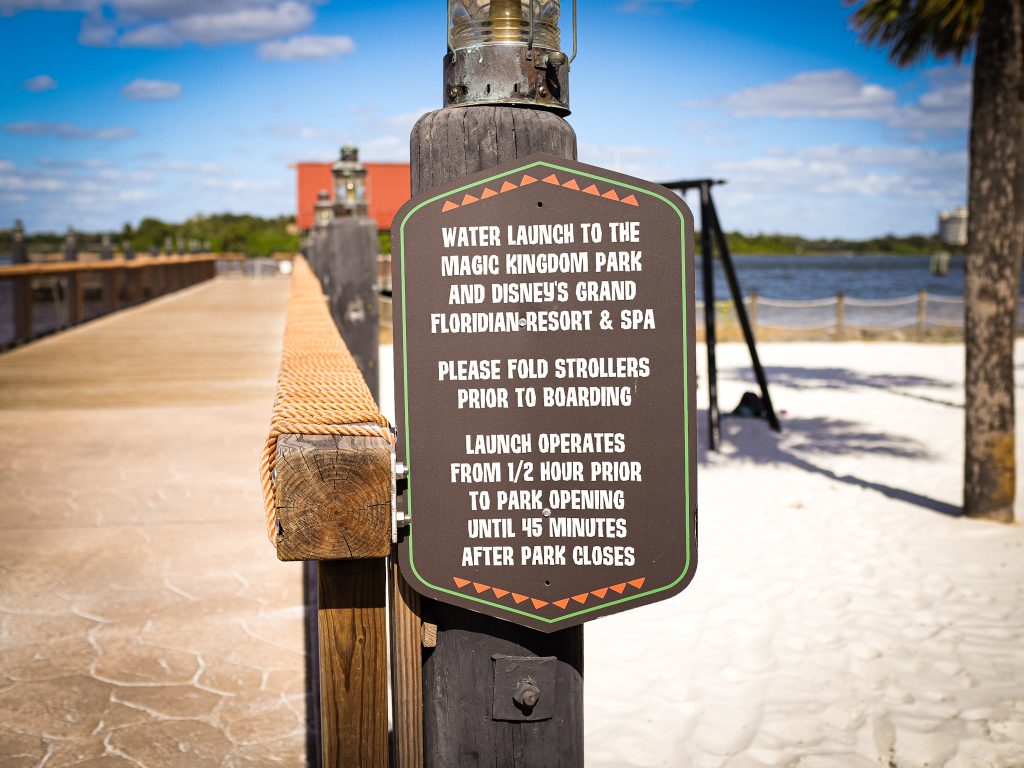 Do you want to stay at DVC's Polynesian Village Resort? Check out DVC Shop Rentals and Resales below!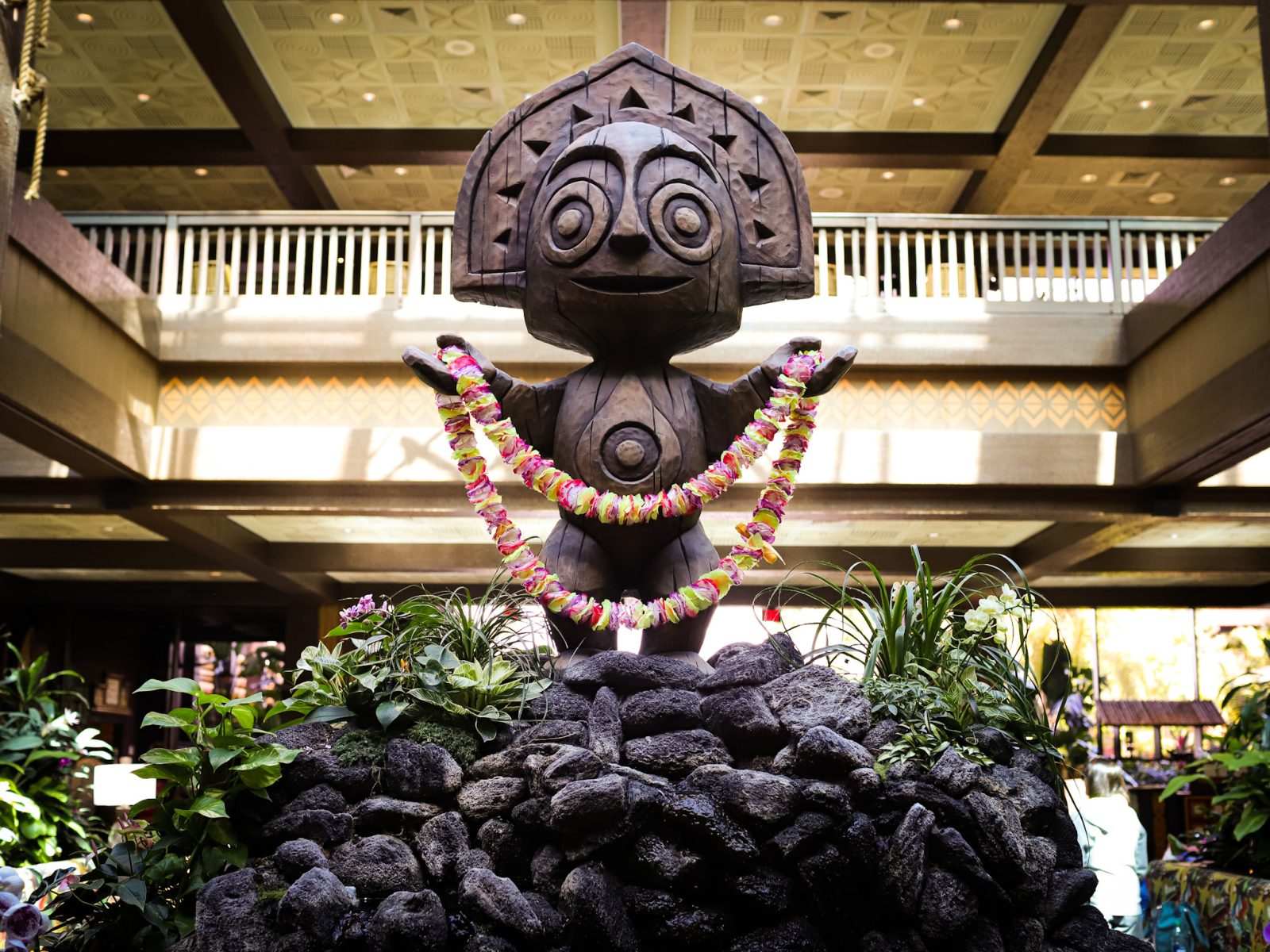 Polynesian Village Resort
Featured Photo: Emily Murray.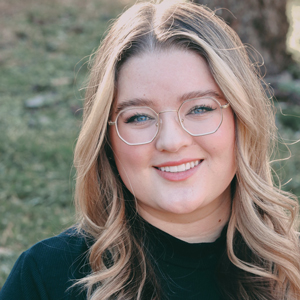 Written by
Emily Murray
Contributing Writer
For as long as Emily can remember, Disney has played a huge role in her life. Her infatuation with Disney resulted in many hours spent rewatching Toy Story and creating multiple powerpoints to convince her parents to book yet another vacation to the "Most Magical Place on Earth". In 2015, Emily followed one of her dreams and moved to Orlando, Florida where she spent just over five years working for the mouse in three separate roles. Emily is passionate about writing and using words creatively and concisely. She loves to make others laugh and hopes to sprinkle a little bit of magic into everything she does.