With so much to see and do in the parks, you may forget to take time to relax on your Disney World vacation. If you have some wiggle room in your Disney itinerary, it can be good to find ways to unwind from the go, go, go, of the parks. Luckily, there are plenty of relaxing activities throughout Disney property! Read on for our 5 recommendations.
5. Have A Spa Day
Some of the DVC Resorts have full-service spas that offer massages, facials, and other treatments. These services can be a great opportunity to relax on an off-day from the parks! There are Senses Spa locations at The Grand Floridian and Saratoga Springs. Currently, the Saratoga Springs location is not open. Services can be booked online!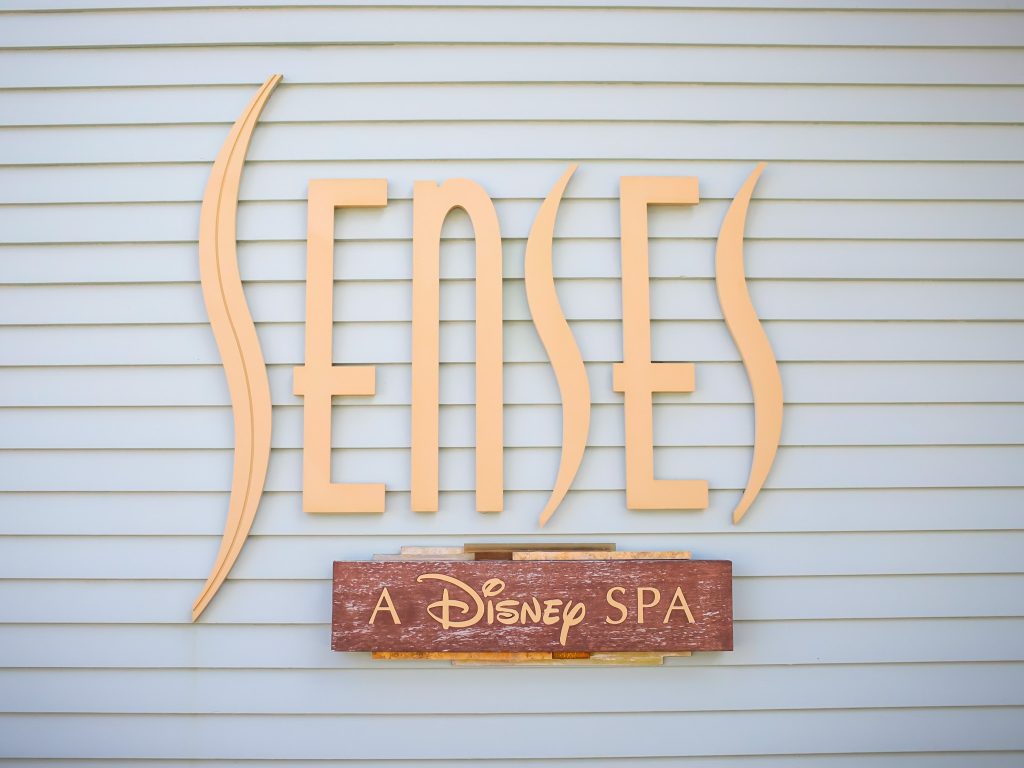 4. Enjoy Magic Kingdom's Hub Grass
In the hub area of Magic Kingdom, there are 2 grassy sitting areas on the left and right sides of Main Street called the Hub Grass. These spots are ideal for taking a break between rides. Casey's Corner is very close to the Hub Grass area so you can also grab some corn nuggets and have a picnic!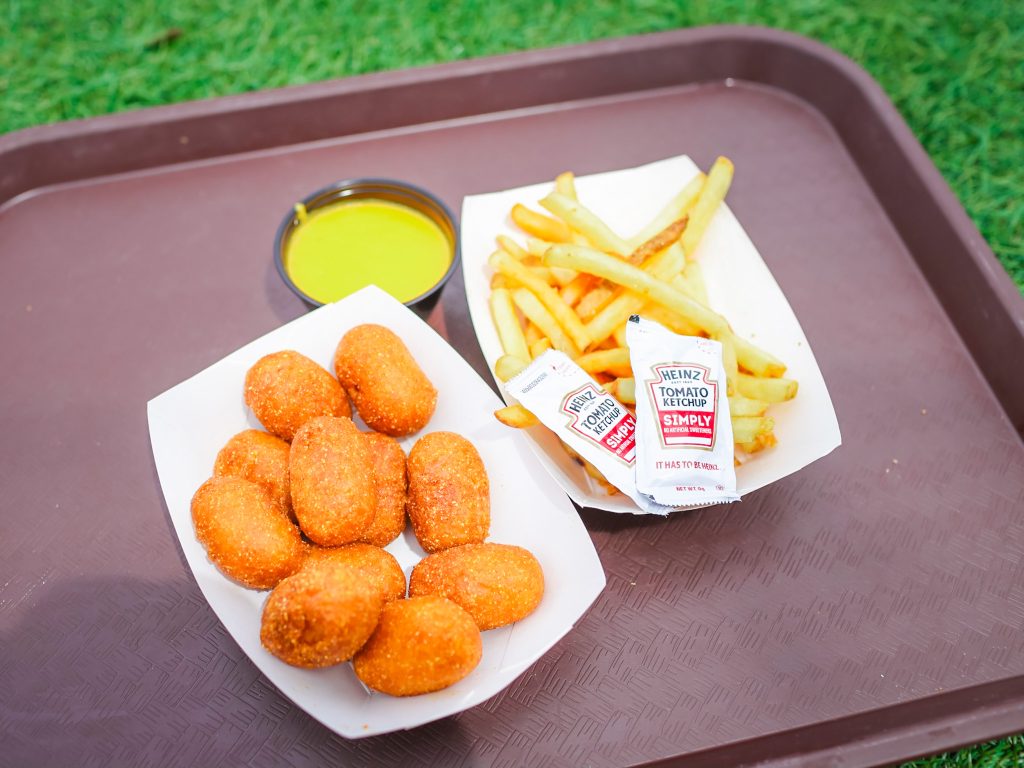 3. Take A Bike Ride
Disney's Resorts are some of the most beautiful spots at Disney World. One of the best ways to explore the views at resorts are to take a bike ride! In addition to be a relaxing activity, this can be a way to get some exercise in during your trip. Bike rentals are available at Old Key West, Port Orleans, Saratoga Springs, and Fort Wilderness. Surrey bikes are available at the BoardWalk, Old Key West, Port Orleans, and Saratoga Springs.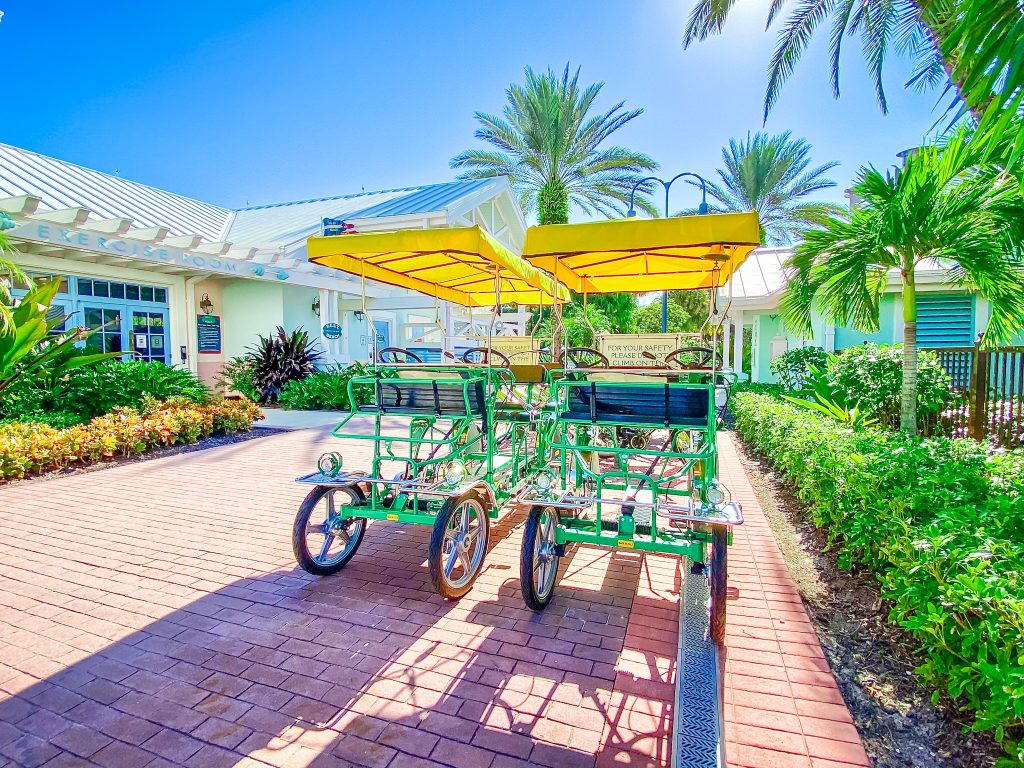 2. See the Animals at Animal Kingdom Lodge
At Disney's Animal Kingdom Lodge, there are three 11-acre savannas with over 30 different species of wildlife. These savannas all have viewing areas where you can see animals like zebras, giraffe, gazelle, ostriches, and more. Watching these animals interact can be very relaxing and educational for the whole family!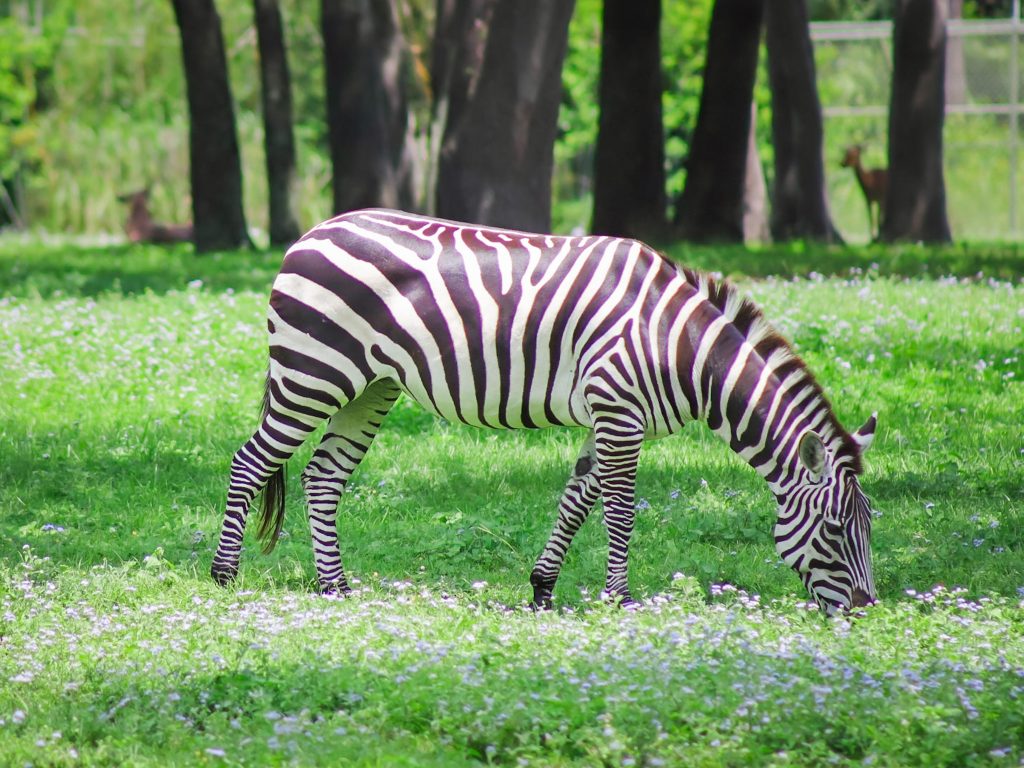 1. Float down Castaway Creek at Typhoon Lagoon
If you are looking for a refreshing, relaxing activity, head to Typhoon Lagoon. While there are lots of thrilling rides at Typhoon Lagoon, the best for de-stressing is the park's lazy river: Castaway Creek. Hop on an inner tube and float along this 2,000-foot-long river for a bit of relaxation!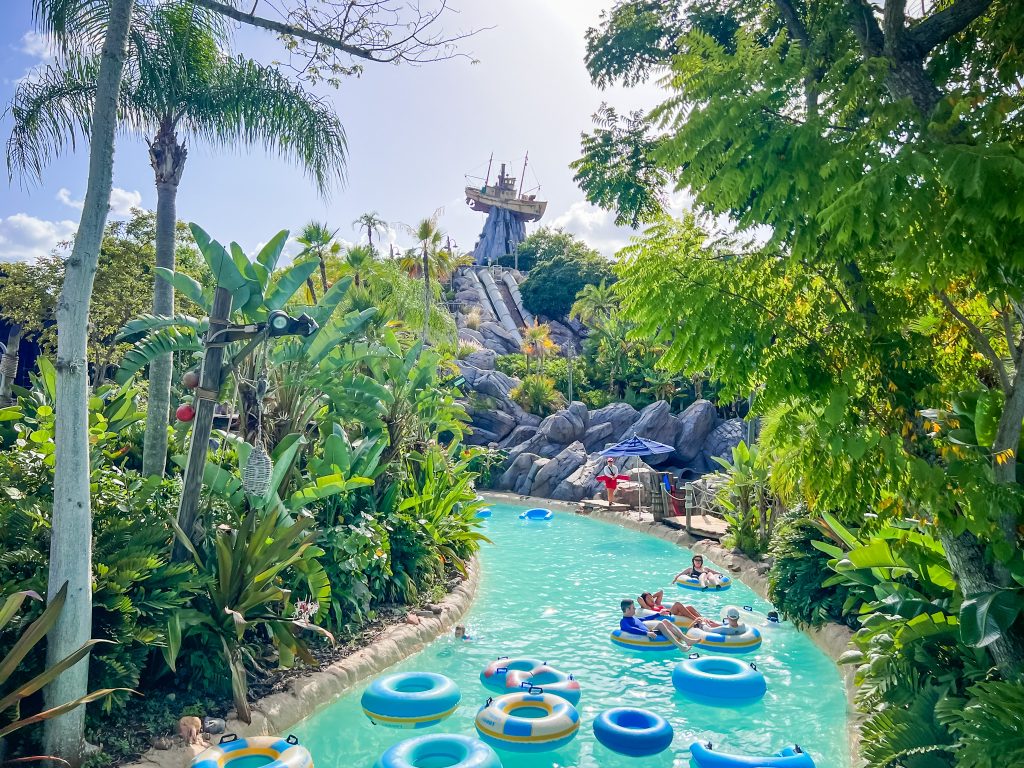 How do you like to relax on your Disney World vacations? Let us know in the comments!
Featured Photo: Emily Murray.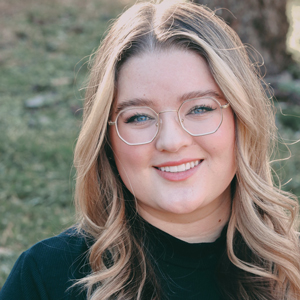 Written by
Emily Murray
Contributing Writer
For as long as Emily can remember, Disney has played a huge role in her life. Her infatuation with Disney resulted in many hours spent rewatching Toy Story and creating multiple powerpoints to convince her parents to book yet another vacation to the "Most Magical Place on Earth". In 2015, Emily followed one of her dreams and moved to Orlando, Florida where she spent just over five years working for the mouse in three separate roles. Emily is passionate about writing and using words creatively and concisely. She loves to make others laugh and hopes to sprinkle a little bit of magic into everything she does.