When it opened in 1991, Old Key West Resort was the first Disney Vacation Club property. In fact, it was originally called Disney's Vacation Club Resort until it was renamed in 1996. Even though this resort is the oldest DVC resort, Old Key West still has so much to offer today! Read on for 5 reasons to stay at DVC's Old Key West Resort!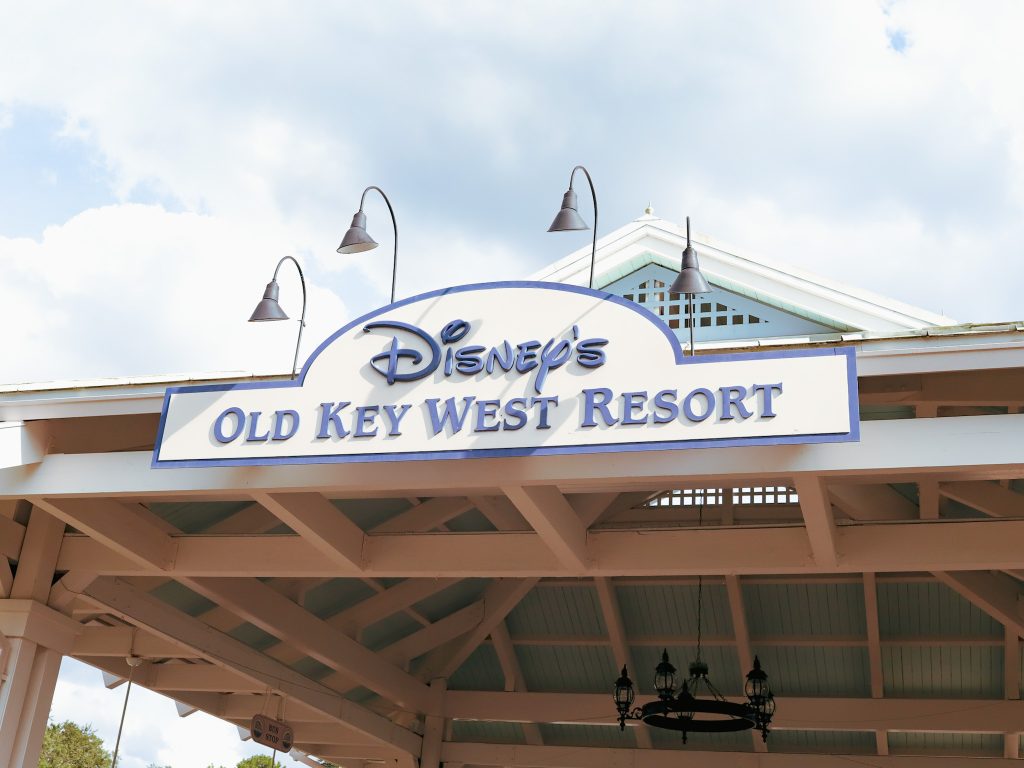 5. Convenient Location
DVC's Old Key West is located in a prime location at Disney World! This resort is close to Disney Springs, EPCOT, and Typhoon Lagoon which means traveling to these spots is pretty easy. This is especially true for Disney Springs as you can take a quick 15-minute ferry ride to some of Disney's best shopping, entertainment, and dining.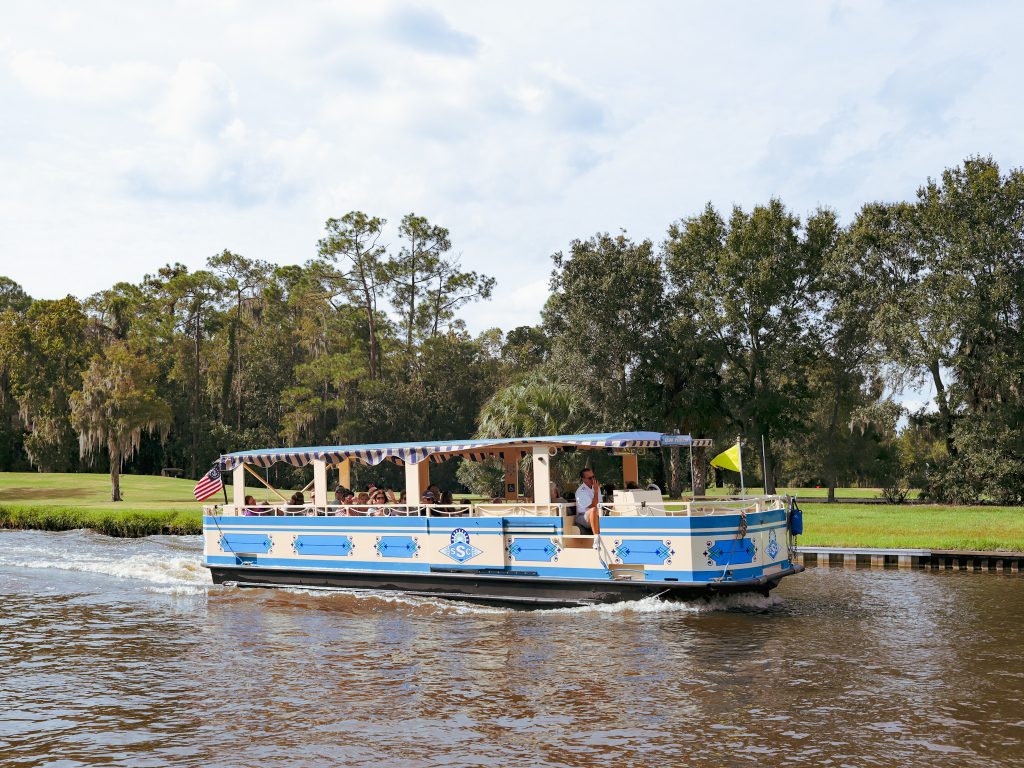 4. Unique Sandcastle Pool
Whether you need a break from the parks or want to cool off after, Old Key West offers a very fun place to splash around! The main pool at Old Key West is the Sandcastle Pool which as the name suggests looks like a huge sandcastle! This pool is filled with 149,600 gallons of water and has a 125-foot-long slide! If you are looking for a more relaxed pool experience, there are also 3 leisure pools at this resort.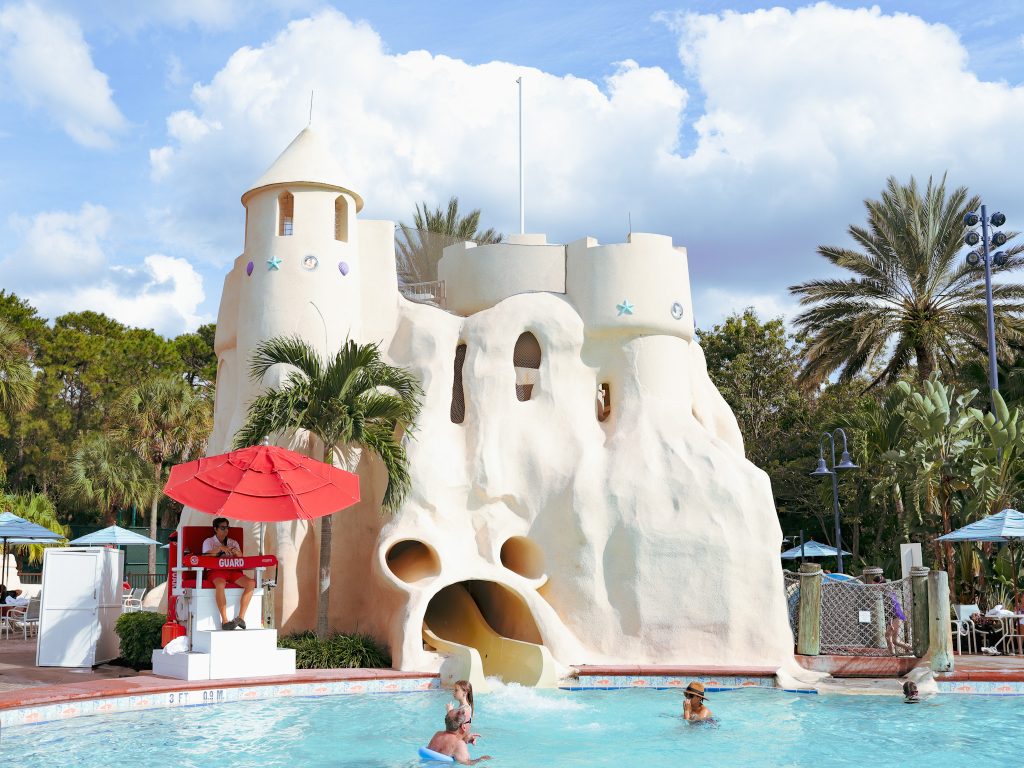 3. Delicious Dining
Old Key West only has 1 table service: Olivia's Cafe. Despite the limited options, Olivia's Cafe is one of the most enjoyable dining locations at the DVC Resorts. This table-service restaurant is open for brunch and dinner daily. At both meal times, the menu features home cooking with a Florida Keys flair. The Southernmost Buttermilk Chicken is a can't-miss dish!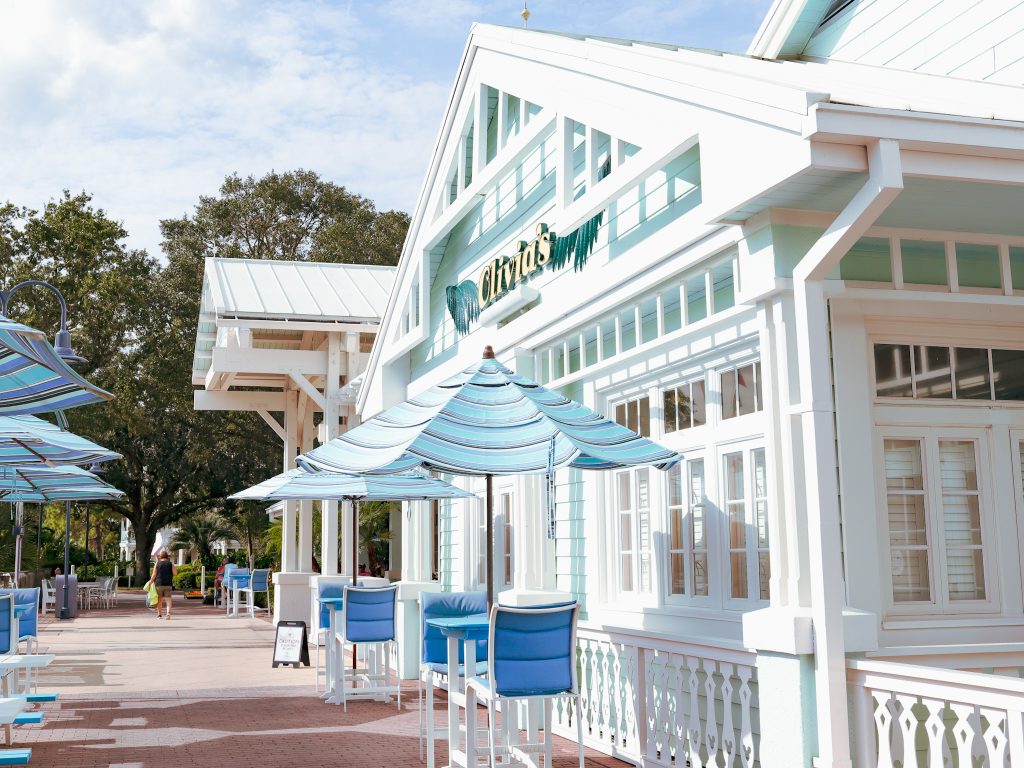 2. Recreation Galore
If you are looking for non-park activities to enjoy during vacation, Old Key West has plenty to do! Recreation offerings at Old Key West include:
Exercise Room
Standard and Surrey Bike Rentals
Fishing
Tennis & Pickleball Courts
Basketball Court
Volleyball
Jogging trail
Playgrounds
Sauna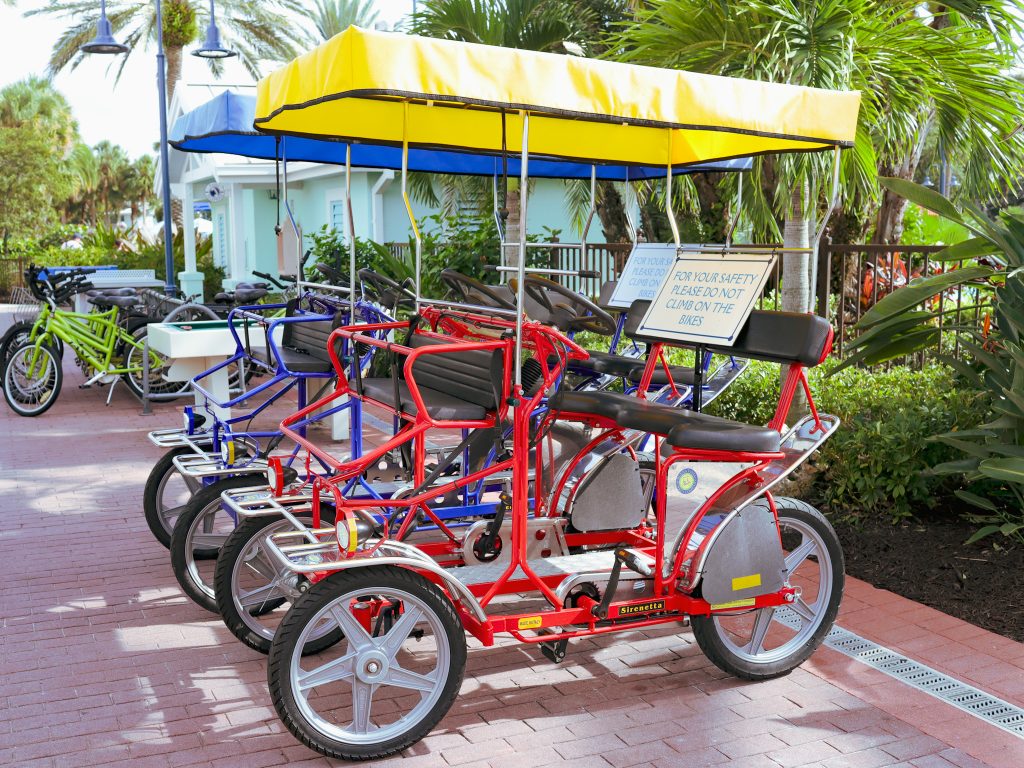 1. Neighborhood Feel
Because of its theming and spacious rooms, Old Key West feels like a very a neighborly-feel. The villas at this resort, which are available with 1-3 rooms, each have full kitchens and laundry amenities. As you stroll around this hotel, you can spot lots of DVC-related details! Near the Sandcastle pool, there is a large tree known as the DVC Family Tree. This tree was planted when the resort opened in 1991.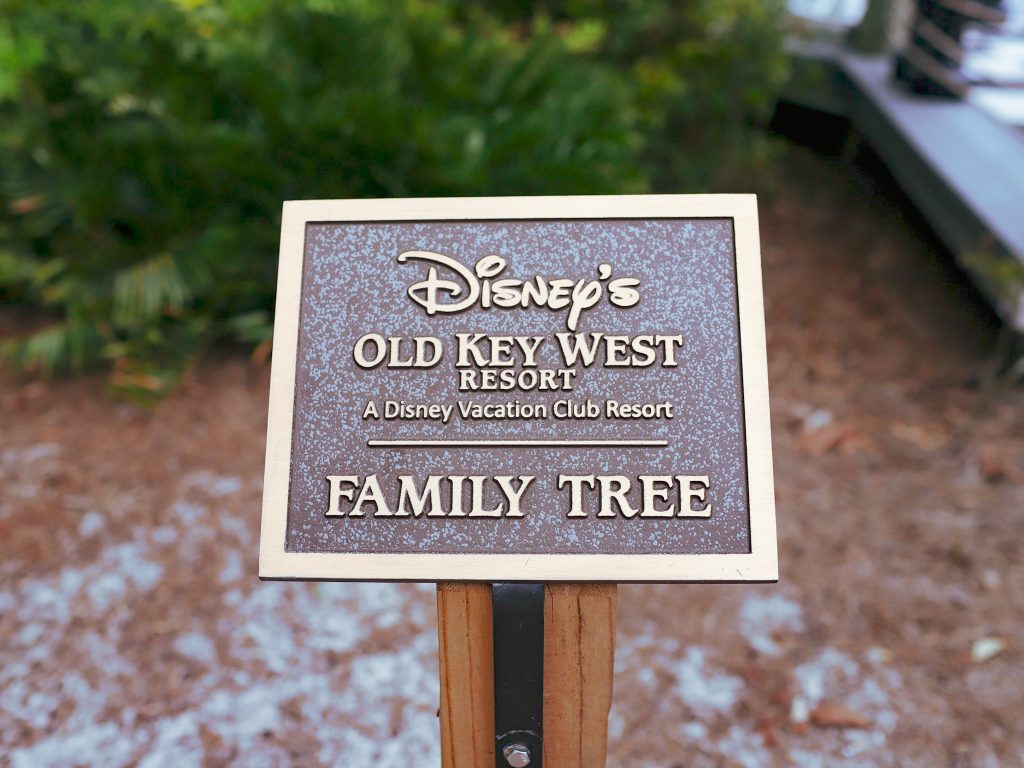 The entrance of Olivia's Cafe is covered in photos of DVC families. This is called the Disney Vacation Family Album. These special DVC touches can really help you to feel at home while on your Disney vacation!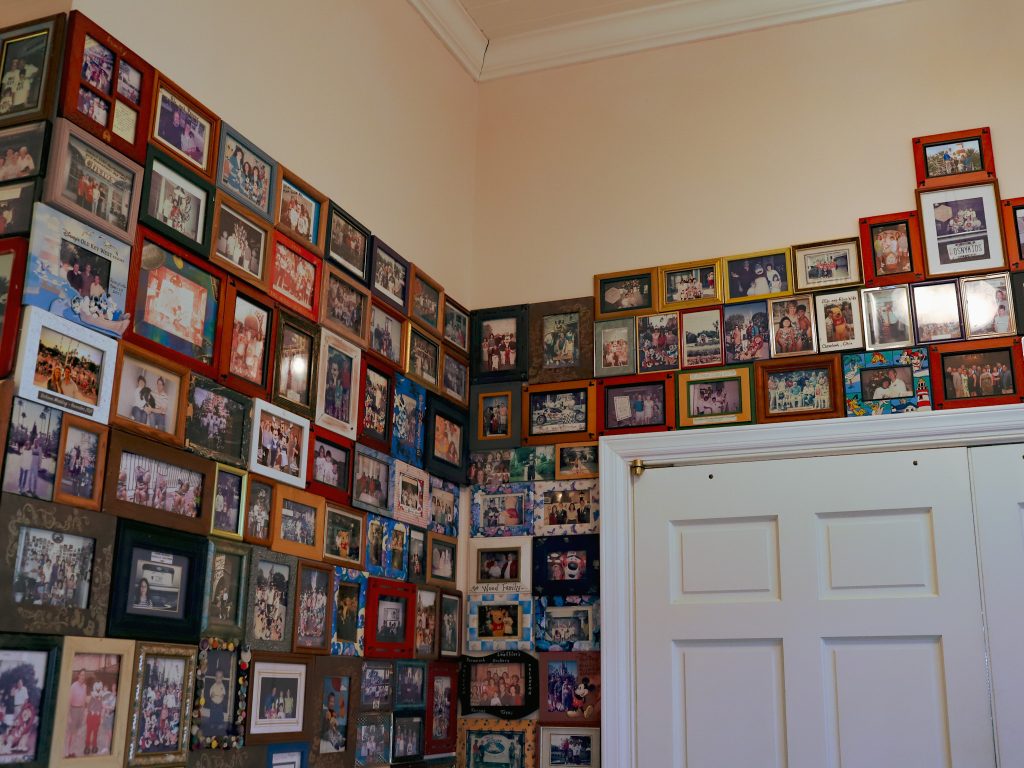 Do you want to stay at DVC's Old Key West? Check out DVC Shop Rentals and Resales below!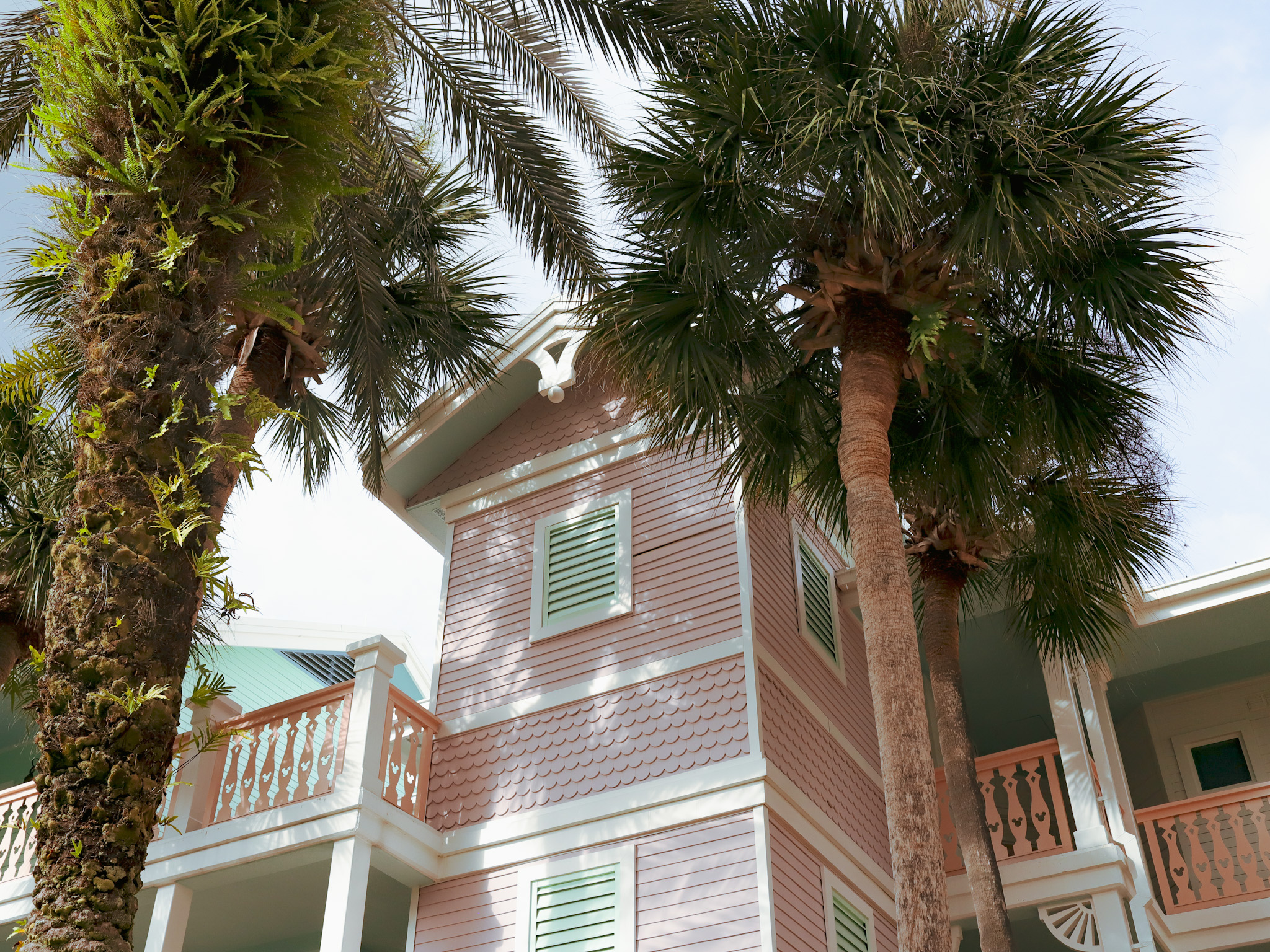 Old Key West
Featured Photo: Emily Murray.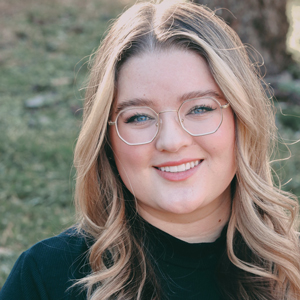 Written by
Emily Murray
Contributing Writer
For as long as Emily can remember, Disney has played a huge role in her life. Her infatuation with Disney resulted in many hours spent rewatching Toy Story and creating multiple powerpoints to convince her parents to book yet another vacation to the "Most Magical Place on Earth". In 2015, Emily followed one of her dreams and moved to Orlando, Florida where she spent just over five years working for the mouse in three separate roles. Emily is passionate about writing and using words creatively and concisely. She loves to make others laugh and hopes to sprinkle a little bit of magic into everything she does.