I don't know about you, but brunch is one of my all-time favorite meals – Disney brunch is unmatched. Did you know each week on Saturday and Sunday, select restaurants across Walt Disney World offer Brunch? If you didn't before, now you do! Today, I'm going to share the top three best brunch spots at Disney World. 
Wine Bar George – Disney Springs
Wine Bar George is one of my favorite dining experiences at Disney Springs. Every meal is exceptional, but their brunch is out of this world. Brunch is offered from 10:30 am to 2:00 pm on Saturday and Sunday. I always suggest this first to anyone who asks for a recommendation. If you can, ask for a table on the balcony. The views are gorgeous from up there. Their Wine Country brunch options include everything from burrata, french toast, food boards, fried chicken, signature cocktails, and so much more! Personally, I am a fan of everything on the menu but my go-to order is Burrata with a Froscato Mimosa. Froscato is their frozen Dole Whip made with Moscato, Pineapple, and Prosecco. If you're a Dole Whip fan, this is a must-try.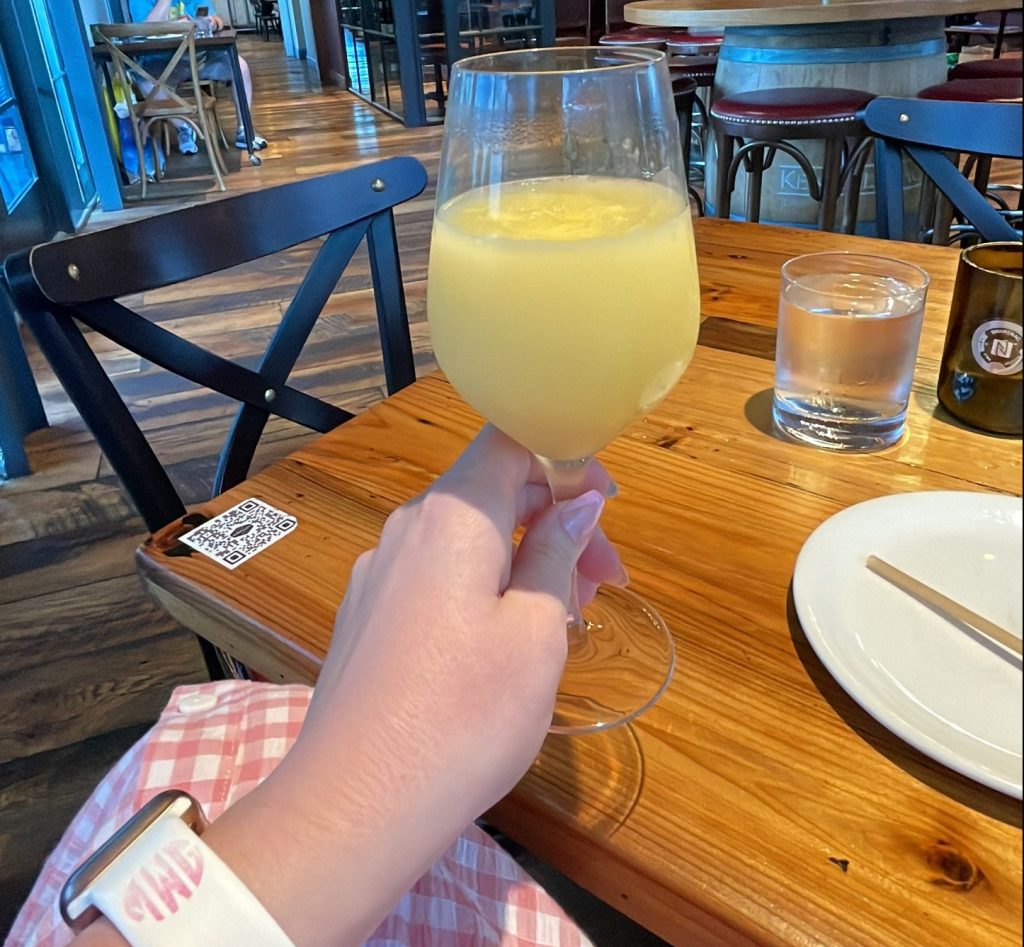 Chef Art Smith's Homecomin' – Disney Springs
Chef Art Smith's Homecomin' is a fan favorite dining option. Highlighting local ingredients and farm-to-table cuisine, you get a true experience of Florida agriculture. You truly taste the freshness of each plate. There is nothing quite like brunch at Homecomin'. Grab the family for a delicious culinary experience that will thrill your taste buds. I've never had anything I didn't like from their menu. Whether you're looking for a hearty meal or a delicious cocktail, you are sure to find that here. Brunch is offered on Saturday and Sunday from 9:00 am to 12:55 pm.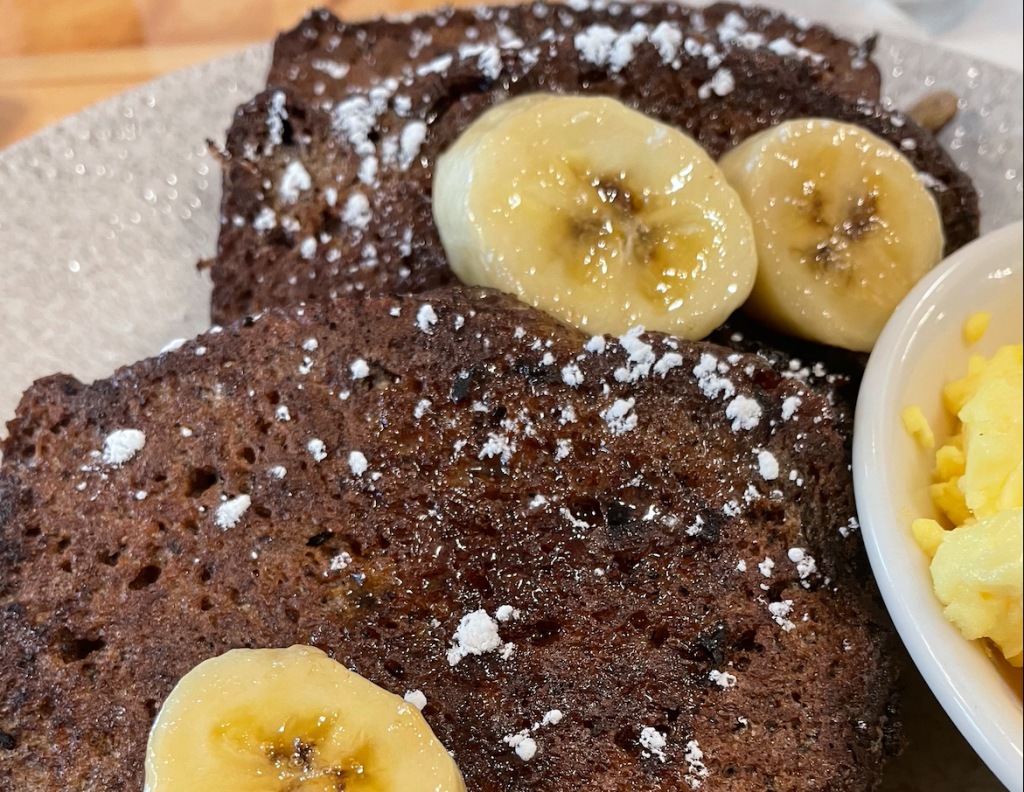 Olivia's Cafe – Old Key West Resort
Olivia's Cafe is a relaxing dining option located at the original DVC Resort, Old Key West. Head over for a delicious brunch before exploring this serene resort. Their Florida-inspired menu particularly comes alive at Brunch time. Experience classics such as shrimp and grits, eggs benedict, and their iconic banana bread french toast. I make a point to go to Olivia's simply for the banana bread french toast – I've never had anything like it anywhere else and it's absolutely mouthwatering. Brunch is currently offered from 7:30 am until 2:00 pm on Saturday and Sunday. The most exciting part? Beginning September 1, 2022 Brunch will be offered daily (7 days a week)!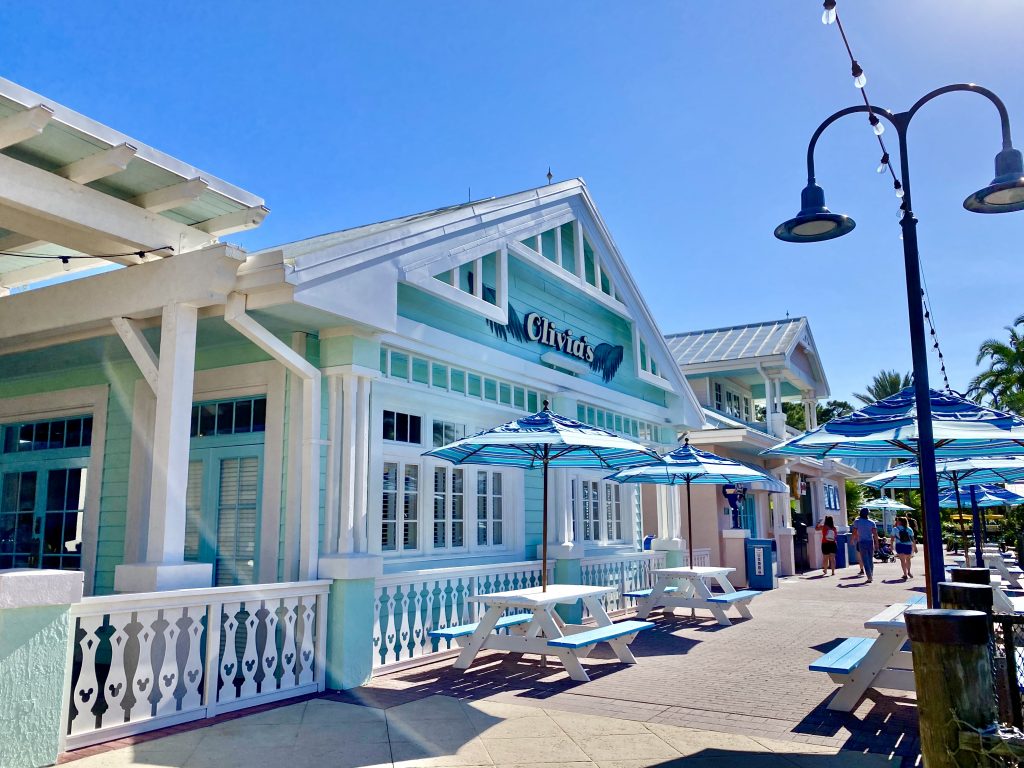 It's important to note that brunch reservations are separate from Breakfast or Lunch, and are only offered during a select timeframe on the weekends. Brunch reservations book out quickly, so if you're hoping to experience one of these delicious options be sure to book in advance. There are so many delicious brunch options offered all across Walt Disney World, so be sure to check them out on your next visit.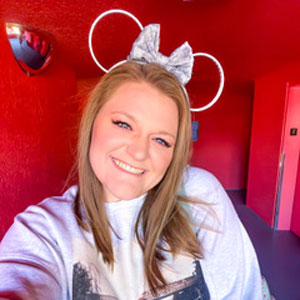 Written by
Gracie Waldrop
Contributing Writer
Gracie is a South Carolina native who loves to share the magic of Disney. In 2015 she began her Disney journey as a Cast Member and never looked back. She loves to put her knowledge and love of Disney to use by creating fun content and sharing helpful information. Helping others discover the magic of Walt's dream come alive in the eyes of children of all ages is what keeps her motivated. When she's not inside the parks you can most likely find her planning her next visit to the Most Magical Place on Earth.