Are you seeking a relaxing, easygoing escape on your next Disney vacation? If so, look no further than Disney's Old Key West Resort. Old Key West is an old-fashioned, enchanting resort that will remind you of life on a serene island with the peaceful sounds of Jimmy Buffet playing in the background and the gentle breeze on your back as you enjoy soaking in the sun. If you decide that Old Key West is the place for you, here are 5 things that we think you should do on your next visit!
1. Eat At Olivia's Cafe
Have you ever been tired from a day at the park and simply desired to sit back, relax, and enjoy a good meal? Delicate, tranquil, easy, and best of all – seriously scrumptious – Olivia's Café is your spot! The atmosphere is very welcoming and friendly, whether you decide to sit inside or outside. I especially enjoy the seagoing theme prominent throughout the restaurant. The menu presents a wonderful assortment of beef, salad, chicken, and seafood – merely all-around wonderful choices. If you have dinner at Olivia's, the pineapple-coconut bread is an absolute must. I order it on every Disney vacation– even if I am not staying at Old Key West. I make a special trip to the resort just for the bread. If you are unable to snag a dining reservation on the My Disney Experience app, don't worry because Olivia's generally has seating available unless you are visiting during the hectic season.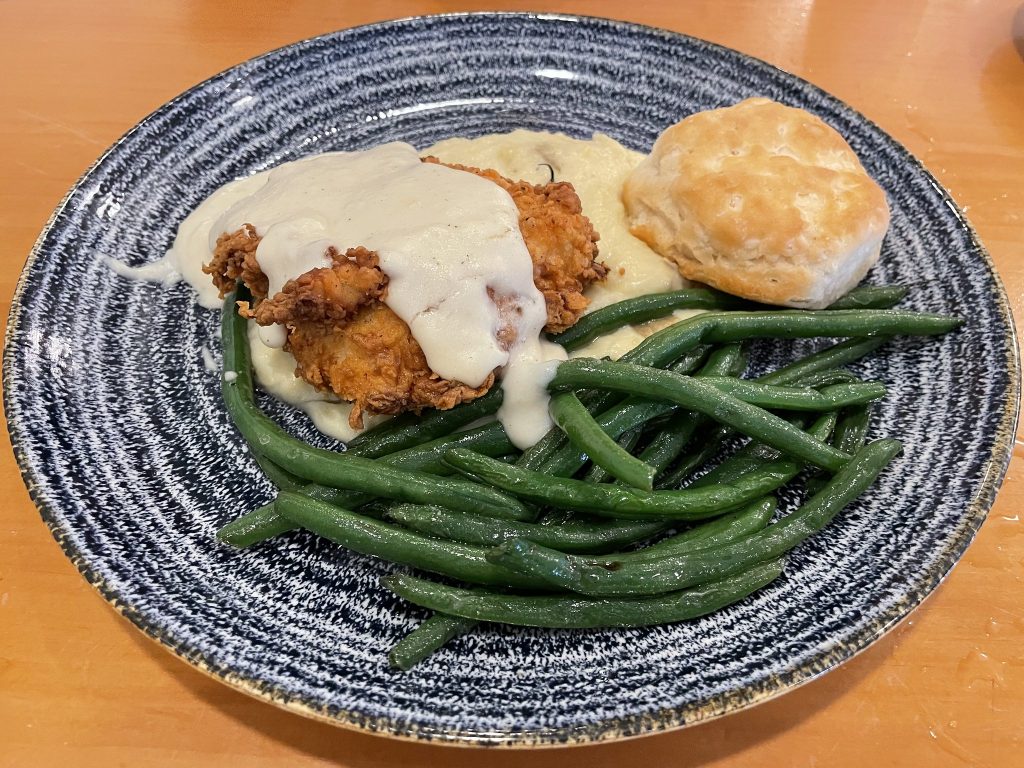 2. Go For A Swim
Want to take a relaxing dip in the pool? If so, you're in luck because Disney's Old Key West Resort has not one or two but four pools throughout the property for you to enjoy. The Sandcastle Pool is nearest Hospitality House– the Resort's primary hub. This pool is unique because it is home to a 125-foot-long waterslide where you will rush out of a sandcastle with a Mickey-shaped opening. Old Key West also has three relaxation pools that can be found in the Miller's Road, Old Turtle Pond, and South Point areas.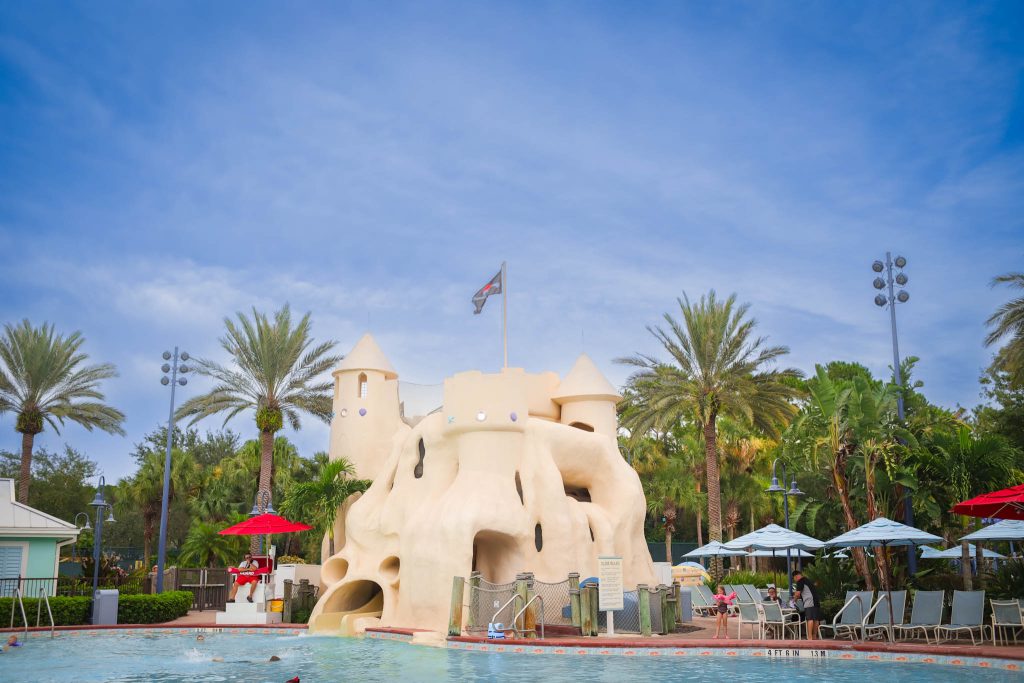 3. Take A Bike Ride
One of the best things about Disney's Old Key West Resort is that it is home to Hank's Rent' N Return, where you can rent many traditional and surrey bikes to explore the Old Key West property. Suppose you enjoy long, relaxing bike rides. In that case, you are in luck because, due to the size of the Resort, you can easily spend a few hours exploring and taking in the stunning sights of the property while biking along the beautiful Sassagoula River. It is a must-do for my family and me when we stay at Disney's Old Key West Resort, and once you try it, I think it will quickly become one of your must-do's, too.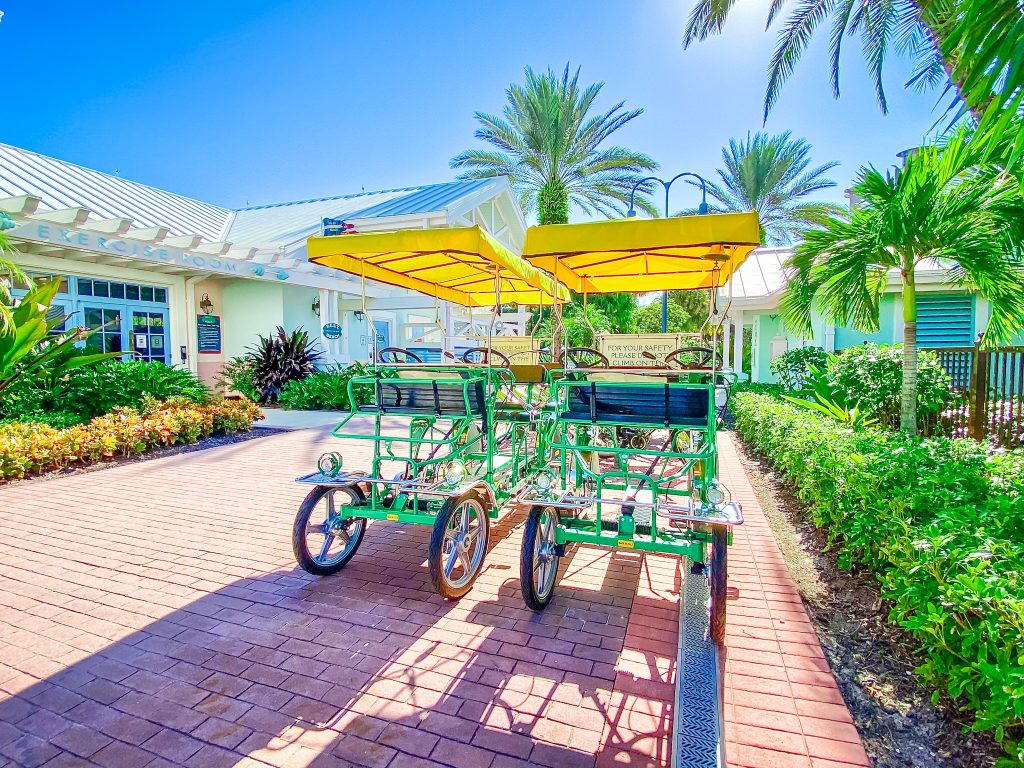 4. Enjoy A Boat Ride
At Disney's Old Key West Resort, you can catch a boat to explore the surrounding areas of Walt Disney World property. To do this, you will need to walk to the Boat Launch. The Boat Launch is conveniently located at Old Key West's Central Hub, the Hospitality House. After boarding the boat, you will leisurely cruise along the Sassagoula River. Daily transportation begins at about 10:00 a.m. over to Disney Springs and Disney's Saratoga Springs Resort and goes until 11:00 p.m.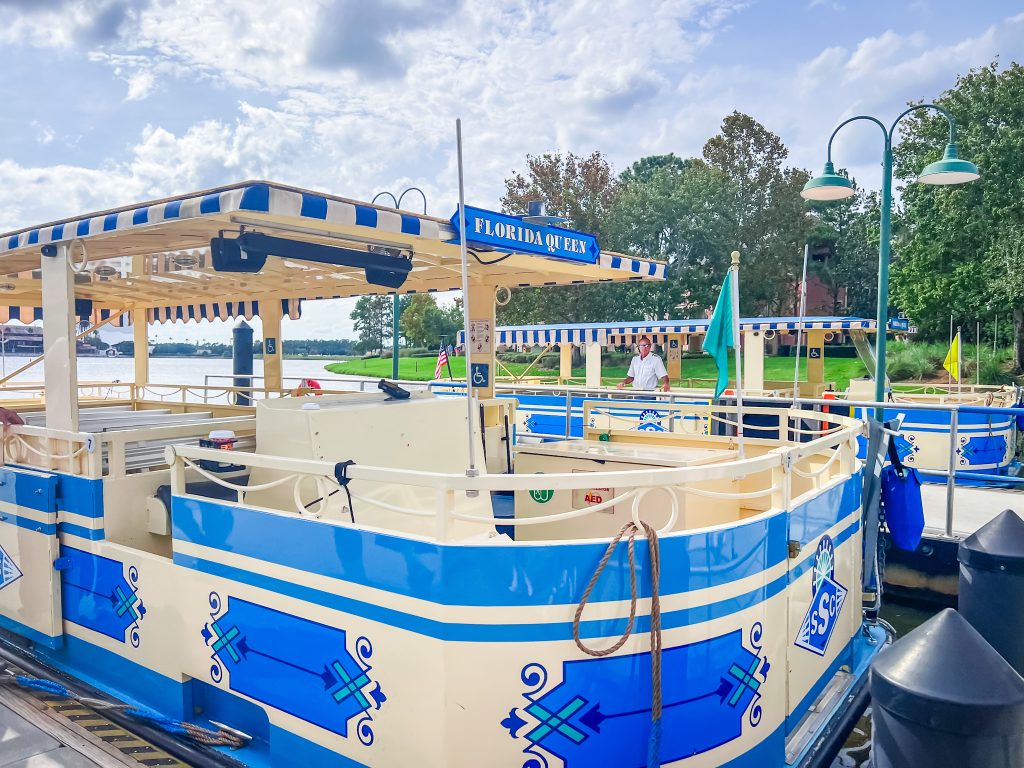 5. Participate in a Family Tennis Match
Are you up for a friendly competition? For my family and me, tennis matches are a highlight of our vacations. One of the reasons we love Disney's Old Key West Resort is because it has two tennis courts around Hospitality House and another court on Old Turtle Pond Road. Tennis balls and racquets can be picked up from Hank's Rent' N Return and are readily available to all Old Key West hotel guests. Disney's Old Key West Resort is one of seven Walt Disney World hotels to have a tennis court. Before you decide to challenge your family to a match, be aware of the court's hours of operation because they may vary.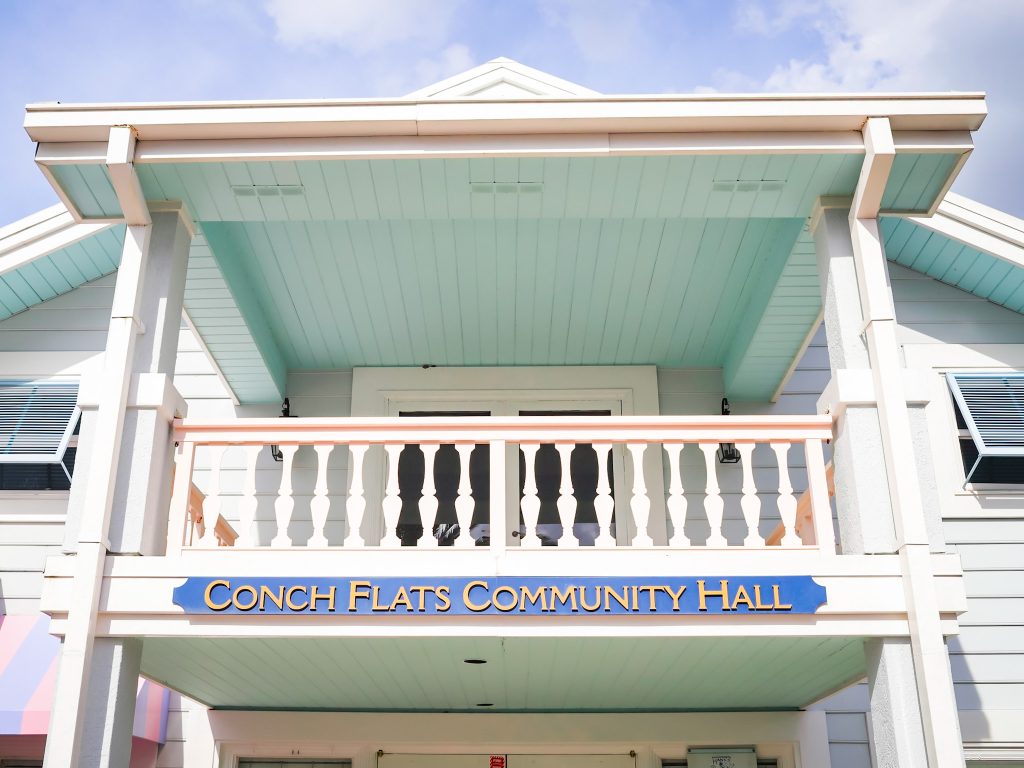 Ultimately, Disney's Old Key West Resort is an underrated treasure that I adore. While I initially had reservations about staying at the property, the laidback, peaceful feel made me fall in love, and it will have the same effect on you. So, don't overlook Old Key West. Once you stay there, the peaceful and relaxing environment will draw you back again and again.
Written by
Laura S.
Laura fell in love with Disney Parks as a child, and the affection has never left. As an adult, she enjoys making frequent trips to Disney World with her family and friends.