When choosing a hotel to stay at the Disneyland Resort, there's nothing like Disney's Grand Californian Hotel! There may be a few other options at Disneyland, but there are 5 significant reasons why this should be your must-stay hotel!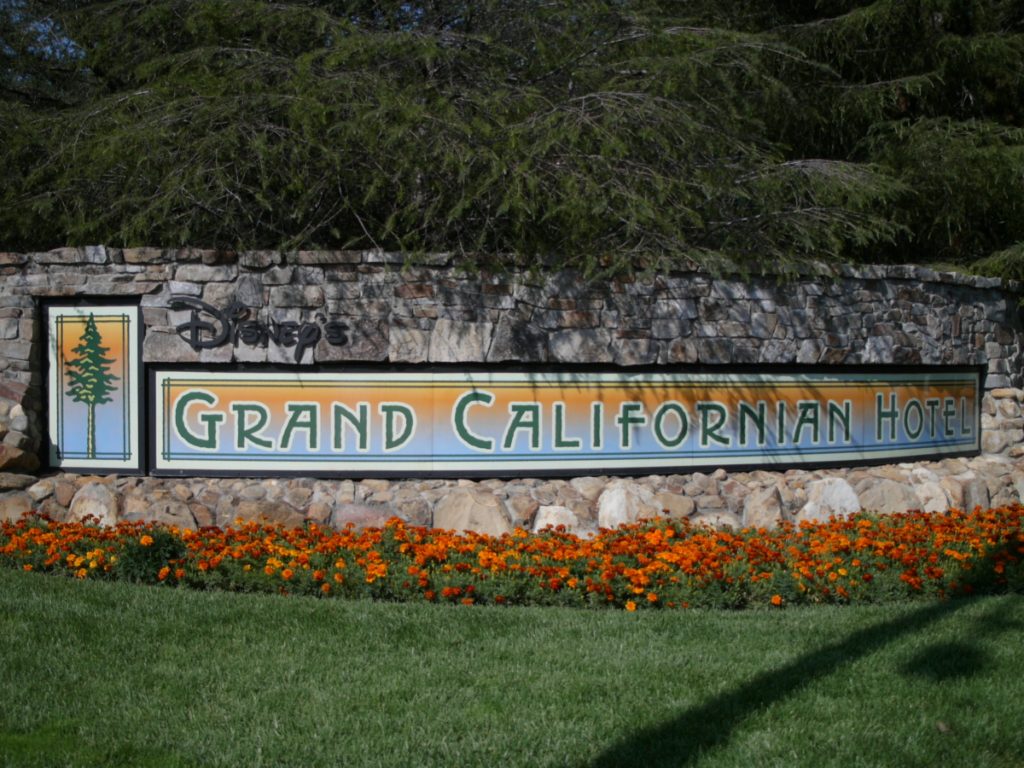 5. Private Park Entrance
Location, location, location! One of the primary reasons to stay at The Grand Californian is the park entrance on the hotel's first floor. Right by the pool and restaurant Napa Rose, you'll find a private entrance into Disney California Adventure for resort guests. You'll even find Disney security doing bag checks, which has a lot shorter line than the primary theme park entrance at the Disneyland Esplanade.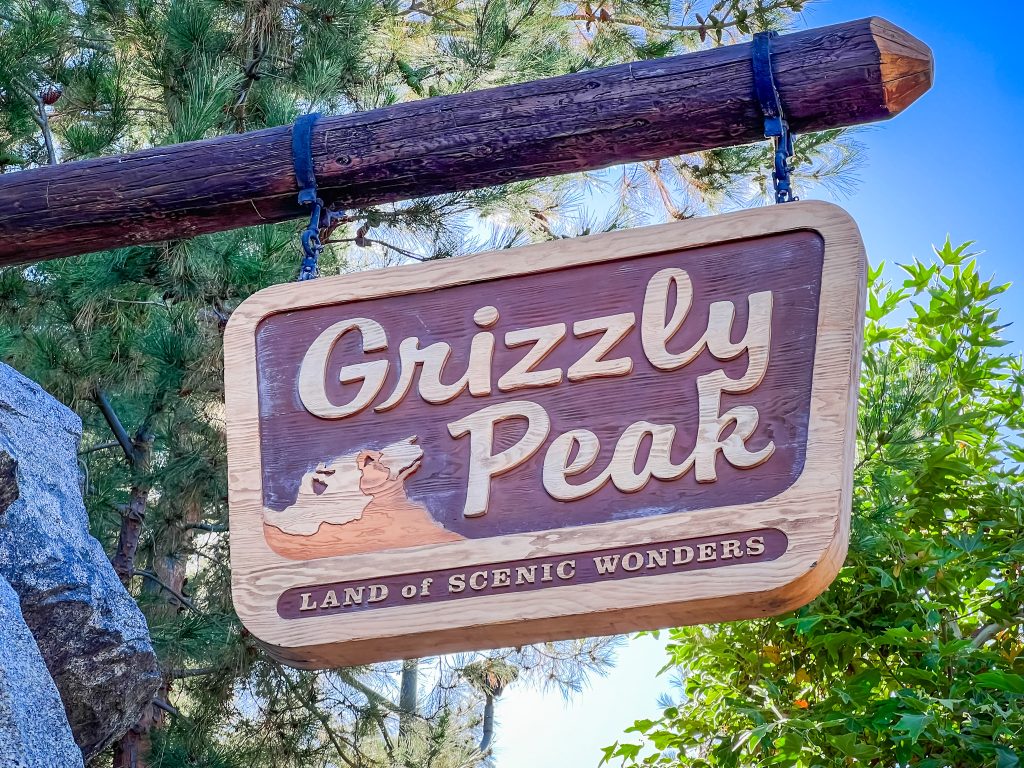 4. Downtown Disney Entrance
Speaking of location, during your stay, you're right in the heart of Downtown Disney; when we say the heart, we mean that the hotel is attached to Downtown Disney. The location provides many options for dining and entertainment. From bowling at Splitsville, shopping at World of Disney, and more the skies the limit on activities to do outside the parks.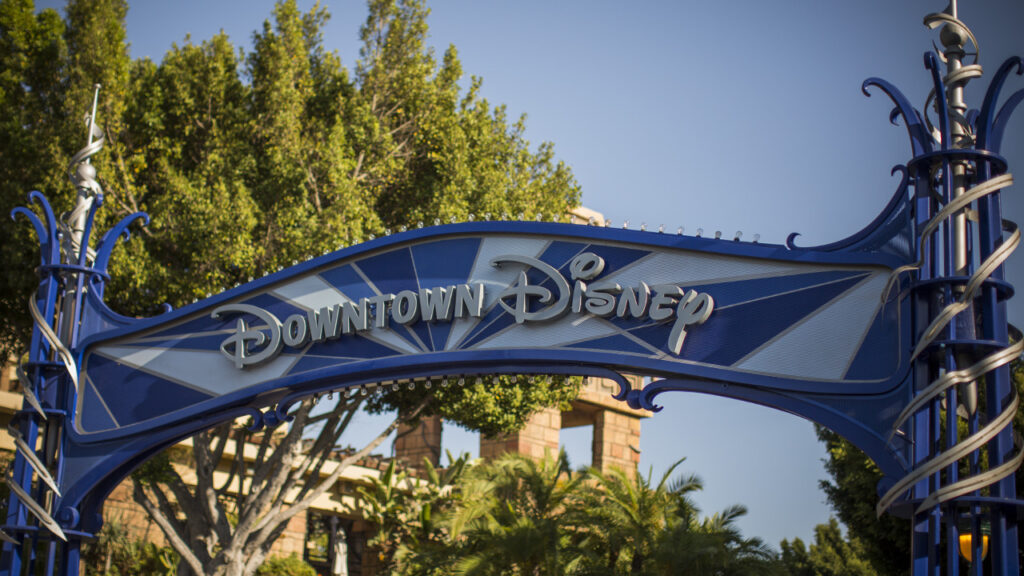 3. Signature Dining
Signature dining is right around every corner at The Grand Californian! One of the most popular restaurants, Napa Rose, is located on the hotel's first floor. Napa Rose at night offers delicious meals, including a marvelous menu pairing wines with food such as steaks and lobster. In the morning, you can find a royal breakfast with Disney princesses at this dining location, which you can compare to the dining experience of Cinderella's Royal Table at Magic Kingdom.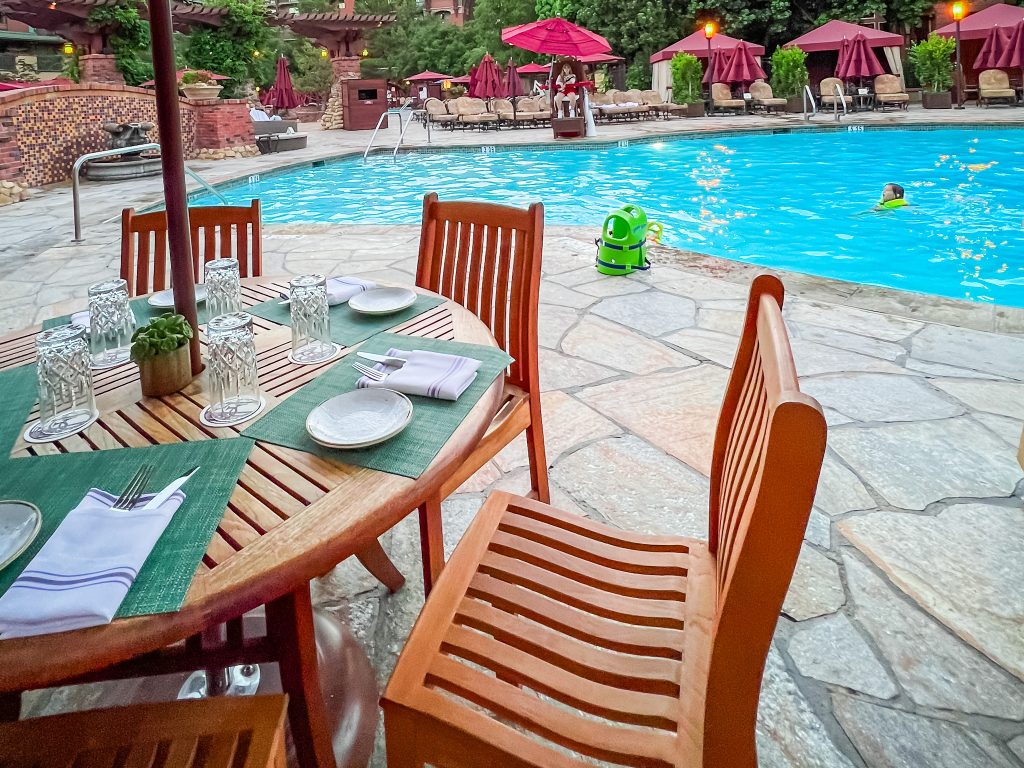 2. Monorail Entrance
The monorail is right across the hotel's back entrance, providing an easy guest entry into Disneyland Park. When you take the monorail here, you get a great view of the hotel and inside Disneyland Park. Guests will be dropped off in Tomorrowland by Autopia and Finding Nemo Submarine Voyage. Once again, being this close to the monorail and having a security check inside the hotel provides a faster entry point when getting to the parks.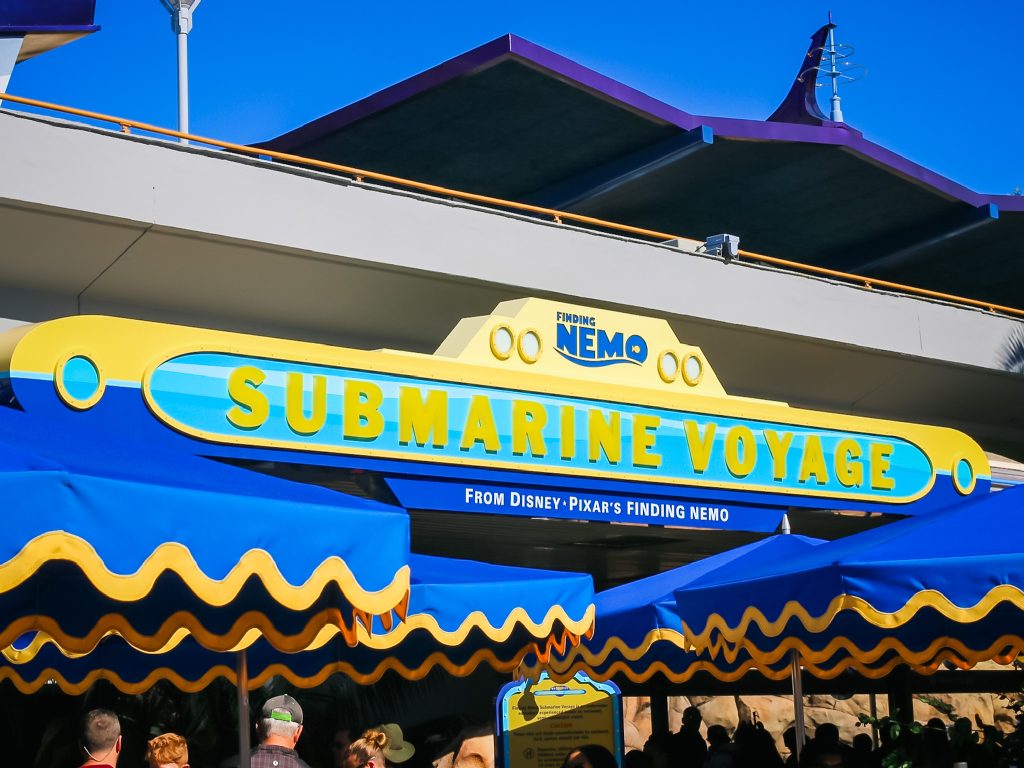 1.Theme Park Views
Depending on the room you select, you are offered impeccable views. Some of the rooms are physically in or above Downtown Disney, giving a vibrant atmosphere of lights and action right outside your balcony. Additionally, you can book a theme park view of Disney's California Adventure. A theme park view provides a complete picture of World of Color, the nighttime spectacular that takes place nightly inside the park, showcasing a fountain show comparable to the water show at The Bellagio with a Disney Park take.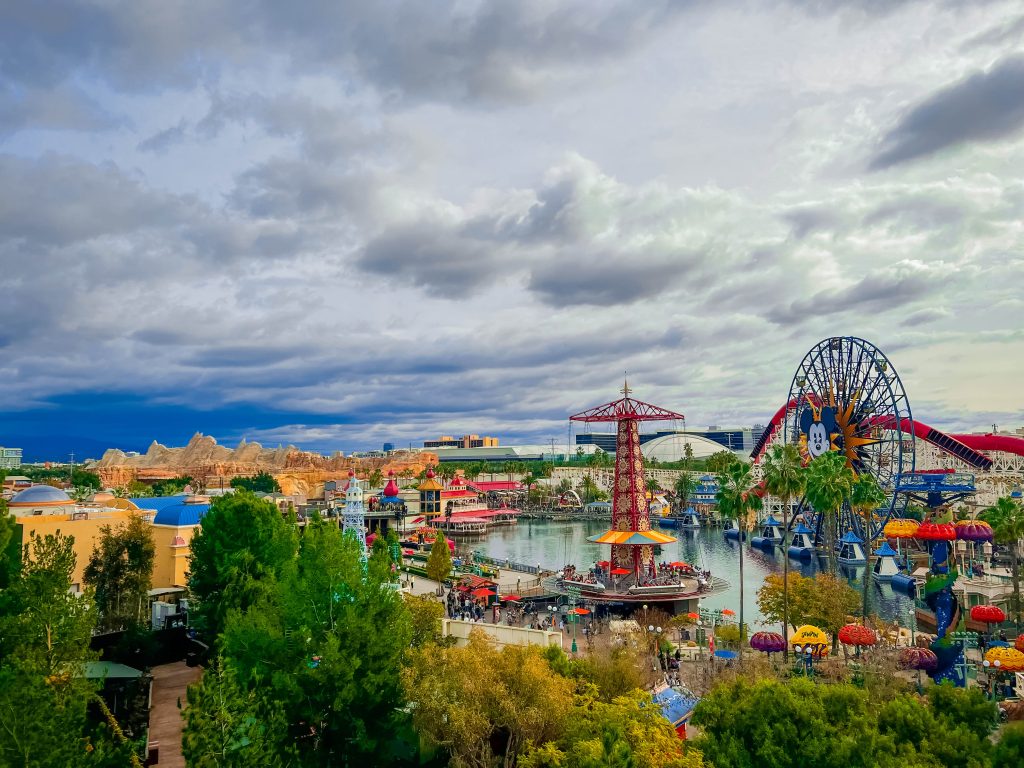 Are you planning a trip to the Disneyland Resort? Check out our discounted rates at Disney's Grand Californian Hotel!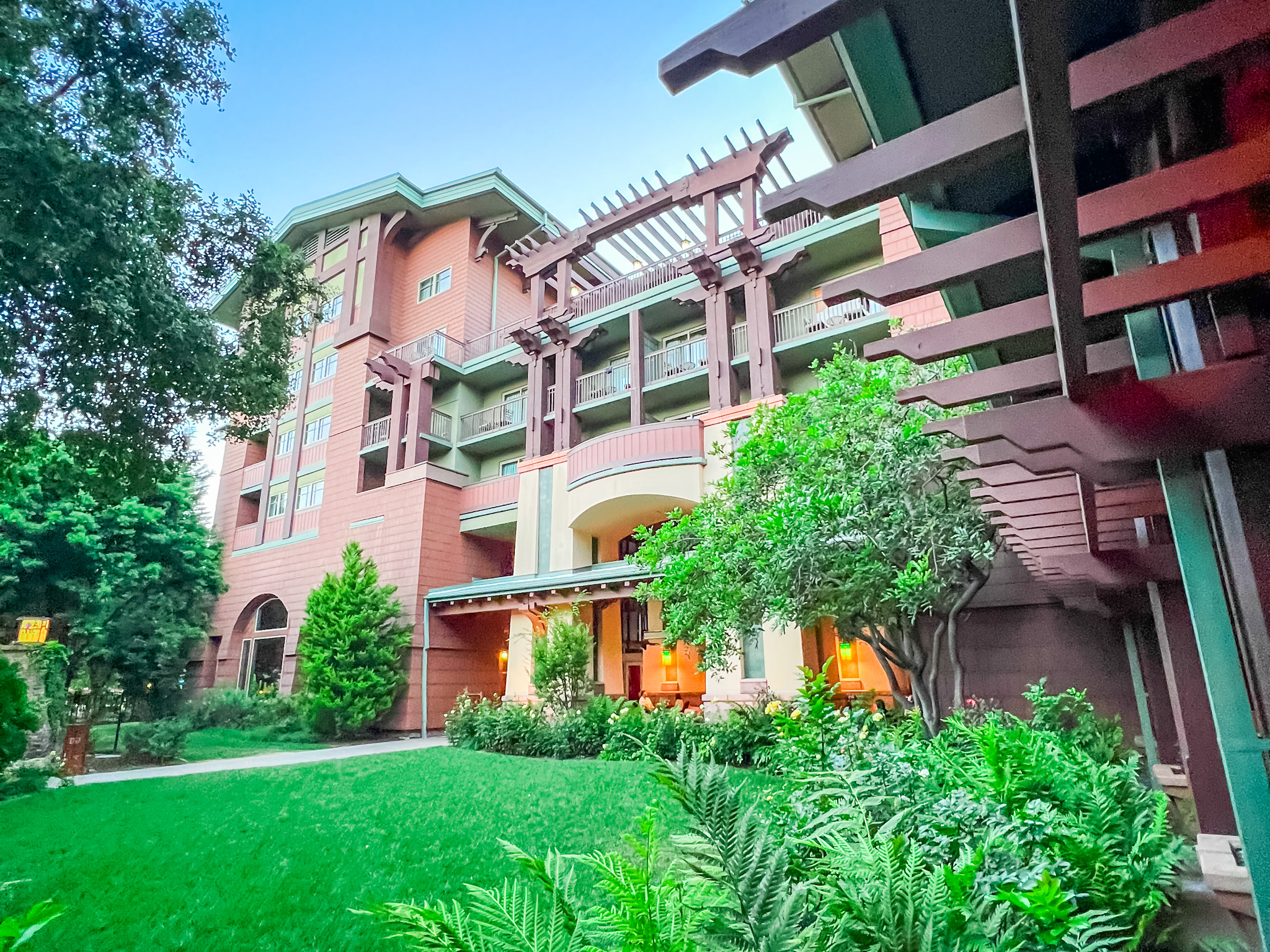 Grand Californian Hotel & Spa
Written by
Bobby Asen
Contributing Writer
Bobby has a strong passion for Walt Disney's stories and the Disney Parks. From taking vacations to the parks, to being an Annual Passholder, to working as a cast member for seven years at Magic Kingdom, his passion for Disney continues to grow. After visiting every Disney Park in the world, Bobby knew he wanted to share his experiences and his love for Disney in his writing.