During your Disney vacation, you may make time on an off-day from the parks to enjoy resort activities like lounging by the pool, trying a new-to-you restaurant somewhere on property or shopping for additional souvenirs and keepsakes. If visiting Walt Disney World, your one-stop location for entertainment, shopping, and restaurants is found at Disney Springs. When vacationing at Disneyland, guests can visit a similar location named Downtown Disney, which is adjacent to Disneyland Park and Disney California Adventure.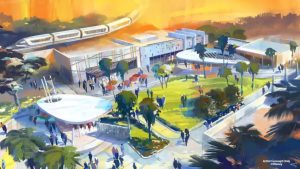 Downtown Disney is home to retail shops, unique restaurants, fun entertainers, and the place to be to stroll around in the evenings or whenever you find yourself not inside of the parks. Since closing for protocols related to Covid-19, the complete reopening of Downtown Disney has been slow, allowing some tenants and planners to reimagine the spaces to better align with guests' needs and desires. This year, Downtown Disney will see the grand opening of four new restaurants bringing Downtown Disney in Anaheim, California, exciting new, and distinct, dining options.
Earl Of Sandwich Tavern
Earl of Sandwich is not new to Downtown Disney, but its location, expanded menu, and table service at Earl of Sandwich Tavern are! Temporarily located in the former location of La Brea Bakery, Earl of Sandwich traditionally served guests as a quick service location only. Guests looking for a grab-and-go soup, salad, or sandwich can still be served at Earl of Sandwich. Those with more time or who want to consume their entrée on site can visit the Earl of Sandwich Tavern side! The increased space of the current location allows for a generous seating area where guests can order and be served at their table instead of the counter. Whichever you choose – quick service or table service – you won't be disappointed in their perfectly prepared plates.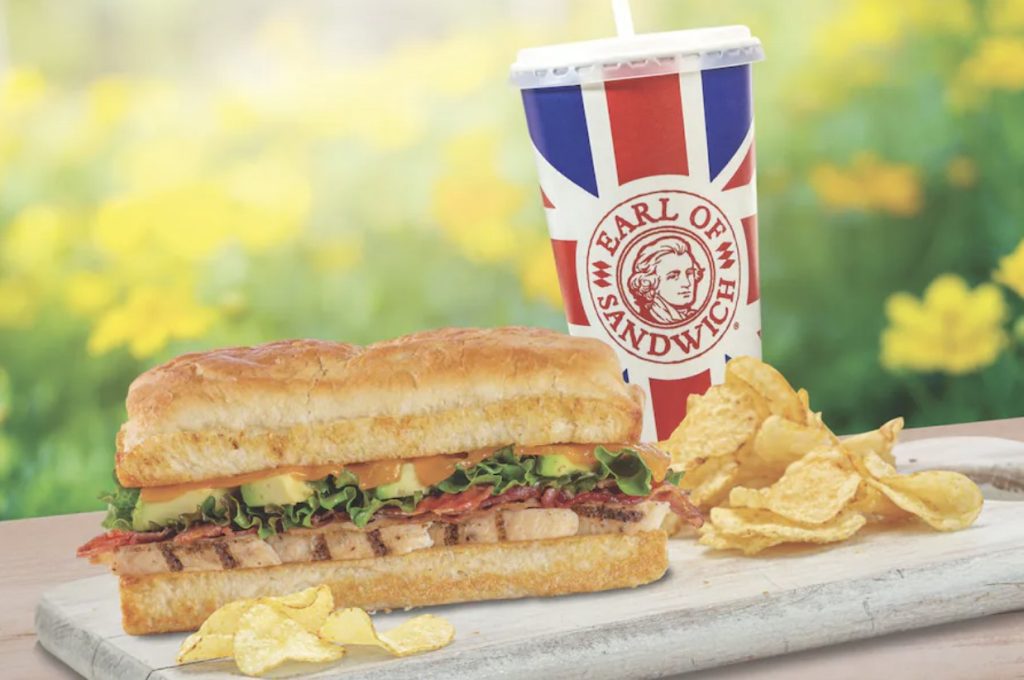 Porto's Bakery
Porto's Bakery provides a different and expanded menu than your typical American bakery. Here you will find the very best California-Cuban cuisine in the form of freshly baked sweets, savory bites, and homemade bread all baked on-site each day. They are notorious for their cheese rolls, a cream cheese-stuffed puff pastry, as well as their chicken empanadas and guava strudel, so much so that all three are able to be ordered and shipped nationwide! Porto's Bakery will find its new home on the east side of Downtown Disney near the Esplanade. An opening date is still in the works for this sure-to-be-popular spot.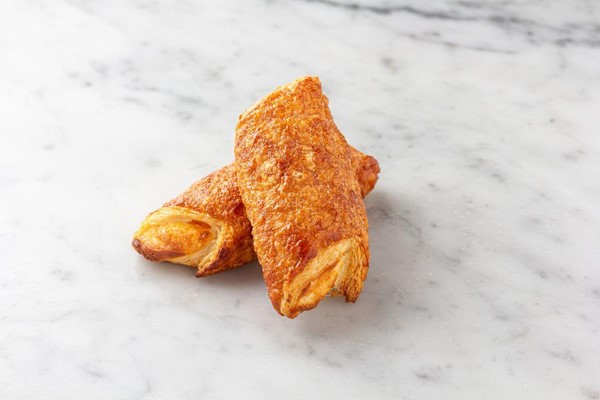 Jazz Kitchen Coastal Grill & Patio
Ralph Brennan's Jazz Kitchen is getting a makeover! Listed as temporarily closed for its transformation, it will fully reopen as Jazz Kitchen Coastal Grill & Patio. Diners can choose to enjoy their meal in the dining room, outdoor patio, or under the veranda any time of day as their menu will be available during all open hours. We do know that the menu will feature the sought-after Pasta Jambalaya and Gumbo Ya-Ya as well as a new scrumptious-looking dish, the open-faced Grilled Lobster BLT Po' Boy.  You won't want to skip the beignets for dessert that will be made with seasonal flavors and ingredients. The closure is intended to be short, so be on the lookout for more information soon.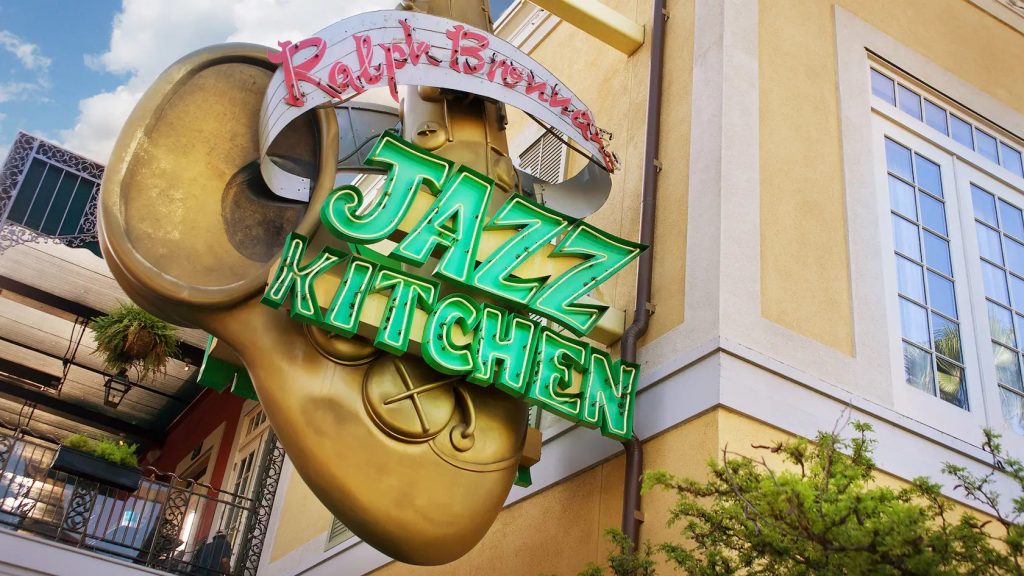 Din Tai Fung
At Disney's D23 Expo last September, concept art for Din Tai Fung was revealed following the April 2022 announcement of the future Disneyland Resort location. Plans to open this crowd-pleasing restaurant continue for Downtown Disney's west side. What we know about this establishment is that it will present an elegant dining space featuring clean geometric patterns and a menu full of Chinese cuisine favorites, like their handmade soup dumplings! A specific opening date has yet to be announced, so stay tuned to DVC Shop blog for the latest updates.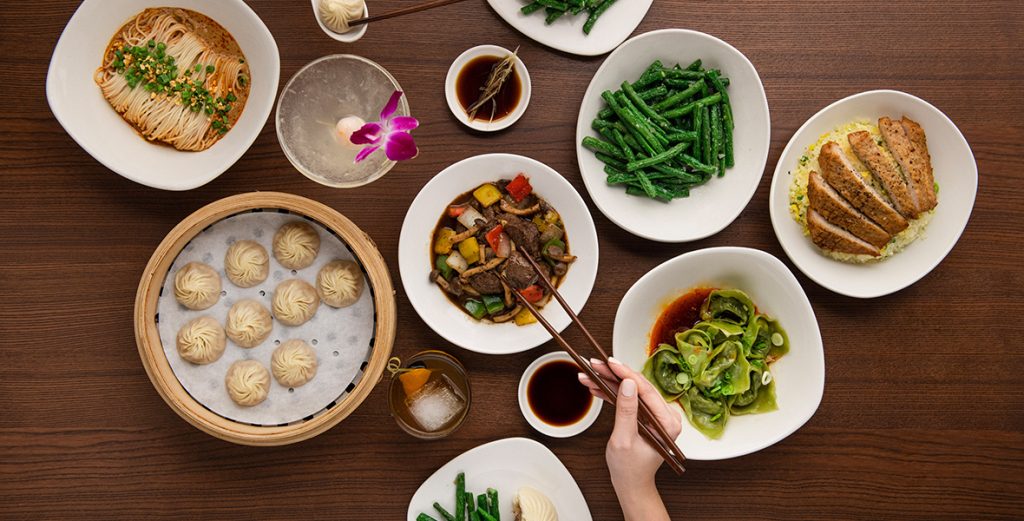 These four new restaurants will be welcomed additions to the dining selections at Downtown Disney. With such distinct experiences and menus, you may want to plan time to check out all of them during your upcoming trip to Disneyland Resort! Do you usually allow time in your Disneyland vacation to visit Downtown Disney? Which new restaurant would you like to try first? Let us know in the comments below!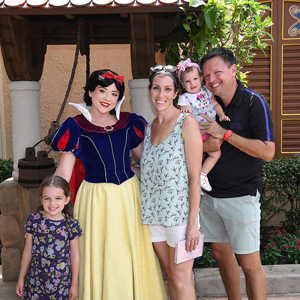 Written by
Shelley Wehler
Contributing Writer
Shelley is a stay-at-home mother of two girls living outside of Charlotte, North Carolina. Her love of all things Disney has grown even more as she sees the magic come alive through the lens of her young daughters. She spends her free time keeping up with the latest in Disney news and daydreaming of her next trip to the parks!