After a year off due to the COVID-19 pandemic, Disney's long-standing tradition, the Candlelight Processional, will be returning this Christmas to EPCOT. As a feature of the International Festival of Holidays, guests can experience a recounting of the biblical tale of a savior born in Bethlehem. This story is told with the help of a live orchestra, a choir of cast members, and a celebrity narrator.
This week Disney announced some of the celebrity narrators for this years processional which will be offered from November 26 through December 30. Like most entertainment at Walt Disney World, this line-up and other aspects of the Candlelight Processional are subject to change. Disney also noted that they will be adding more names over the next few weeks. Here is a breakdown of who have been announced so far to narrate this holiday season!
Chita Rivera: November 29 through December 1
Kicking off EPCOT's Candlelight Processional is American actress Chita Rivera. Rivera is known for originating iconic Broadway roles, such as Anita in West Side Story and Velma Kelly in Chicago. On top of a three Tony awards (including a Lifetime Achievement award), Rivera has received a Kennedy Center Honor and Presidential Medal of Freedom. Rivera has hosted the Candlelight Processional in previous years.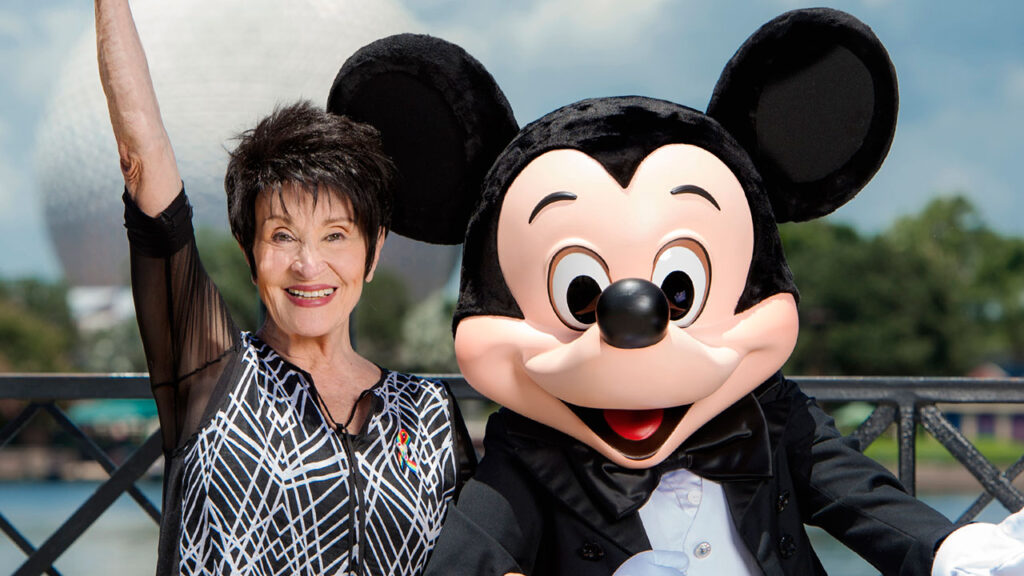 Jodi Benson: December 2 through December 4
American actress and singer Jodi Benson will be part of the Candlelight Processional world again this year. Known for providing the voice of Ariel in The Little Mermaid, Benson is a Disney legend and was given this D23 title in 2011. Benson continues to lend her voice to Ariel whenever needed.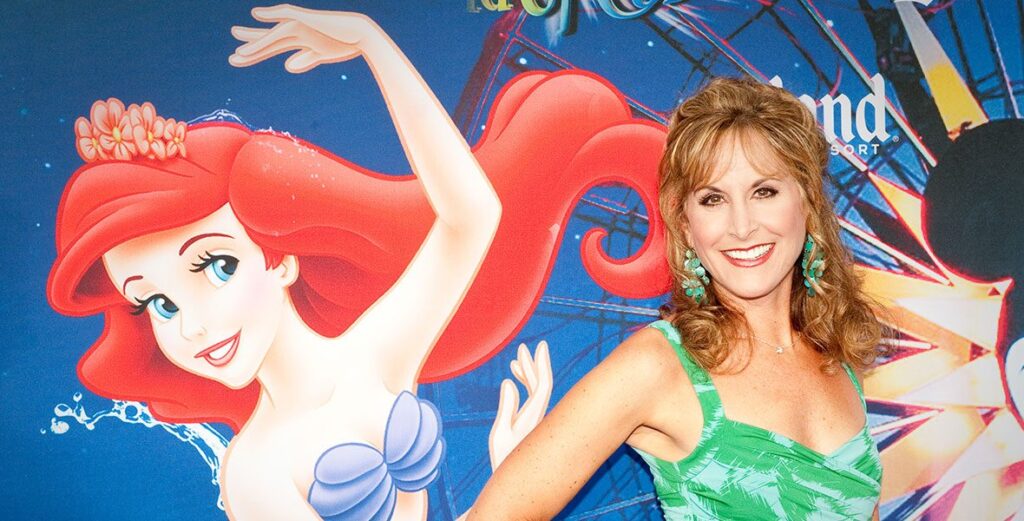 Alton Fitzgerald White: December 5 through December 7
Alton Fitzgerald White, the longest running Mufasa in Broadway's The Lion King, will be returning to the America Gardens Theatre this year. White is also known for playing the role of Mister in Oprah Winfrey's The Color Purple opposite of American Idol's Fantasia Barrino. The Broadway actor has also appeared in television shows such as Law and Order, Mindhunter, The Blacklist, and The Good Fight.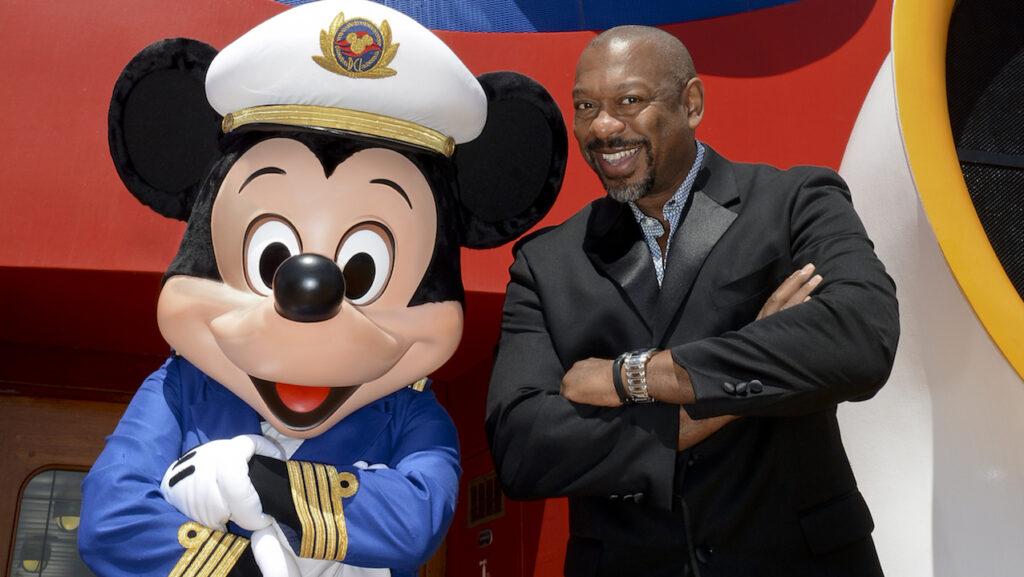 Lisa Ling: December 11 through December 13
Journalist, Lisa Ling, was part of the 2019 line-up and will be narrating the Candlelight Processional again this year. Ling was a host on ABC's The View from 1999 to 2000, hosted National Geographic Explorer from 2003 to 2010, and was a correspondent for The Oprah Winfrey Show. Most recently, HBO Max ordered Ling's six-part documentary called Take Out which explores those who run American Asian takeout restaurants.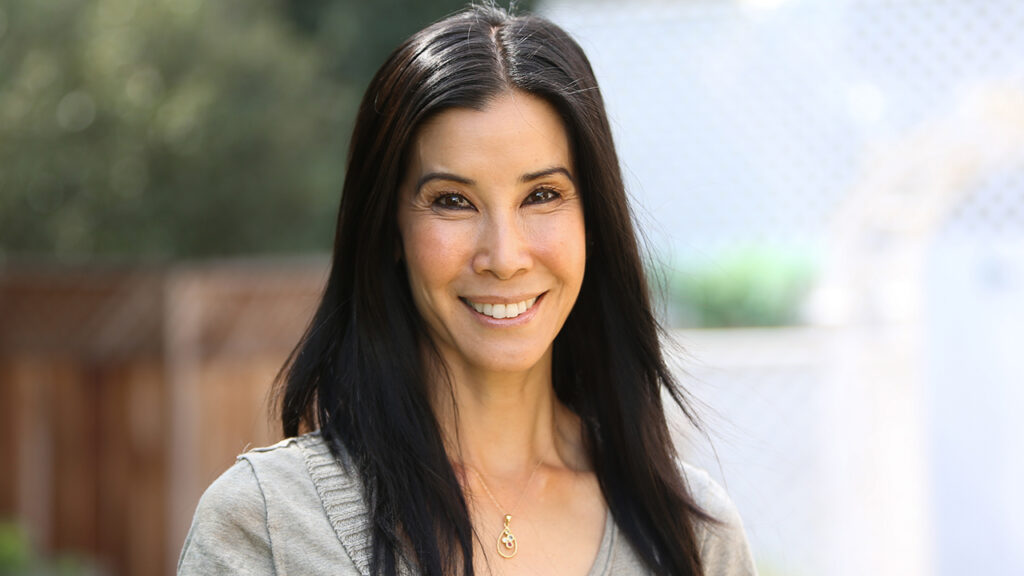 Steven Curtis Chapman: December 23 through December 25
Steven Curtis Chapman, Grammy award winning singer, is no stranger to the Candlelight Processional. In addition to his achievements in contemporary Christian music, Chapman started a charity organization called Show Hope. This organization is focused on international orphan care work and offers grants to help put orphans in families.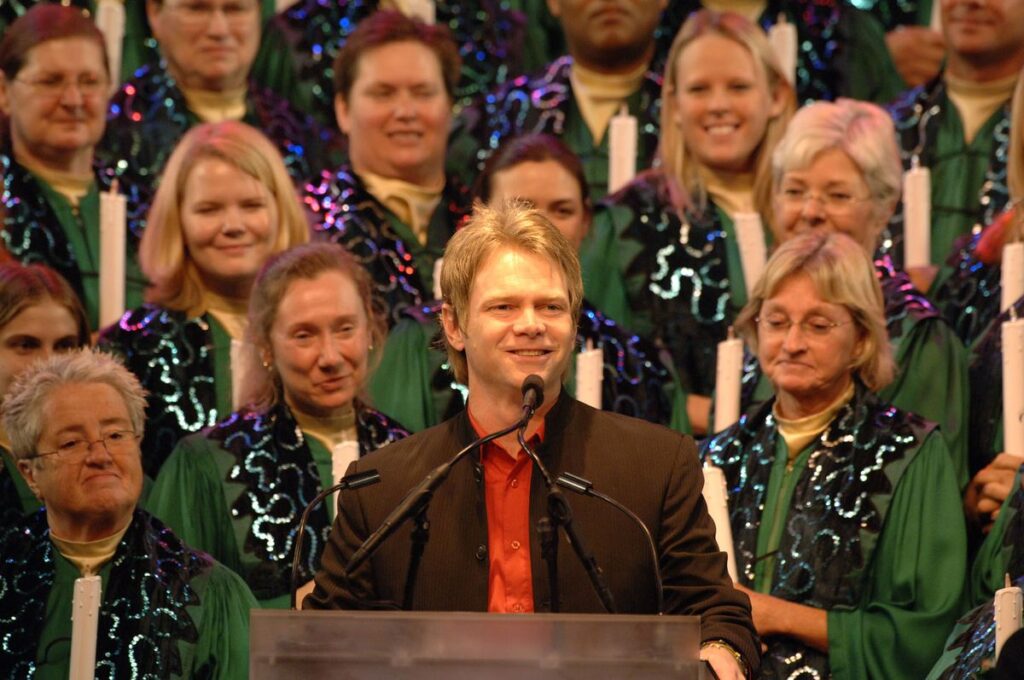 Blair Underwood: December 26 though December 28
Television and film actor, Blair Underwood, is returning to narrate the Candlelight Processional during the days following Christmas. Underwood starred in the NBC legal drama series, L.A. Law, as attorney Jonathon Rollins. Additionally, Underwood is known for titles such as Madea's Family Reunion, Agents of Sheild, Quantico, and When They See Us.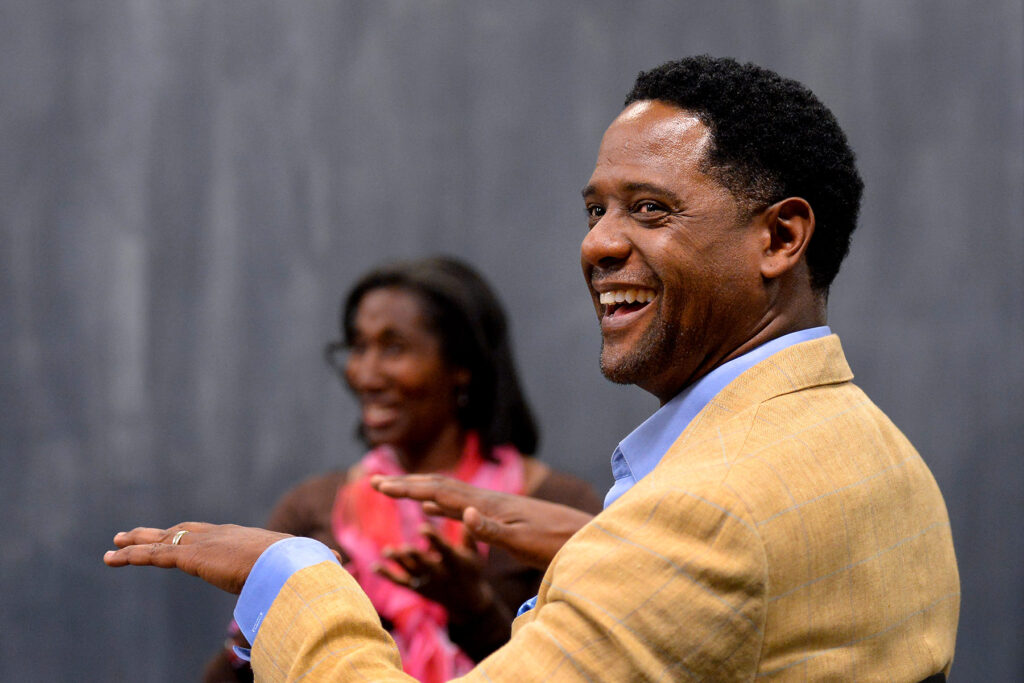 Pat Sajak: December 29 through December 30
Pat Sajak can be seen on TV screens practically every day of the year as the host of the longest-running syndicated game show. But the Wheel of Fortune host will only be returning to the Candlelight Processional production for only two nights this year.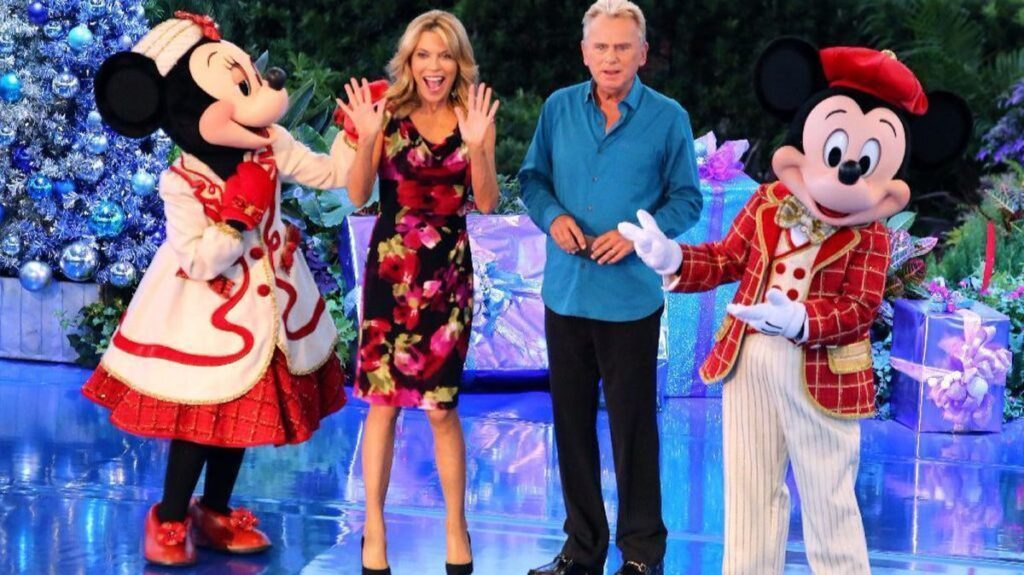 Other Candlelight Processional Details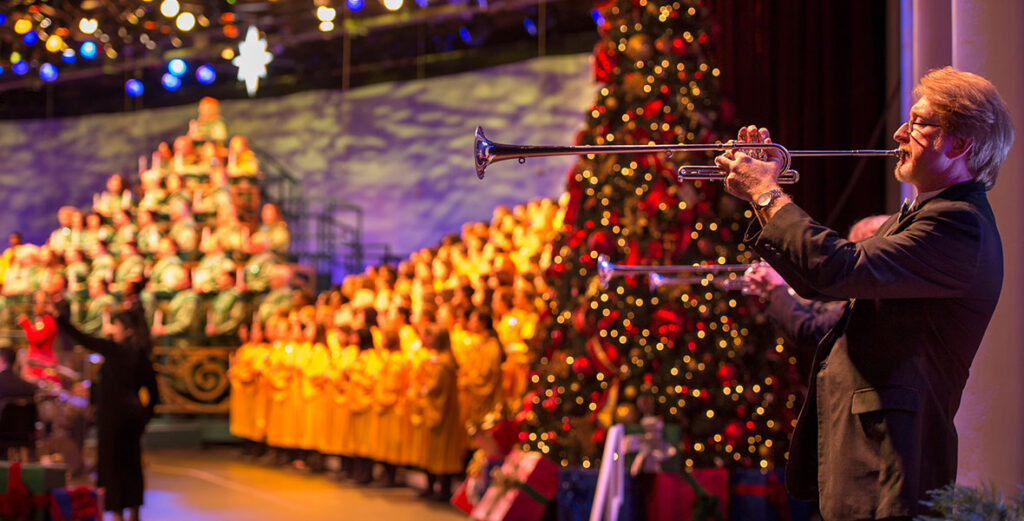 Typically the Candlelight Processional hosts choirs from schools and community groups. Because the performers involved will be required to be fully vaccinated, there will be no host choirs this year and more cast members will be included in the production.
Candlelight Processional Dining Packages will be offered again this holiday season. A festive meal and guaranteed seating are included in this package. Guests can choose for 4 locations: Biergarten, Coral Reef, Garden Grill, and Rose & Crown. Depending on the location, guests will receive an appetizer, entree, and dessert or one full buffet, along with a non-alcoholic beverage. These packages will be available for booking on October 26th.
What are you looking forward to this holiday season at Walt Disney World? Let us know in the comments!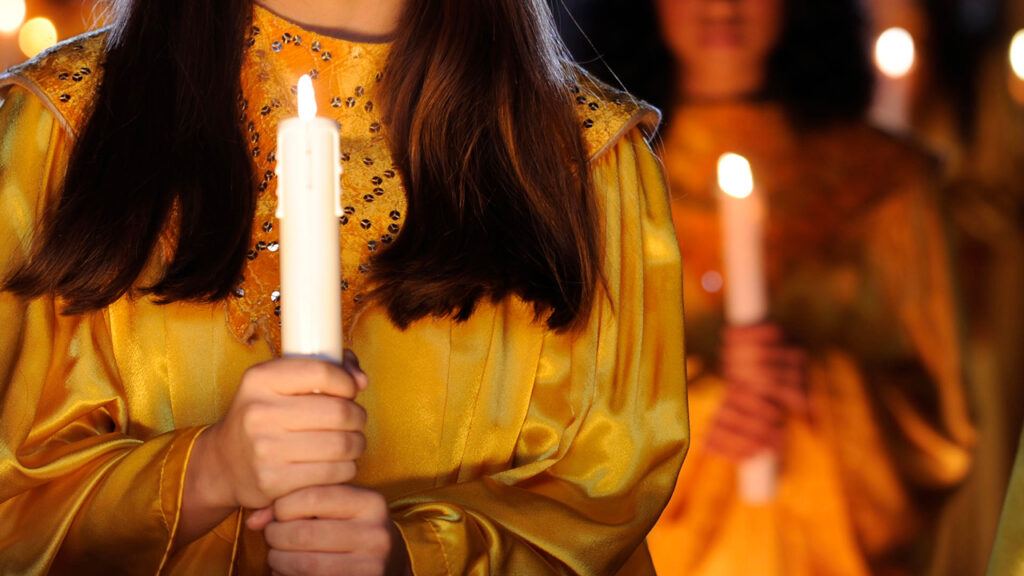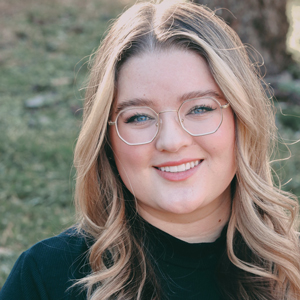 Written by
Emily Murray
Contributing Writer
For as long as Emily can remember, Disney has played a huge role in her life. Her infatuation with Disney resulted in many hours spent rewatching Toy Story and creating multiple powerpoints to convince her parents to book yet another vacation to the "Most Magical Place on Earth". In 2015, Emily followed one of her dreams and moved to Orlando, Florida where she spent just over five years working for the mouse in three separate roles. Emily is passionate about writing and using words creatively and concisely. She loves to make others laugh and hopes to sprinkle a little bit of magic into everything she does.